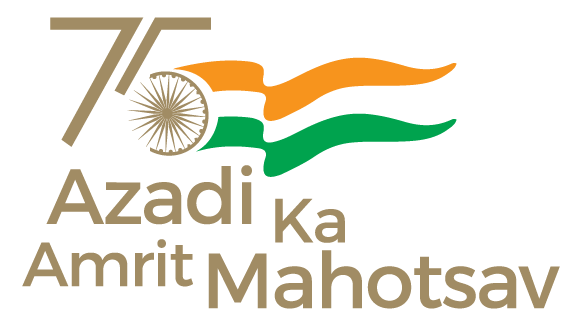 Panaji | 3rd October 2023
The NITI-State Workshop on 'Enabling Women-Led Development' was held today at the National Institute of Oceanography, Panaji. Chief Minister of Goa, Dr Pramod Swant graced the occasion  the chief guest.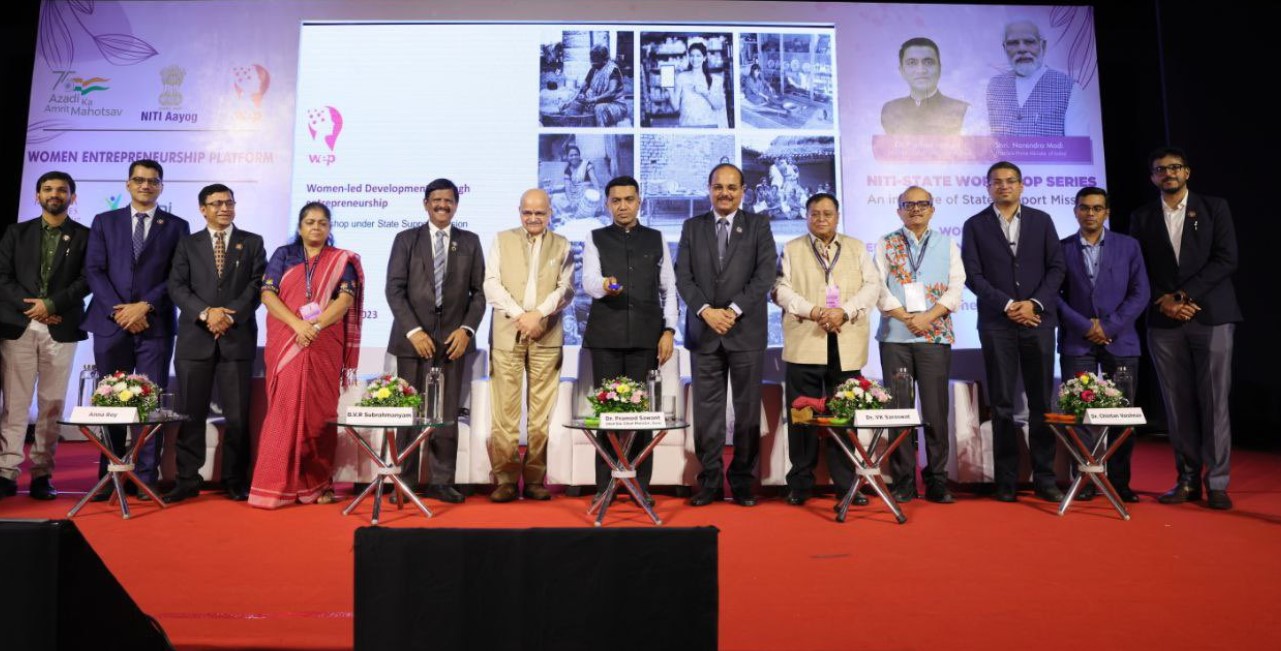 The Women Entrepreneurship Platform (WEP) incubated in NITI Aayog, and now transitioned into a public-private partnership is a one-stop solution for information and services relevant to women entrepreneurs, offering a wide range of resources, including the SmartMatch feature for government schemes and private sector initiatives, a knowledge base, a community page, and a mentorship module.
This workshop boasted an impressive lineup of speakers, including notable figures such as the Honourable Chief Minister of Goa, Dr Pramod Sawant, Dr VK Saraswat, Member NITI Aayog, B.V.R Subrahmanyam, CEO NITI Aayog, Sulakshana Sawant, President, Goa state women SHGs. Representatives from esteemed organizations like the Bill & Melinda Gates Foundation, Reliance Foundation, Piramal Foundation, ICAI (Institute of Chartered Accountants of India), SIDBI, Ola Foundation, and others also participated in this workshop.
During the inaugural workshop Dr Chintan Vaishnav, Chair of Startup20 India and Mission Director at Atal Innovation Mission, delivered a TED Talk focusing on the importance of inclusion and diversity within the global startup ecosystem, particularly within the Group of Twenty (G20) nations.
Dr VK Saraswat, a Member of NITI Aayog, delivered the inaugural address, emphasizing the Government of India's initiative towards balanced growth through women-led development.
Several significant initiatives were announced during the session, including Udyam Uplift by CAXpert, the AIC-GIM-WEP collaboration known as "We Nurture," and the ATR program for Goa entrepreneurs. The launch of a partnership between ICAI and NITI Aayog was also announced. The Honourable Chief Minister, Dr Pramod Sawant of the Government of Goa, delivered a keynote address, sharing insights and perspectives on women-led development in the region.
With the Chief Minister of Goa in attendance, the event highlighted the government's unwavering commitment to nurturing women entrepreneurs. The workshop marked a significant step toward a future where women played a pivotal role in shaping India's economic landscape. The knowledge shared, connections forged, and initiatives launched promised to create an environment where women-led businesses would flourish.  The program concluded with a successful collaboration forged between WEP and The Goa State Women Self Help Group Association.
Source : NITI Aayog
GSK/PM
Follow us on Social Media: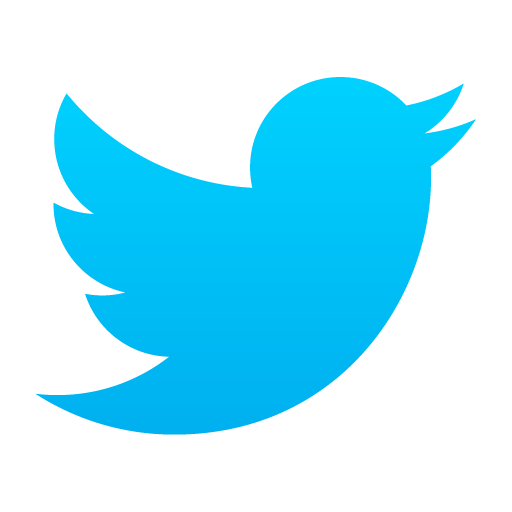 @PIBPanaji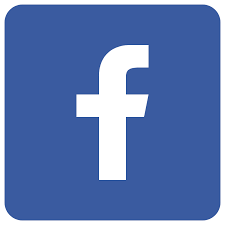 /PIBPanaji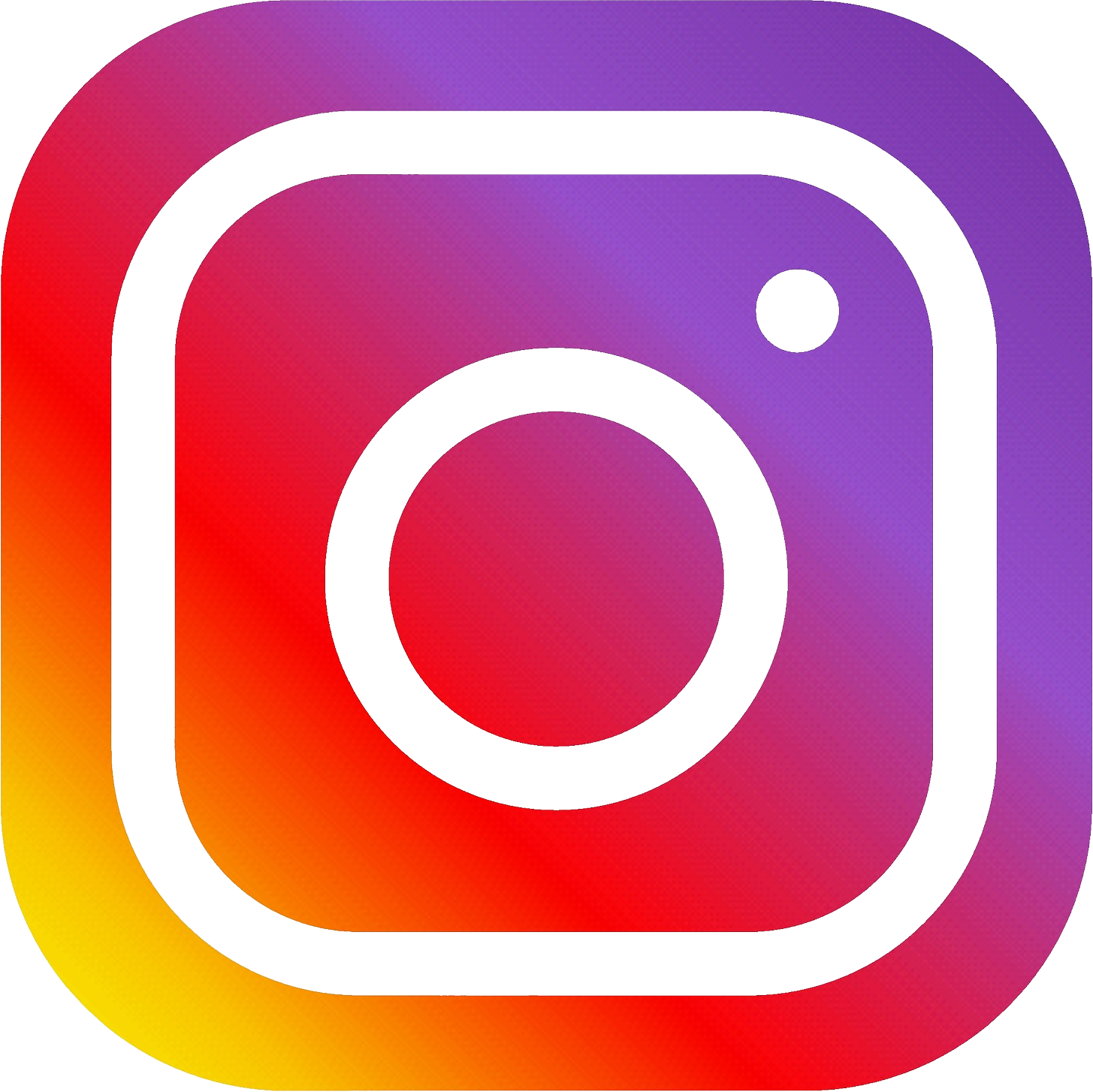 /pib_goa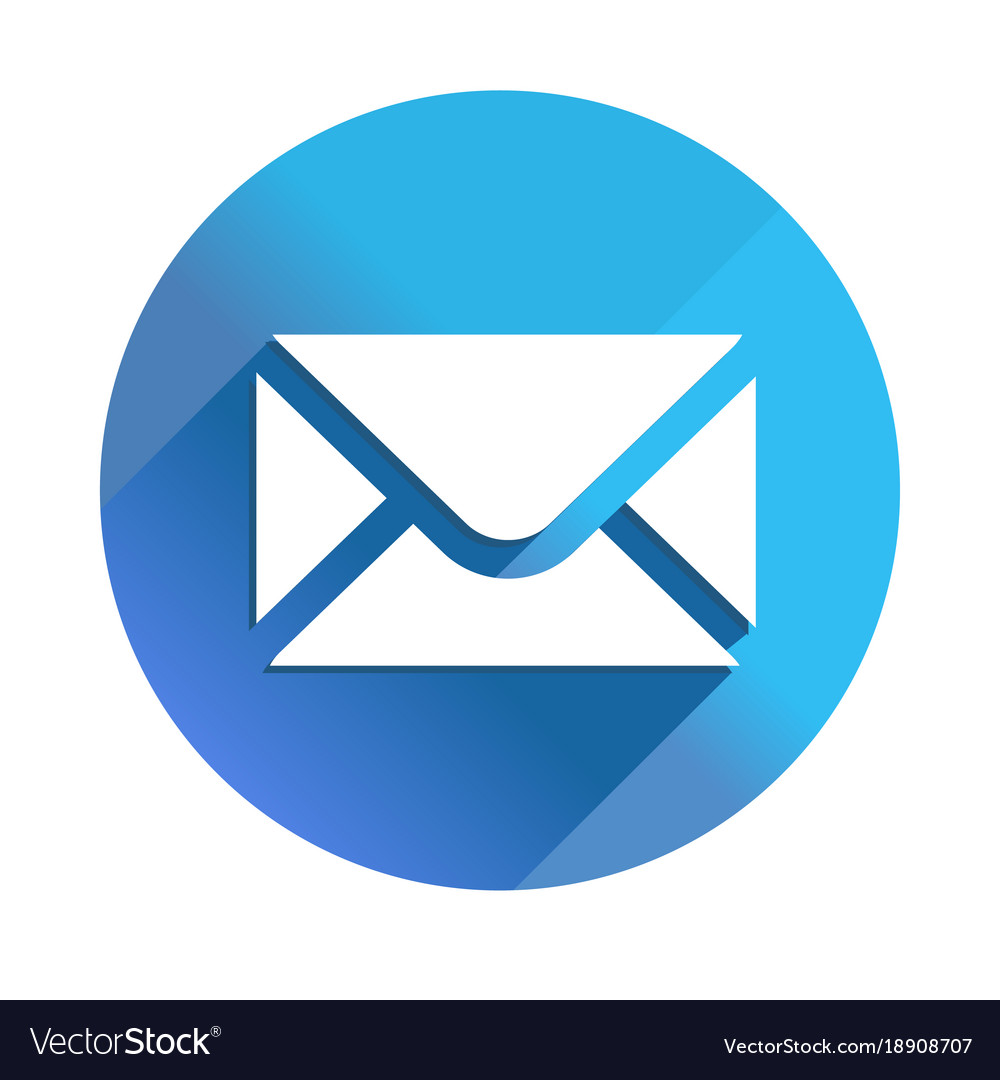 pibgoa[at]gmail[dot]com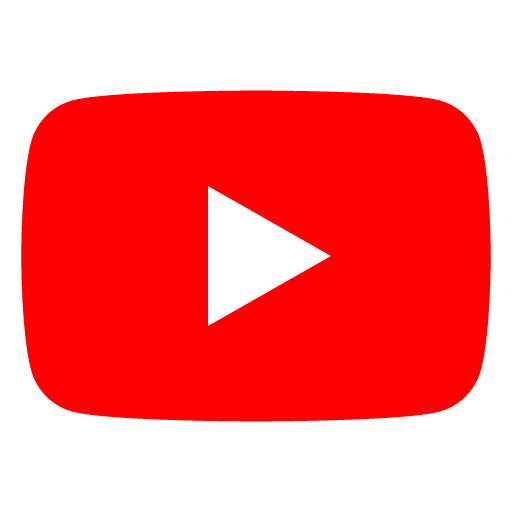 /PIBGoa