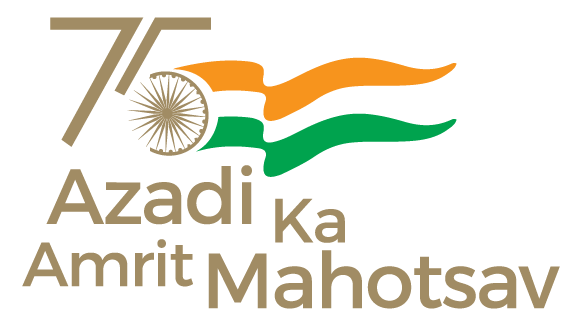 #IFFIWood, 13 November
Ever since the International Film Festival of India (IFFI) found a home for itself in Goa, the state has welcomed the festival and its participants with open arms. Such is the spirit and hospitality of the state, that there are multiple exciting events and attractions lined up during each edition of the festival,  leaving delegates itching to come back again. Apart from the festival screenings, masterclasses and discussions here are some of the activities waiting to be explored, experienced and enjoyed at the 53rd edition of IFFI:
Festival Mile
The 'road to victory' may be paved with obstacles, but the 'road' to IFFI will be paved with festivities. The Festival mile, or the sidewalk starting from Kala Academy in Panaji to the premises of the Entertainment Society of Goa will be decorated with fascinating art installations. Installations that  invite admiration and inspire contemplation will seek to enchant both festival delegates and passers–by alike. Such will be the amount of admiring and contemplating that numerous food stalls in the Festival Mile are certain to be packed with tourists, local residents and festival delegates wanting to load up on food and recharge their energies.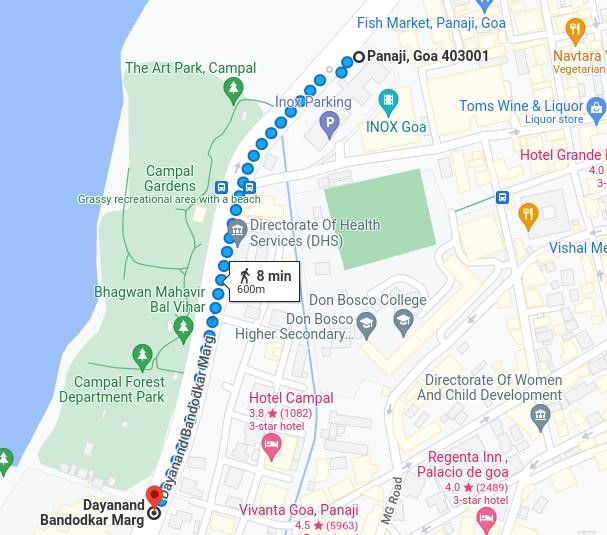 Festival Mile
Open Air Screenings
For tourists and local residents who have not registered as delegates for the festival, IFFI 53 has decided to issue a challenge. By free screening of some of the mesmerizing content that IFFI delegates enjoy, IFFI 53 challenges those who have not registered to taste the celebration of cinema and see whether they can choose to not join the delegates and register for the next edition!  The doors to great cinema will be thrown open for free at Joggers Park in Altinho, Ravindra Bhavan in Margao and Miramar Beach.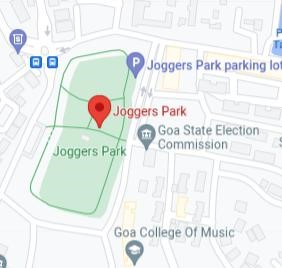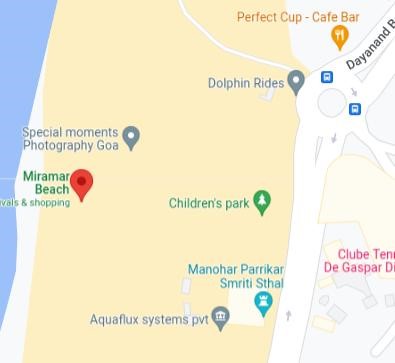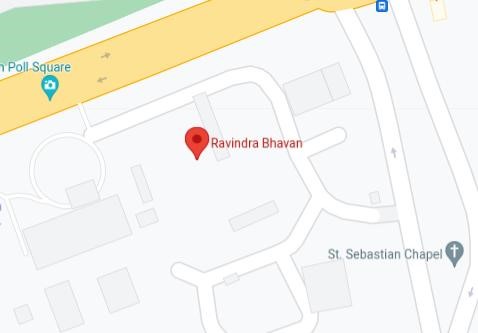 Joggers Park-Altinho                                                  Miramar beach                                    Ravindra Bhavan-Margao
Entertainment Zone
Though the screenings, discussions and master classes themselves promise plenty of entertainment, to explore limits of fun and recreation further, Entertainment Zones will be set up at Bhagwan Mahavir Children's Park and the Art Park. These entertainment zones will be open to delegates and non–delegates alike during the festival period. Both locations will feature live performances, art installations and of course, food stalls.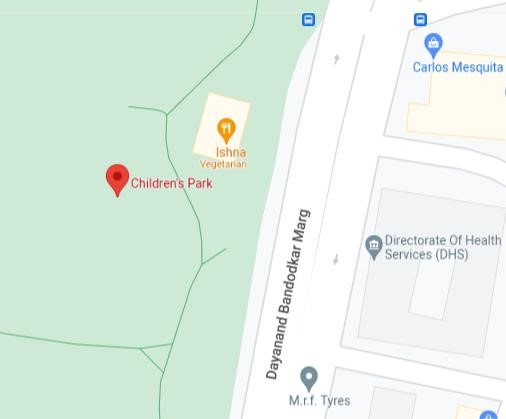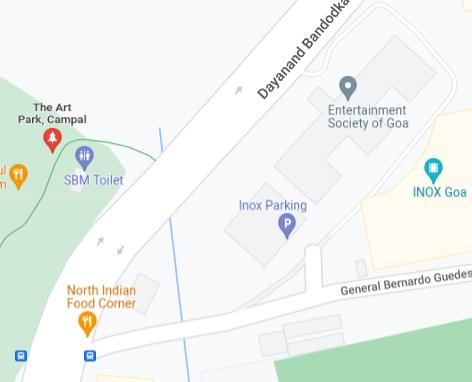 Bhagwan Mahavir Children's Park                                                Art Park
About IFFI
The International Film Festival of India (IFFI), founded in 1952, is among Asia's most prominent film festivals. The idea of the International Film Festival of India is to celebrate films, the stories they tell and the people behind them. By doing so, we seek to nurture, promote and spread the enlightened appreciation and ardent love for films – far, wide and deep; to build bridges of love, understanding and fraternity among peoples; and to inspire them to scale new peaks of individual and collective excellence.
The festival is conducted every year by the Ministry of Information and Broadcasting, Government of India in collaboration with the Entertainment Society of Goa, Government of Goa, the host state. All relevant updates of 53rd IFFI can be obtained on the festival website www.iffigoa.org, on PIB website (pib.gov.in), social media accounts of IFFI on Twitter, Facebook and Instagram and also on social media handles of PIB Goa. Stay tuned, let us keep drinking copiously from the cup of cinematic celebration…and also sharing the joy of it.
***************
PIB Cast & Crew | Gautam | Dheep | IFFI 53 – 19
Follow us on Social Media: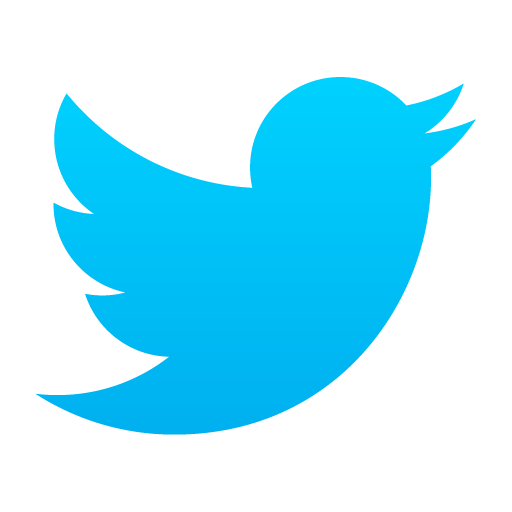 @PIBPanaji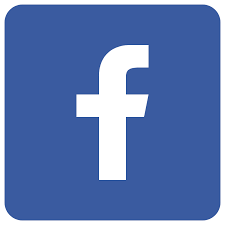 /PIBPanaji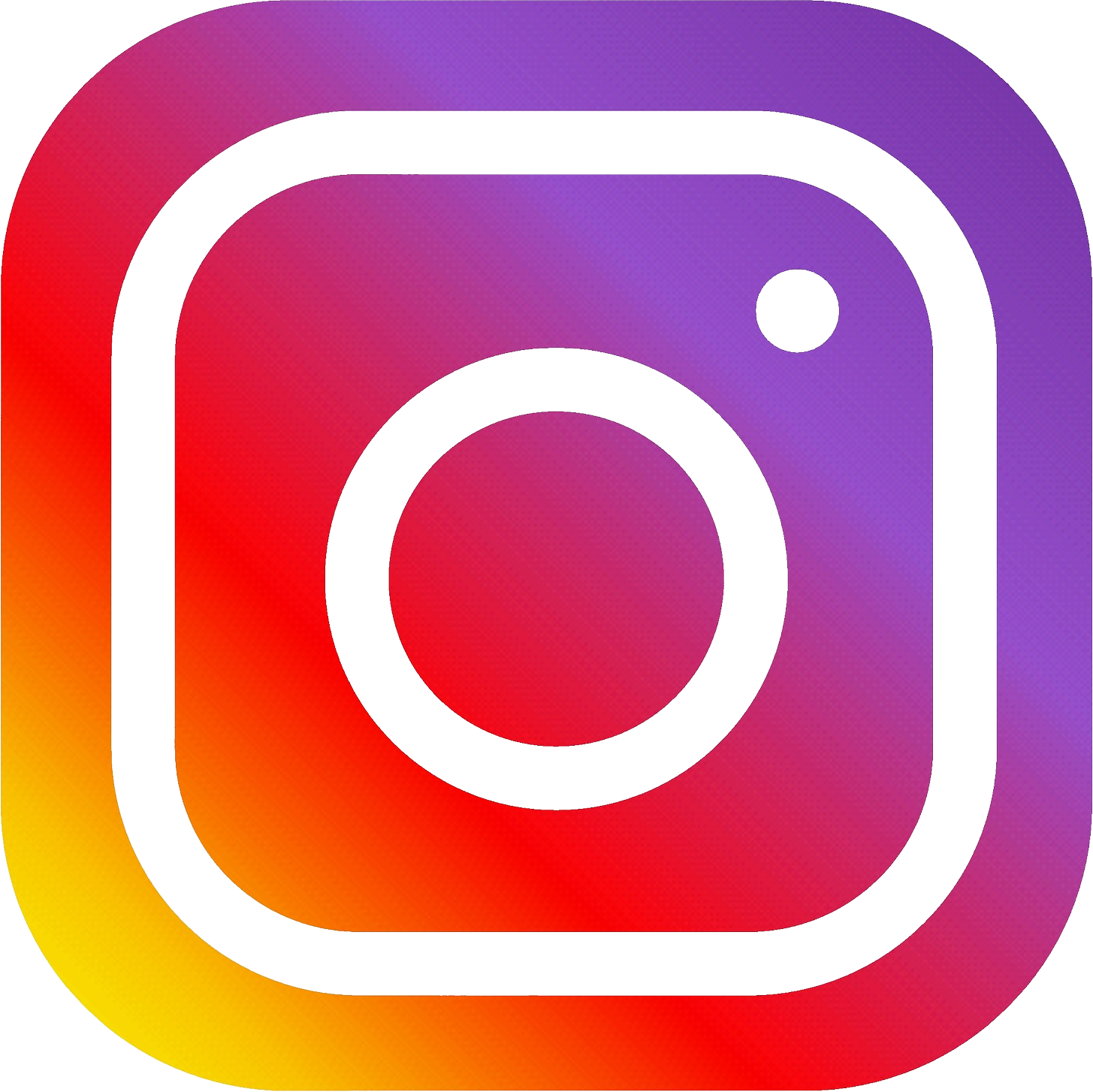 /pib_goa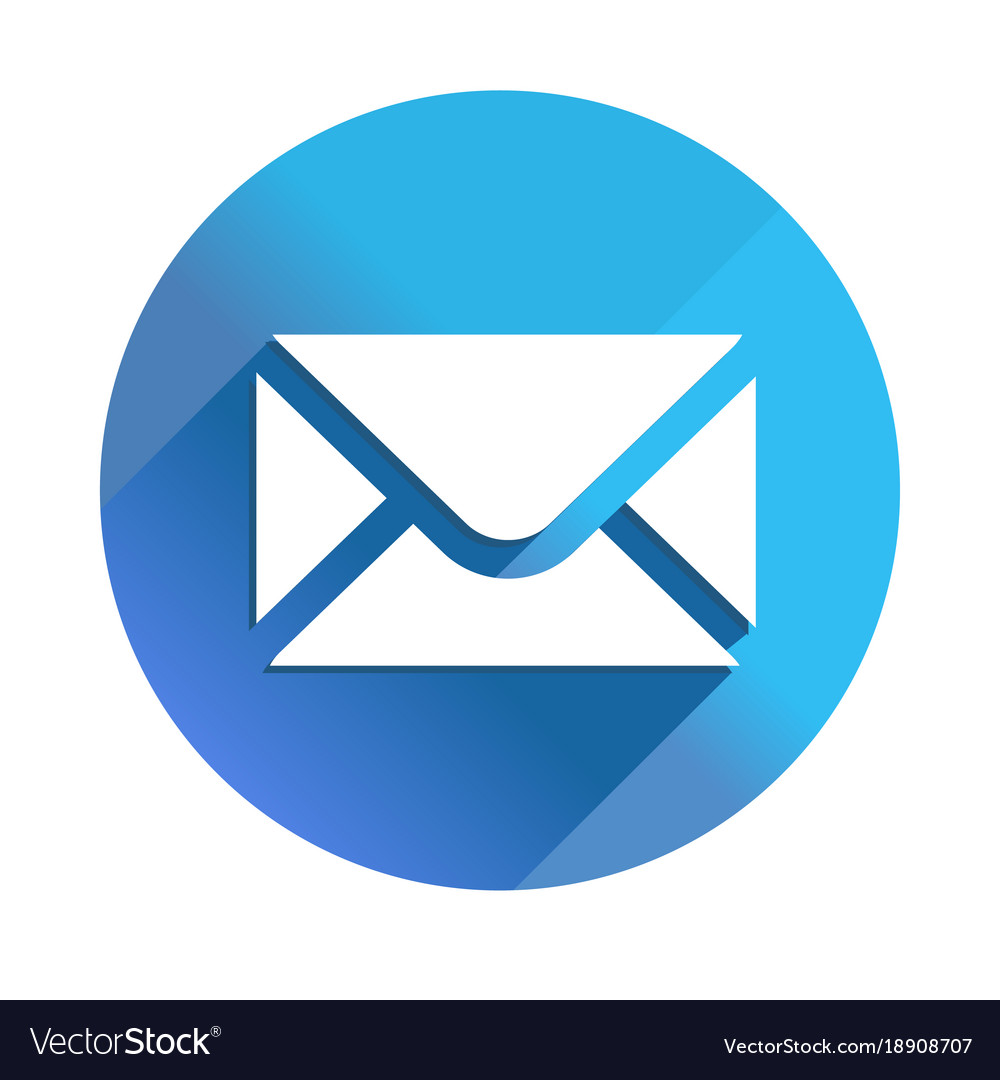 pibgoa[at]gmail[dot]com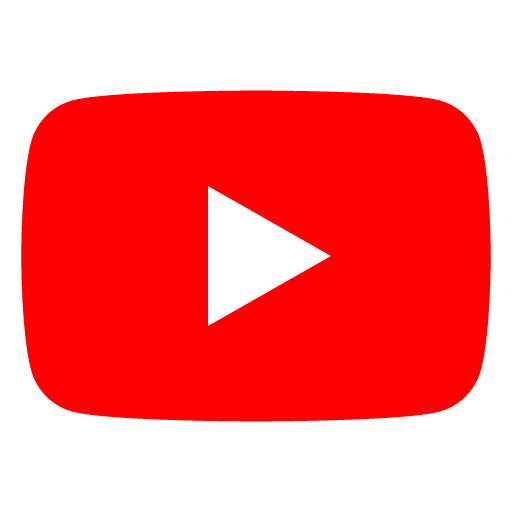 /PIBGoa