Panaji, 12 January 2022
Five-day voter awareness exhibition begins at  Dayanand Bandodkar Ground.  The exhibition is being organized by Field Outreach Bureau-Goa, Ministry of Information and Broadcasting, Government of India, with a motto of ensuring active electoral participation from the Goan public in view of the upcoming Assembly elections. Goan football sensation and former Indian team captain Shri Bruno Coutinho inaugurated a five-day multimedia exhibition on voter awareness at Dayanand Bandodkar Ground, Near Kala Academy, Panaji, Goa on 12th January 12, 2022. Speaking at the function, Coutinho exhorted that voting is ones right and we, especially newbie voters should come out in large numbers and exercise our right wisely.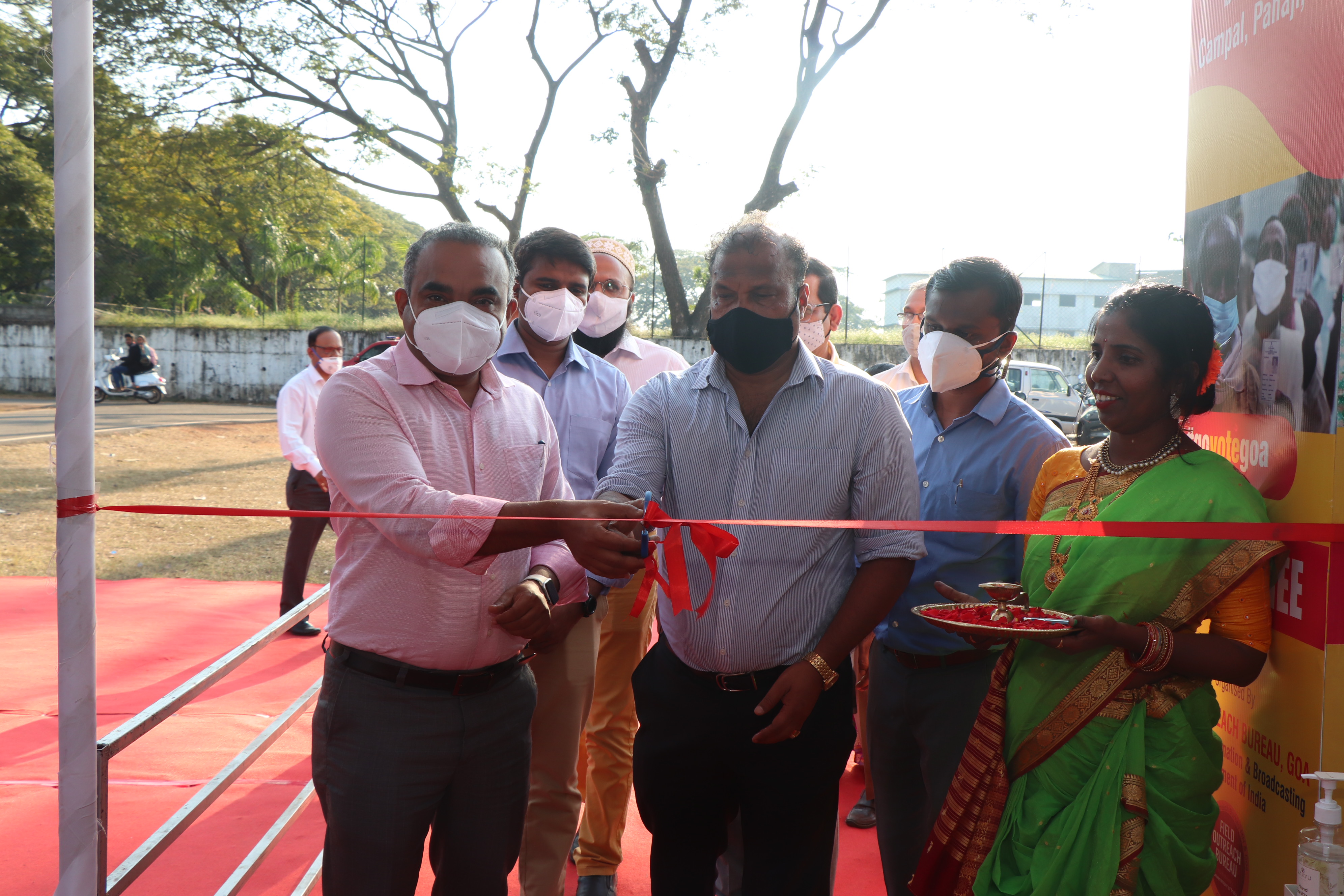 Chief Electoral Officer Shri Kunal IAS, who was the Guest of Honor at the inaugural event, said that, a festive spirit should be maintained for the voting, CEO Kunal also said that this initiative to educate the citizens about various aspects of elections and also showcasing the history of elections in India is absolutely welcomed. He also said that election commission is setting a conducive environment for the upcoming polls, by removing unwanted defacements, taking proactive actions against the known and probable offenders. We are upgrading the infrastructure in our polling stations in general and for the senior citizens and person with disability special arrangement are being made, that they have a frictionless voting experience. Our polling date is falling on 14 February so people must take voting seriously and show to the world that their vote is their first love and they should remain committed to it, said the CEO.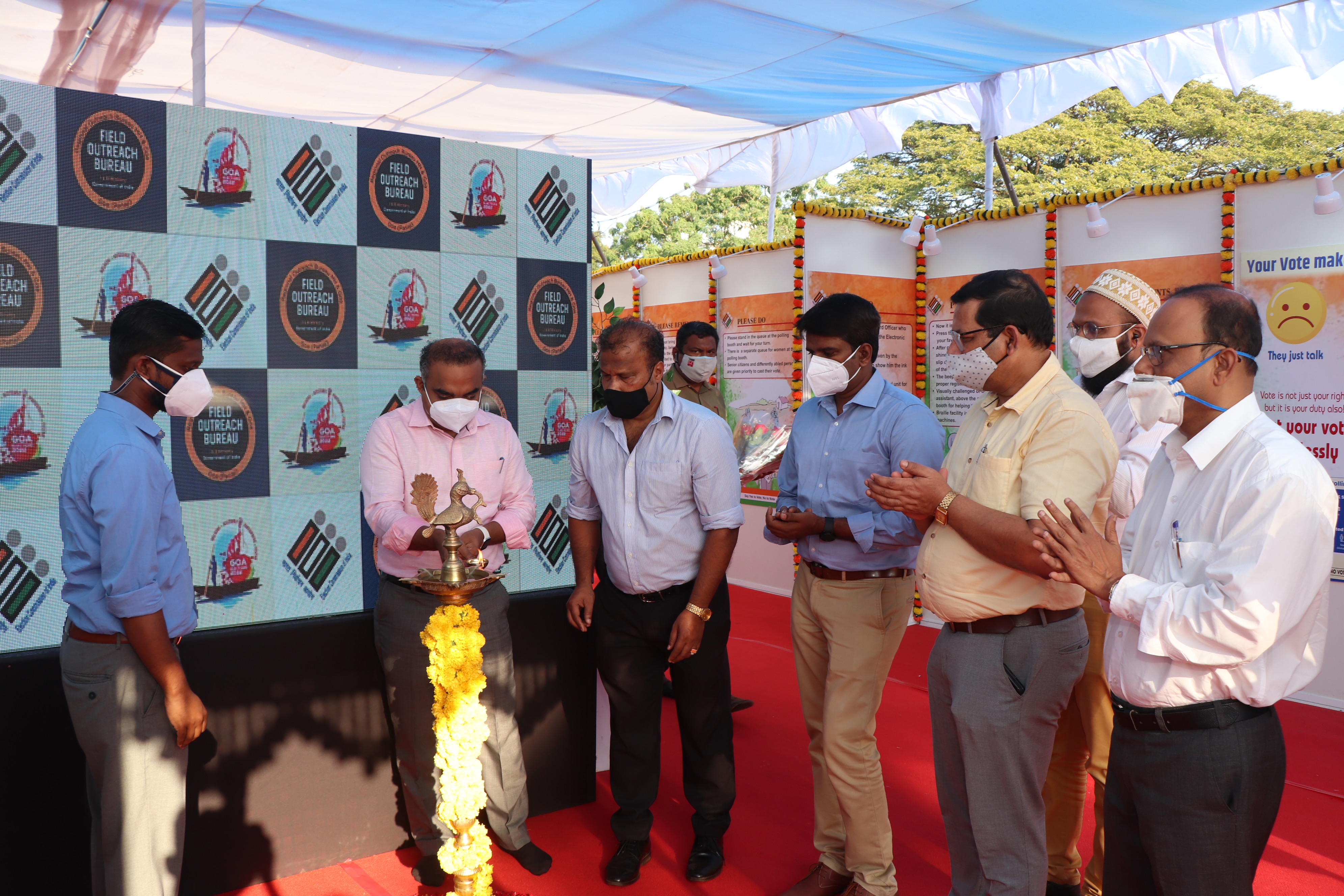 A cultural program was also staged at the event as part of the ongoing voter awareness activities. The guests were honored with SVEEP mementos by Field Publicity Officer Shri Riyas babu.
The exhibition, being organized with the support of the Office of the Chief Electoral Officer, Goa, is conducted under Election Commission of India's (ECI) SVEEP programs. Systematic Voters' Education and Electoral Participation program, better known as SVEEP, is the flagship program of the ECI for voter education, spreading voter awareness and promoting voter literacy in India.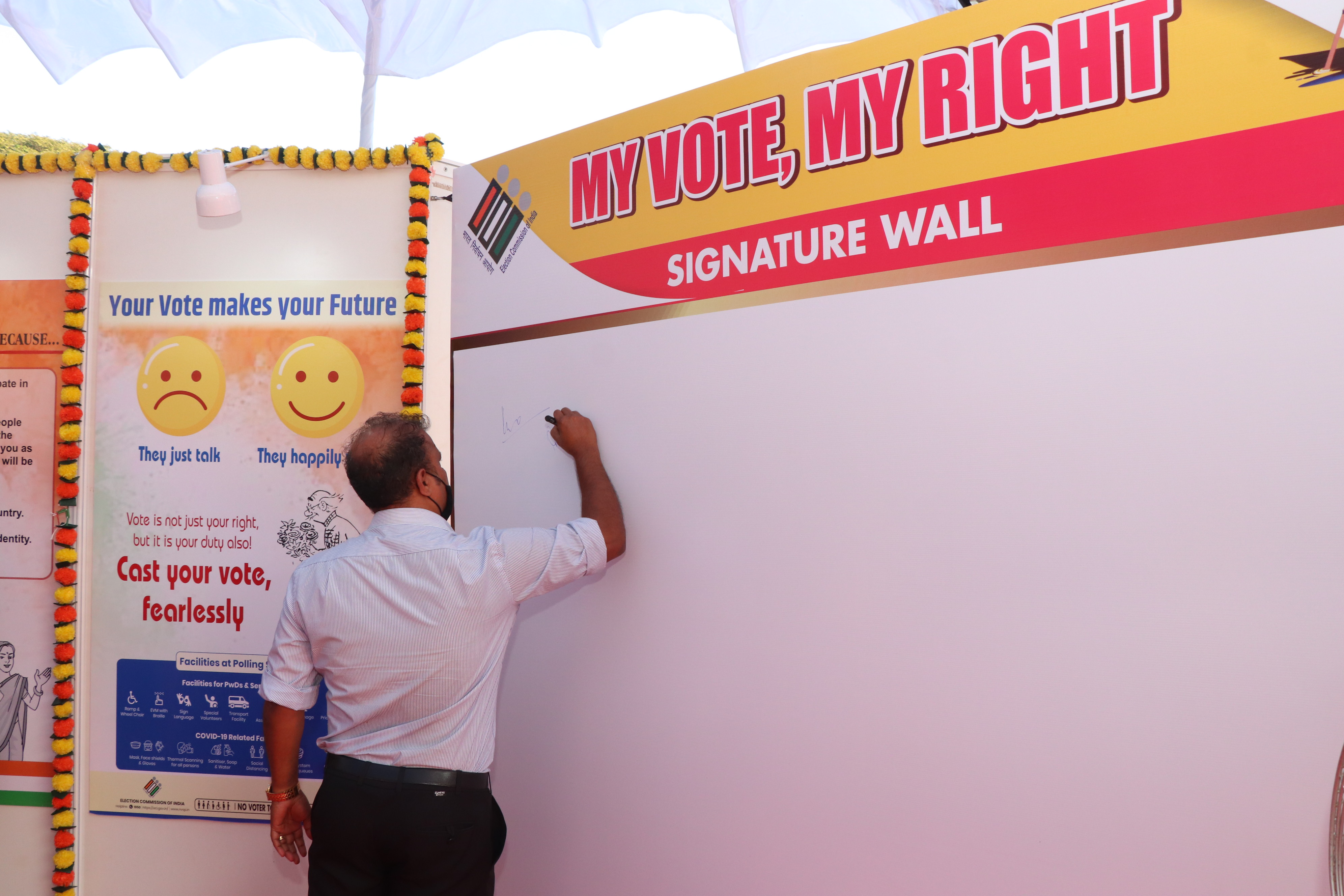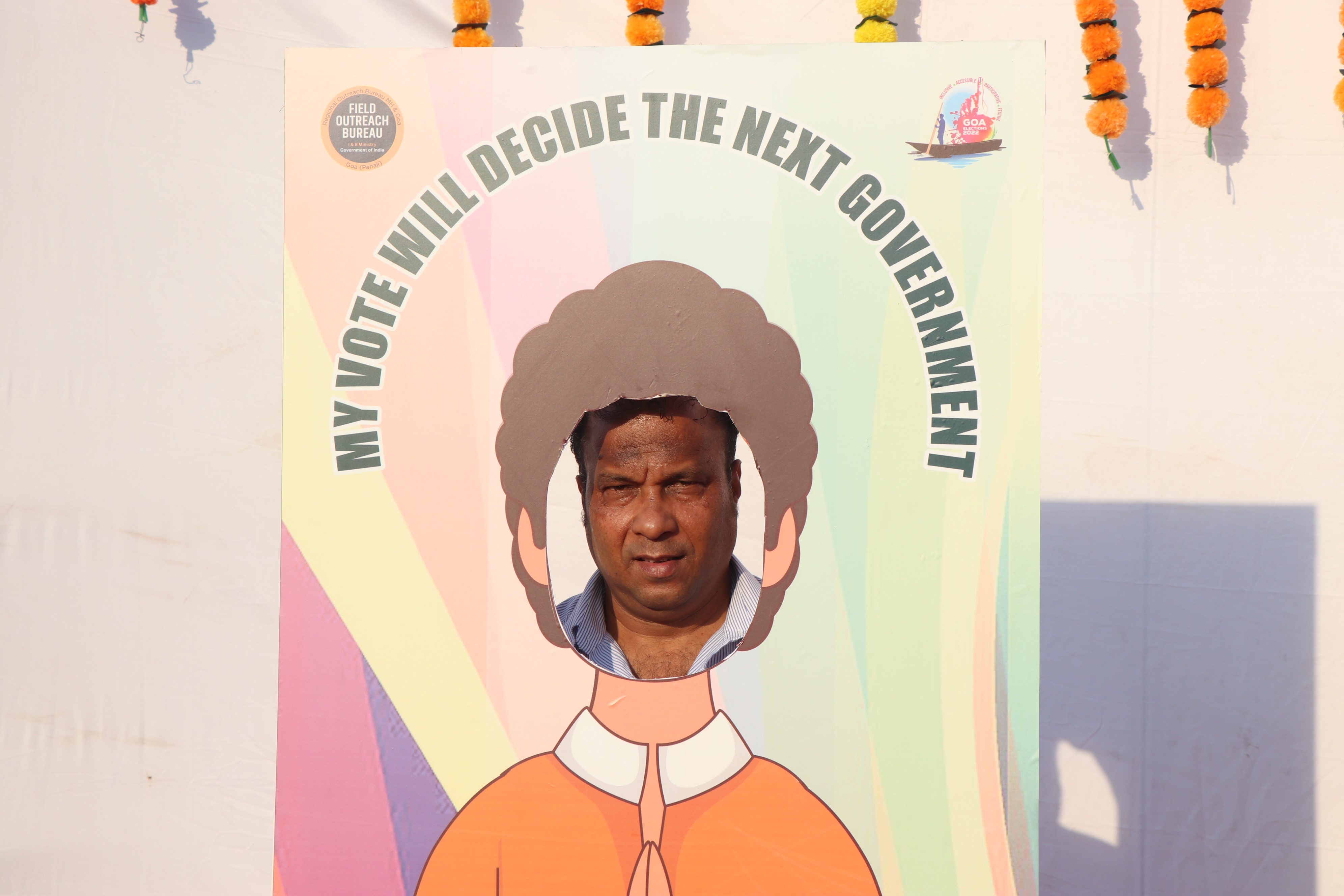 The objectives of SVEEP are
Educating individuals about the importance of voting

Increase participation in elections through voter registration and turnout

Increase participation in terms of ethical and informed voting process

Consistent education about the democracy and voting process in India
SVEEP activities following COVID safety protocols (mask, social distancing and sanitization)  are targeted at various groups like youth, women, PwD, Senior citizens, migrants and marginalized groups etc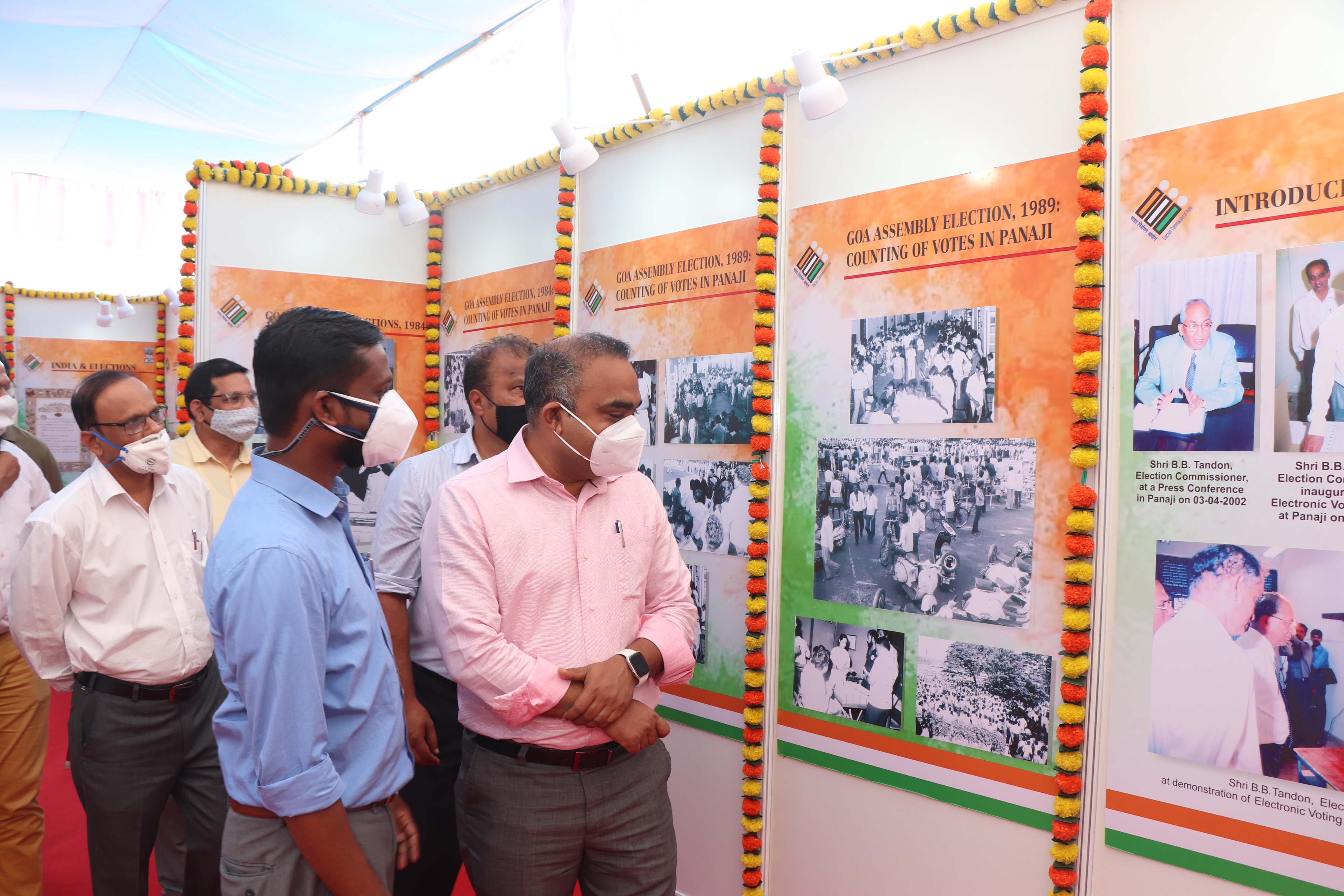 The exhibition has around 40 displays and LED walls which give an overview of the elections process, helping the visitors understand the procedures clearly, the displays include rare photos of the electoral process in Goa and the country. The exhibition also features a signature wall where visitors can give their autograph.
The exhibition will be kept open to the public till Sunday, 16.01.2022.
* * *
VK/DR
Follow us on social media: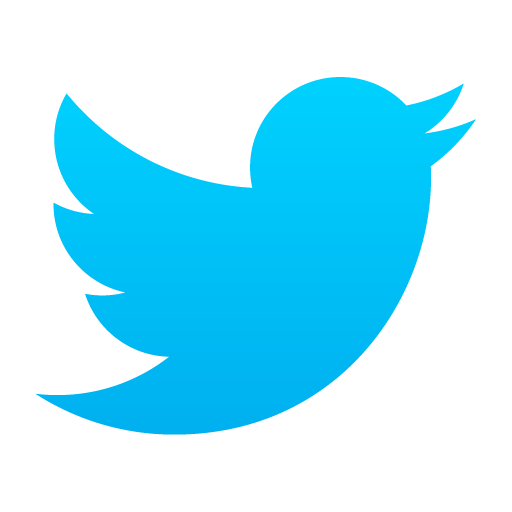 @PIBMumbai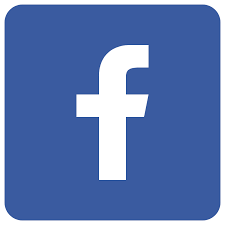 /PIBMumbai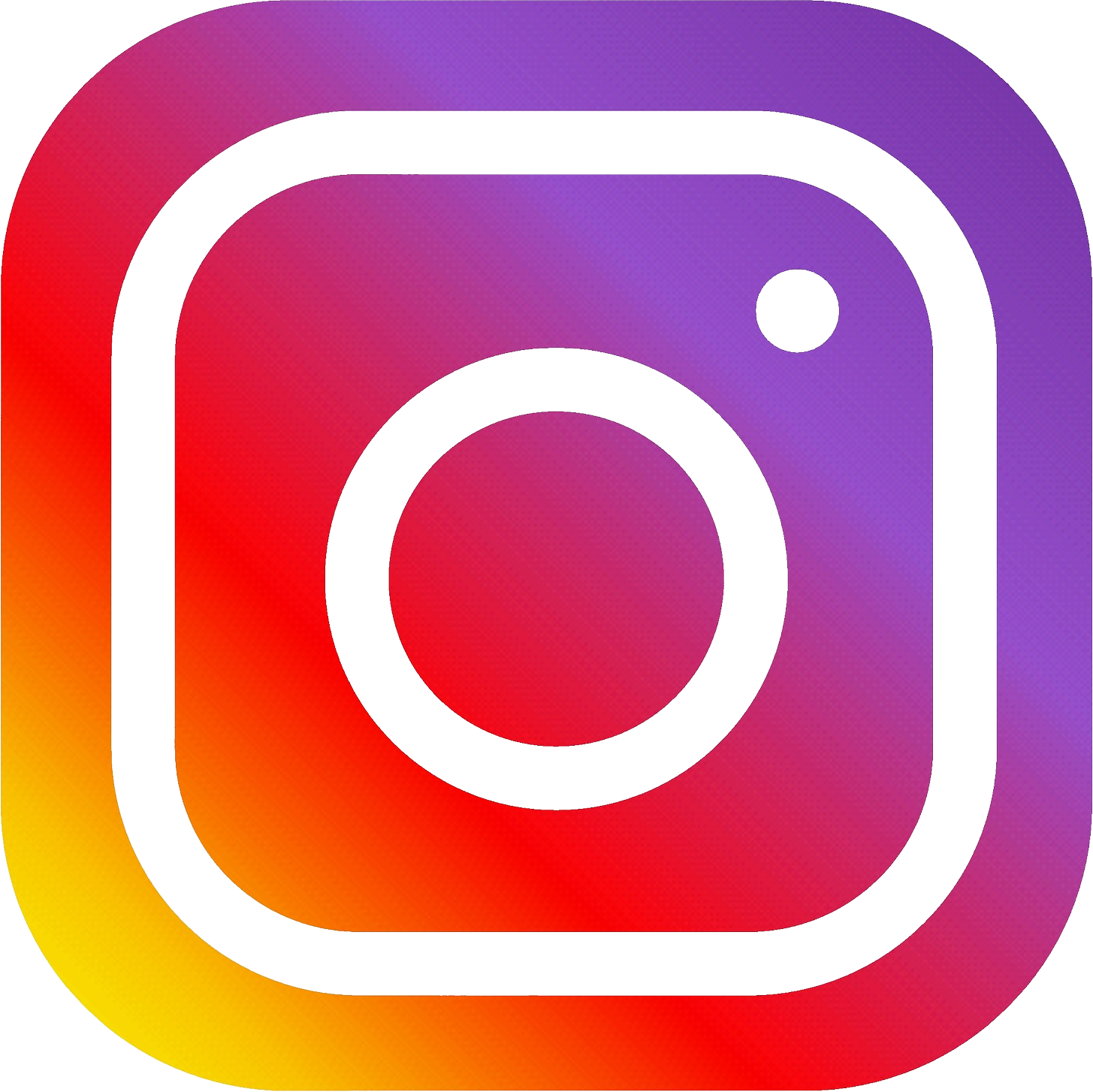 /pibmumbai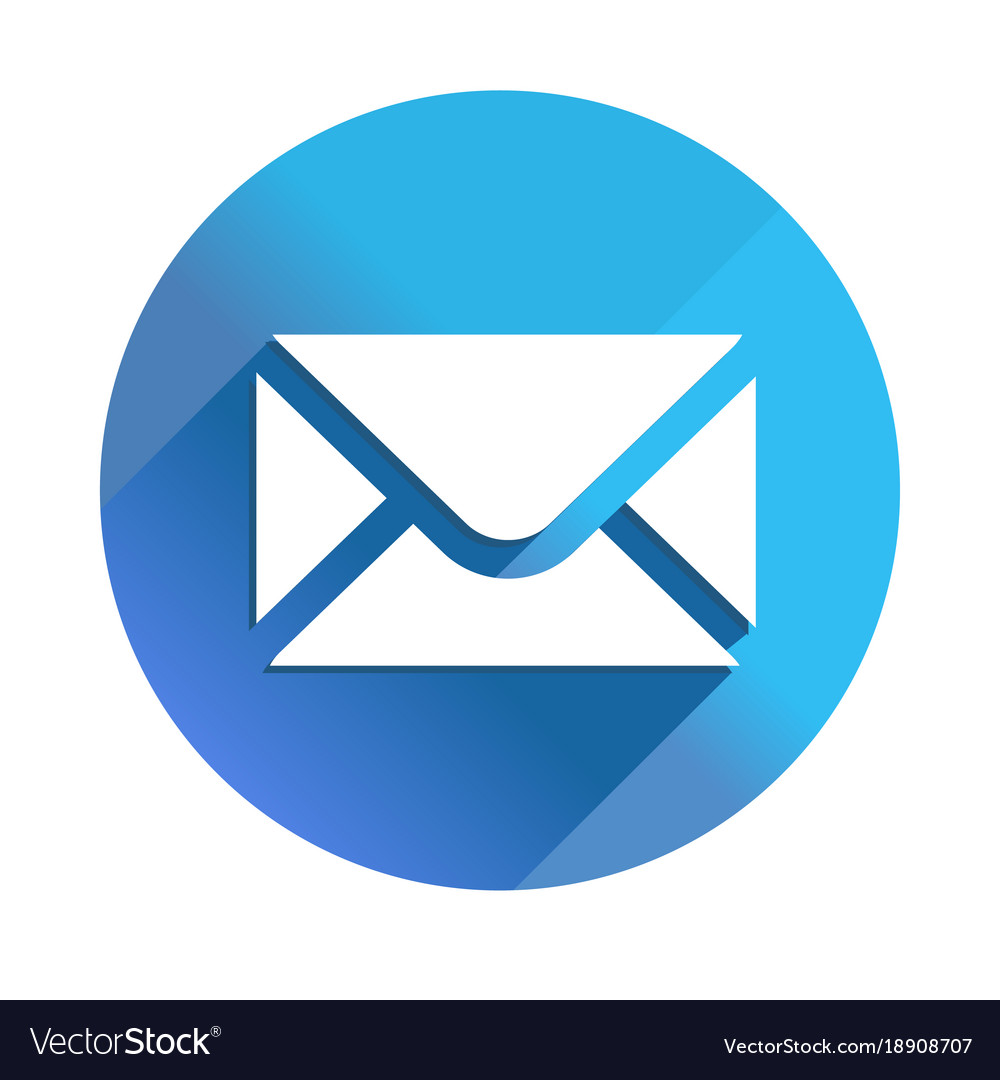 pibmumbai@gmail.com