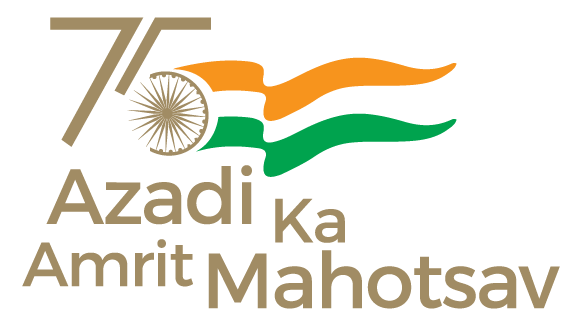 Mumbai, 30 January 2023
Fourth day of the Shanghai Cooperation Organization Film Festival continued to see enthusiastic participation  from various stakeholders of the film industry. While the day started with screening of films like Home Coming from China, workshops and discussions continued to mark the celebration of cinema at the festival. Other movies screened include Maariya from Sri lanka, India's own RRR, Photocopy from Egypt and Kazakhstan's Ademoka's education.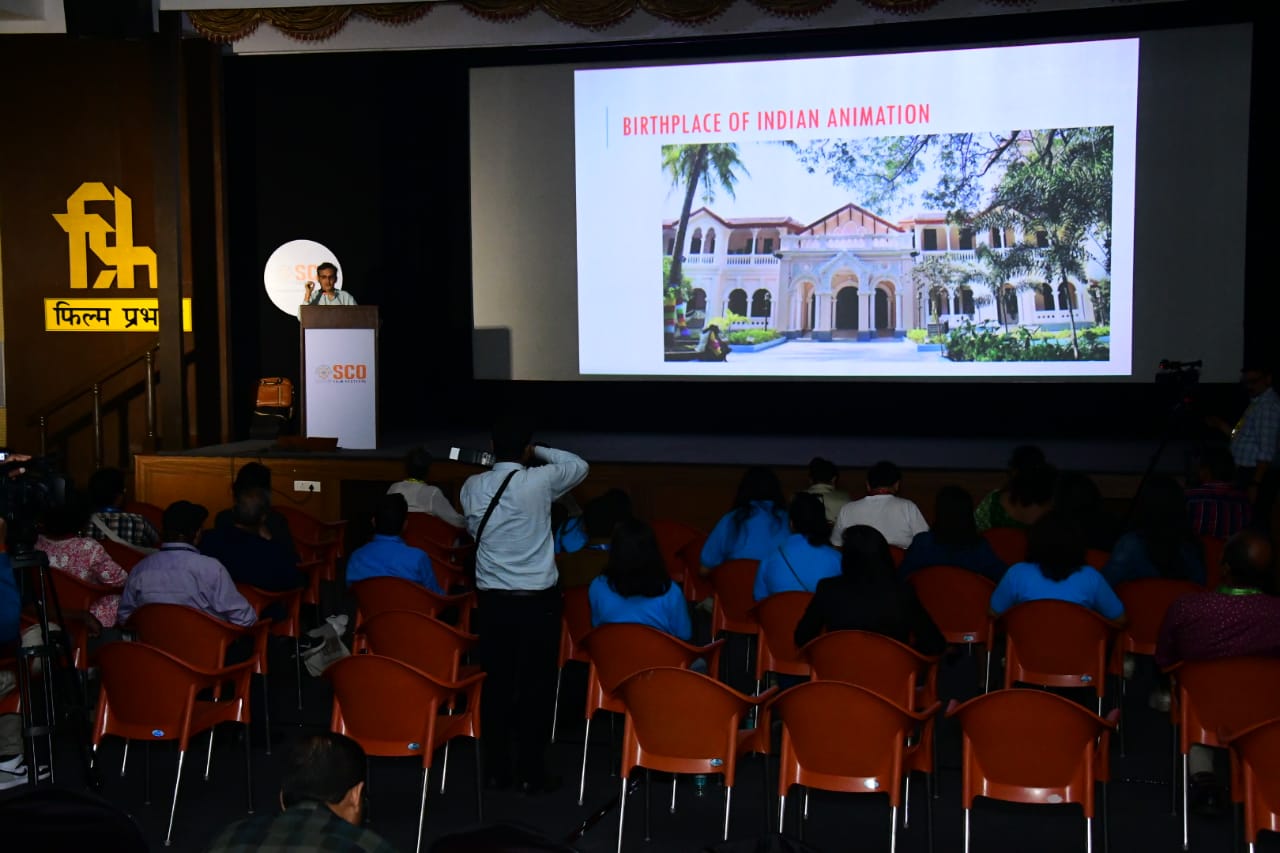 At the Panel discussion on promoting India as a filming destination, Prithul Kumar, JS(Films), Govt of India & MD NFDC highlighted the role of the Film Facilitation Office (FFO) in providing a catalogue of shooting locations, rebates and incentives for film makers to shoot in India. Avinash Dhakne , MD, Maharashtra Film, Stage & Cultural Development Corporation proposed promoting new, lesser known filming locations to facilitate the growth of the Indian film industry.  He noted that South Indian producers need to be encouraged to make films in North India to foster a truly pan-india industry.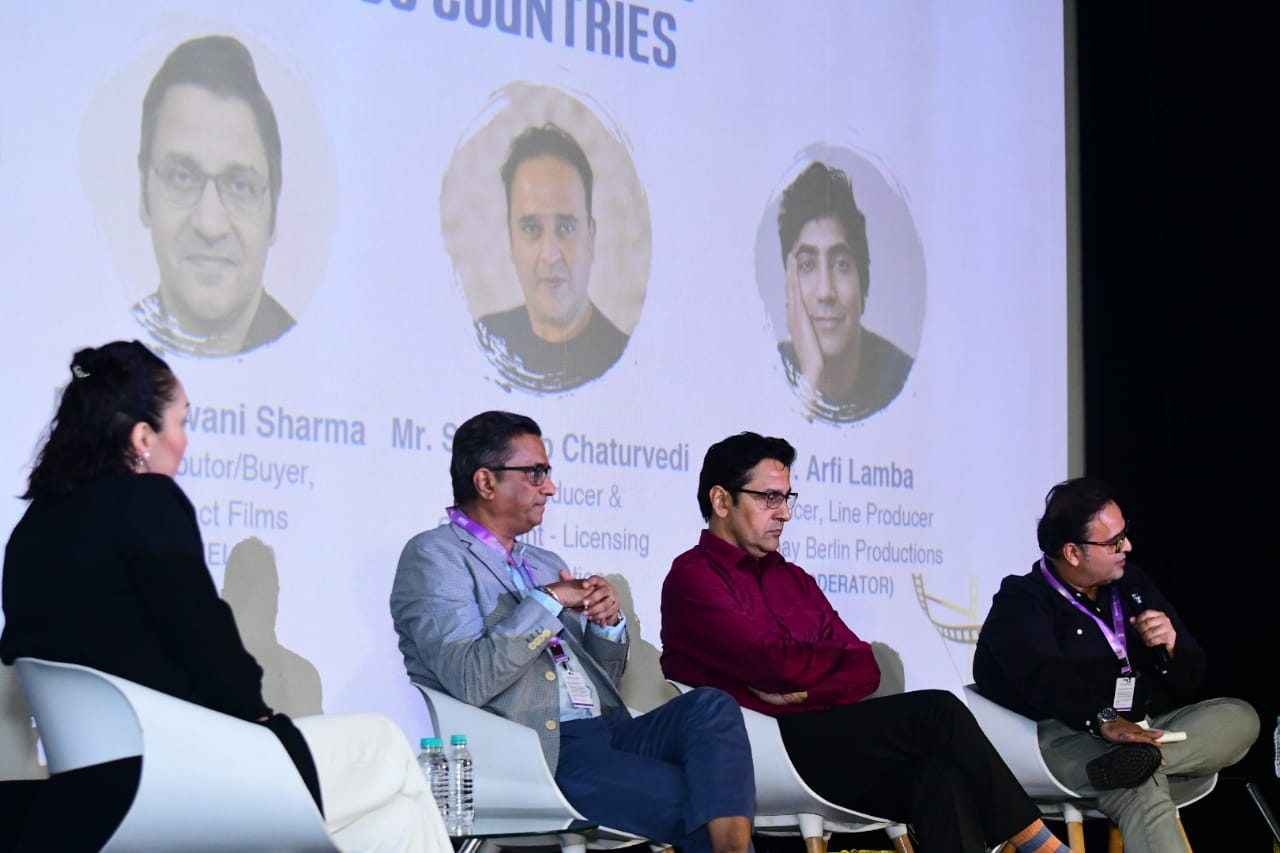 A masterclass was also held on Indian animation industry by National Award winning filmmaker Kireet Khurana. He traced the growth of the Indian animation industry and highlighted important milestones.  Kireet Khurana also added that VFX is a modern avatar of the animation industry and as a way forward, suggested India follow the path of Japanese anime industry to take the industry from the present size of $1.3bn to $40bn by 2030.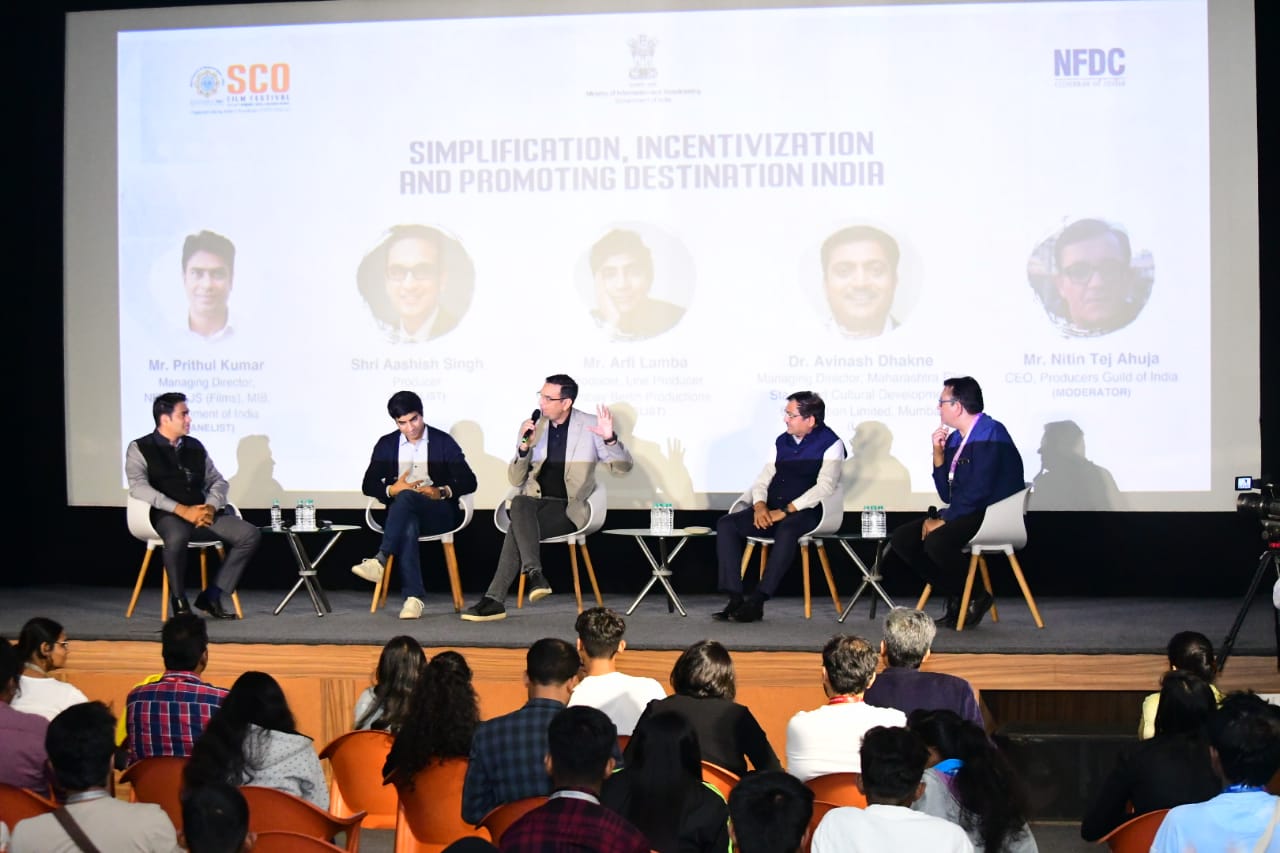 The last panel discussion of the day was on the theme of challenges and scope of promoting film festival in SCO countries. Sunil Doshi talked about making films for targeted communities since no single story holds true across India. Yrys Assel held an optimistic view of OTTs in popularizing Cinema across the SCO region. Similarly, Swaroop Chaturvedi described the avenues offered by scenic locations  for cinema in the SCO region. A well made film, he says, always has the doors open for it to be selected at any film festival. Discussions and masterclasses in this edition of the SCO Film Festival thereby ended in an optimistic note with panelists predicting a bright future for film festivals and quality content.
* * *
PIB Mumbai | AD/GSK/DR
Follow us on social media: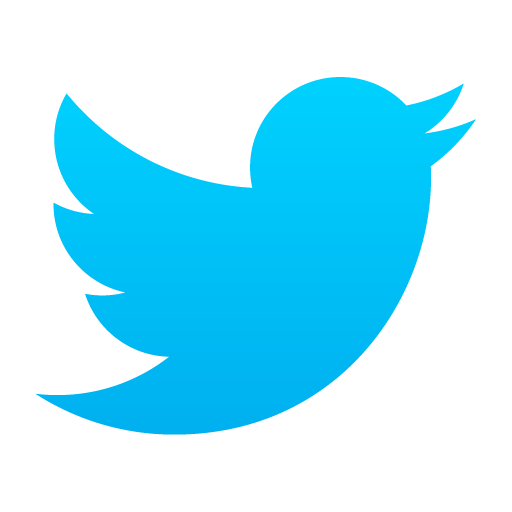 @PIBMumbai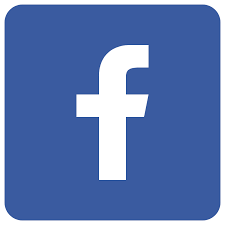 /PIBMumbai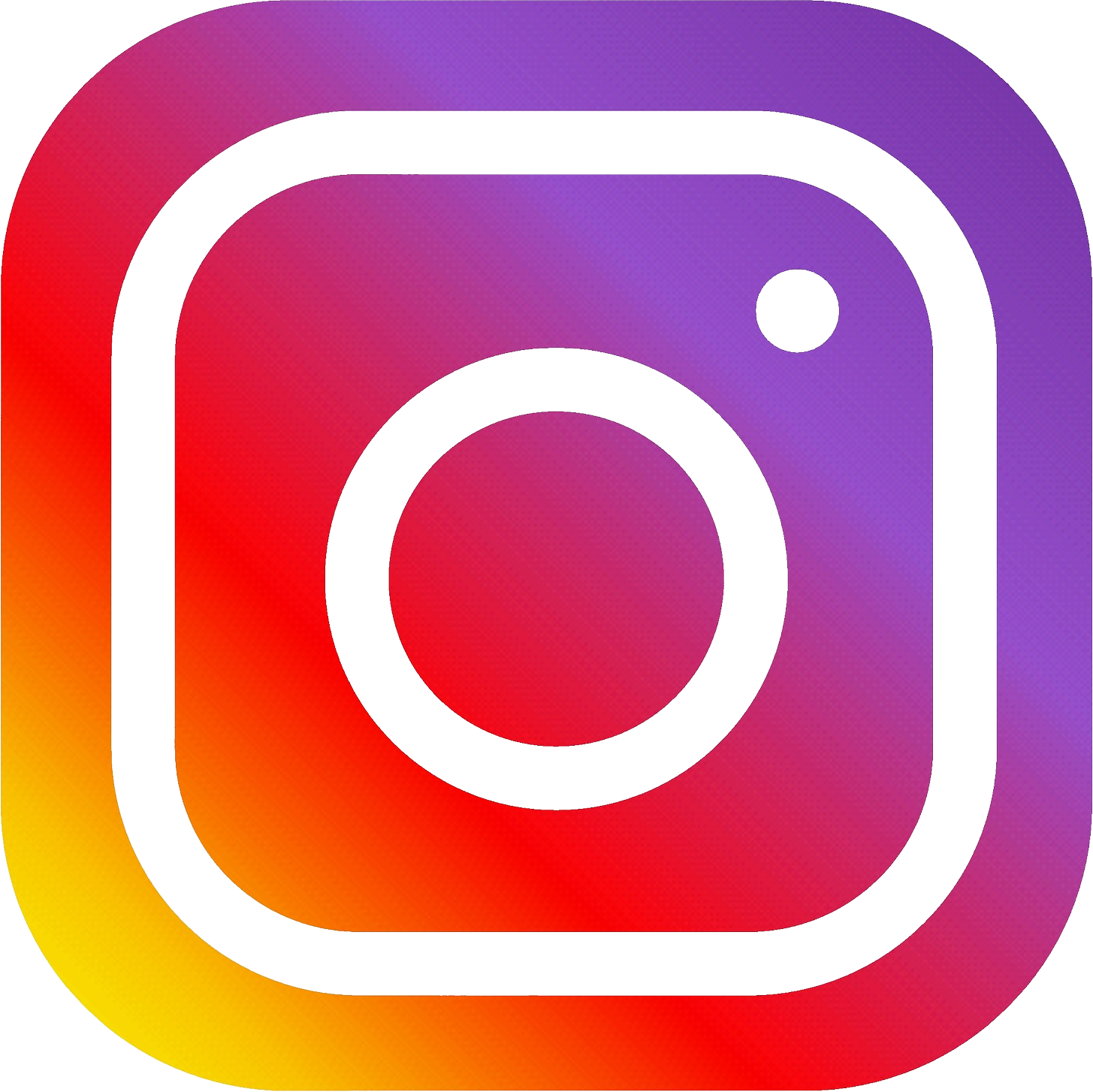 /pibmumbai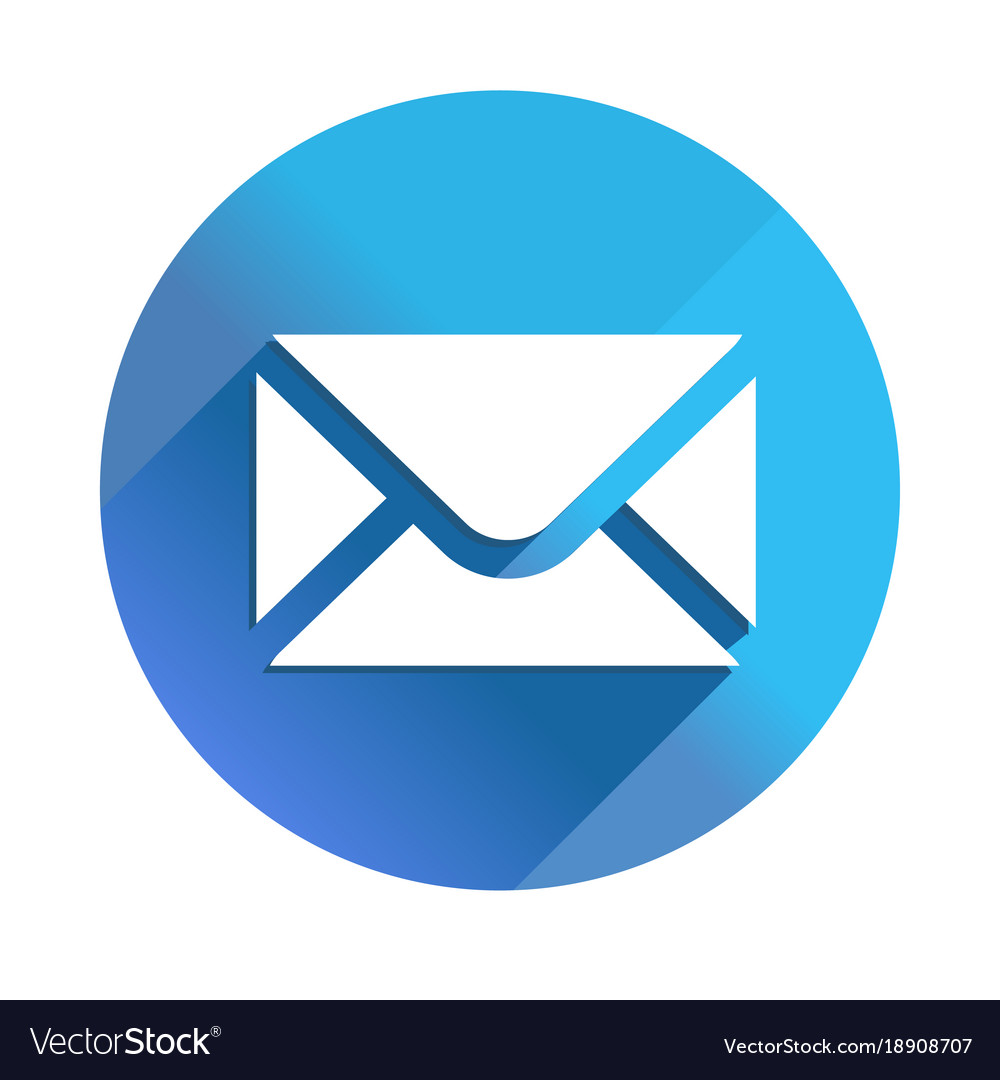 pibmumbai[at]gmail[dot]com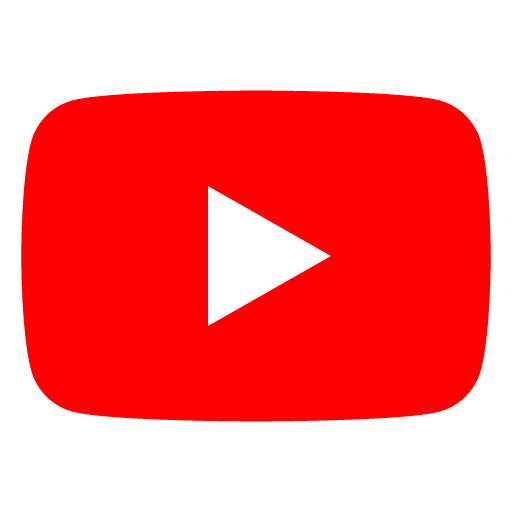 /PIBMumbai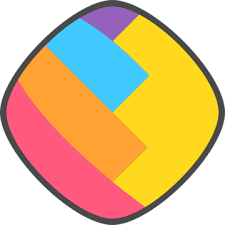 /pibmumbai