Pune : Feb 8, 2021
Union Minister for Information & Broadcasting Prakash Javadekar has asserted that the Centre is committed to the welfare of poor, and as such it has presented a forward looking budget, not burdening anyone.
Addressing a Press Conference in Pune, as part of Centre's special outreach initiative, Shri Javadekar said  "the Union Budget 2021-22 presented by Finance Minister Nirmala Sitaraman is a well-planned document aimed at making India "Atmanirbhar". The Minister added that the budget also laid focus on development of basic amenities, roads, transport, safety and security. He said the Union Budget will benefit people from all spheres, including farmers. He underlined Government's commitment to double the income of farmers through several reform initiatives.
Shri Javadekar emphasised that the government is  committed for the welfare of the poor and empowerment of women. "All plans like Pradhan Mantri Awas Yojana, provision of toilets, gas, electricity, tap water, opening of bank accounts are progressing in a time-bound manner. As many as 8 lakh women have benefitted through the Ujwala Yojana. The plan is being expanded and one crore women will join it," he added.
Stressing that the Covid-19 pandemic has adversely affected the world economy, Javadekar said, "India too has been hit hard. Under these circumstances, it was imperative to find new sources of revenue and increase the taxes. However, this budget has not increased any taxes".
The Minister recalled that the word 'Aatmanirbhar' has become so popular that even the Oxford Dictionary has added it as a new word.
MI/PK
Follow us on social media: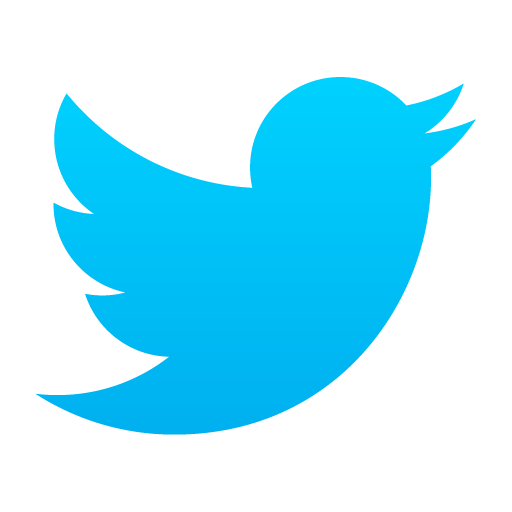 @PIBMumbai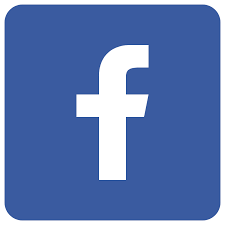 /PIBMumbai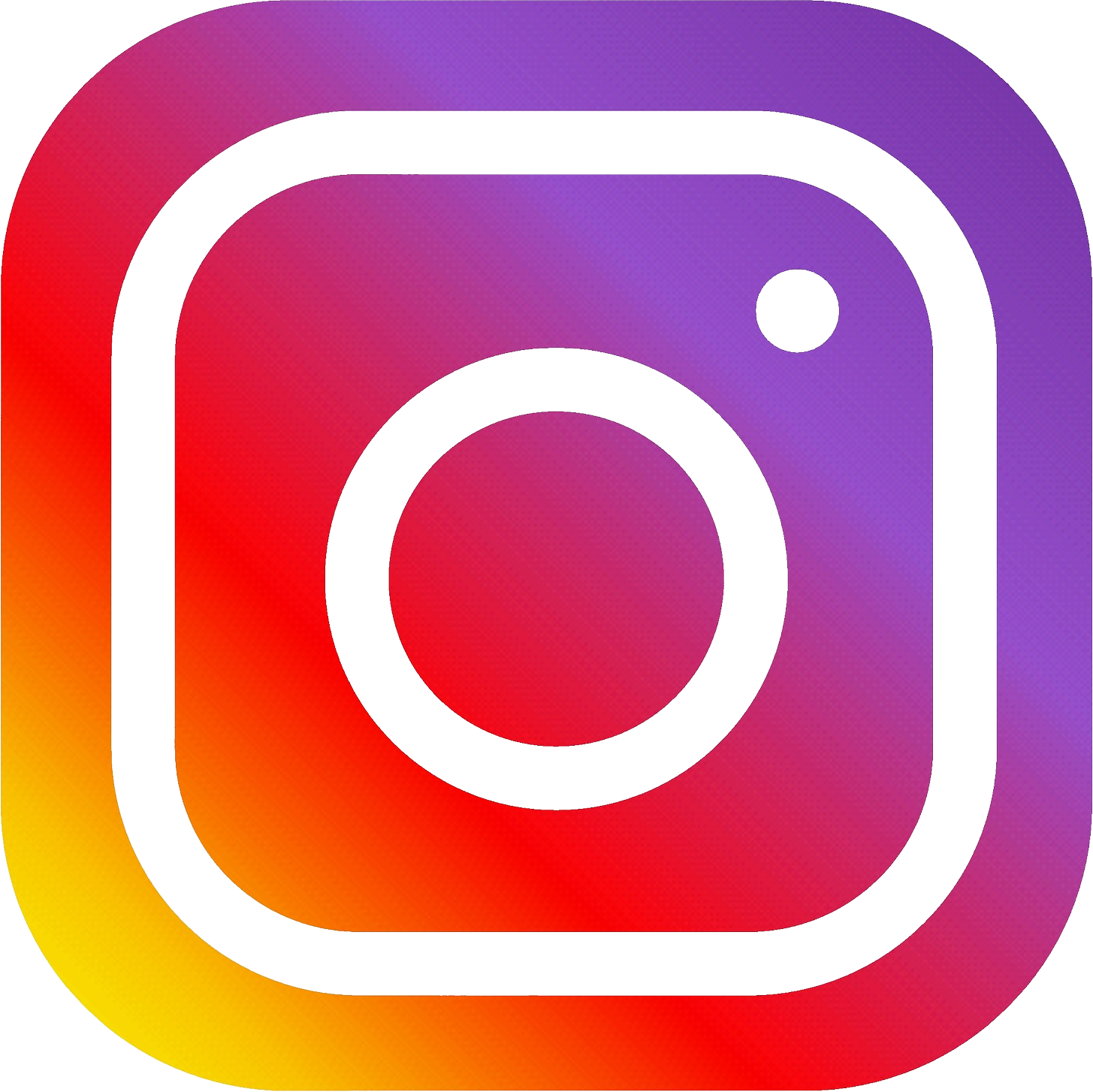 /pibmumbai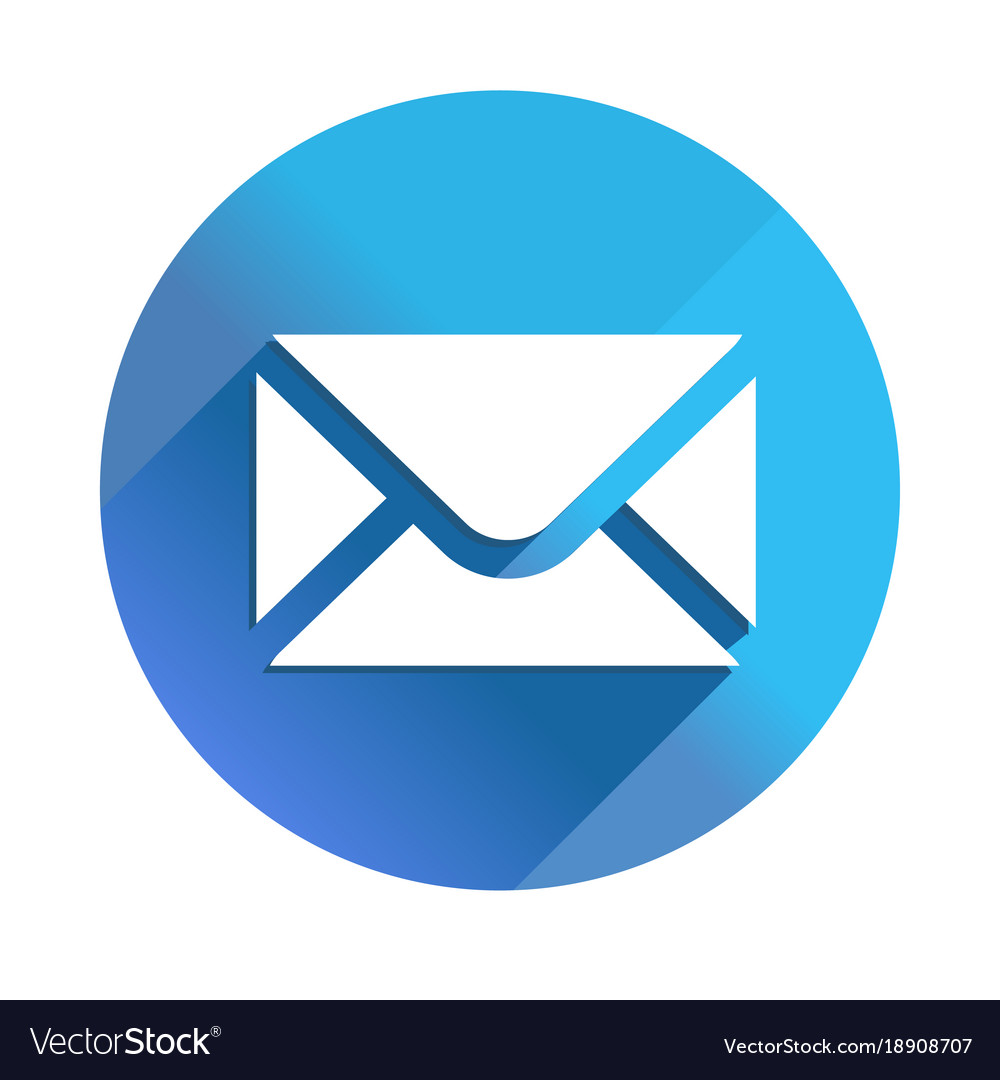 pibmumbai@gmail.com