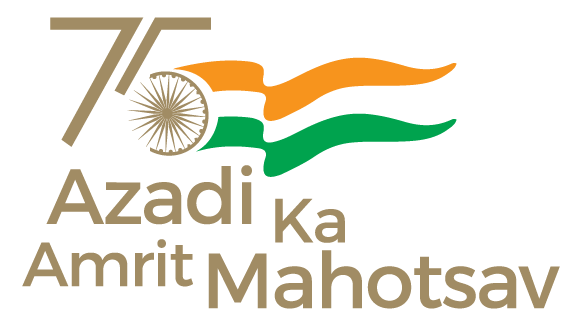 Chairman and Managing Director, Food Corporation of India, Shri Ashok K. K. Meena said that the Government has now directed the FCI to conduct the e-auctions of wheat and rice to check the inflationary trends in prevailing retail prices as a part of market intervention to control the price of wheat and rice. Shri Meena said this while addressing the media today in New Delhi.
The base price of wheat has been been kept at the same level at Rs. 2150/qtl for FAQ and Rs. 2125/qtl for URS wheat. In order to control the hoarding of wheat, the Government has decided that the declaration in the Wheat Stock Monitoring System portal is mandatory for participation in the auctions. In addition to this, in order to identify the genuine processors and traders, the valid FSSAI License has also been made mandatory for participation. 
The maximum quantity that a buyer can bid for is limited to 100 MTs in this e-auction. To accommodate the small wheat processors and traders, the minimum quantity has been kept to 10 MTs. Further, to accommodate the small and marginal traders and processors of wheat, the EMD for participation in the e-auctions has also been reduced by 50% from the earlier levels. 
The bidding is also limited to the local buyers by ensuring that the GST registration of the State is mapped and checked before stocks are released. These measures are taken to ensure a wider local reach for the stocks offered in a particular State. 
4 LMT of wheat is being offered in the 1st e-auction from 457 depots across the country. 271 fresh empanelment of buyers were done after 01.04.2023. There are 2093 active empanelled bidders as on date.
The e-auction for rice under Open Market Sale Scheme (Domestic) would commence from 5th July, 2023. The base price of Rice is Rs 3100/qtl. 
6 weekly e-auctions of wheat were conducted by FCI till 15.03.2023. Total quantity of 33.7 LMT wheat was offloaded and the prices of Wheat came down by 19% due to this massive intervention in a span of 45 days. Due to the Rabi Procurement period of Wheat, the market intervention was suspended.  
***
AM/VN