Panaji, 3 September 2021
Goa is venturing to the much needed innovation oriented future. Goa startup conclave and Entrepreneurship Summit has been organized to bring together all the stakeholders from the government, industry experts, incubators, investors as emerging startup hubs.
Goa is a great place for startups to emerge from all the sectors like Information Technology, Tourism, Hospitality, Agriculture, Dairy, Animal Husbandry and Fisheries, Mining, Art, Culture, Designing and Shipbuilding.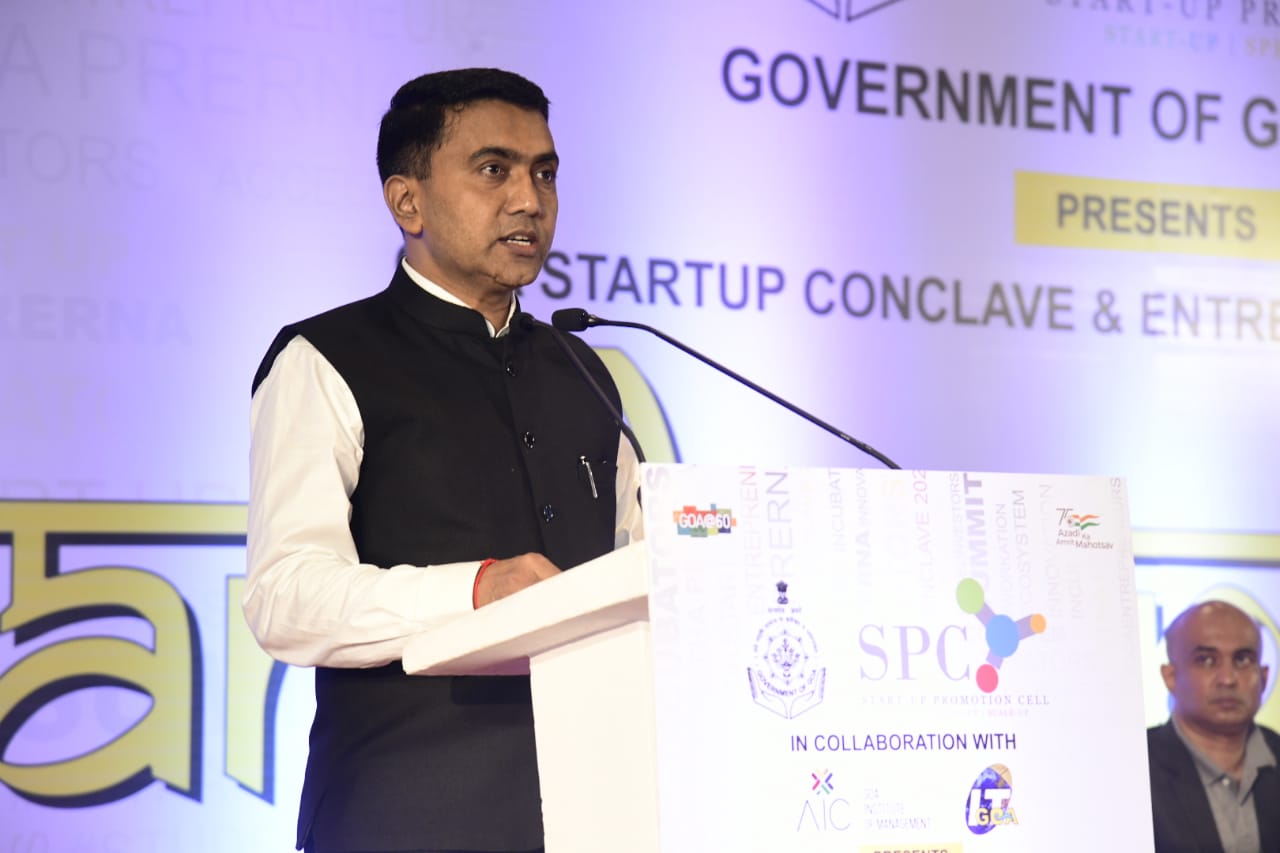 "The conclave has provided a much needed innovation future in Goa. Government is ready to empower and help young minds in pursuing their ideas and startup plans. The event will really help Goa to emerge as a startup hub", said Chief Minister.  
'New startup policy' will definitely benefit stakeholders of the startup ecosystem in Goa, he further added.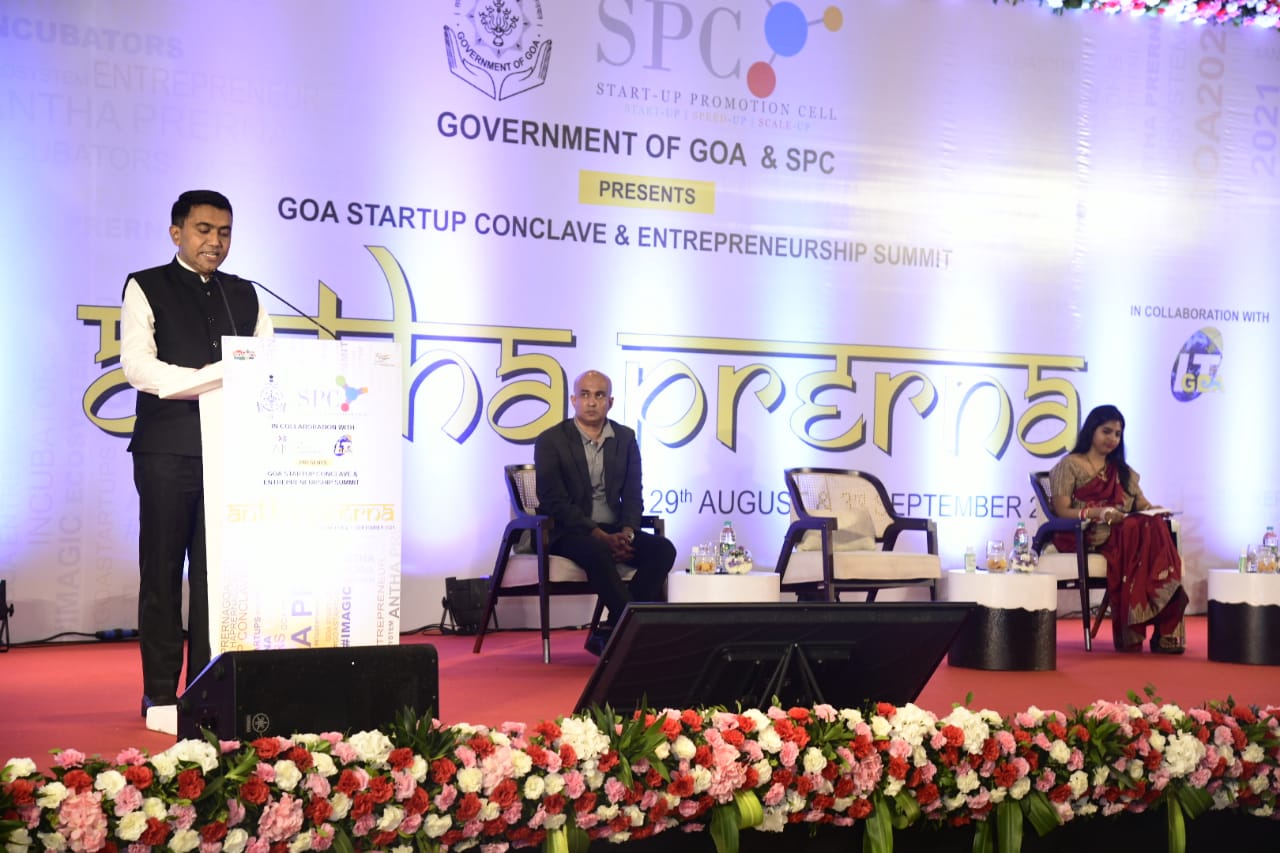 Chief Election Commissioner Shri Kunal asked the startups to help Election Commission with new ideas to communicate voters, ethical voting, and participation of citizens. He also suggested startups to make into the electricity transmission field.
Earlier Shri Ashank Desai, Founder of Mastek and Shri Mohandas Pai, Chairman, Manipal Global Education presented their views on the startup ecosystem in Goa. Shri Pai said that being a small state Goa can become a role model for the industry. Government may start 5G connectivity service in Goa that will boost Goa's infrastructure.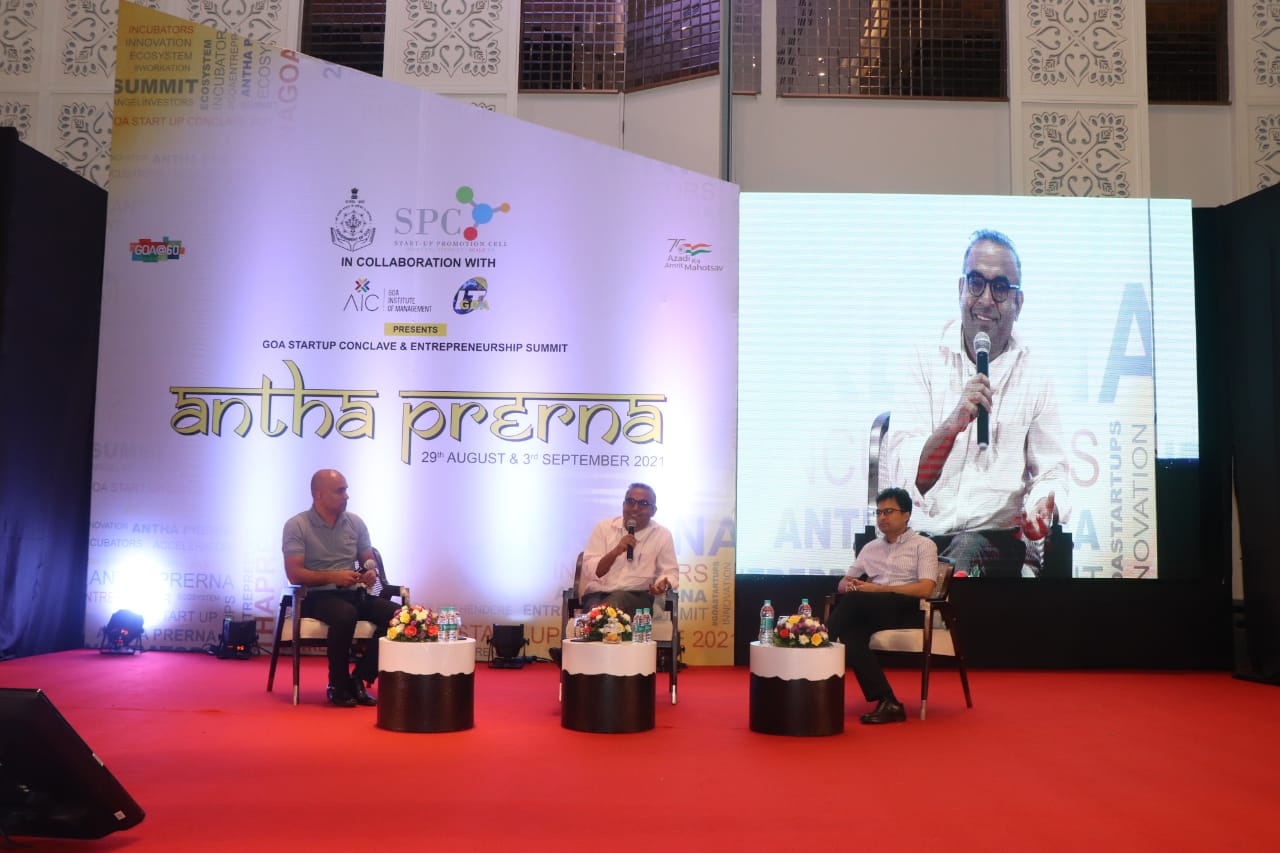 Panel Discussion from Indian Angel Network, Delhivery and other various startups also took place during the summit.
More than 50 startups, 15 investors and students from various colleges across the state participated in the event. Goa Startup Conclave Entrepreneurship Summit "Anth Prerana" was organized by the Startup Promotion Cell in Collaboration with Goa Institute of Management, Niti Aayog and Atal Innovation Mission.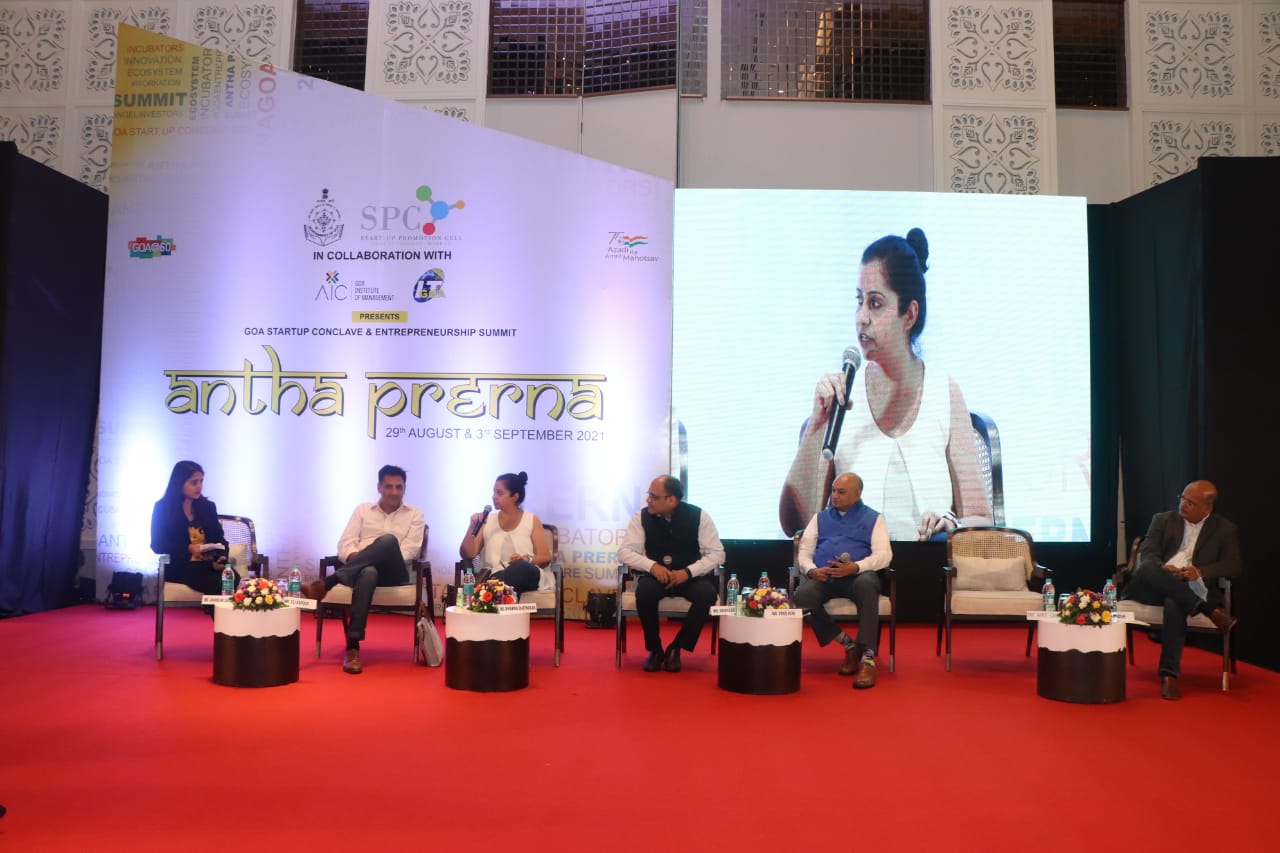 The overall framework of  Goa Startup policy targets to make Goa one of the most preferred start-up destination of India, and make it feature in the top 25 start-up destinations in Asia by 2025. The policy aims to make Goa an aspirational geographical and human resources base for high value start-ups, and to invite the best entrepreneurial minds to make Goa their professional base, and thereby build a robust start-up eco-system in the state . The policy also envisages to  create at least 100 successful start-ups in Goa in the next 5 years, targeting generation of employment for at least 5000 Goans.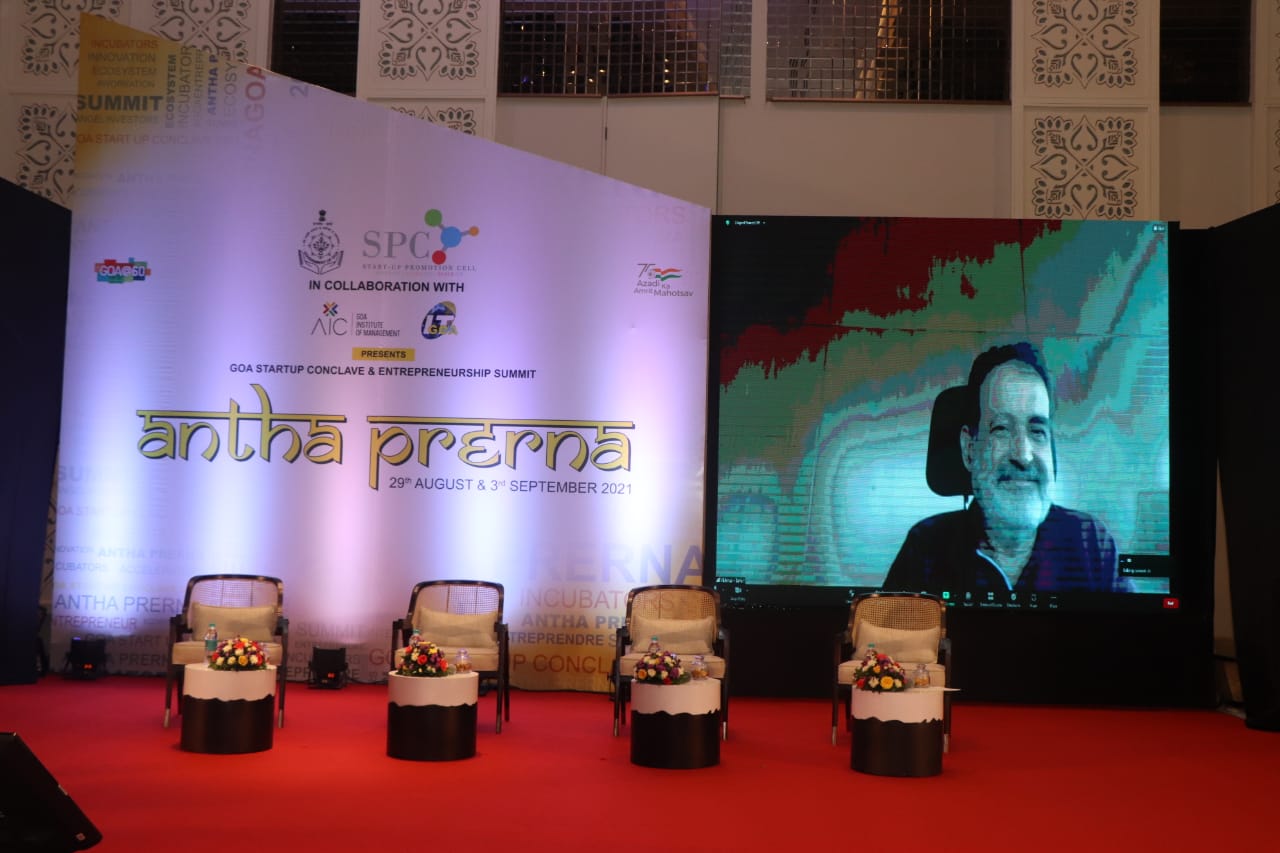 Earlier this year the Department for Promotion of Industry and Internal Trade (DPIIT), which reports to the Union Ministry of Commerce and Industry has picked Margao-based Forum for Innovation Incubation Research & Entrepreneurship (FiiRE) as one of the two incubators for the Startup India Seed Fund scheme.
Under the Startup India initiative, eligible companies can get recognized as Startups by DPIIT, in order to access a host of tax benefits, easier compliance, IPR fast-tracking & more.
* * *
VK/SRT/DR
सोशल मिडियावर आम्हाला फॉलो करा: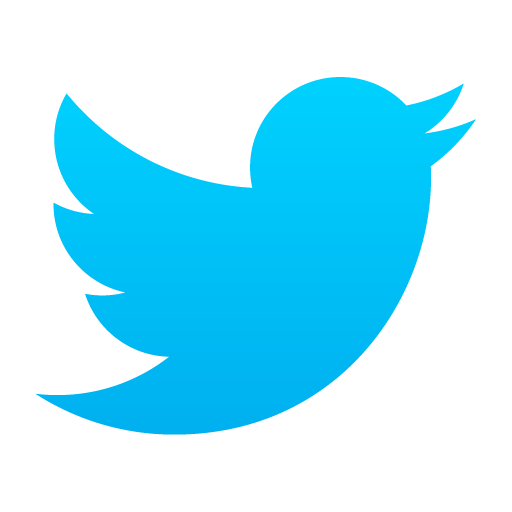 @PIBMumbai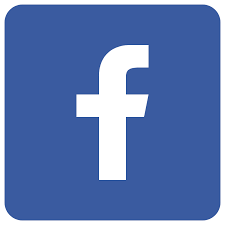 /PIBMumbai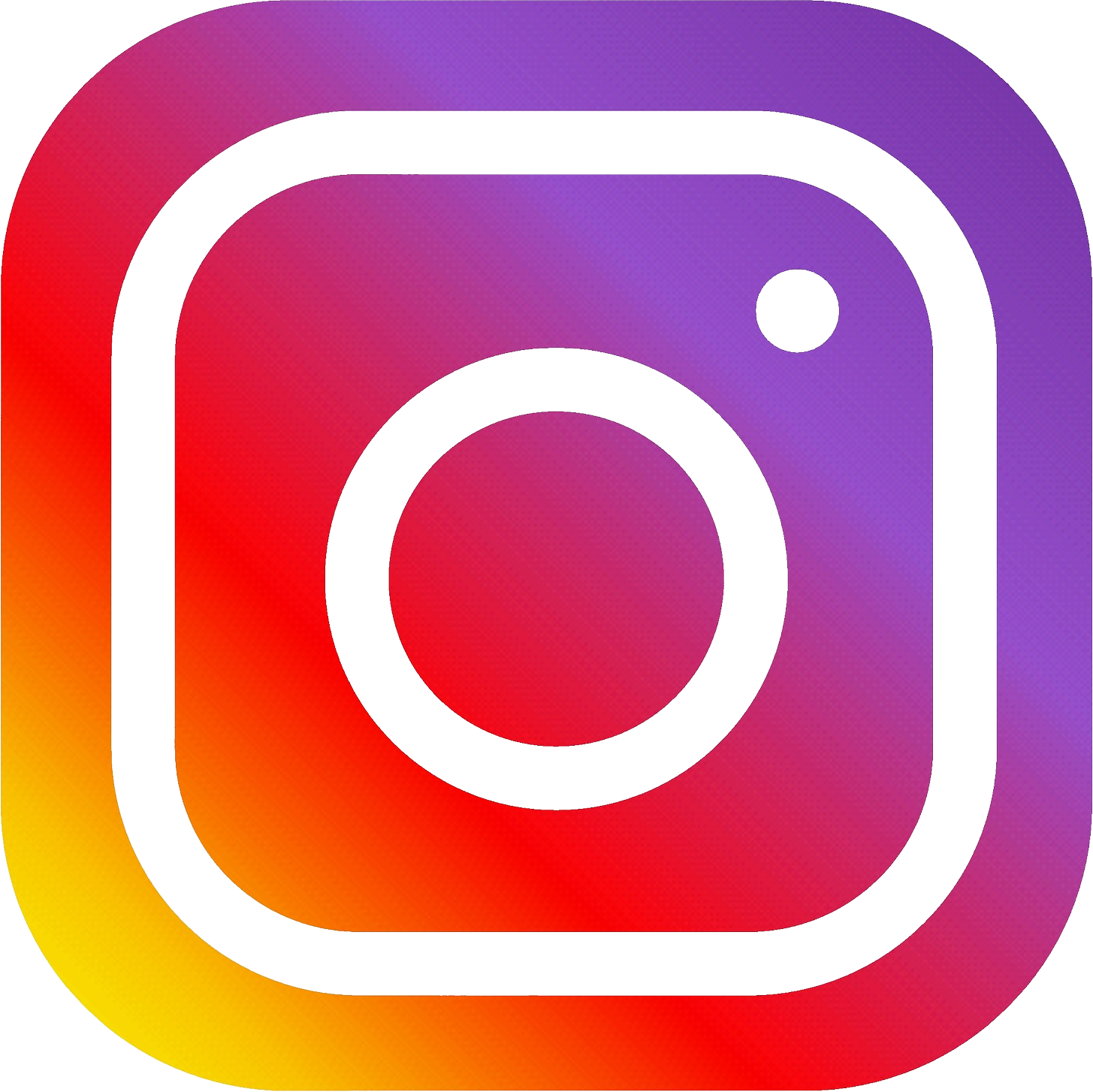 /pibmumbai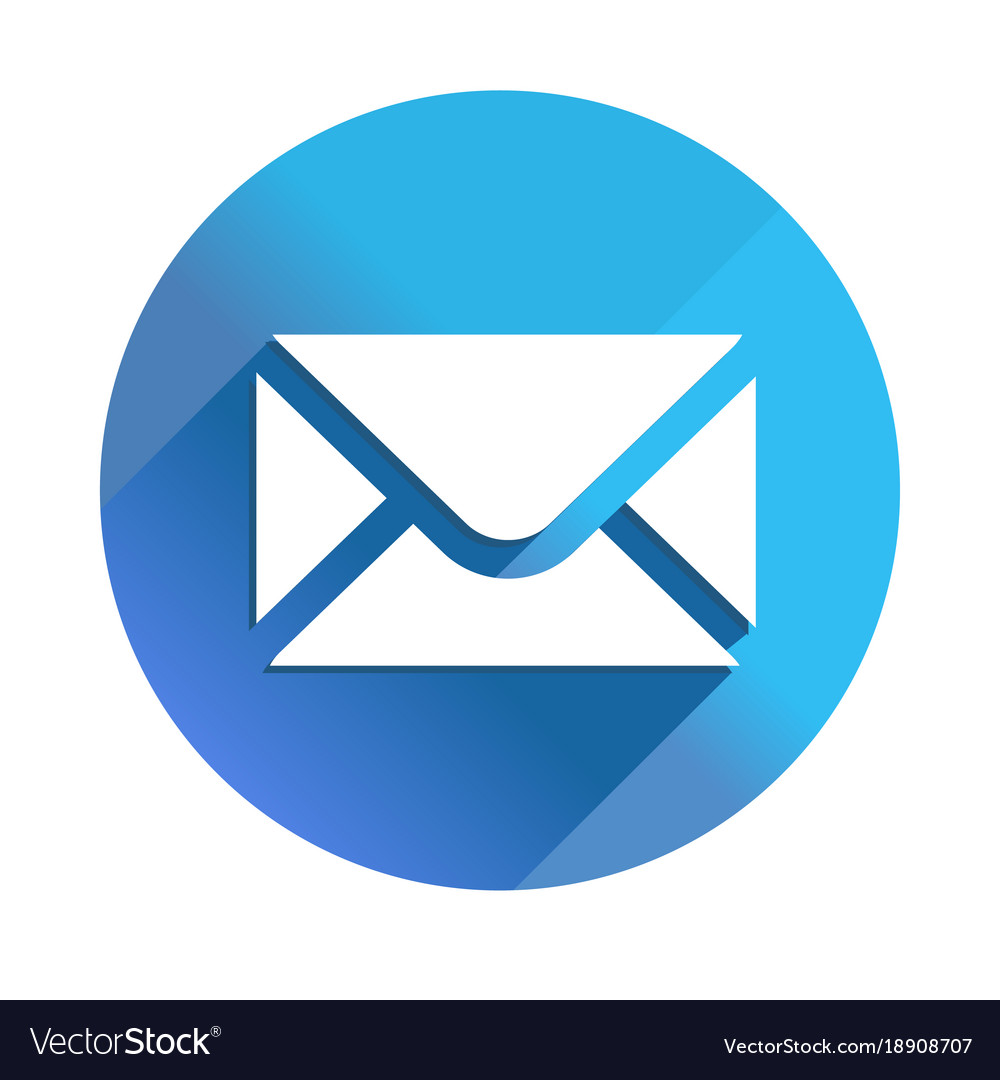 pibmumbai@gmail.com