The Pinaka Rocket converted to a Guided Pinaka was successfully test-fired from Launch Complex-III, ITR, Chandipur.
The Pinaka Rocket Mark-II, which evolved from Pinaka Mark-I is equipped with a navigation, guidance and control kit and has been transformed to a Guided Pinaka.  This conversion has considerably enhanced the range and accuracy of Pinaka.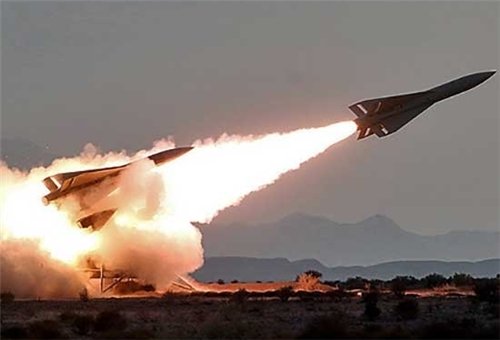 The test-firing has met all mission objectives. The radars, electro-optical and telemetry systems at Chandipur tracked and monitored the vehicle all through the flight-path.
The Guided Pinaka is developed jointly by ARDE Pune, RCI Hyderabad and DRDL Hyderabad. ITR Chandipur provided the range and launch support.