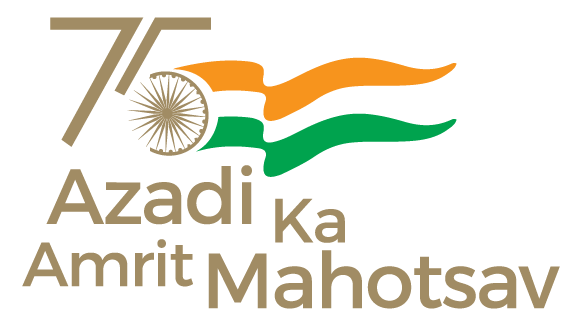 Panaji, January 25, 2023
India Tourism Office under the aegis of the Union Ministry of Tourism organized a heritage walk for school students today. 55 students from two schools namely Don Bosco School, Panaji and Jnanprasarak Vidyalaya, Mapusa participated in the Heritage Walk. Taking a tour from Don Bosco School to Azad Maidan, Panaji, the students were guided about India's freedom struggle and History Goa by an approved guide.
India has a rich cultural heritage, which attracts a large number of foreign tourists. National Tourism Day is celebrated on January 25 by the government to promote tourism in our country and to increase awareness.
***
PIBGOA | SamarjeetT | DY
सोशल मिडियावर आम्हाला फॉलो करा: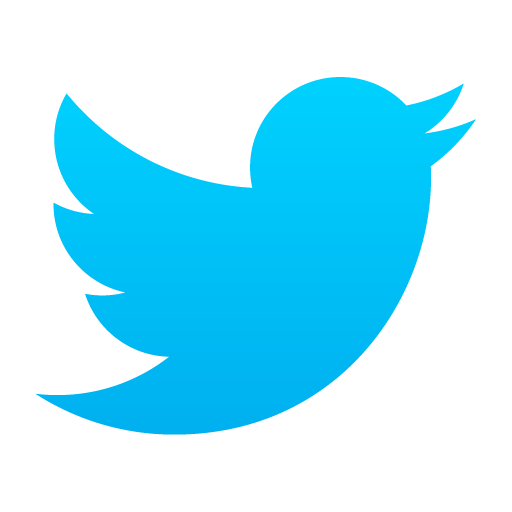 @PIBPanaji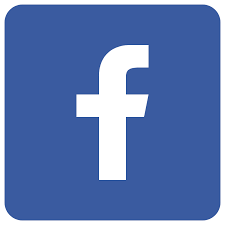 /PIBPanaji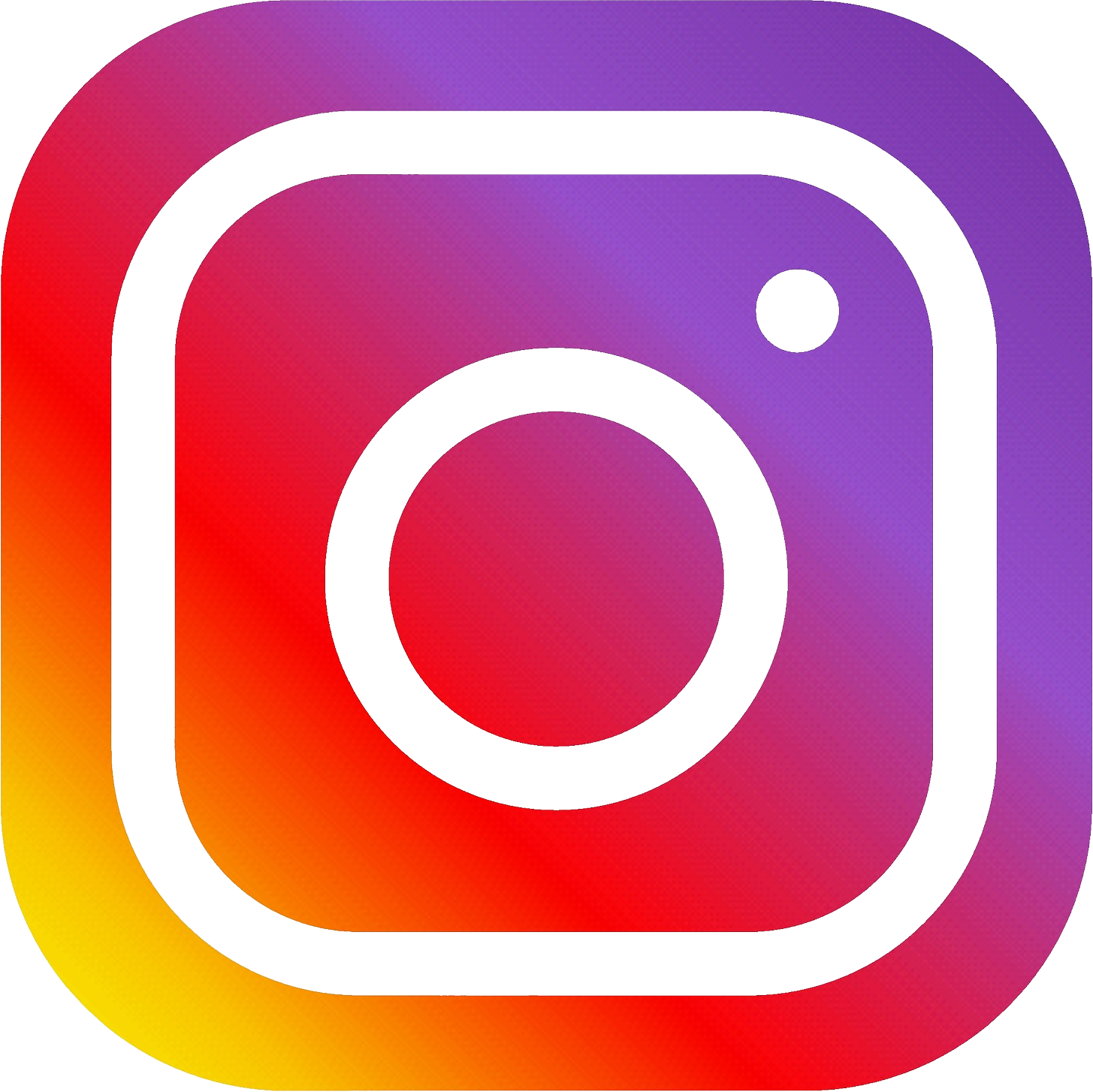 /pib_goa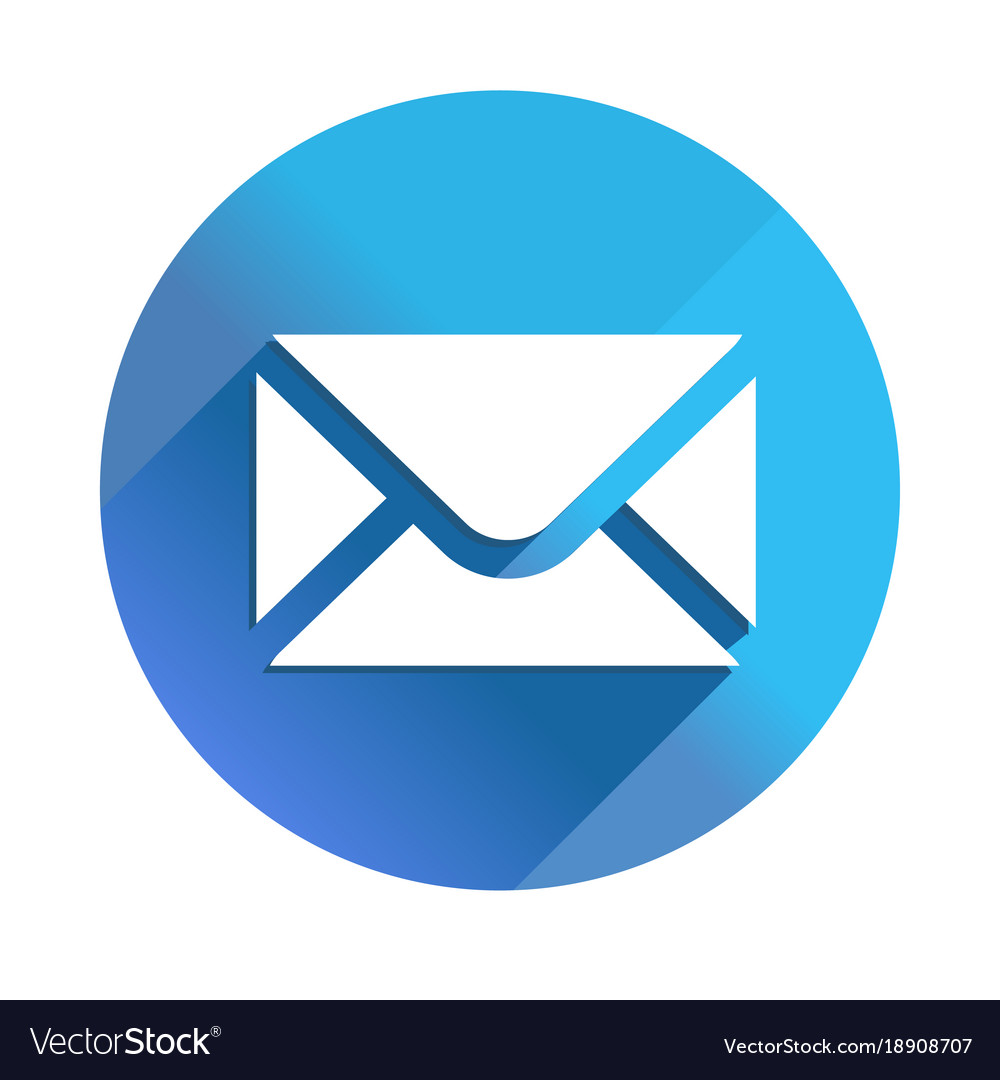 pibgoa[at]gmail[dot]com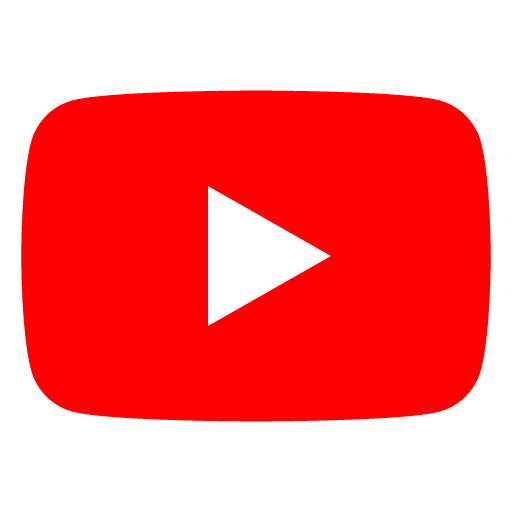 /PIBGoa