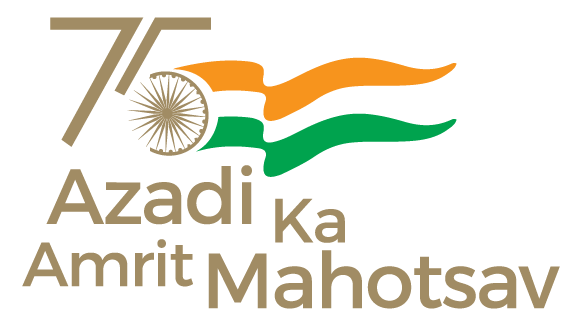 #IFFIWood, 26 November 2022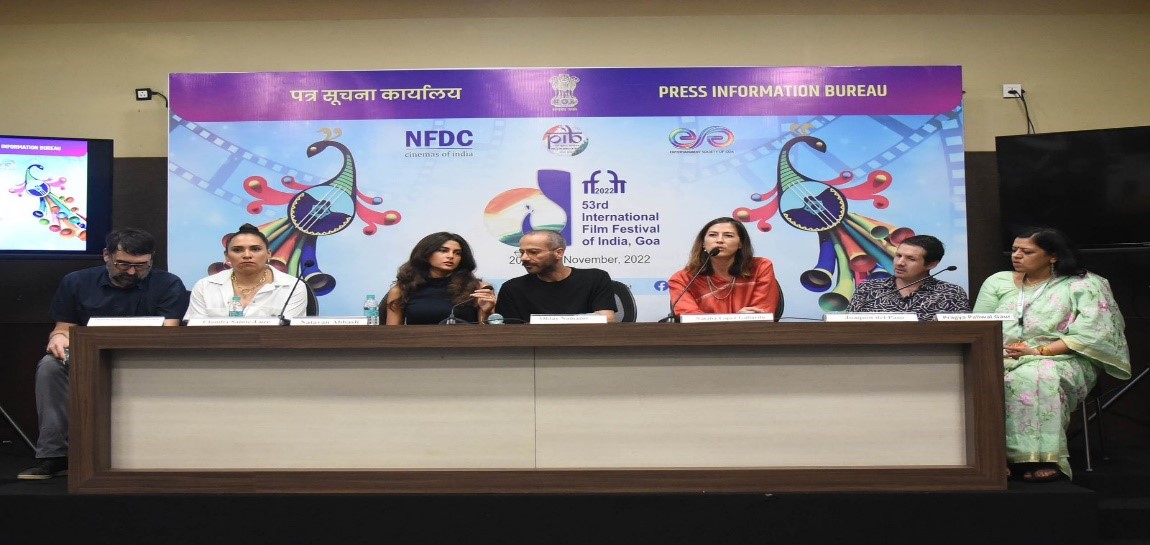 Cast & crew of Manto De Gemas (Robe of Gems) at the 'IFFI Table Talk'
Director of Manto De Gemas (Robe of Gems) , Natalia López Gallardo, at the 31st 'IFFI Table Talk' organized by PIB at the ongoing 53rd International Film Festival of India in Goa, said, "I wanted to portray all manifestations of violence, like kidnappings, murders human trafficking , through a psychological lens. I wanted to project on screen the wound that all Mexican people carry that unites us."  
Producer of this Mexican thriller, Joaquín del Paso, said that,"When Natalia approached me for this project, it was just the story of Isabel, who is one of the characters in the film. As the project advanced, Natalia changed the script to its present form."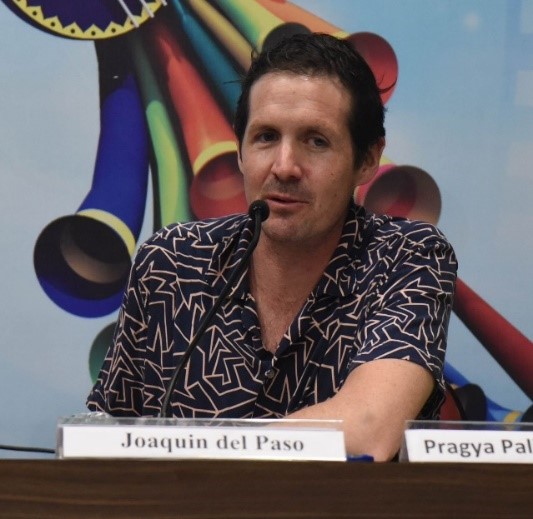 Producer Joaquín del Paso at the 'IFFI Table Talk'
According to the director, Natalia López Gallardo, the title came from a phrase in a book she read: "Reality is like a robe of gems, and in every gem the others are reflected." For her, the film was about using collectiveness and empathy to heal the deepest wounds and tragedies that we trivialise these days.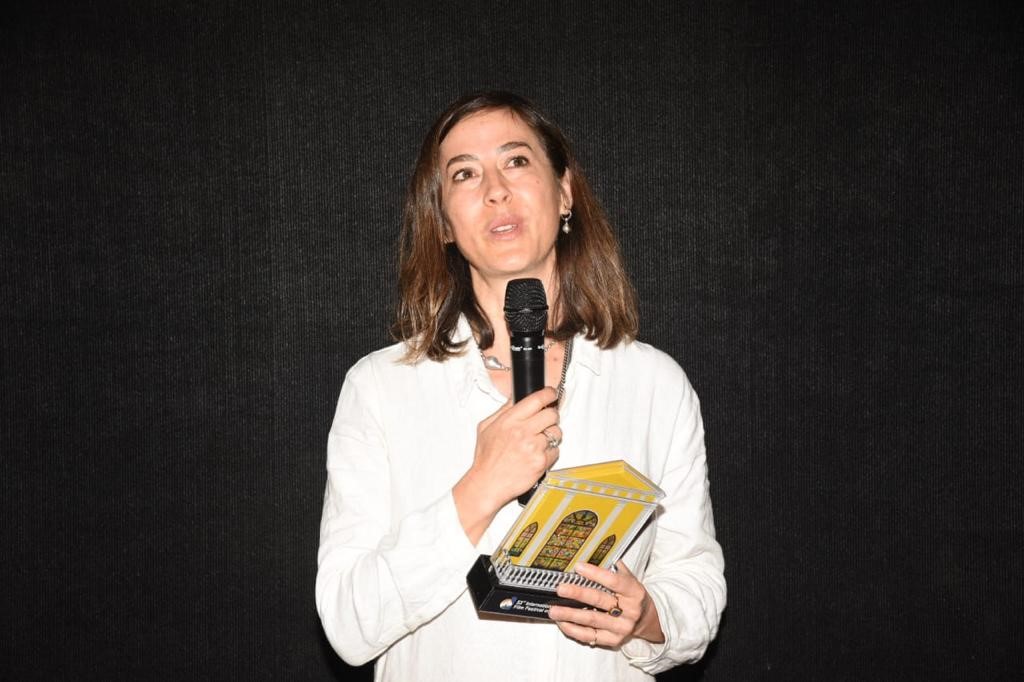 Natalia López Gallardo during the screening of Manto De Gemas (Robe of Gems) at 53rd IFFI
The audience asked the director if she deliberately tried to restrict the camera movement. Replying to the query, the ace filmmaker clarified that she wanted to imitate how we observe tragedies as a static spectator.
Some film enthusiasts also sought clarification over the climax. For which the Director clarified that she sought to erase the border between the victim and the perpetrator.
Manto De Gemas (Robe of Gems) is set in rural Mexico where three women from different social classes become tragically involved with a missing person's case tied to organized crime which is very much prevalent in Mexico.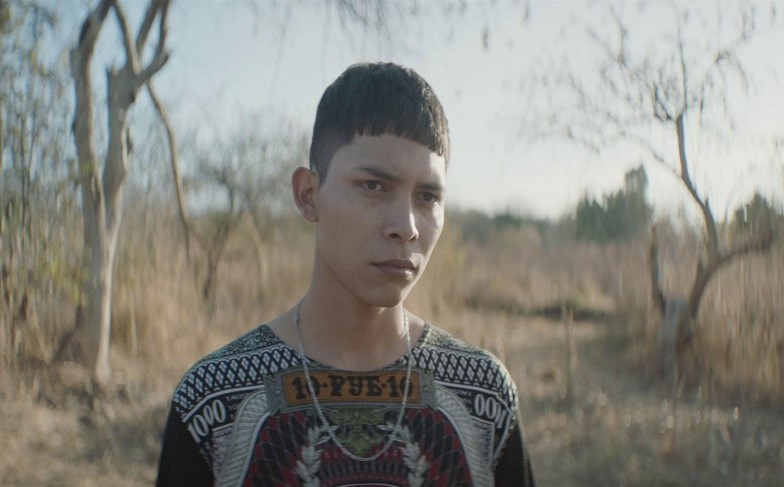 Still from the film 'Manto De Gemas (Robe of Gems)'
Natalia López Gallardo concluded by stating that the narrative is not the end-all and be-all of cinema but just one of the elements in response to a question regarding the sparse dialogue in the film.
Synopsis:
In the midst of a silent divorce, Isabel leaves the city with her children for her family's country house. She soon discovers that the sister of her housekeeper, María, has gone missing. When Isabel offers help, an unspoken pact to find the missing one is born between the two women. Meanwhile, Roberta, the police commander-in-charge, tries to get her son out of the cartels. The countryside is mired with confusion and danger, but determination in the face of destiny subsists.
Cast & Crew:
Director: Natalia López Gallardo
Producer: Fernanda De la Peza, Joaquín del Paso, Natalia López Gallardo
Screenplay: Natalia López Gallardo
Cinematographer: Adrian Durazo
Editor: Natalia López Gallardo, Omar Guzmán Castro, Miguel Schverdfinger
Cast: Nailea Norvind, Antonia Olivares, Aida Roa, Juan Daniel García, Sherlyn Zavala
2022 | Spanish | 118 Mins | Colour
About the Director:
Natalia López Gallardo is a Mexican-Bolivian filmmaker. She studied cinema in México. She was nominated for Best Editor at the 2008 Ariel Awards for 'Silent Light' and Best Editor Fénix Film Awards for 'Jauja and Heli' (2015). Her short film 'In heaven as it is on Earth' (2007) was selected at Critics' Week at Cannes.
Watch the full interaction here:
* * *
PIB IFFI CAST AND CREW | Manas/ Alok/ Darshana | IFFI 53 – 128
Follow us on social media: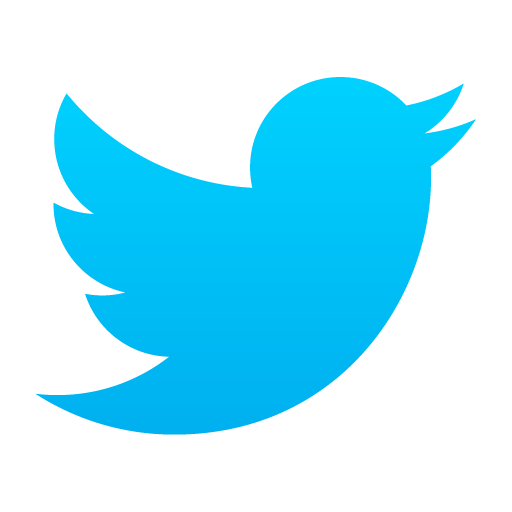 @PIBMumbai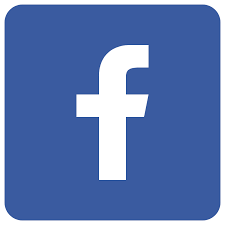 /PIBMumbai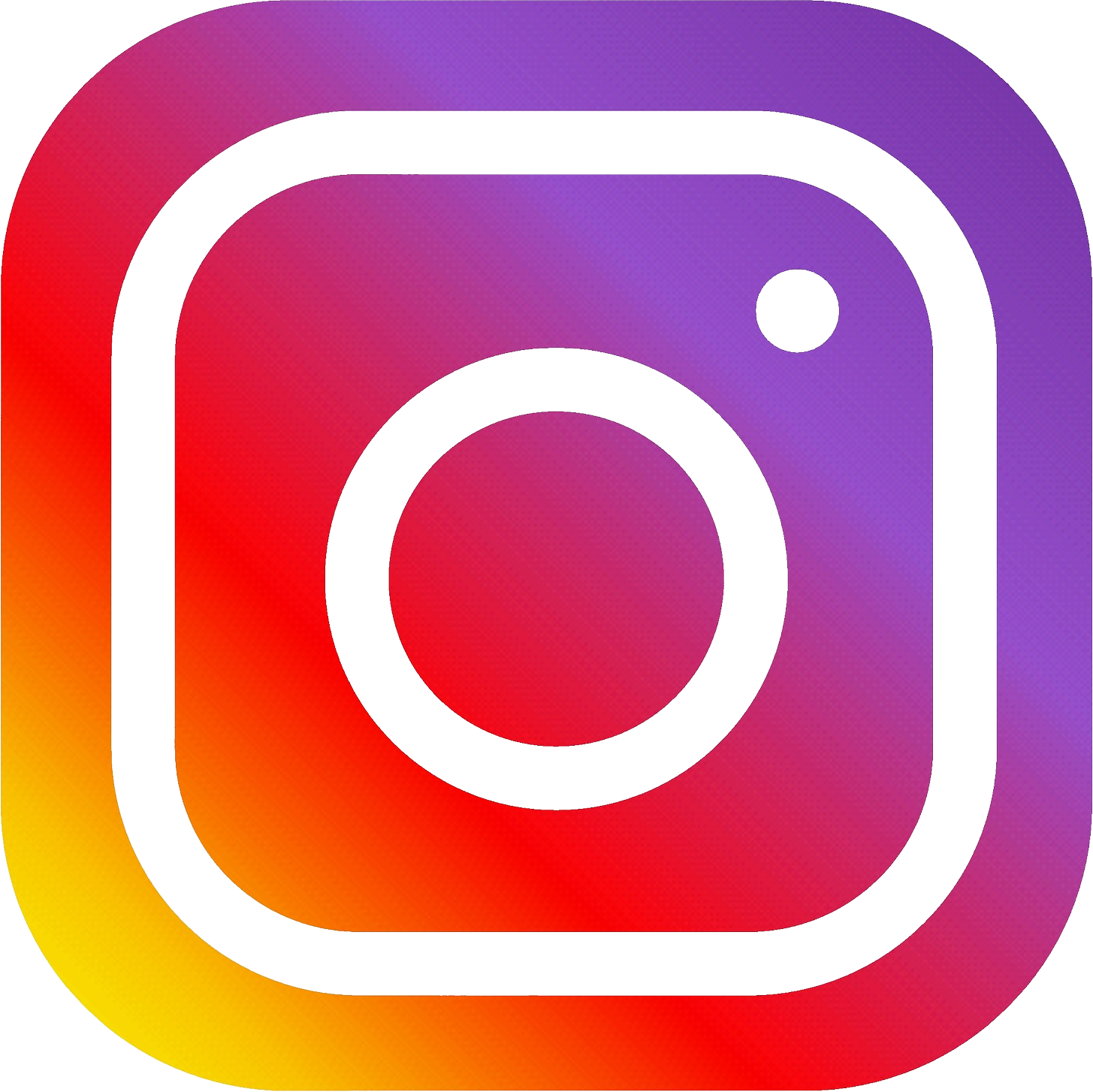 /pibmumbai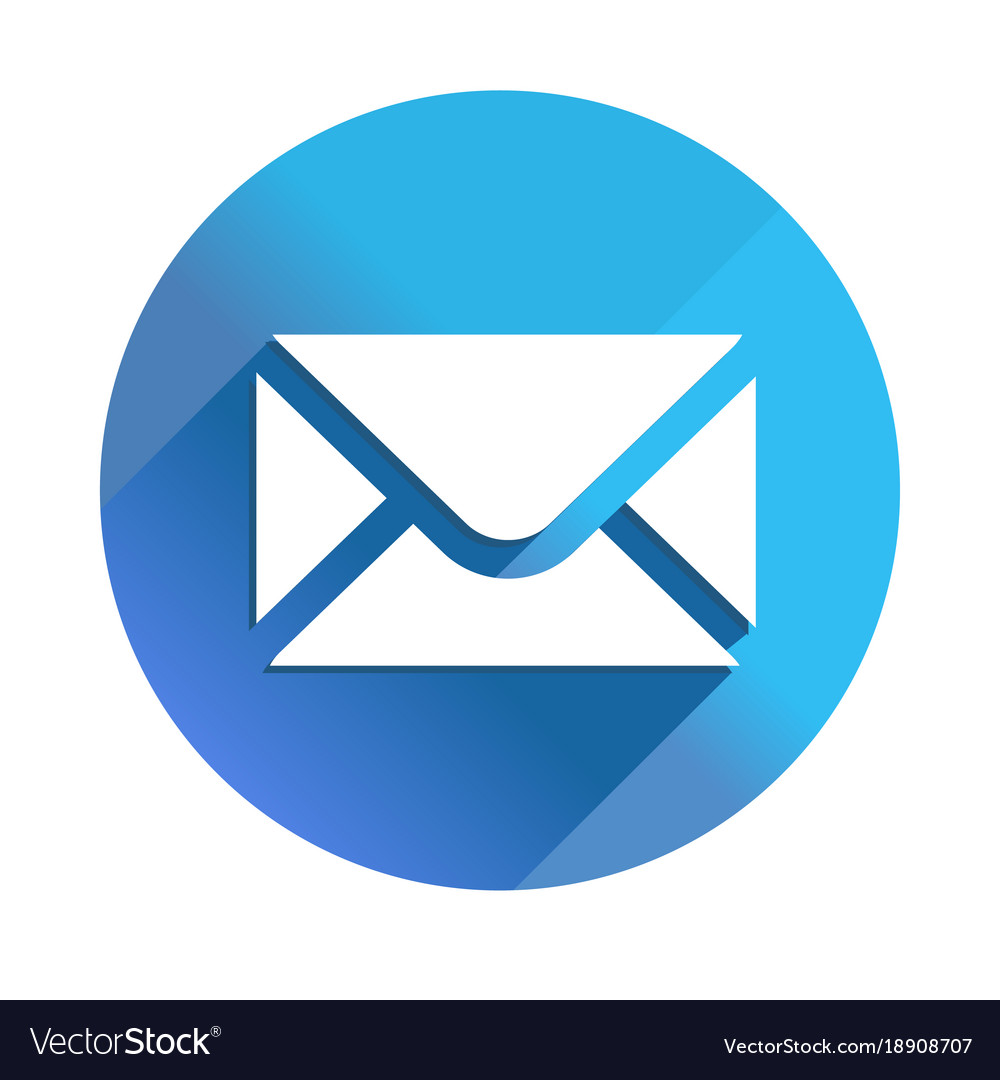 pibmumbai[at]gmail[dot]com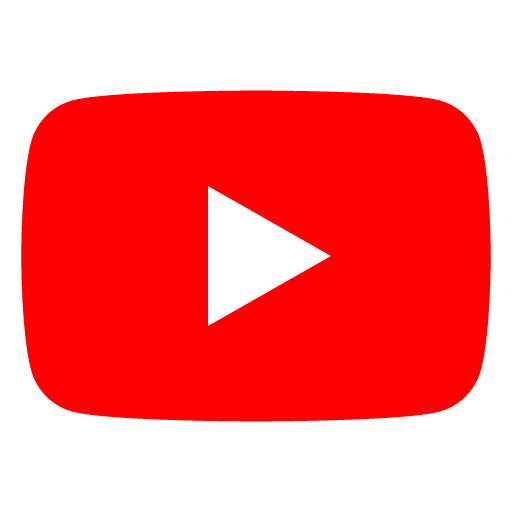 /PIBMumbai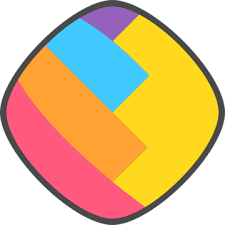 /pibmumbai