IAS Prelims 2021 also known as Civil Services Preliminary Exam 2021 will be held on 27th May 2021. Last date to apply for this exam is will be known after final upsc notification in 2021. You can apply for UPSC Preliminary 2021 exam on this link: https://upsconline.nic.in/ after the notification is out.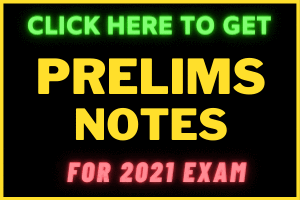 UPSC Prelims 2021 Notification is generally released in Employment News and other government press releases. All other details like: age, qualification, subjects etc. can be checked from this notification, which is published officially in Employment News.
TO get latest Current Affairs and GS Notes for coming IAS Prelims exam, click on the following link:

Candidates aspire to become IAS should not wait for UPSC notification for 2021 Civil Services Exam. They should start their preparation immediately from now onwards. This is the exact time to start your studies for prelims exam. The more you get late, the less time will you get to prepare and revise the syllabus. As you are aware, that there is cut-throat competition in IAS Preliminary Exam. More than 4 lakhs candidates apply for this exam and only few thousand (around 12,000 – 13,000) qualify exam. Rest fails to qualify this exam.
Initially, the syllabus seems very easy to candidates. They start their preparation with common subjects like: Indian Polity, History, Geography etc. They think that these subjects are very easy to remember, as they have read these in their school days. The intensity of real-preparation is less in the initial months of the year. Most of candidates remain busy in attending coaching institutes and preparing and collecting notes dictated in these academies. Some of new comers start with Basic-School Books and remain busy in making notes from these.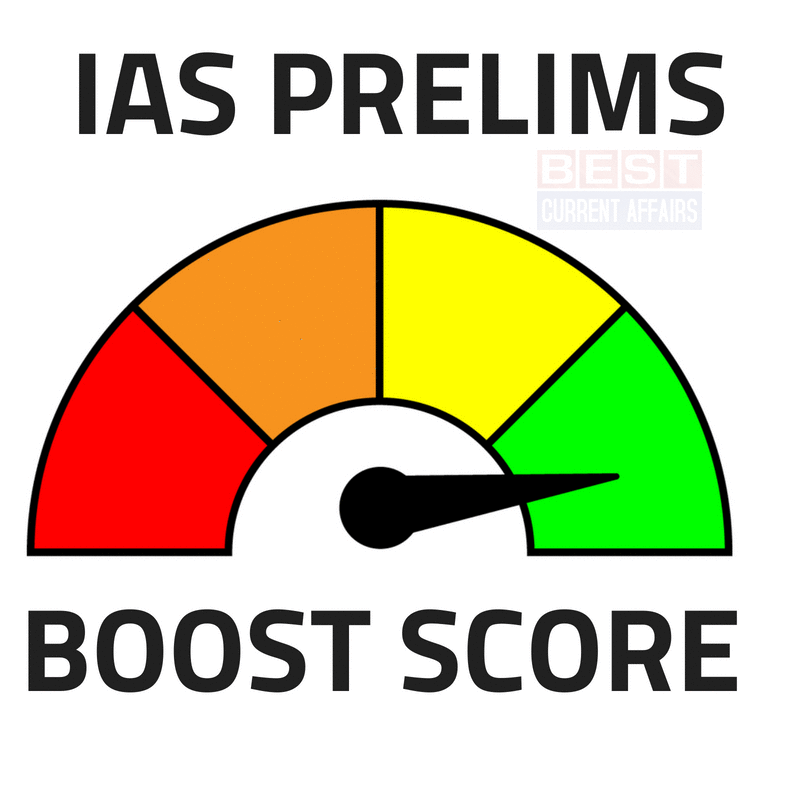 The actual preparation are done by those, who tasted a failure in IAS Prelims Exam. They know the areas, in which they lagged-behind. They focus their energies on overcoming their weaknesses in the areas/subjects from where the Questions comes in the IAS Prelims exam.
We provide the Study-Material exclusively for IAS Preliminary Exam 2021. There is no need to refer anything, if you have subscribed our course. We provide comprehensive One-Year Current Affairs from more than 30 Newspapers and Magazines. We provide exact study material for General Studies Paper. We also provide Test Series for IAS Prelims 2021 Exam.
Around 82 questions in IAS Prelims Exam 2020 came from this 'Prelims-Exclusive' Study Material. (SEE HERE) Similarly in IAS Prelims 2019, there were 84 questions out of total 100, that could be answered easily with the help of our study material. See our previous performance in below chart: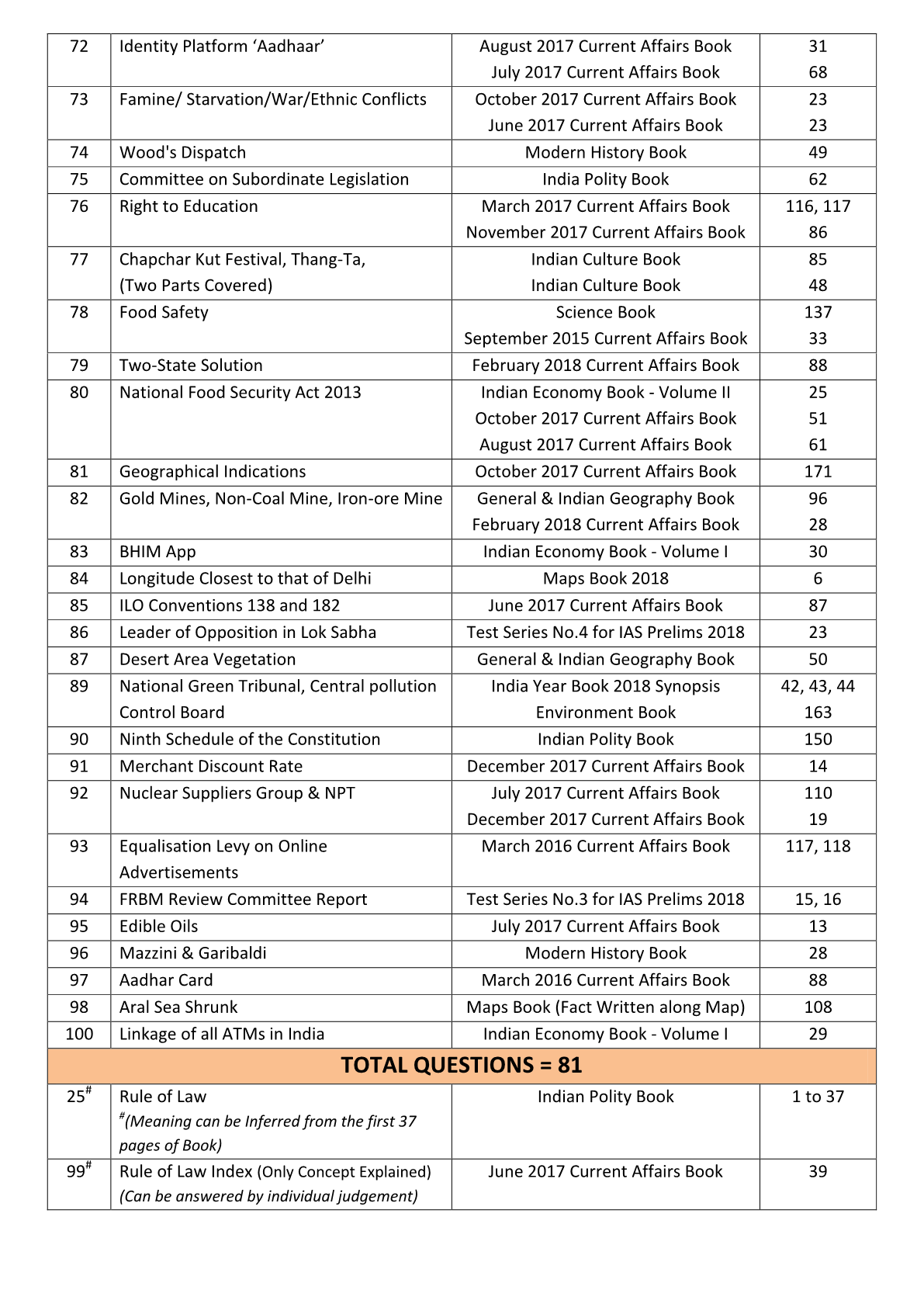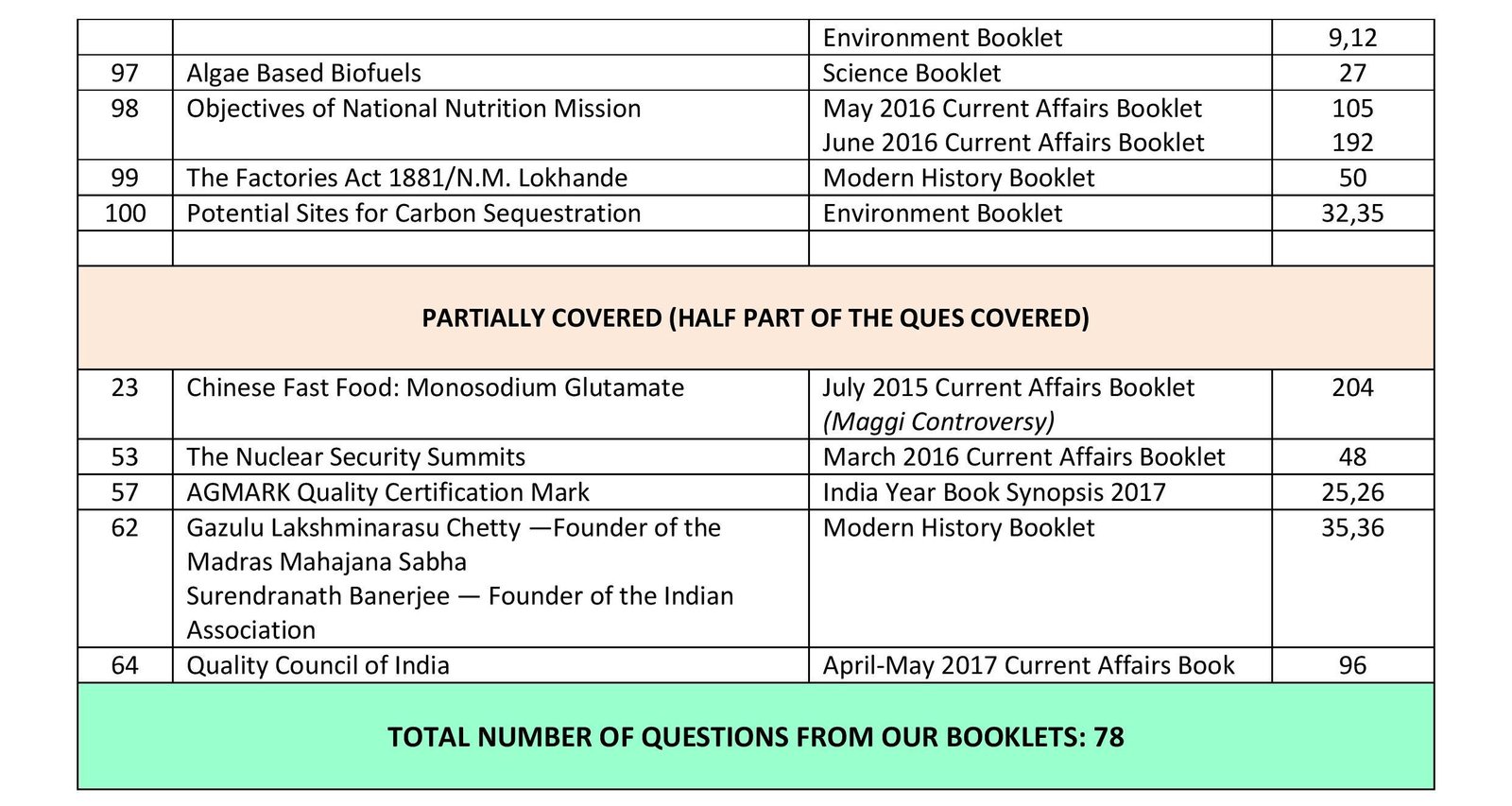 You can subscribe our General Studies Books for IAS Prelims 2021 and start your preparation immediately. Later on you can subscribe our Prelims 2021 Exclusive Current Affairs' and 'Prelims 2021 Exclusive Test Series'.
We provide the All-Inclusive Advanced Course for Civil Services Preliminary Exam General Studies Paper-I. Our Booklets covers all the syllabus as mentioned by the UPSC in the notification. There is a very tough competition in UPSC Civil Services Preliminary Exam. Around 5 Lakh candidates appears in Prelims and out of them only 15,000 qualify for Mains. The actual reality is that 4,85,000 fails to qualify. Those who fails does not mean that they did'nt work hard or they did'nt read the standard books, like you, but due to the fact that they did'nt gone through the exact and latest content required to clear this exam.
Proper study material is very important to get success in this IAS Prelims exam. For general understanding the basic and standard books are sufficient. But for competition you have to refer more than that. You have to prepare for the important topics while not ignoring the basic concepts.
We provide the Exact and Relevant content for IAS Prelims Exam 2021. We are a pool of persons who have already qualified this exam many times. Intense efforts are put by our experienced team members to provide you the BEST coverage of all Topics: Conventional and Latest. All Latest Government Initiatives, Schemes, Programmes, Policies, Laws etc. are widely covered. All important topics in news relevant to this exam are widely covered. These Booklets are fully updated and revised every year according to latest trend of questions being asked by UPSC. Each and every line of our books are important for this exam.
Content-wise our Books are comprehensive but compact in terms of thickness. This makes it easier for you to read and revise these books frequently. Success in IAS Prelims depends on SMART books. Our SMART Books gives you clear understanding of the topics and also provides to some critical latest information that is missed in general books and Coaching Classes. Adopt SMART strategy and get success in this exam. We provide the two Volumes on Indian Economy & Financial System for IAS Prelims 2018 exam. It contains latest official facts & figures of Government of India and its various Initiatives in economy.
Following Booklets will be provided in this Course for IAS Prelims 2020 Exam:
Following Booklets will be provided in this Course for IAS Prelims 2021 Exam:
CURRENT AFFAIRS
1. June 2020
2. July 2020
3. August 2020
4. September 2020
5. October 2020
6. November 2020
7. December 2020
8. January 2021
9. February 2021
10. March 2021
11. April 2021
12. May 2021 [PDF ONLY]
GENERAL STUDIES BOOKS (10)
1. Indian Economy
2. Environment, Climate Change, Ecology and Biodiversity
3. Indian Polity and Governance (Public Policy, Rights Issues)
4. Ancient History, Medieval History and Indian National Movement
5. Physical Geography, Indian Geography
6. World Geography
7. Basic Science and Latest Science and Technology
8. Latest General Knowledge: India and World
9. Indian Art and Culture
10. Booklet of Important Maps and Locations
11. Booklet of Updates and Changes: If Any
TESTS SERIES
50 Tests: Total 2500 Questions with Answers and Explanations
EXTRA PRINTED BOOKS:
Indian Year Book 2021 Synopsis
Economic Survey 2021 Volume-I Synopsis
Economic Survey 2021 Volume-II Synopsis
Budget 2021 Synopsis
EXTRA PDFs IN COMBO:
Union Government Initiatives & Programmes – Part I
Union Government Initiatives & Programmes – Part II
Union Government Initiatives & Programmes – Part III
Important Legislations & Laws
Summary of Important Reports in News