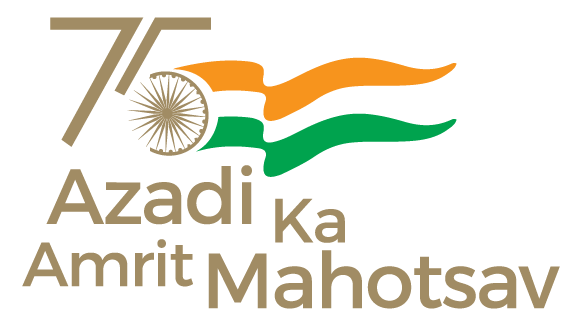 Shri Ravi Mital, Chairperson, IBBI in the presence of Shri Praveen Kumar, Director General and CEO, IICA at New Delhi today launched the process of Common Entrance Test (CET) and also released the Prospectus for admission to the 5th Graduate Insolvency Programme (GIP) for the batch of 2023-25.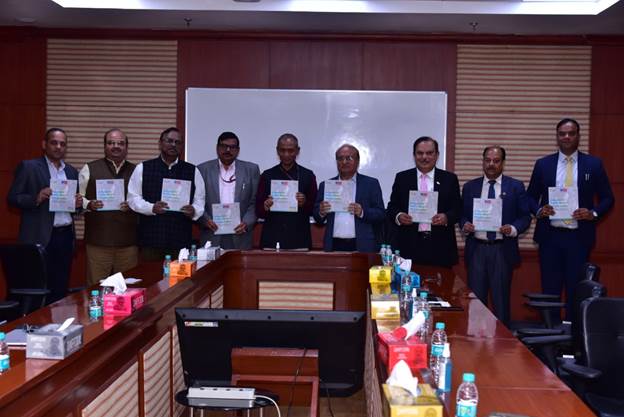 Dr K L Dhingra, Head, Centre for Insolvency & Bankruptcy/GIP, IICA and Dr. Ghayur Alam, Course Director, GIP, NLIU, Bhopal were also present on the occasion. IICA, Manesar was the first Institute to start GIP program in 2019, as an initiative of IBBI. NLIU, Bhopal, started the GIP in 2022.
This course reduces the time period to become Insolvency Professionals from 10 years for industry professionals to 2 years for the GIP students. The flagship programme has been met with tremendous success in all previous iterations, attracting participants from a diverse range of industries. By offering hands-on, practical training and support, GIP has enabled its past 2 batches get 100% placements in leading companies in the domain of Insolvency & Bankruptcy. It has also provided students to attain their professional objectives in India and overseas.
IICA and NLIU have now joined hands together for conducting the Common Entrance Test.
This year, IICA will conduct its first-ever joint GIP-CET for admission to the GIP for IICA, Manesar and NLIU, Bhopal. Both the Institutes are fully geared to provide the best of education and exposure to the next generation of thought-leaders and innovators at their respective campuses, and looks forward to receiving applications from highly motivated students from around the world. The aspirants can now register for the Entrance Test online, and the last date for applying is 27/4/2023. The entrance test is to be held in May 2023.
Addressing the launch event today, Shri Mital, Chairperson, IBBI emphasized the significance of Insolvency Professionals as a crucial component for the effective and credible functioning of the insolvency ecosystem. He highlighted that their expertise and impartiality are crucial for building trust in the process and restoring the confidence of stakeholders.
Shri Praveen Kumar, Director General and CEO, IICA expressed that the GIP is a true success story, having transformed the lives of several participants through its commitment to quality training. By providing its participants with the skills and knowledge they need to succeed, IICA is helping to shape the future and make a positive impact in the world.
For more information about the admissions process and to apply, please visit https://iica.nic.in/gip/
****
RM/PPG/KMN