Panaji, 21 March 2022
ICAR- Central Coastal Agricultural Research Institute, Old Goa organized a day long training programming on 'Digital tools and techniques for self-reliant Goan Agriculture' under the Azadi Ka Amrit Mahotsav (AKAM) (@India75) for the officers and staff of the Directorate of Agriculture, Government of Goa on 17-03-2022. Based on the requirement of the Government of Goa, a one day programme was organized to sensitize and familiarize the directorate staff to use the digital tools developed.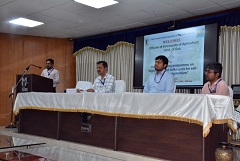 Dr. Parveen Kumar, Director, ICAR-CCARI, Goa welcomed the participants of the training and highlighted the importance of training on digital tools and its use for the state of Goa. He highlighted on using the digital tools for the scientific land use planning with sustainable use of natural resources. He also stressed upon the impact of the tools developed in reducing the agricultural inputs/resources and improving the yield and income. The training programme covered digital tools like Goa Bhoomi Geoportal, LRIS Goa app, Soil Health Card App, Fertilizer Calculator Goa App and STFR Goa online webportal.
Dr. Sudipta Chataraja, Senior Scientist (Soil Physics) ICAR-NBSS&LUP, Nagpur, Maharashtra delivered a talk on 'A brief overview of Goa Bhoomi Geoportal'. Prof. (Dr.) S. K. Singh, ex-Director, ICAR-NBSSLUP, Nagpur and Pr. Scientist (Soil Science) delivered a talk on how to use the Goa Bhoomi Geoportal and other digital tools for a sustainable agricultural production in Goa. There were detailed technical sessions on use of digital tools for land and water management, soils and soil health card, land resource information system. A total of 23 participants of ADA, AO, AAO, ZAO, Agri. Assistant, Chemist, Sample collectors from Directorate of Agriculture, Government of Goa attended the training. The programme was organized by Dr. Gopal Ramdas Mahajan, Sr. Scientist (Soil Science), Dr. Bappa Das, Scientist (Agril. Meteorology) and Dr. Sujeet Desai, Scientist (LWME).
VK/PM
Follow us on social media: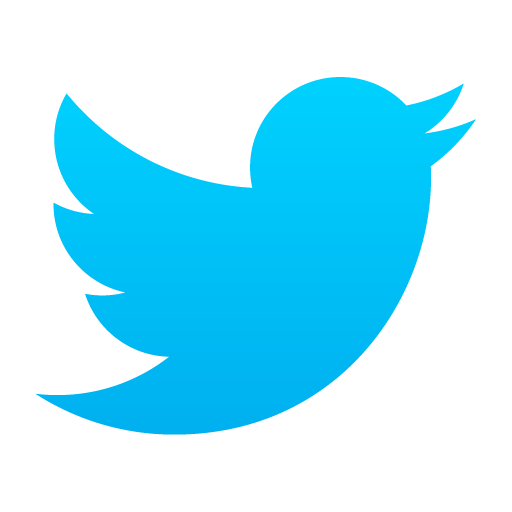 @PIBMumbai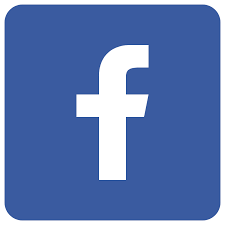 /PIBMumbai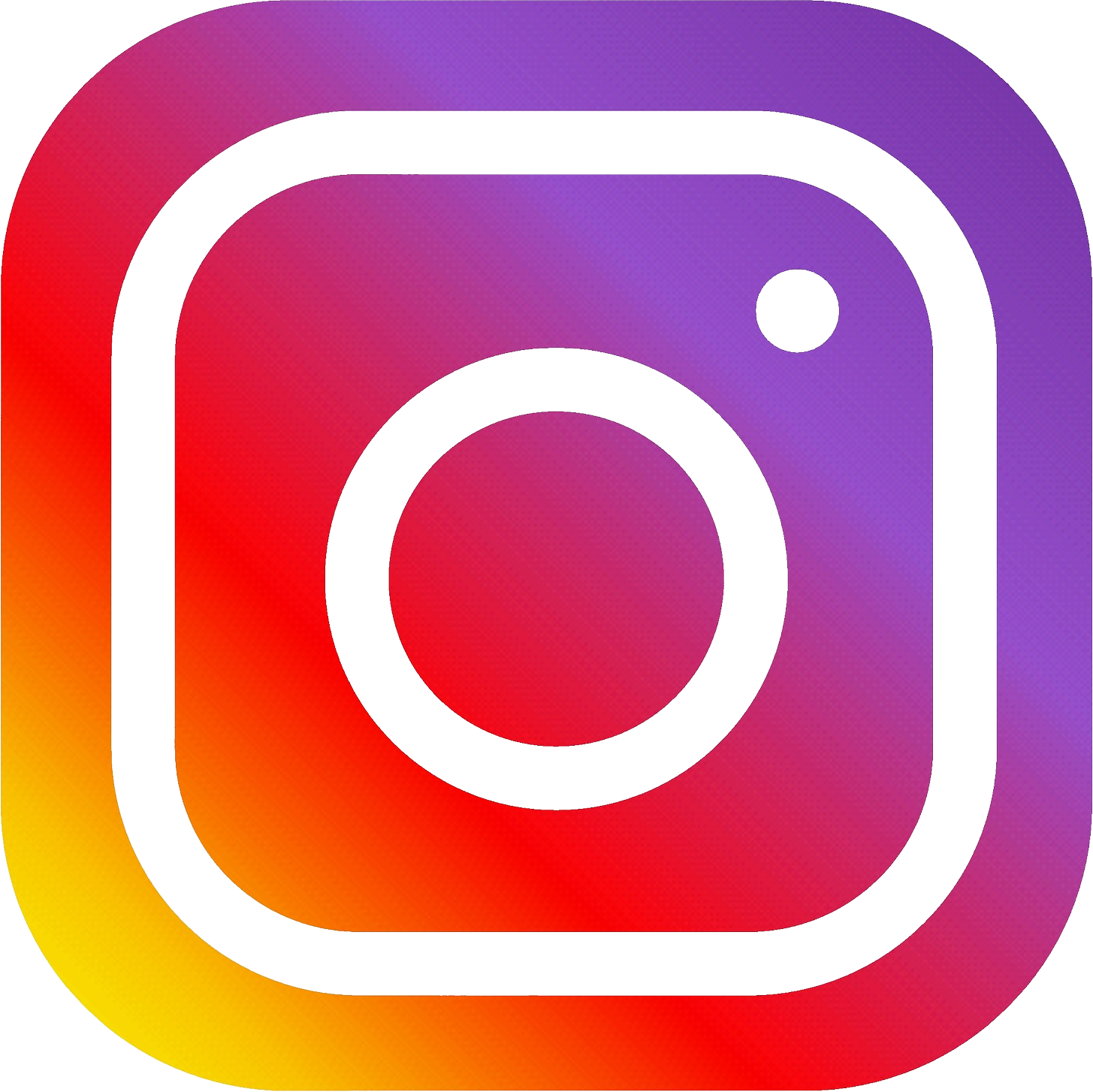 /pibmumbai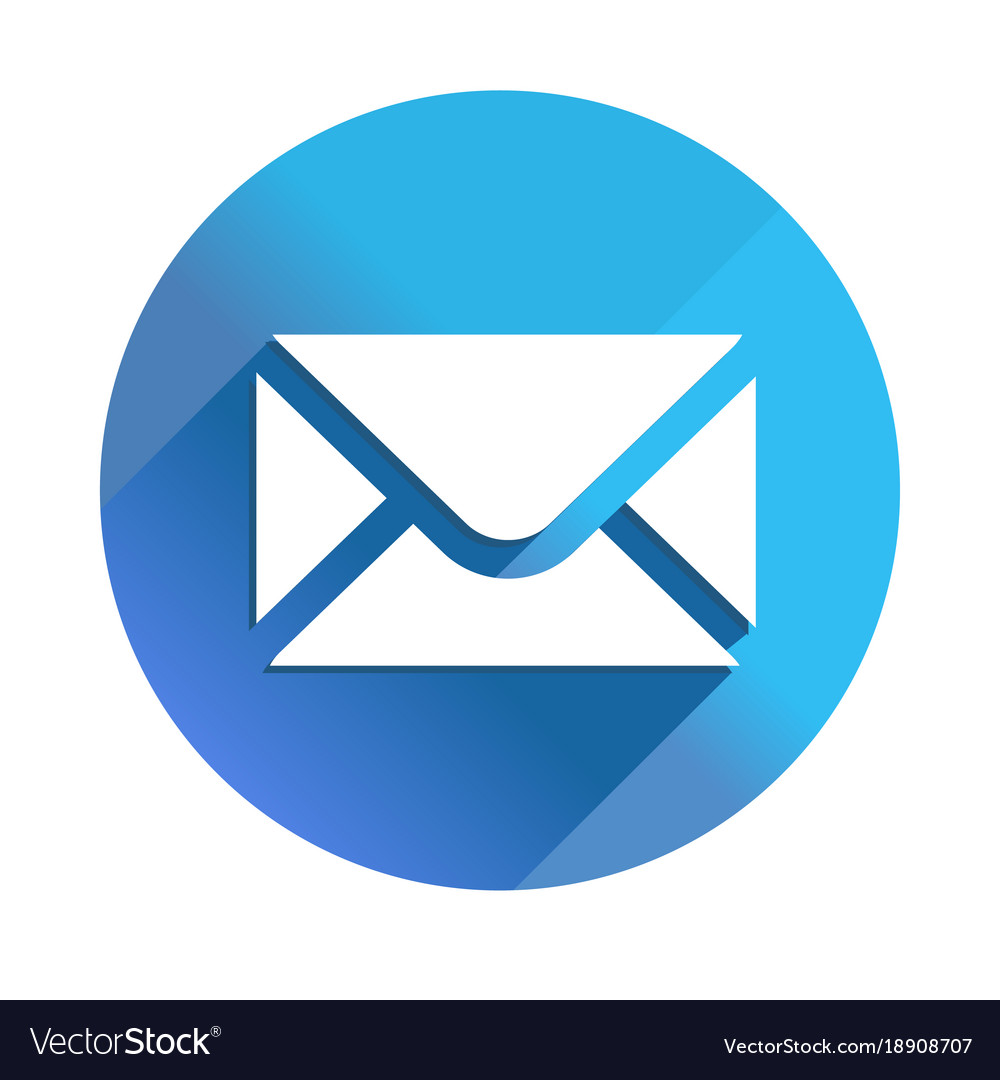 pibmumbai@gmail.com