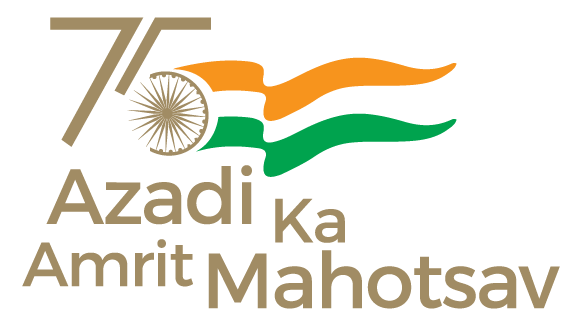 Mumbai, April 23, 2022               
The Indian Council for Cultural Relations (lCCR) and FLAME University are organizing a two-day seminar on Indian Cinema and Soft Power on 3rd and 4th of May 2022. Addressing a press conference in Mumbai, Dr.Vinay Sahasrabuddhe, President, ICCR and Member of Parliament informed that seminar aims to bring together practitioners and scholars of Indian cinema and international relations to deliberate, discuss and dwell upon this extremely important discourse in contemporary times.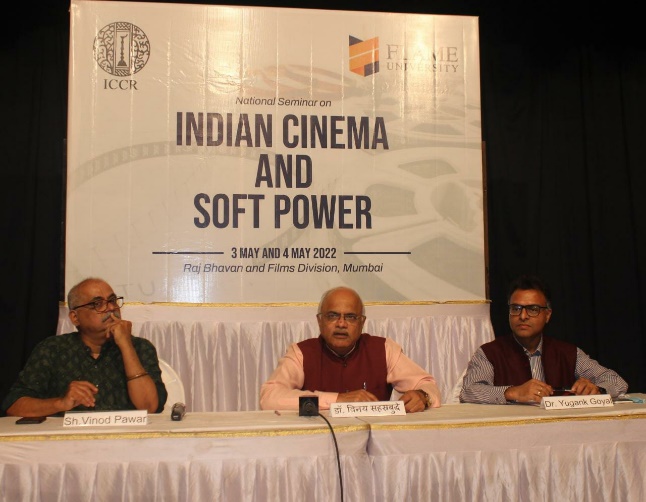 Governor of Maharashtra Shri Bhagat Singh Koshyari and veteran Film maker Shekhar Kapoor will inaugurate the Seminar. Shri Anurag Thakur, Minister for Information and Broadcasting will preside over the valedictory session. Renowned lyricist Prasoon Joshi will also grace the occasion.
Yugank Goyal, Associate Professor Flame University and Vinod Pawar, Advisory committee Member, ICCR were also present at the Press Conference.
Background of the seminar
The extensive reach of Indian Cinema has potential to cultivate a cultural sensitivity towards India. The rise of information technology coupled with the ever-expanding size of the Indian diaspora indicates that there is merit in mapping and understanding the influence of Indian Cinema abroad. Cinema is gradually becoming a crucial vehicle to expand influence and build non-material capital in the minds of people and governments in multiple countries.
The Seminar is scheduled to have the following sessions:  
 Cinematic Colonialism: Global and Indian Cinema through Western Lens

Indian Cinema as a Vehicle for Spreading Awareness about idea of India Abroad

Global Influence of Indian Cinematic Music

Regional Cinema and its Global Influence

Indian Cinema's engagement with Foreign

Audience and Advanced Technology
For registrations, click here
Seminar on "Indian Cinema & Soft Power": Registration Form (google.com)
***
DJM/JPS/CP/PK
Follow us on social media: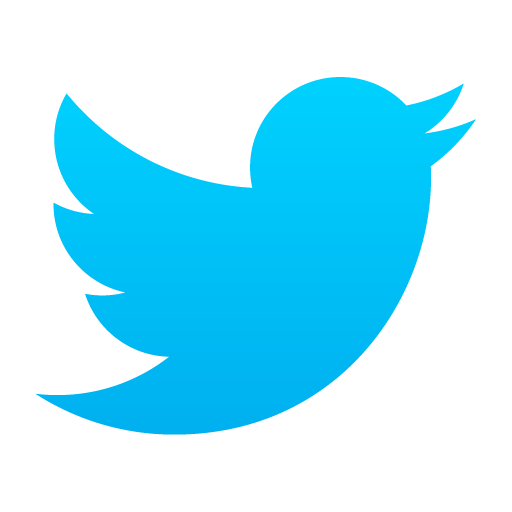 @PIBMumbai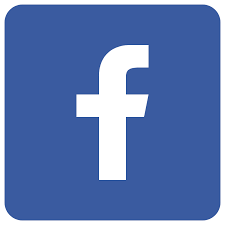 /PIBMumbai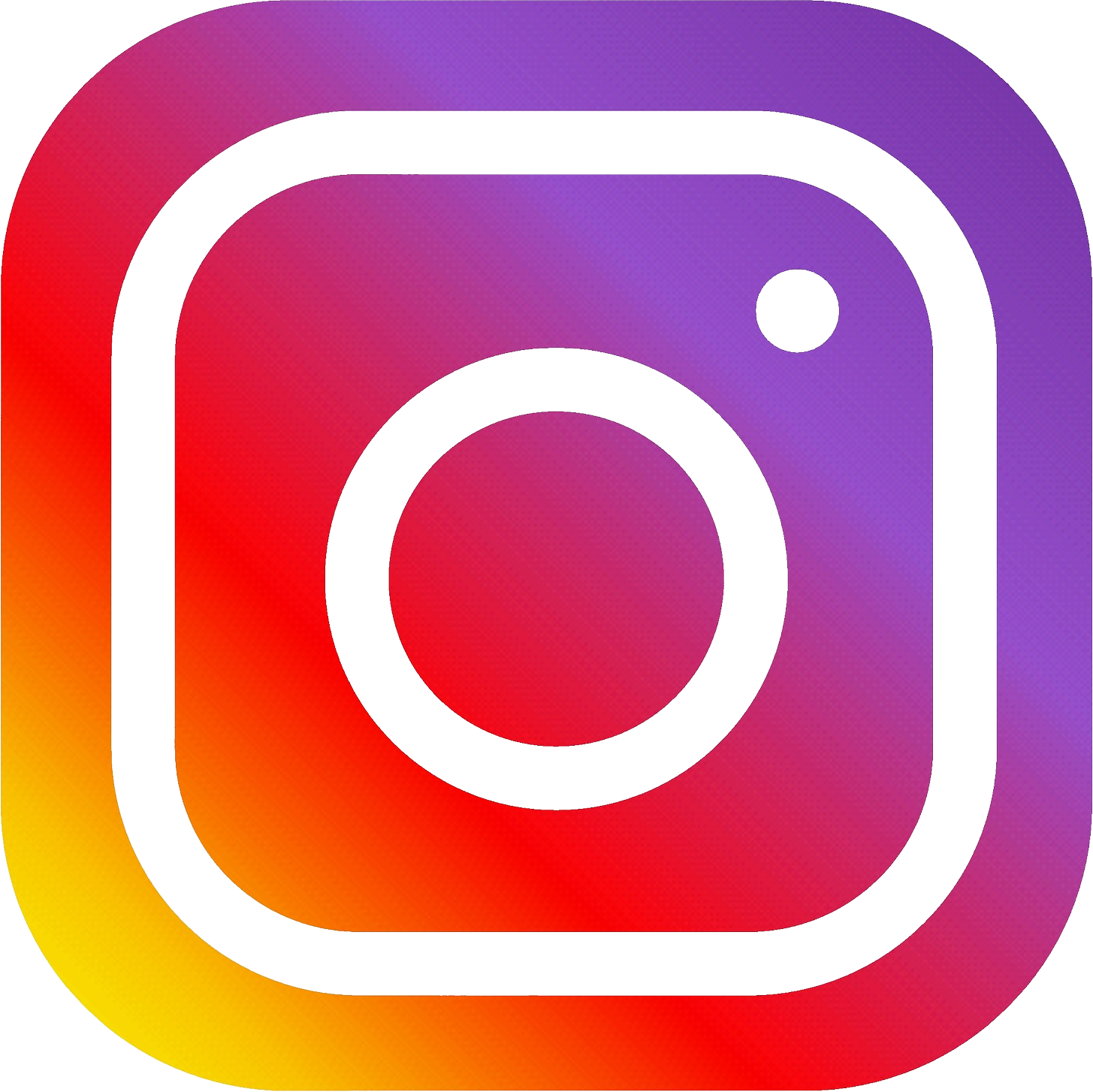 /pibmumbai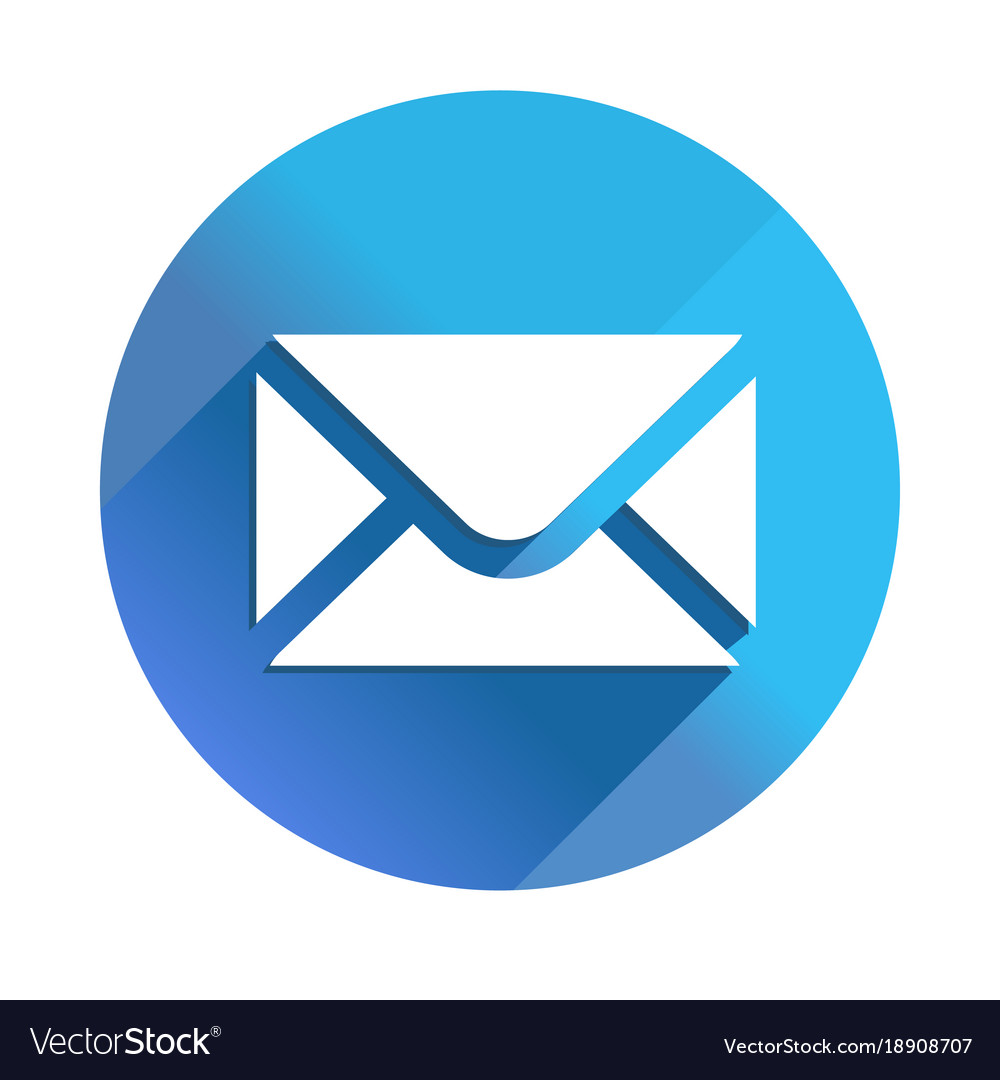 pibmumbai@gmail.com