Panaji, 27 November, 2021
Every edition of IFFI adds to the breadth and depth of the cinematic experience, greeting film lovers with many festival firsts. As part of a first-of-its-kind collaboration between the festival and OTT platforms, cine enthusiasts attending the 52nd edition of the International Film Festival of India got a rare opportunity to attend a virtual Masterclass on the topic "Why short films are valued by producers?", by none other than the internationally renowned Paris-based School of Image and Arts, GOBELINS, l'école de l'image. The masterclass has been organized by Netflix and conducted by Shiraz Bazin Moussi, Senior Vice President of Productions at Gobelins.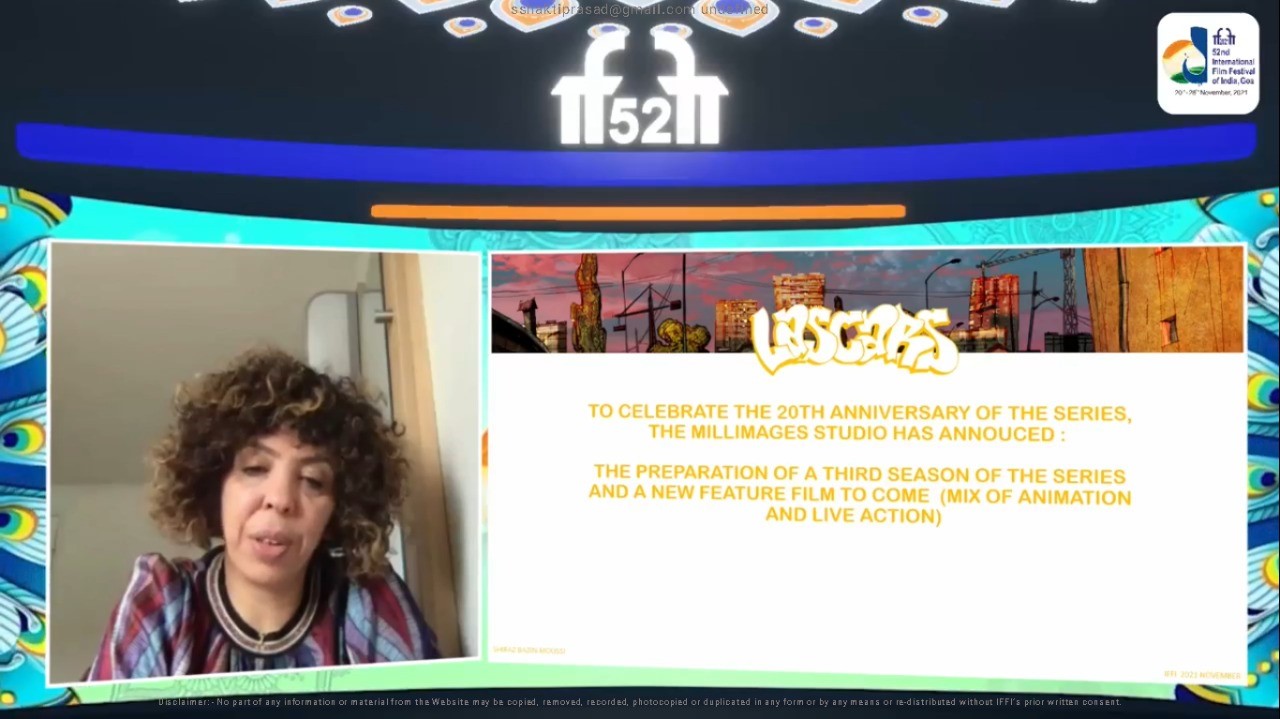 Moussi gave her perspective on the role of a producer and what it entails. "A producer has to carry the artist's dreams along until they become a reality. As a producer, I am always trying to develop the most innovative projects and making sure they stay connected with the air of time."
The veteran producer told aspiring members of the film fraternity that a producer should also have her vision on the horizon, anticipating trends, armed with a strong artistic sense. "It is also the producer's job to anticipate trends and use her artistic judgement to evaluate the relevance of a project, sometimes flowing from even a simple idea."
So, why should one produce short films? It leads one to discovers new talents and let producers express themselves, explains Moussi. "It is about finding new ways of telling stories. To open new sources of inspiration and to explore other cultures also, producers are nowadays foraying into short films."
Another advantage of producing short films is that it lowers financial risks and gives freedom to directors, pointed out Moussi. "Nowadays, more and more short films are getting selected for various film festivals, and producers have started to back short films mainly for two reasons – one is smaller budgets and second, the ability to work on fresh ideas." 
No matter how small the idea is, it is important to pitch the idea to producers, asserts Moussi. "New-age producers like to tell stories in interesting ways. Produced with a low budget, short films are a good way to tell stories in a compact yet impactful way."
Citing the example of animation series Lascars, Moussi said that this series has become a success story which has inspired many young filmmakers of the industry.  "The stories are taken from youth of working-class neighborhood; themes of friendships, desires, frustrations and dreams are central to these creations."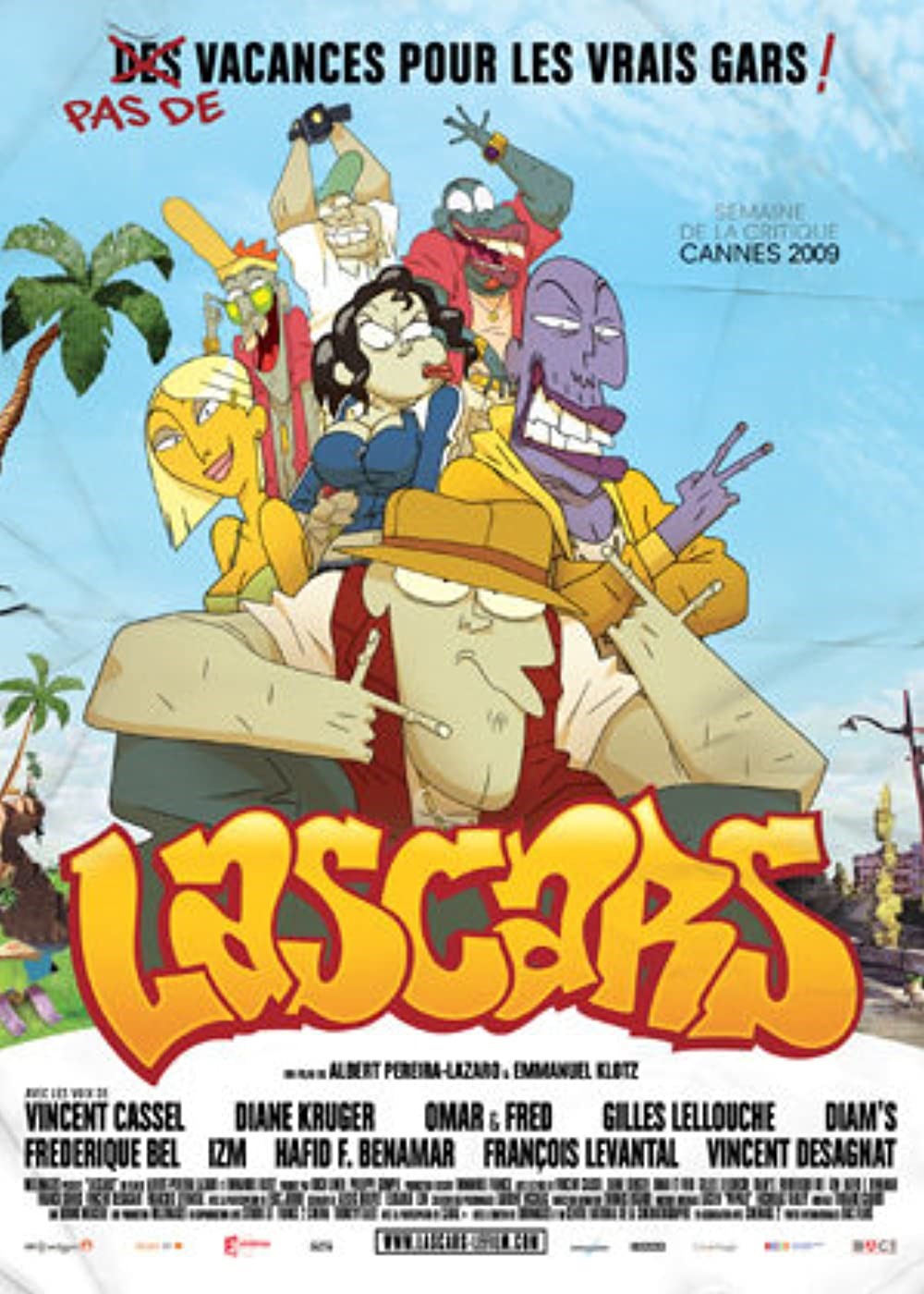 Moussi began her career as a journalist and then, as a press photographer. Head of the visual arts studio Millimages, she has created her own production structure with the objective of experimenting with new formats and making animation videos and video games.
Created more than 50 years ago, Gobelins – School L'image has become a reference among Visual Arts schools. GOBELINS stands out in the creative industry landscape, thanks to its original positioning: a school that prepares for all visual creation professions, from the conception to the production of images in all their forms (still, animated, interactive, 3D), from printing 4.0 to Virtual Reality.
 IFFI has kept up its progressive evolution and adaptation with the changing contours of technology, society, culture and the age-old and new-age opportunities and challenges which beset humanity in the 21st century digital and connected age. For the first time in the history of, all major OTT platforms such as Netflix, Amazon, Sony and others, are participating in the film festival through exclusive Masterclasses, content launches and previews, curated film package screenings, and various other on-ground and virtual events.
The participation of OTT platforms will become a regular feature in future, as announced by the Union I&B Secretary at the opening ceremony of the festival, on November 20, 2021. The festival concludes tomorrow, November 28, 2021.
***
TEAM IFFI PIB | DJM/HD/DR/IFFI-104
Follow us on social media: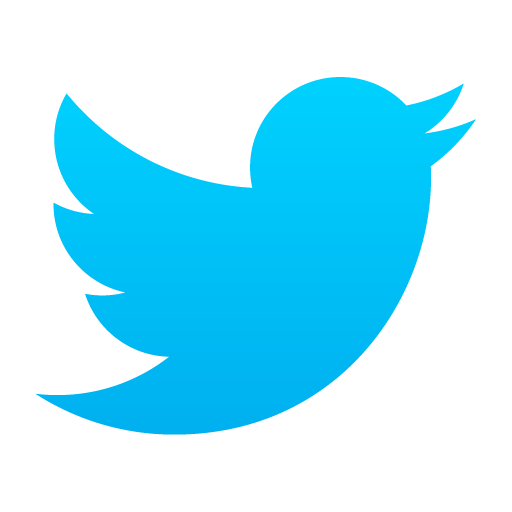 @PIBMumbai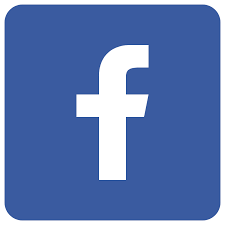 /PIBMumbai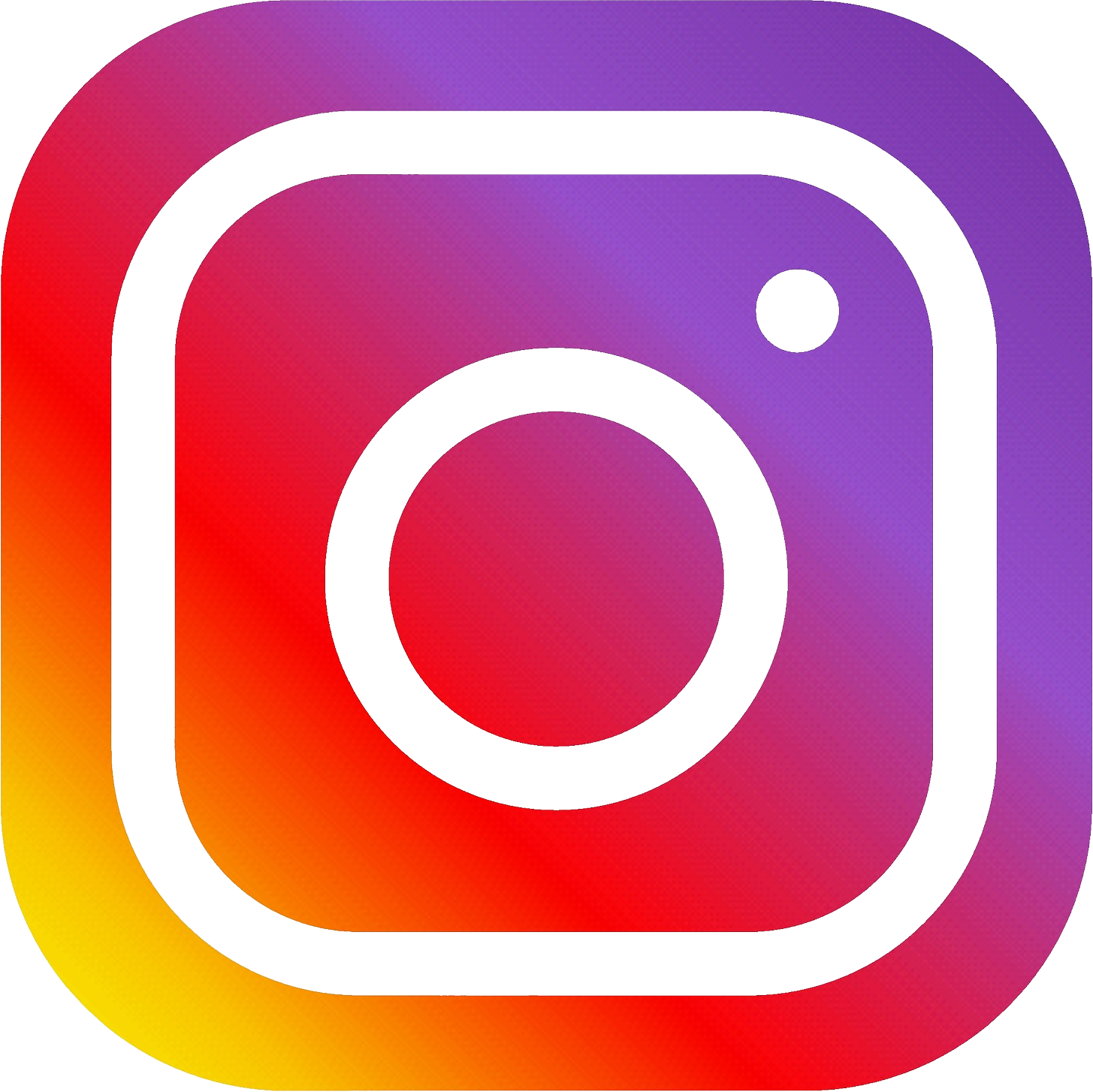 /pibmumbai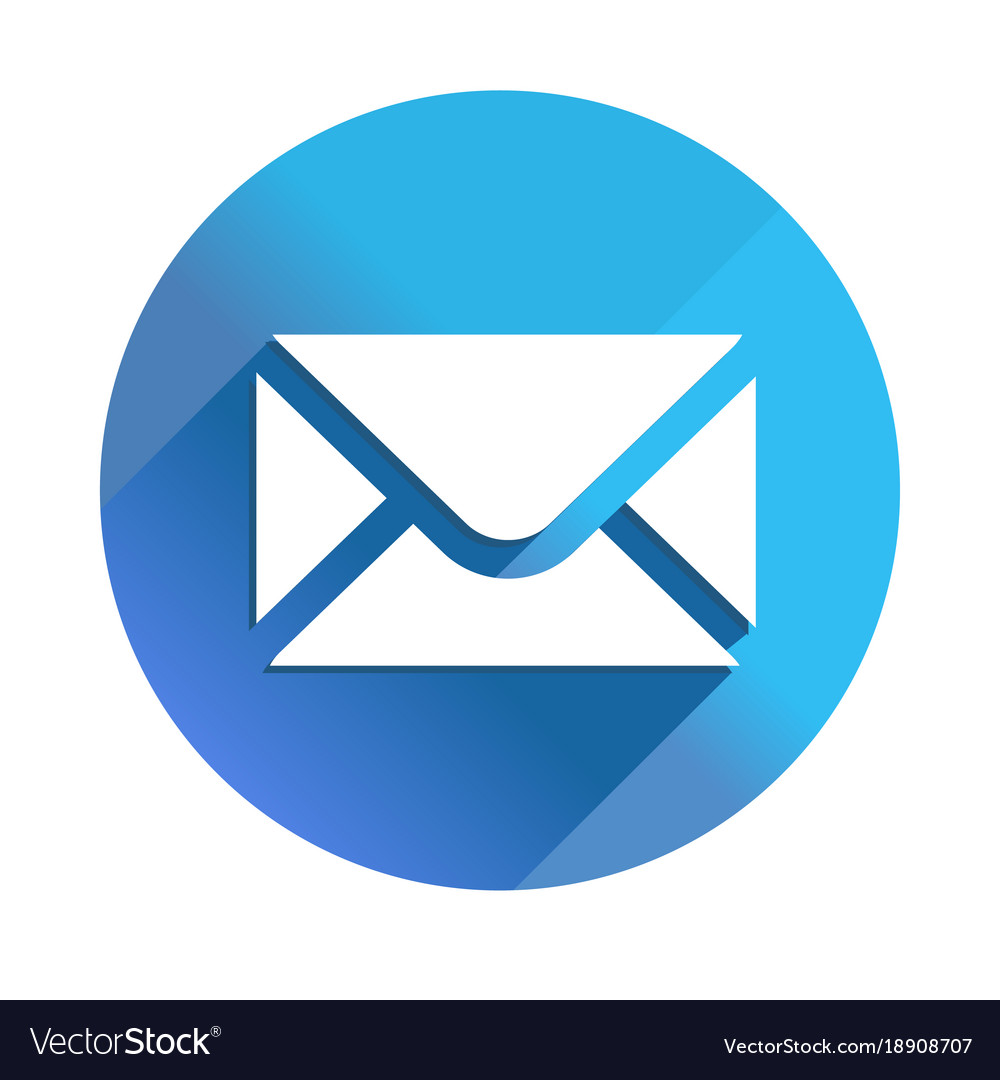 pibmumbai@gmail.com