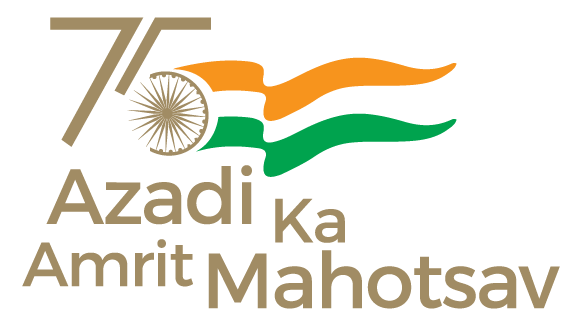 Panaji | 13th June 2023
The Investigation Wing of the Income Tax Department at Panaji launched a comprehensive search and survey operation on 12th June 2023 on two premier luxury real estate developers, M/s Vianaar Group and M/s Isprava Group. This operation, spanning multiple states, aims to uncover potential tax evasion and undisclosed assets linked to high-end luxury villa projects.
The search and survey operation covered a total of 31 premises located in prominent cities including Goa, Mumbai, Delhi, Noida, and Amritsar. Teams from the Income Tax Department, deployed from Bangalore, Delhi, Mumbai, Gurgaon, and Dehradun, have been meticulously conducting the raid since early morning yesterday.
Both the Vianaar Group and the Isprava Group have a significant presence in the real estate sector, with operations in various cities across India. Additionally, these groups operate a parallel hospitality segment, offering apartment and villa rentals not only in India but also in South East Asia.
The ongoing preliminary investigations have already yielded substantial findings. The search proceedings have uncovered significant amounts of unaccounted cash and incriminating documents, further indicating potential instances of tax evasion.
The Income Tax Department remains committed to upholding the integrity of the taxation system and taking decisive action against any violations.
GSK/PM
Follow us on Social Media: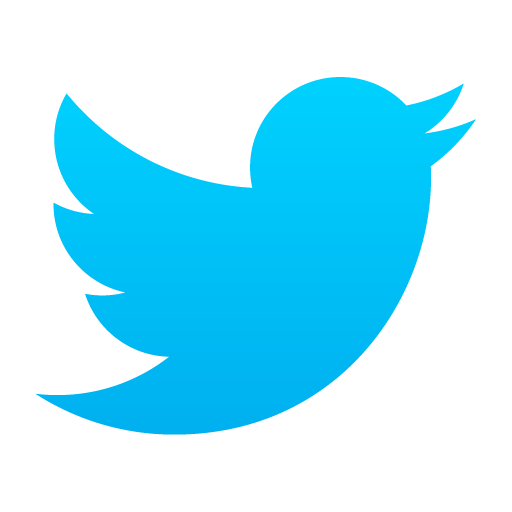 @PIBPanaji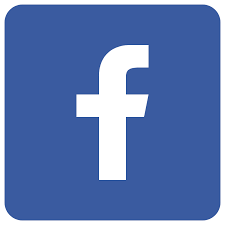 /PIBPanaji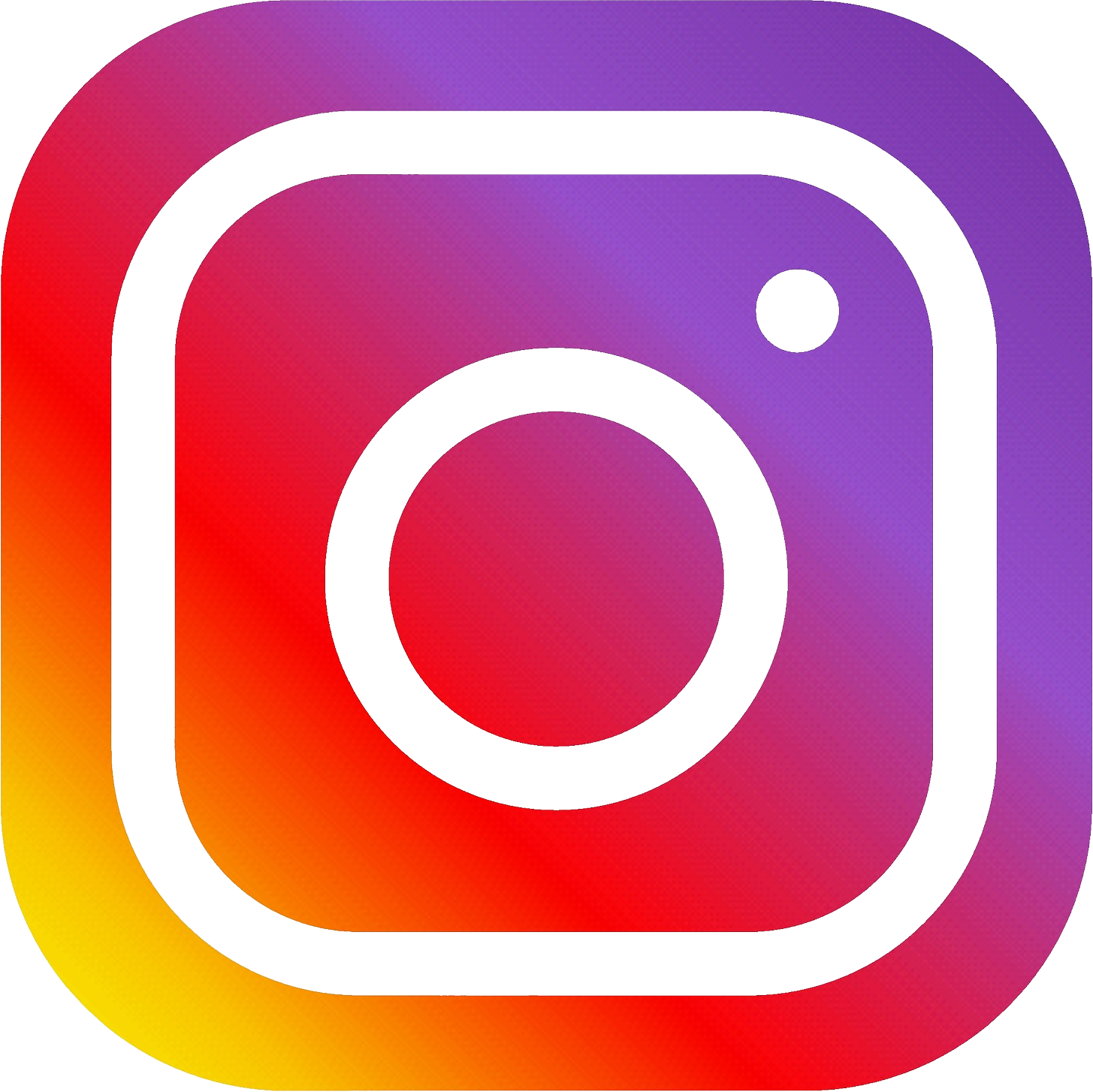 /pib_goa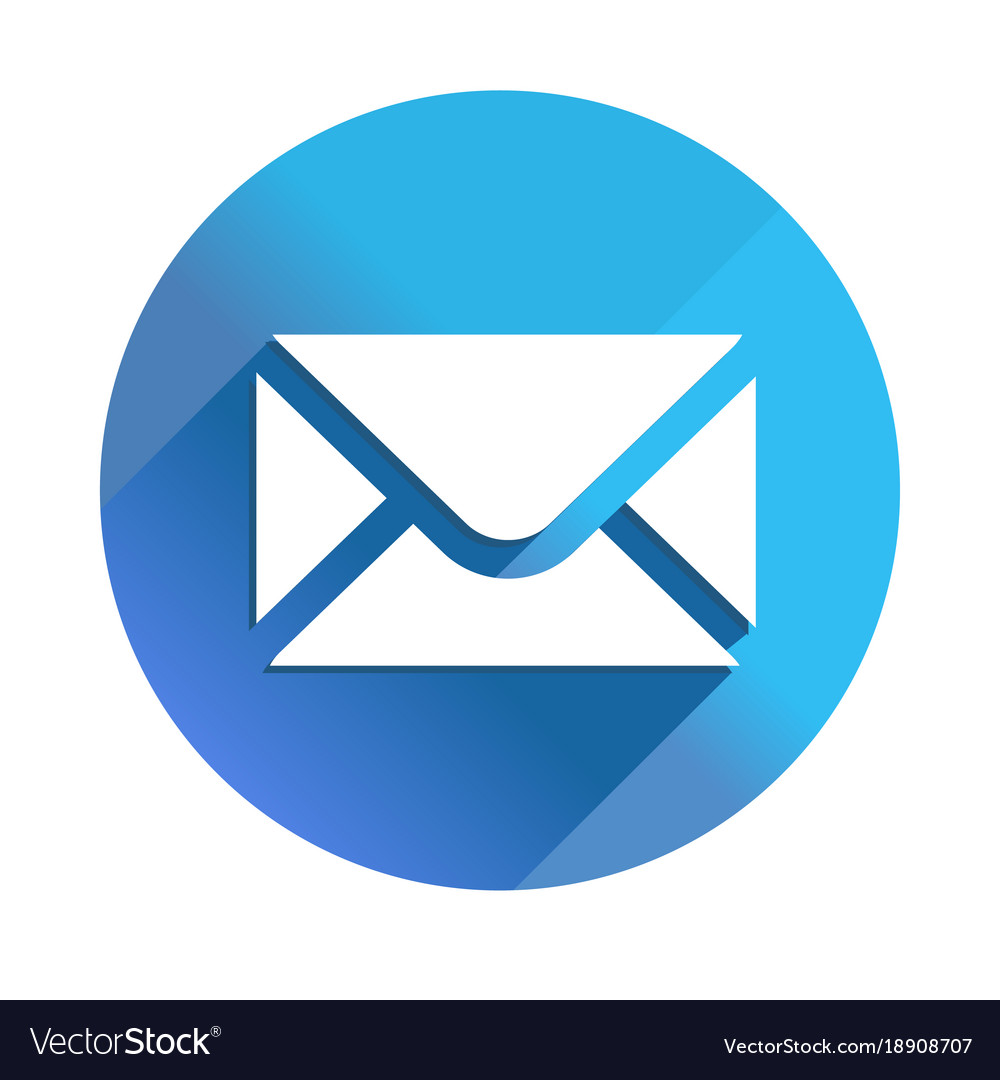 pibgoa[at]gmail[dot]com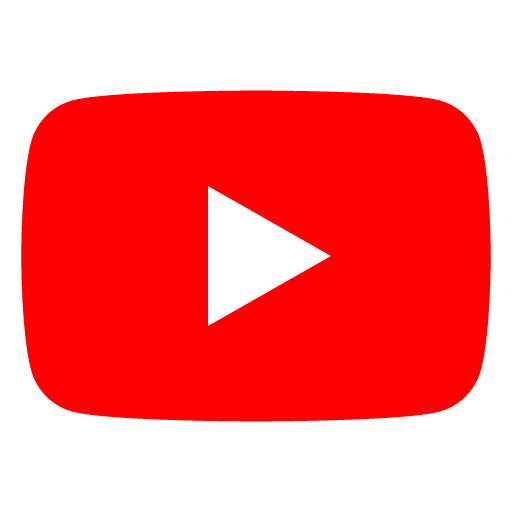 /PIBGoa