The Prime Minister Narendra Modi, and the Prime Minister of Bangladesh, Sheikh Hasina,  jointly dedicated via video-conferencing, the second cross border transmission interconnection system between India and Bangladesh.
This will link Surjyamaninagar in Tripura with South Comilla in Bangladesh.
Backed by the Asian Development Bank, the $193 million Bangladesh-India electrical grid interconnection project is established between the western electrical grid at Bheramara in Bangladesh and the eastern electrical grid at Baharampur in India.
The link features 77 miles of 400 kV double circuit (D/C) transmission line between the electrical substations at Baharampur and Bheramara, a 400 kV switching station at Baharampur and a 500MW back to back high voltage direct current (HVDC) sub-station (400/230kV) at Bheramara and associated infrastructure.
Earlier Powergrid Corp. of India and Bangladesh Power Development Board had signed a contract for the development and operation of the project.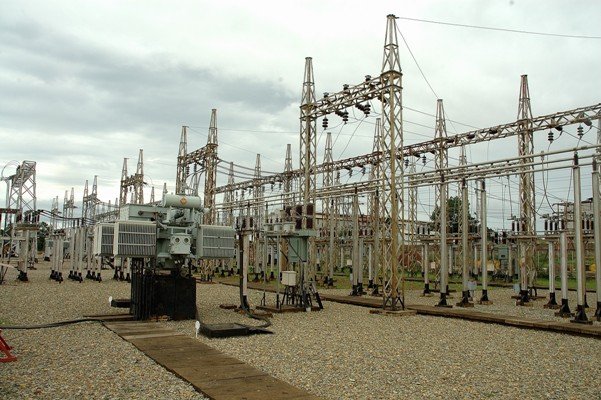 The two leaders also dedicated the transmission of 10 GBPS internet connectivity between Cox Bazaar in Bangladesh, and Agartala.
Prime Minister hailed this as a historic moment in India-Bangladesh ties. He recalled the warm association that Bangabandhu Sheikh Mujibur Rahman shared with India. He welcomed the many avenues of cooperation that have opened up between the two countries in recent times, and praised the Prime Minister of Bangladesh, Sheikh Hasina, for taking forward Bangabandhu's vision and thoughts.
Wiht this opening up of the new internet gateway in the eastern part of India, it would greatly benefit the North-eastern states by giving a boost to communication in the region.
PM highlighted the multiple channels of increased connectivity between the two countries in recent times, including road connectivity and digital connectivity.
The Prime Minister offered all support to Bangladesh, for the launch of the Bangabandhu satellite.