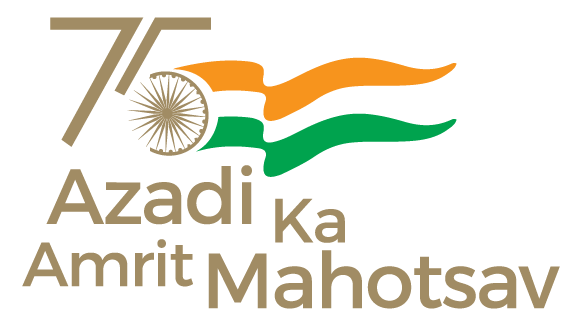 Shri Rajesh Agrawal, Additional Secretary, Department of Commerce, Ministry of Commerce and Industry represented India in the 20th ASEAN-India Economic Ministers' meeting held on 21st August 2023 in Semarang, Indonesia and co-chaired the meeting with Dr. Zulkifli Hasan, Minister of Trade, Indonesia. The Economic Ministers or their representatives from all the 10 ASEAN countries viz. Brunei, Cambodia, Indonesia, Laos, Malaysia, Myanmar, Philippines, Singapore, Thailand and Vietnam participated in the meeting. Democratic Republic of Timor-Leste also joined the Meeting as an observer.
The Ministers reviewed the bilateral trade and investment relations between India and ASEAN and underscored their commitment to strengthen and enhance the economic partnership between India and ASEAN to ensure that the ASEAN-India Comprehensive Strategic Partnership delivers meaningful benefits for both sides, particularly in the post-pandemic era. India and ASEAN registered a bilateral trade of USD 131.5 billion in 2022-23. The trade with ASEAN accounted for 11.3% of India's global trade in 2022-23.
The Ministers also interacted with the ASEAN-India Business Council (AIBC) and took note of the activities undertaken by AIBC in 2023, including the 5th ASEAN-India Business Summit held on 6th March 2023 in Kuala Lumpur. The Ministers noted the Non-Tariff Barriers (NTBs) flagged by the businesses and appreciated the growing exchanges between the stakeholders from both sides.
The Ministers exchanged views on the regional and global challenges, such as the multidimensional impact of the COVID-19 pandemic, climate change, heightened volatility in the global financial market, inflationary pressures, and geopolitical tensions. Both sides identified resilient supply chains, food security, energy security, health and financial stability as priority areas of cooperation.
The main agenda of this year's meeting was the timely review of ASEAN-India Trade in Goods Agreement (AITIGA) which was signed in 2009. The Economic Ministers' meeting was preceded by AITIGA Joint Committee meeting, which deliberated the roadmap for the review and finalised the Term of Reference and the Work Plan of the AITIGA Review Negotiations. After constructive discussions, the Ministers endorsed the above review documents, which would pave way for the formal commencement of negotiations with defined modalities. The review of the AITIGA was a long-standing demand of Indian businesses and the early commencement of the review would help in making the FTA trade facilitative and mutually beneficial. The Ministers agreed to follow a quarterly schedule of negotiations and conclude the review in 2025. The review of AITIGA is expected to enhance and diversify trade while addressing the current asymmetry in the bilateral trade. The decision for review of AITIGA will now be placed in the forthcoming India-ASEAN Leaders' Summit scheduled in early September for further guidance.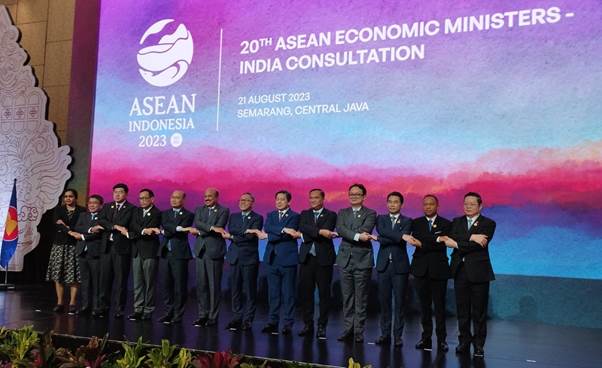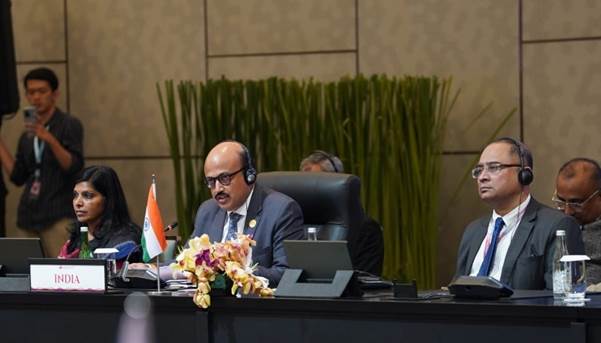 ***
AD/VN