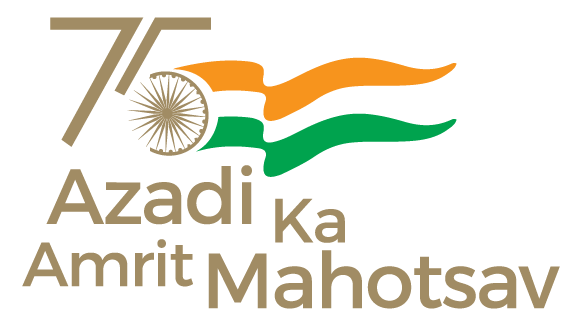 The Apex Committee for Implementation of Paris Agreement (AIPA), an inter-ministerial group, was set up on 27thNovember 2020. Its functions include, inter-alia, coordination, communication and reporting of Nationally Determined Contribution (NDC) to the United Nations Framework Convention on Climate Change (UNFCCC) ;to monitor, review and revisit climate goals to fulfil the requirements under the Paris Agreement; provide guidance for Action Plans under different climate related Missions, etc.
To address and combat climate change, as well as to provide a roadmap to achieve net zero by 2070, India submitted its updated NDC on 26thAugust 2022 with enhanced commitments. As per updated NDC, India has an enhanced target to reduce emission intensity of its GDP by 45 percent by 2030 from 2005 level, achieve about 50 percent cumulative electric power installed capacity from non-fossil fuel-based energy resources by 2030. India has also submitted its Long-Term Low Carbon Development Strategy on 14thNovember 2022 under the Paris Agreement, to the United Nations Framework Convention on Climate Change (UNFCCC).
In its first meeting held on 24th March 2021, AIPA had deliberated on carbon trading scheme for energy sector, by enhancing the scope of existing energy savings trading mechanism. In this regard, the Government has notified the Energy Conservation (Amendment) Act, 2022 on 19thDecember 2022. It includes provisions for putting in place a domestic carbon market. Further, the Government has also notified the National Designated Authority for the Implementation of Article 6 of the Paris Agreement (NDAIAPA) on 30thMay, 2022 to develop processes and frameworks under Article 6 of the Paris Agreement for international carbon trading in India. The NDAIAPA has identified certain activities for trading of carbon credits under cooperative approaches under the Paris Agreement. However, no administrative infrastructure for monitoring of carbon emissions has been created in partnership with the World Bank.
This information was given by Minister of State for Environment, Forest and Climate Change, Shri Ashwini Kumar Choubey in a written reply in the Lok Sabha.
*****
MJPS/SSV