Mumbai, 18 February 2022
The gem and jewellery sector is a prime example of the potential of 'Make In India' and 'Brand India', stated Union Minister Shri Piyush Goyal at the inaugural function of 'India International Jewellery Show (IIJS) Signature 2022' today. Participating virtually at the inauguration of the IIJS Signature 2022, being held in Mumbai, Union Minister for Commerce & Industry Shri Piyush Goyal said, the Minister stated that India wants to make its Gem & Jewellery sector self-reliant. "We need an Aatmanirbhar G&J sector and so this will be a focus area for both domestic growth & export promotion".  
Union Minister for Fisheries, Animal Husbandry and Dairying Shri Parshottam Rupala and Minister of State for Railways & Textiles Smt. Darshana Jardosh were present at the event in Mumbai today, organized by the Gem and Jewellery Export Promotion Council (GJEPC).
The Commerce and Industry Minister informed that exports of G & J until January 2022 stands at $ 32 billion. "G & J sector will achieve $40 billion exports in the current year, which will be a growth of about 6.5% with respect to the pre-COVID period of 2019-20. Gem and Jewellery sector is a strong pillar of Indian economy." India's gold & diamond trade contributes about 7% to the GDP and employs over 50 lakh people, he added. "I hope that in years to come we will have the world looking up to India's jewellery, which is hallmarked, assayed and comes with the guarantee of quality, and anything that comes from India must define the India story".
The Minister informed that Union Budget 2022-23 has paved the road for this sector to grow and expand India's footprint in the global G & J trade. It includes reduction of import duty on cut & polished diamonds to 5%, extension of ECLGS for MSMEs up to March 2023, acceptance of personal surety bonds in place of bank guarantee for import of gold, a new liberalized SEZ regime and a simplified regulatory framework for e-commerce to facilitate G&J exports and ensure that small retailers are able to take their products overseas. "Today's India-UAE Comprehensive Economic Partnership Agreement will be another reason for the sector to celebrate, as it will expedite growth of G & J sector".
Shri Goyal mentioned that Jewellery is intrinsic to India and has also become a status and style symbol in society today. "Our history is filled with tales of precious stones attributed with many powers". Jewellery making skills have been passed on in Indian families since generations, said Shri Goyal. "Just like poets write poetry, our goldsmiths have written fascinating stories with threads of gold, silver and precious metals".

Speaking about the role played by GJEPC, the Minister noted that despite disruptions due to COVID-19, the Council has channelled its entrepreneurial spirit to convert this crisis into an opportunity. Initiatives like virtual trade events, buyer-seller meets, webinars etc. have helped the industry to bounce back quickly, giving a push to domestic sales and exports, he added. The Common Facility Centres set up to improve productivity & quality of products will go a long way to realize goal of make in India for the world, he said.
The Minister urged that time has come to aim for India to become a global champion in the G&J sector by taking up bigger targets both in domestic and exports markets. "We must look for opportunities globally, in fact we must create opportunities".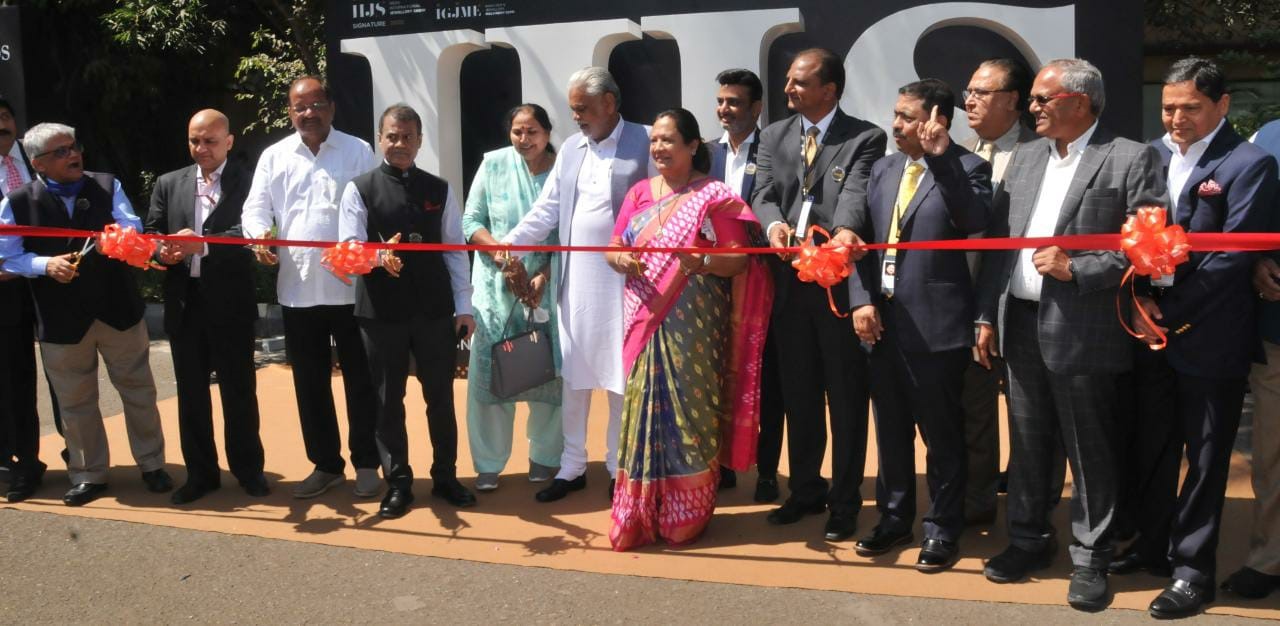 Union Minister Shri Parshottam Rupala said that new technologies being employed in G&J sector and also the new mining technologies are going to propel the future of G&J industry and its exports.
Union MoS Smt. Jardosh said that special mention and provisions have been made in the Budget 2022 for G&J sector, which forms an important component of India's exports.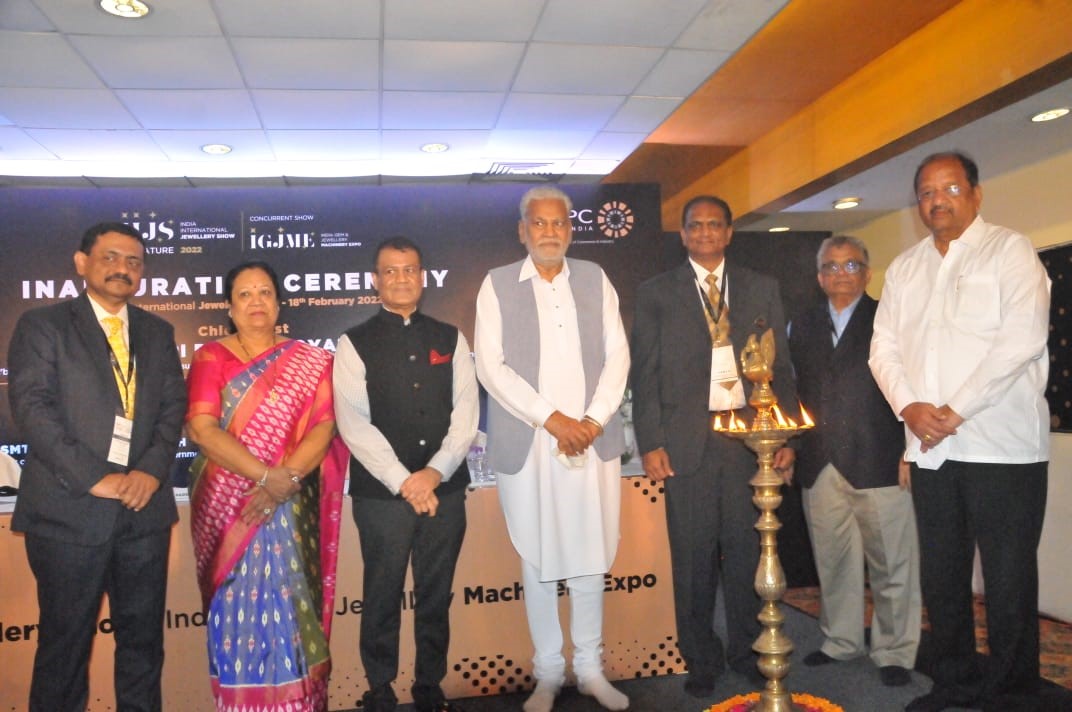 Joint Secretary in the Department of Commerce Shri Vipul Bansal said that G&J is the most organized, disciplined, sophisticated and cohesive trad. Through the export promotion council, G&J trade puts up their demands very effectively in an orderly fashion to the Government and, as a result, some of their demands have been accepted, he said. The Chairman of GJPEPC Shri Colin Shah was present among the dignitaries.
GJEPC is an apex body of the gem & jewellery industry which is sponsored by the Union Ministry of Commerce & Industry.
* * *
PIB Mumbai | DJM/SC/ST/DR
Follow us on social media: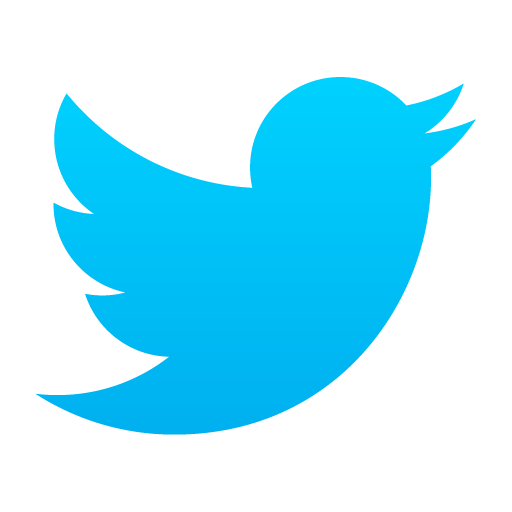 @PIBMumbai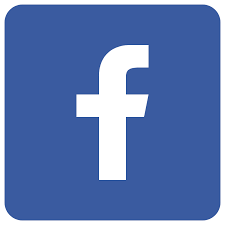 /PIBMumbai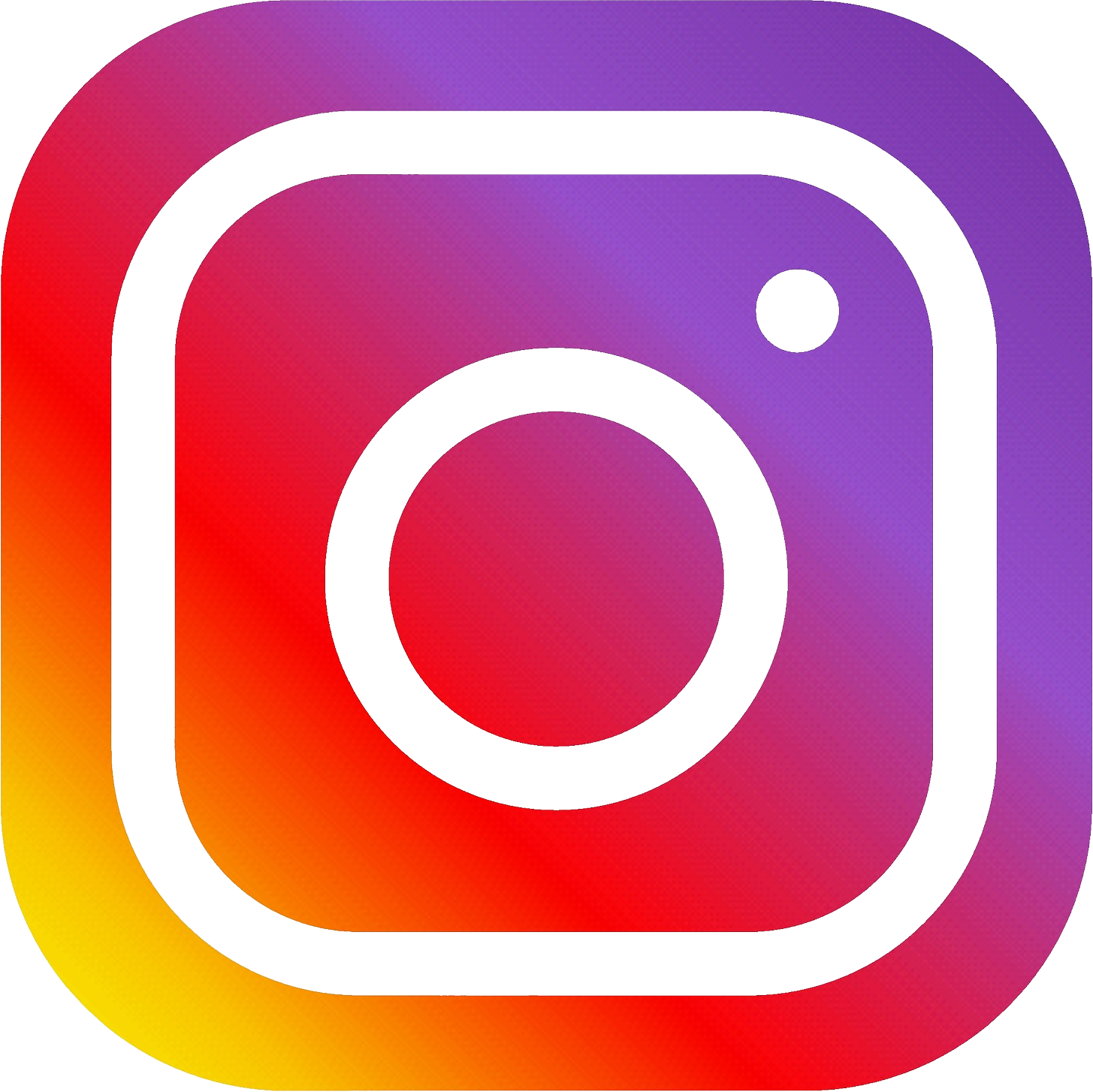 /pibmumbai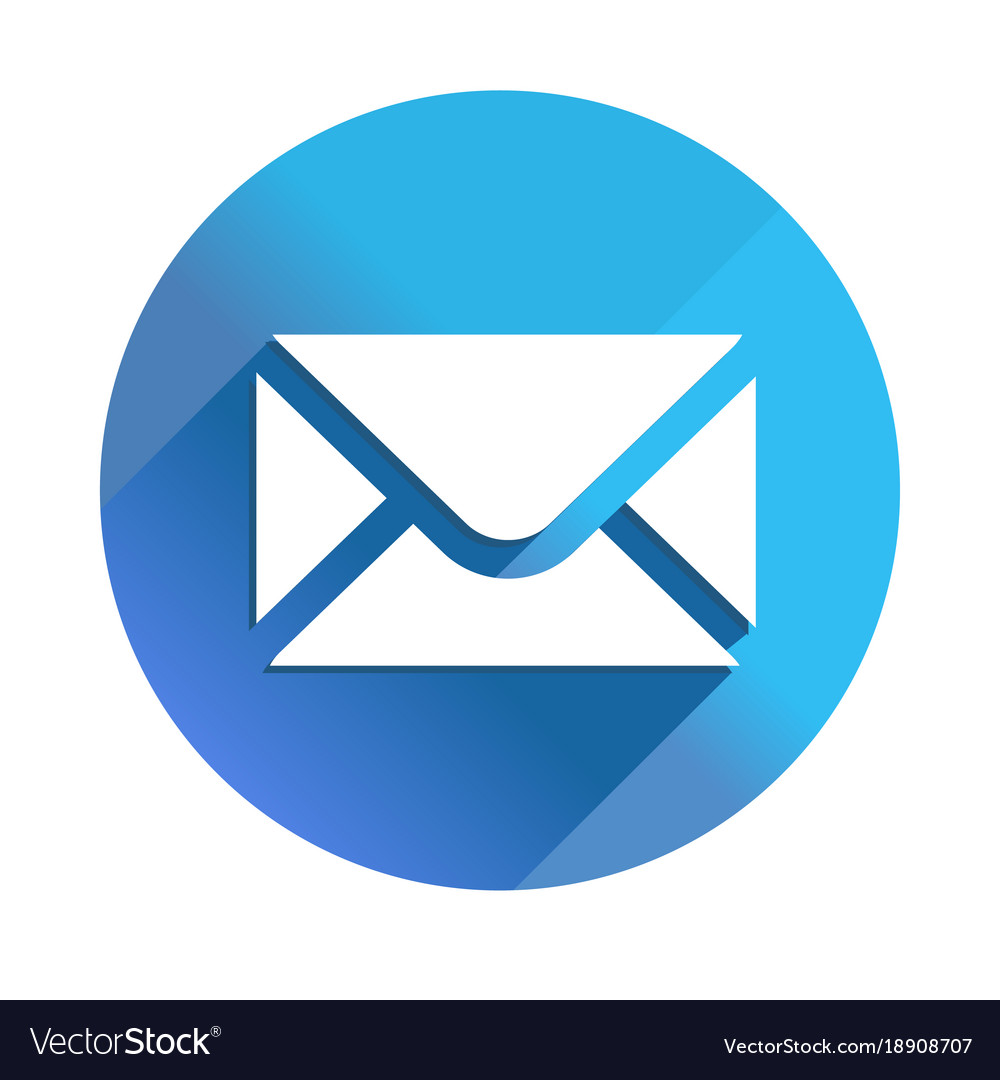 pibmumbai@gmail.com