Indian Coast Guard (ICG) located and rescued a distressed fishing boat 'RSN-TWO' with seven crew onboard off the Tillanchong Island, approximately 350 kms south of Port Blair, on July 01, 2021. The Maritime Rescue Coordination Centre (MRCC), Port Blair received a distress alert at around 1130 hrs on June 30, 2021. Since the alert was activated from an unregistered Distress Alert Transmitter (DAT), ICG shared the information with the Fisheries authorities which said that the boat, with seven crew onboard, had left Port Blair on June 28, 2021 for fishing. 
A co-ordinated search and rescue operation was launched immediately and ICG ship C-422 from Kamorta was tasked for search in the area. To further augment the search efforts, ICG ship Vishwast and Dornier aircraft were deployed. The coordinated search operation resulted in timely locating of the fishing boat. On establishing communication, the boat reported machinery breakdown due to a defect in the gearbox. 
The crew was provided with basic necessities and first aid by ICG boarding team and the boat was taken under tow by ICG ship Vishwast for passage to Kamorta due to the prevailing inclement weather. All the crew are reported to be safe and healthy. The ICG is maintaining continuous communication with the boat owner and Fisheries authorities.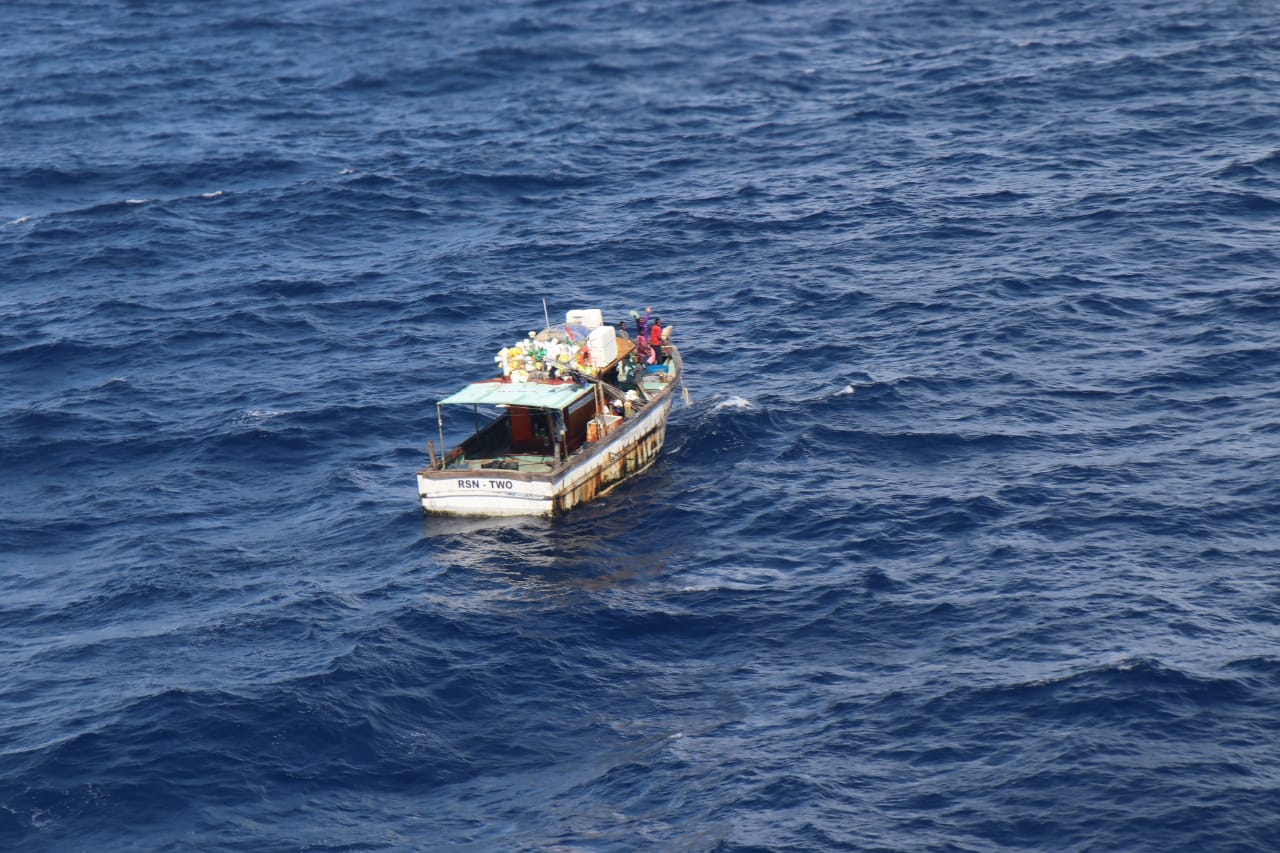 ABB/Nampi/KA/DK/Savvy