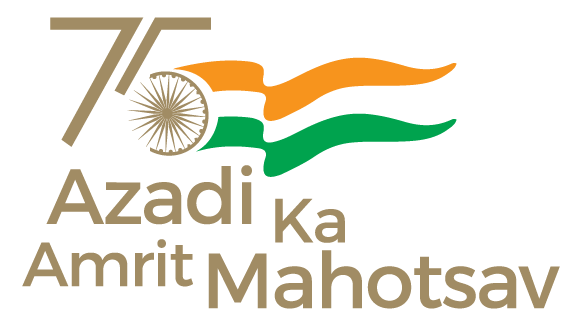 Mumbai, 15 November 2022
Indian Maritime University, a Central University under the Union Ministry of Ports, Shipping and Waterways organised its first alumni meet at its Navi Mumbai campus on 14 November, 2022.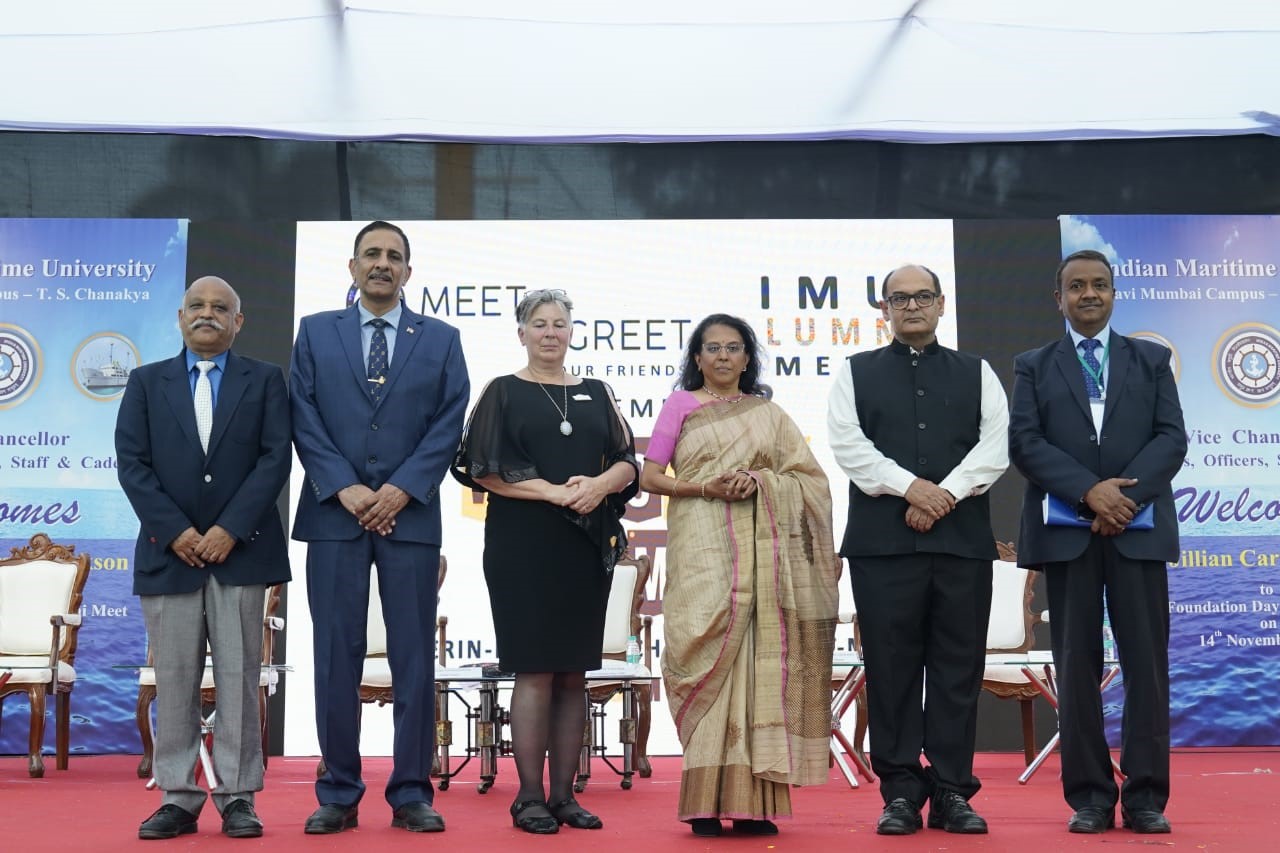 Indian Maritime University was established in 2008, subsuming pre-existing institutes like National Institute of Port Management, Indian Institute of Port Management and others with a view to expand the horizon of maritime training and education in the country. IMU, Navi Mumbai Campus was formerly known as the Training Ship Chanakya. T.S. Chanakya was the shore-based successor to the Training Ship Rajendra and the Grand Old Lady of Indian Shipping, Training Ship Dufferin, where the training of Merchant Navy Officers in India started in the year 1927. Currently, IMU has campuses in Navi Mumbai, Mumbai, Kolkata, Chennai (Head-quarters), Visakhapatnam, Kochi. Originally, it was under the Directorate General of Shipping, Mumbai in the Ministry of Shipping.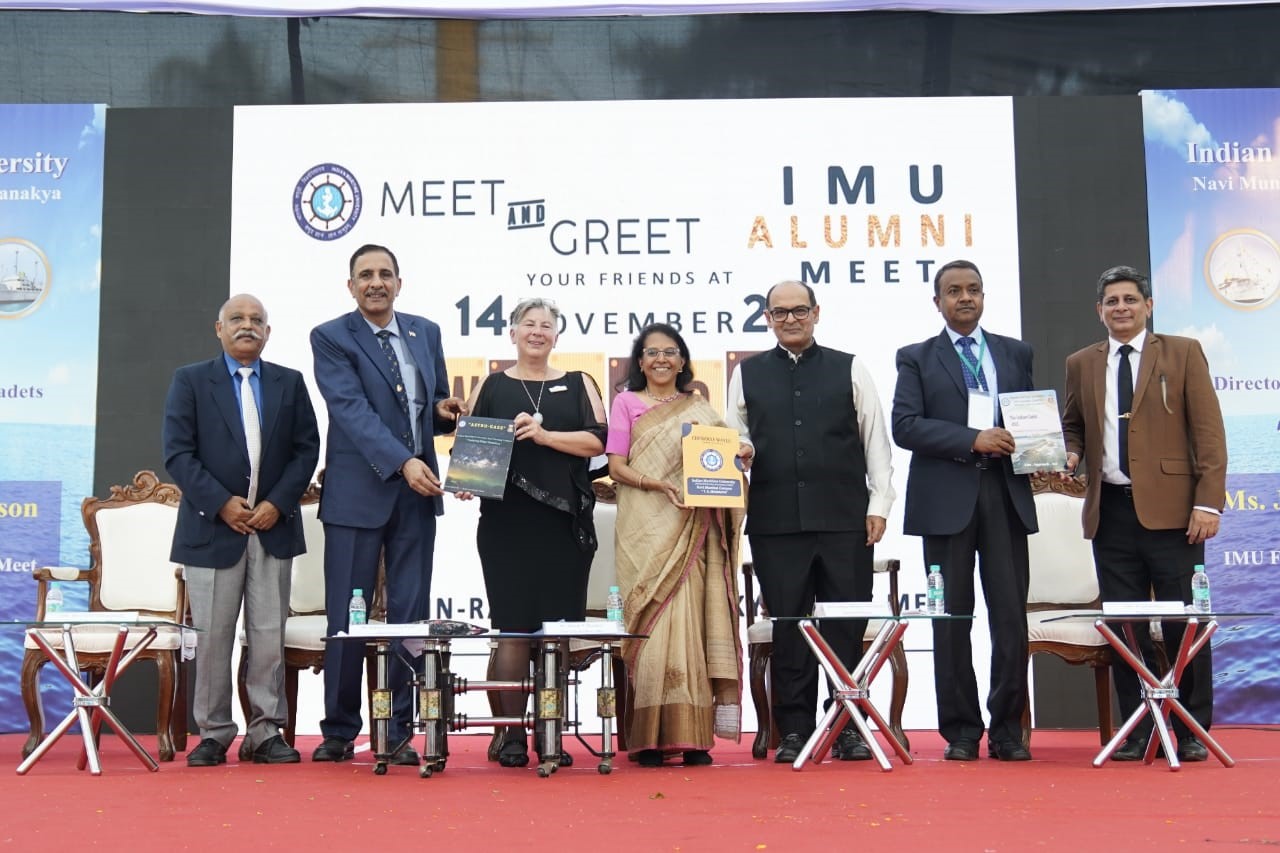 The institute undertakes studies, training, research and extension work in the core disciplines of marine engineering and nautical science and offers courses like Maritime Management, Naval Architecture, Oceanography etc. Vice-Chansellor of IMU, Dr. Malini Shankar said that the University aims to focus on emerging areas like maritime biology, maritime laws, maritime security, maritime statistics etc in future. "Our objective is to make India a top seafaring nation and a global maritime power".
Vice-Chansellor of IMU further said that India is a maritime nation and we need to build upon it. "As part of the Maritime India Vision 2030 and Maritime India Vision 2047, IMU is focussing on research and consultancy, enhanced academia-industry interaction and maritime policy so as to improve the influence of India in the International Maritime Organisation".
* * *
PIB Mumbai | Prarthna/Darshana
Follow us on social media: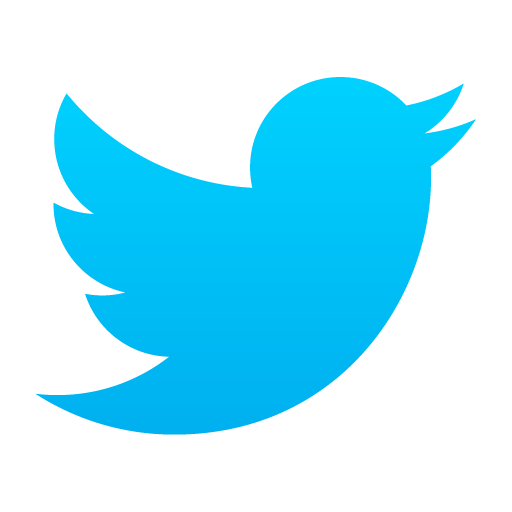 @PIBMumbai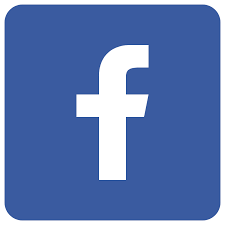 /PIBMumbai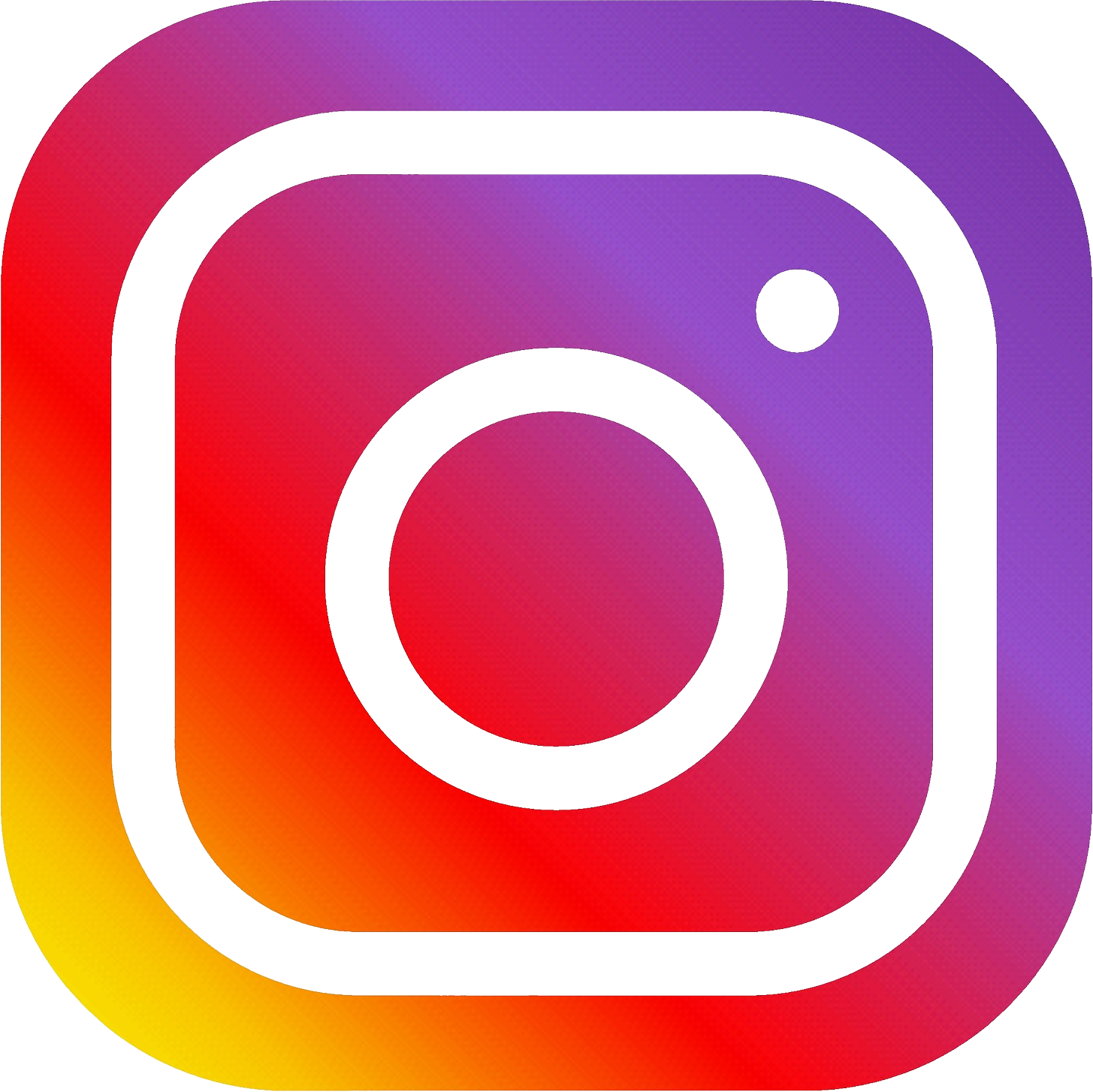 /pibmumbai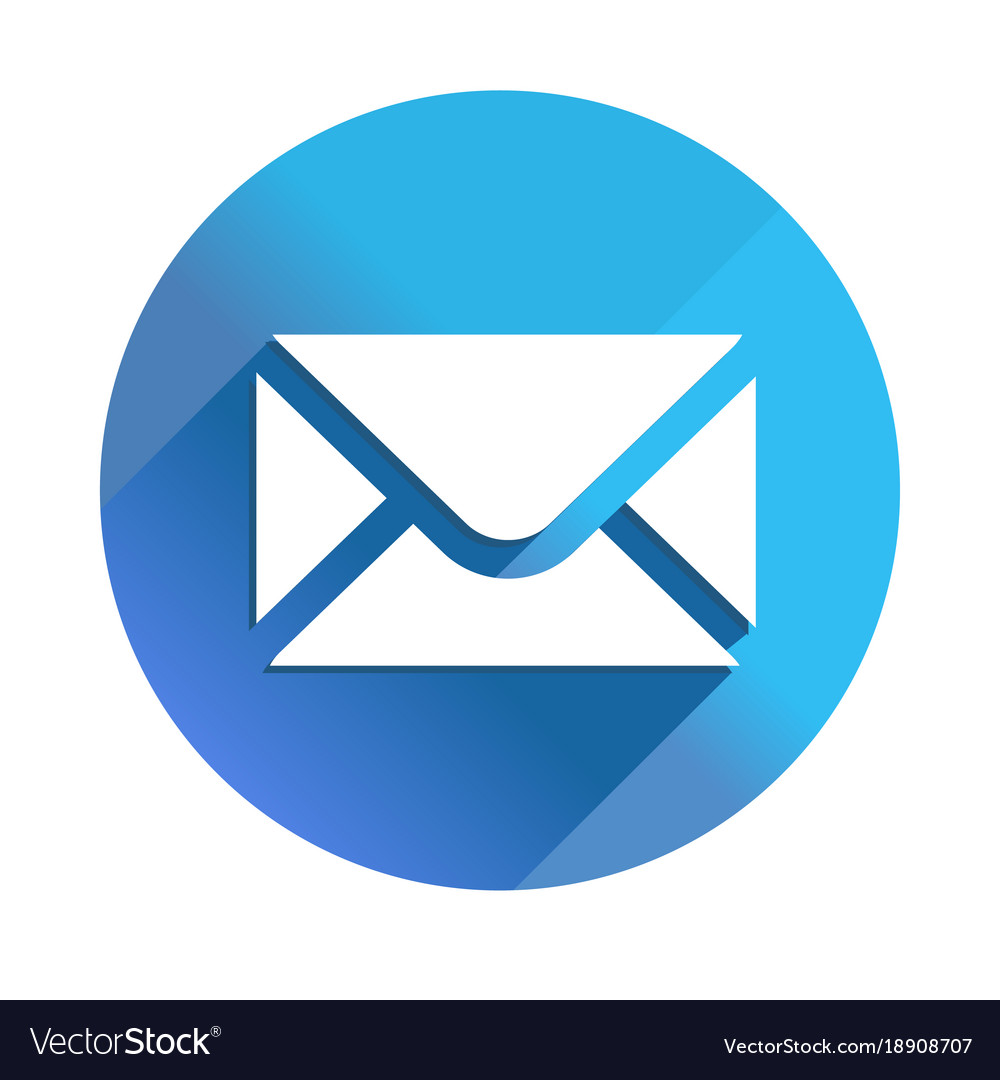 pibmumbai[at]gmail[dot]com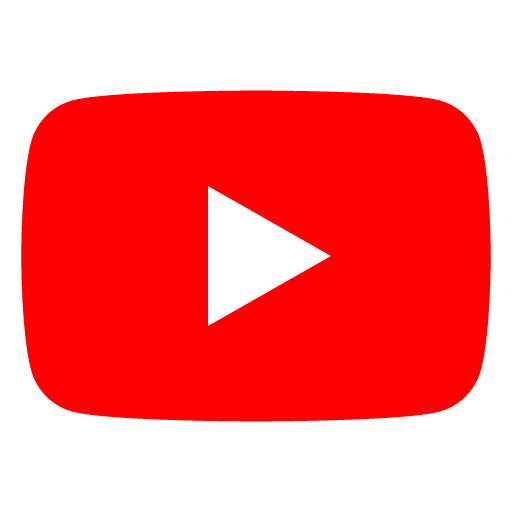 /PIBMumbai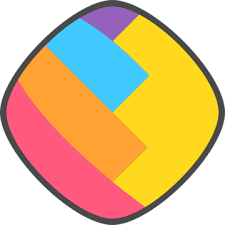 /pibmumbai