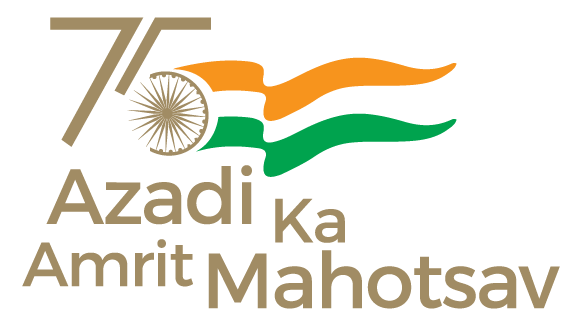 INS Mormugao (D67), second warship of the P15B class of stealth, guided-missile destroyers of the Indian Navy, was commissioned on 18 Dec 22 at Naval Dockyard, Mumbai, in the presence of Shri Rajnath Singh, Defence Minister, the Chief Guest for the function.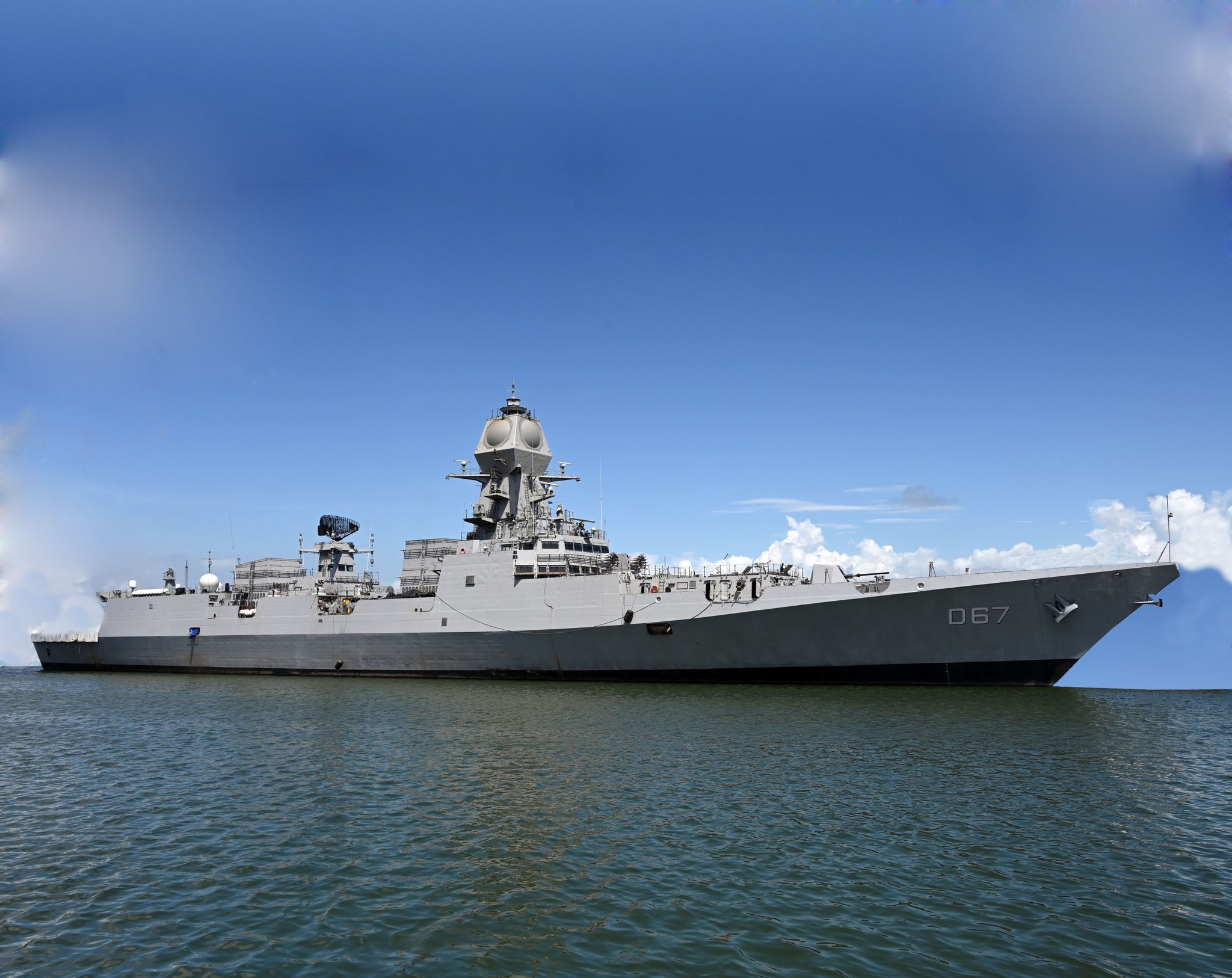 The occasion was also graced by Shri PS Sreedharan Pillai, Governor of Goa, Dr. Pramod Sawant, Chief Minister of Goa, General Anil Chauhan, PVSM, UYSM, AVSM, SM, VSM, Chief of Defence Staff of the Indian Armed Forces, Admiral R Hari Kumar, PVSM, AVSM, VSM, ADC, Chief of Naval Staff, Vice Admiral Ajendra Bahadur Singh, PVSM, AVSM, VSM, ADC, Flag Officer Commanding-in-Chief, Western Naval Command and VAdm Narayan Prasad (Retd), CMD, Mazagon Dock Shipbuilders Ltd. (M/s MDL), Mumbai. The commissioning ceremony marks the formal induction of the ship into the Indian Navy. 
Shri Rajnath Singh was presented a guard of honour on arrival. The inaugural address was delivered by VAdm Narayan Prasad (Retd), CMD, MDL, followed by an address by the Chief of the Naval Staff. The ship's Commanding Officer, Captain Kapil Bhatia, VSM, then read out the Ship's Commissioning Warrant. Subsequently, the Naval Ensign was hoisted onboard for the first time and the Commissioning Pennant broken (unfurled) on the main mast to the time of the national anthem played by the Naval Band. The Chief Guest later unveiled the Commissioning Plaque, dedicating the ship to the service of the nation, and addressed the gathering.
Designed by the Indian Navy's Warship Design Bureau, P15B destroyers incorporate new design concepts for improved survivability, seakeeping and manoeuvrability. Enhanced stealth has also been achieved, making the ships difficult to detect. With a significantly increased indigenous content, P15B destroyers are a hallmark of self-reliance in warship design and building, and a shining example of Atmanirbhar Bharat.
INS Mormugao is a formidable combination of stealth, fire power and manoeuvrability. Having over 75% indigenous content, all her major weapons and sensors have been developed and manufactured in India either directly through design and development by Indian OEMs or through strategic tie-ups and ToT with reputed international OEMs. The ship was launched on 17 Sep 2016 and commenced her sea trials on 19 Dec 2021, coinciding with 60 years of Goa Liberation. Her commissioning on 18 Dec 2022 is significant since this was the date in 1961 Operation Vijay was launched to liberate Goa from Portuguese rule.
Named after the historic port city of Goa on the west coast, INS Mormugao, has a complement of about 300 personnel. With power dynamics in the Indian Ocean Region constantly changing, the ship's all-domain capability will augment the Indian Navy's mobility, reach and flexibility to accomplish any mission or task. Induction of the ship into the Navy also reflects India's growing ability to remain First Responder and Preferred Security Partner in the region.
More details about INS Mormugao: https://www.pib.gov.in/PressReleasePage.aspx?PRID=1883994
***
Source: Defence PRO
CP/PK
Follow us on social media: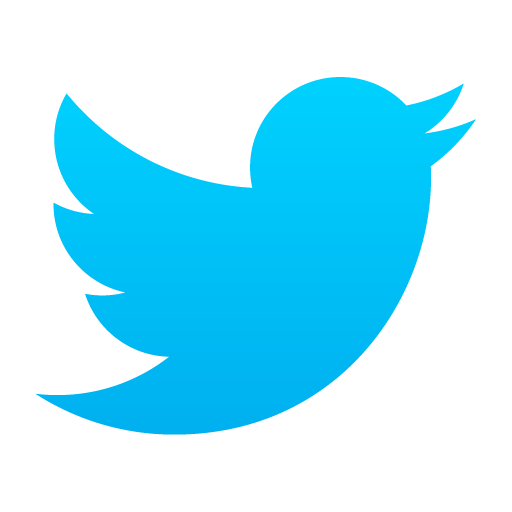 @PIBMumbai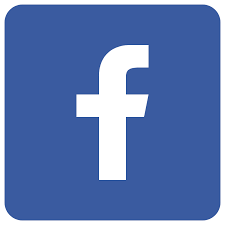 /PIBMumbai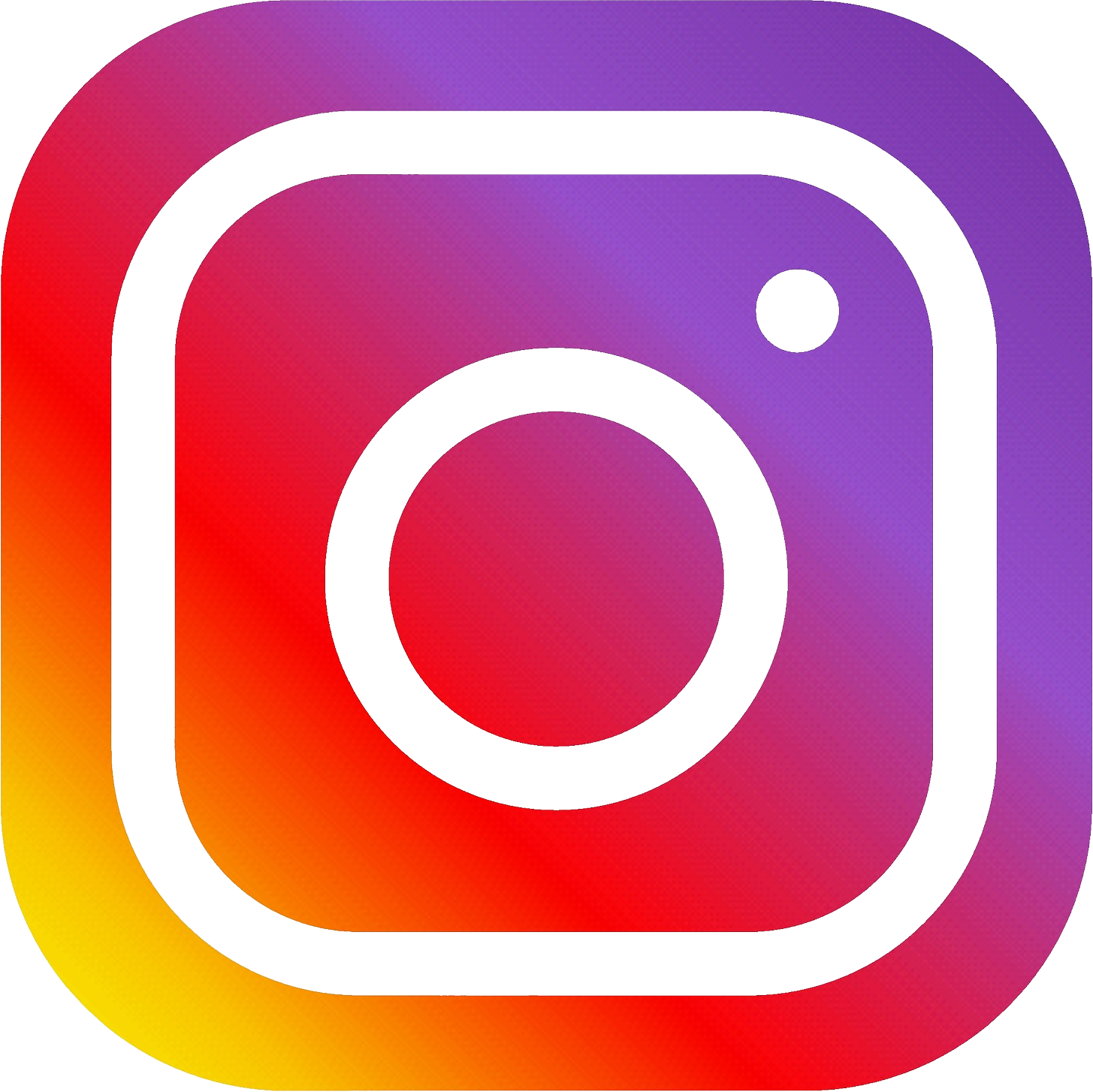 /pibmumbai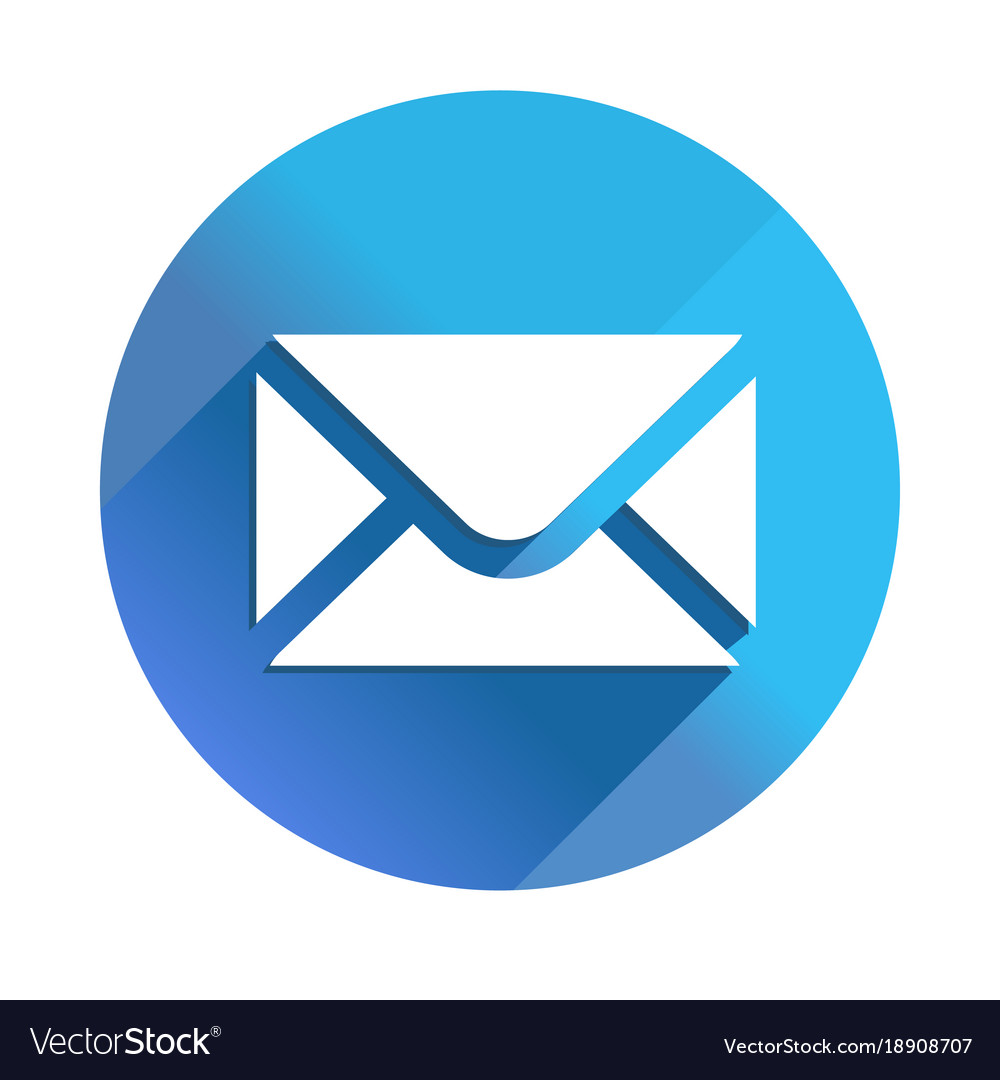 pibmumbai[at]gmail[dot]com