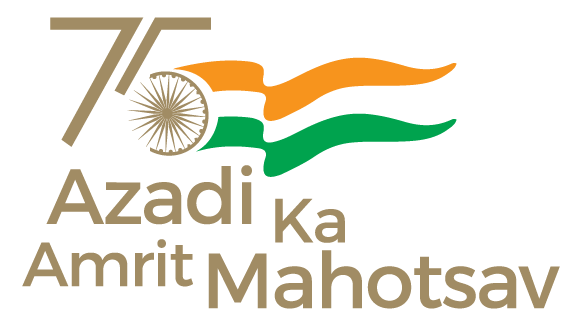 The All-Women Car Rally, comprising women officers of the Indian Navy and members of the Navy Wellness and Welfare Association (NWWA), was Flagged-in today, 25 Feb 23 by Adm R Hari Kumar, Chief of the Naval Staff (CNS) and Mrs Kala Hari Kumar, President NWWA. In keeping with the national vision and highlighting the contribution of Nari Shakti which is crucial for achieving the vision of 'Amrit Kaal' and enhancing awareness about Women in Whites, the Indian Navy in association with NWWA collaborated with M/s Jeep India to conduct an All-Women Motor Expedition as a tribute to brave women of the country and of Indian Navy.
 (https://www.pib.gov.in/PressReleasePage.aspx?PRID=1898621)
   In his address the CNS congratulated the participants on not only completing the memorable journey covering 2300 km but also touching the lives and minds of many, as part of the outreach programmes. He expressed confidence that the interactions with young girls at private and government schools enroute, would motivate them to pursue their ambitions, including joining the Indian Navy and the Armed Forces. "A small spark today, will pave way for a big leap tomorrow" he said.
       Emphasizing Indian Navy's gender neutral outlook, the CNS spoke about various  significant steps – like the maiden induction of women Agniveers last year and the opening up of all branches and specialisations for women officers. "It is quite clear to us that it will be Nari Shakti that will propel India's growth in this Amrit Kaal" he said.
          He complimented  the Navy Wellness and Welfare Association (NWWA) on the community outreach during the journey, in helping organisations involved in the noble work of supporting abandoned elders, as well as underprivileged and special children. "While this rally has made its contribution, I am sure NWWA will continue to play its part in assisting people in need as a compassionate caregiver".
          The All-women Car Rally with the slogan 'She's Unstoppable' and tagline 'Soar High' commenced from National War Memorial, New Delhi on 14 Feb 23 and reached War Memorial, Longewala (Rajasthan) on 19 Feb 23. The rally finished on 25 Feb 23 after travelling 2300 km over 12 days. The rally: –
(a)      Celebrated Azadi ka Amrit Mahotsav ie 75 years of Independence.
(b)      Highlighted contribution of Naval Women Officers.
(c)      Motivated Women to join Indian Navy.
(d)      Paid homage at Longewala War Memorial.
(e)      Interacted with Naval Veterans/ Veer Naris enroute.
(f)       Conducted NWWA outreach as part of NWWA Day Celebrations.
          President NWWA Mrs Kala Hari Kumar along with members from NWWA undertook outreach programs at Schools for Special Children, Old Age Homes and Orphanages, and interacted with ex-Servicemen and their families. The women officers undertook an awareness drive about career opportunities that the Indian Navy offered, the latest information on the Agnipath Scheme and various other options for joining the Navy, at identified schools and colleges. 
          In addition to Jeep India, who supported the rally with their fleet of SUVs, EVO India and Femina were the Media Partners while the Marriott Group was the hospitality host. The event was also partnered by Apparel India, DLF Promenade and Luxottica Group.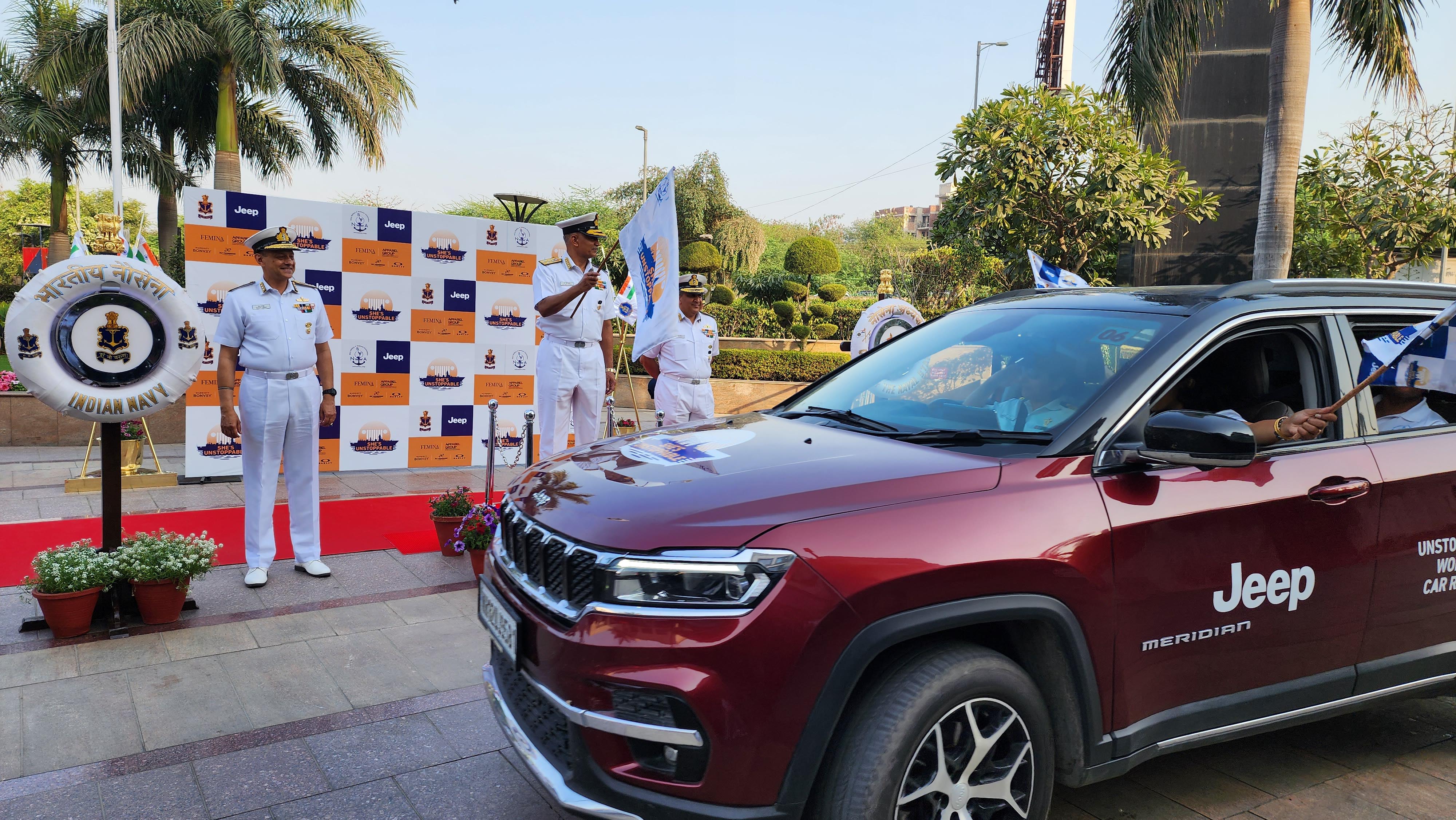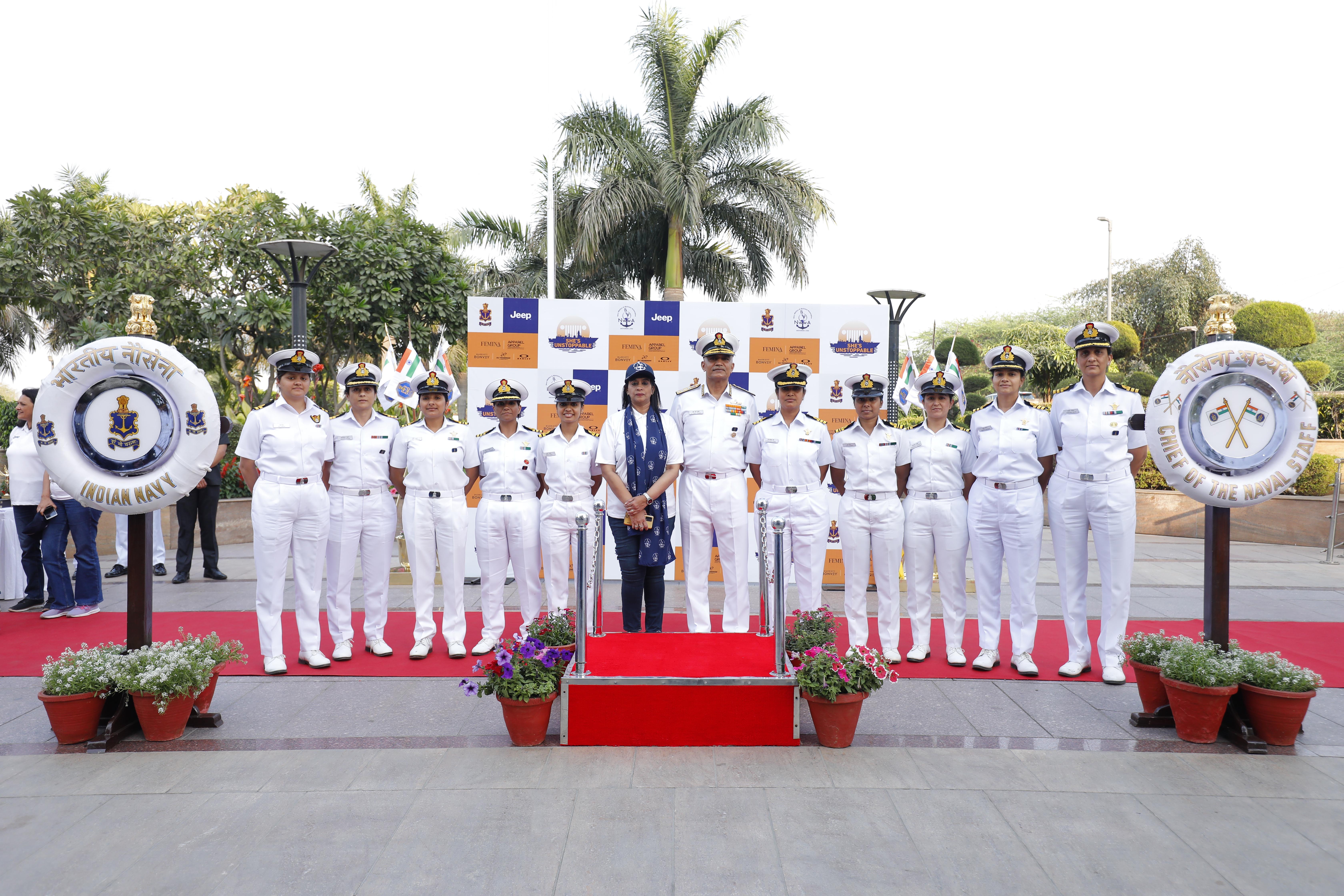 ___________________________________________________________________
VM/PS                                                                                                      22/23