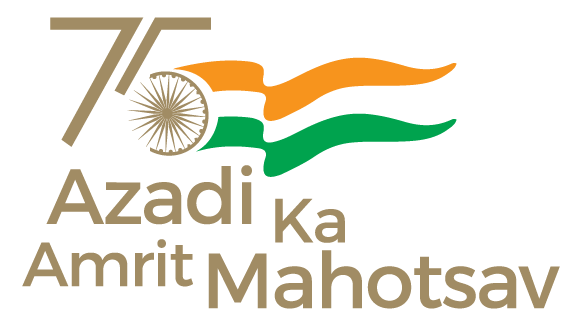 Union Minister of Commerce & Industry, Consumer Affairs, Food & Public Distribution, and Textiles, Shri Piyush Goyal said that India's leadership is committed to integrating the nation into the global economy, and renewable energy plays a central role in this endeavour. While delivering the Keynote Address at the 'MNRE- CII: 4th International Conference & Exhibition on Clean Energy' in the Session on 'Positioning Bharat as Partner in achieving Global Supply-Chain Resilience' in New Delhi today, the Minister stressed upon implementing outcomes emphasizing clean, sustainable, just, affordable, and inclusive energy transition outlined in the G20 New Delhi Leaders' Declaration.
Shri Piyush Goyal expressed India's commitment to global leadership, breaking boundaries, and bringing the world closer together through initiatives like the India Middle East Europe Economic Corridor, green hydrogen and connectivity projects. He stressed that India is not just looking to participate in global supply chains but also to contribute significantly to making the world more sustainable, inclusive, and interconnected. He quoted the Prime Minister Shri Narendra Modi and said, "Businesses have successfully gone beyond borders & boundaries, but it is now time to take businesses beyond the bottomline. It can be carried out by focusing on supply chain resilience & sustainability".
Shri Goyal urged the attendees to focus on capturing more global markets by executing renewable energy projects. He said that from the theme of this Conference where we are looking at creating Global Champions for advancing clean energy, innovation, and manufacturing, innovation is the key word that really defines India's forward looking and modern approach.
The Minister highlighted that India possesses the engineering expertise and potential to participate actively in renewable energy projects worldwide, be it through engineering, consultancy, or Engineering, Procurement and Construction (EPC) contracts. He emphasized that India has the opportunity to become a world leader in the renewable energy space and urged larger companies to collaborate and partner with other countries in achieving global energy transition goals.
Shri Goyal proudly spoke of India's G20 Presidency under the leadership of the Prime Minister, which has allowed India to champion the cause of emerging markets and bring their issues to the forefront. He praised the nation's efforts to create economic opportunities, generate jobs, and improve the quality of life for millions. The focus on clean energy in G20 decisions is essential for addressing climate change and natural disasters and ensuring a better future for all.
The Minister said that the Prime Minister has already got into action to work on the deliverables decided under India's G20 Presidency which are unprecedented. He sought active participation and contribution from all the stakeholders for implementation of the deliverables. Shri Goyal said it is a matter of pride that the Prime Minister could bring African countries to the G20 and it is heartening to learn that Brazil is going to continue along this line. He said that G20 now has become a forum to impact the life of common man in India and in the developing countries.
The Minister also highlighted the significance of economic development banks providing low-cost financing for sustainability and renewable energy projects, which will lead to economic opportunities and job creation.
***
AD/VN