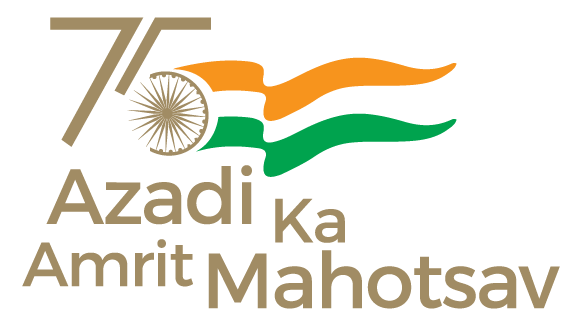 Goa, 20 July 2023: Prominent manufacturing companies and logistics service providers in India have come together to express a demand for 7,750 electric freight vehicles by 2030. This announcement marks a beginning with 16 companies. Freight electrification is set to increase as more companies are expected to join.
This announcement was made during NITI Aayog's e-FAST India side event at the 14th Clean Energy Ministerial. The ambition was also presented at NITI Aayog's G20 event – 'Policy Support & Enablers to Accelerate India's Electric Mobility' on the sidelines of the Energy Transition Working Group (ETWG) meeting organized under India's G20 Presidency 2023 in Goa.
The collective efforts of multiple initiatives combined with the 7,750 zero emission trucks (ZET) demand signaled by diverse companies from Cement, Chemicals, Dairy & food industry etc. and service sector: represent significant milestones in India's vision to become a frontrunner in decarbonizing the road freight ecosystem.
The official e-FAST video and website was unveiled during the event. The website www.efastindia.org provides access to the latest advancements and success stories in freight electrification, as well as to an extensive repository of relevant resources and upcoming events. The event also featured discussions on the technical roadmap for the adoption of ZETs in India, emphasizing the urgency for a well-defined policy pathway to support this transformative shift. Eminent national and international decision-makers led panel discussions, delving into innovative financing mechanisms, incentivization structures, and crucial technological considerations, which serve as vital levers for charting the course toward reduced freight emissions.
e-FAST is India's first electric freight platform, spearheaded by NITI Aayog, and supported by the collaborative efforts of 12 knowledge partners. Launched in September of last year, e-FAST aims to galvanize the transition towards cleaner and greener freight transportation. The platform facilitates active collaborations at both the national and international levels, supports ideation and development of pilot programs on a scalable basis, and explores technology integration and associated research.
To know more about the initiative visit: http://www.efastindia.org/
To view the video visit:  e-FAST India सुरक्षित समृद्ध भविष्य की ओर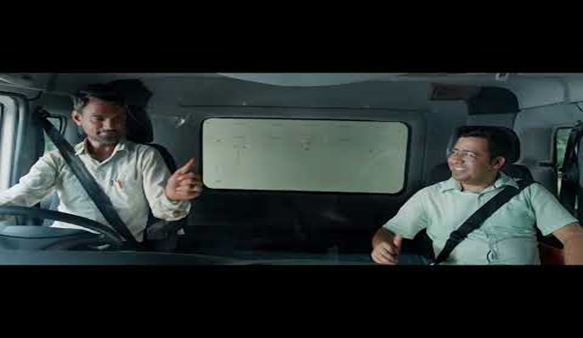 ***
DS/LP