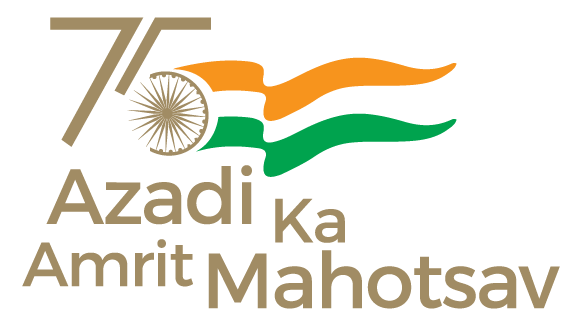 The Infrastructure Finance Secretariat (IFS), Department of Economic Affairs, Ministry of Finance, Government of India, in partnership with Government of Madhya Pradesh, conducted the infrastructure outreach workshop at Bhopal on 24th and 25th May 2023. This is the fourth workshop in a series of outreach workshops planned with State Governments and Union Territories and key central infrastructure ministries, with the objective of understanding ground issues faced by project sponsoring authorities in undertaking large infrastructure projects.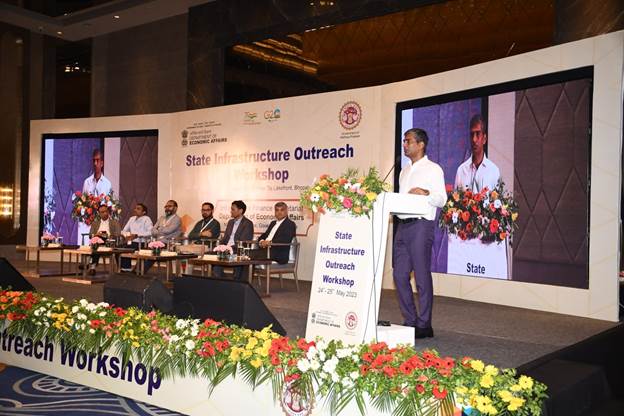 The two-day workshop was inaugurated by the Chief Guest, Shri Ajit Kesari, Additional Chief Secretary – Finance, Government of Madhya Pradesh who emphasised development of a long-term vision for infrastructure development by understanding the needs and aspirations of citizens and prioritizing the identified needs. Challenging available models and looking for alternatives is important for optimal utilization of resources.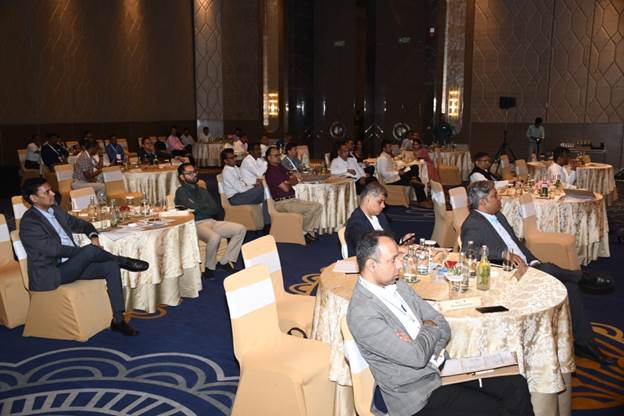 The workshop saw participation from over 60 senior officials from the State Governments of Madhya Pradesh, Jharkhand, Odisha, Rajasthan, West Bengal and Dadra & Nagar Haveli & Daman & Diu as well as senior officials from key central infrastructure ministries, Ministry of Road Transport and Highways (MoRTH), Ministry of Housing and Urban Affairs (MoHUA) and Ministry of Health & Family Welfare (MoHFW).
The theme of the workshop was centred around discussions on key focus areas for infrastructure development and its financing. Challenges & possible solutions and the need to encourage private participation in infrastructure development were discussed.
Shri Solomon Arokiaraj, Joint Secretary, DEA set the context by underlining the need of bringing together government officials from centre and state as well as private players on the same platform to deliberate on challenges and possible solutions related to infrastructure development in the country
Apart from representatives of senior officials from Govt of Madhya Pradesh, Odisha, Jharkhand, Rajasthan, UTs or Dadra Nagar Haveli Daman and Diu, Security Exchange Board of India (SEBI), National Investment and Infrastructure Fund Limited (NIIF), SBI Capital Markets Limited, International Finance Corporation (IFC) and NIIF – Infrastructure Finance Limited (NIIF-IFL) also took part in the workshop to bring in the lender's perspective for financing infrastructure projects.  KPMG and IFC put forth the private sector perspective and the common apprehensions of private sector towards investing in infrastructure projects.
Shri Baldeo Purushartha, Joint Secretary, DEA informed about the IIPDF and VGF schemes of Government of India to support project sponsoring authorities in project preparation and bridging the financial gap for making infrastructure projects viable.
The first day of the the workshop saw panel discussion on urban & social infrastructure and need for PPP policy for states which was followed by sessions on implementation of GatiShati National Master Plan by BISAG-N, National Infrastructure Pipeline (NIP) by Invest India and DEA. The ongoing capacity building initiatives being carried out in partnership with premier institutes were also highlighted.
The second day was focused on resource mobilization and infrastructure financing. Sessions on project financing through term loans and patient capital as well as emerging alternate finance structured instruments like municipal bonds and InvITs were discussed during the workshop.
The aim of the workshop was to bring together government officials of the centre & state, private sector experts and academicians associated with the infrastructure sector on a common platform to initiate dialogue between Center and state governments by spreading awareness on various schemes, financial instruments and trends in infrastructure in india.
This was the fourth workshop in a series of state out reach workshop planned by DEA. The last workshop was organized in Varanasi in 2022.
****
PPG/KMN