INS Sarvekshak, a hydrographic survey ship, is on a deployment to Mauritius for undertaking joint hydrographic surveys along with their Mauritian counterparts. During the deployment, training of Mauritian personnel on advanced hydrographic equipment and practices will also be undertaken. The ship visited Port Louis, Mauritius and commenced the hydrographic survey of 'Deep sea area off Port Louis'. 
INS Sarvekshak, a specialised survey ship is fitted with state-of-the-art survey equipment like Deep Sea Multi-Beam Echo Sounder, Side Scan Sonars and a fully automated digital surveying and processing system. In addition, the ship carries an integral Chetak helicopter, which would be extensively deployed during the survey. 
INS Sarvekshak has undertaken various foreign cooperation surveys over the last few years in Mauritius, Seychelles, Tanzania and Kenya.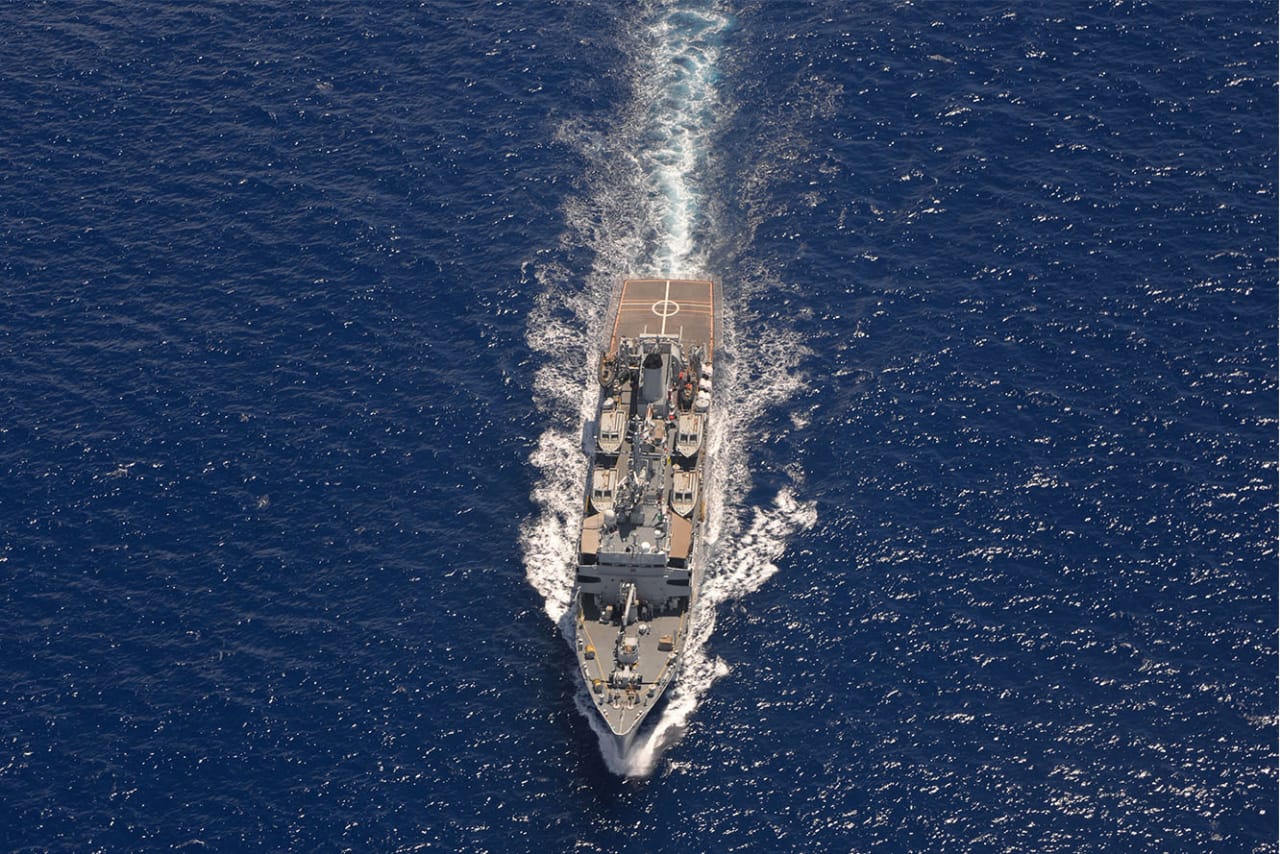 ******
ABBB/VM/MS