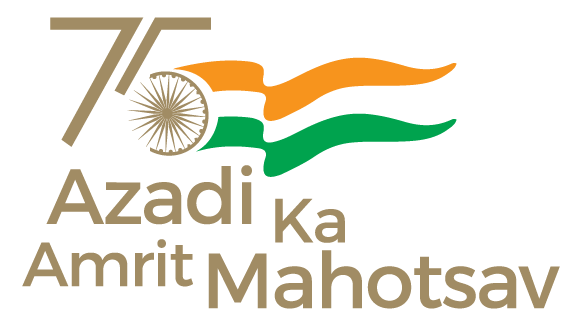 The group installed electricity generation capacity of NTPC, India's leading integrated power producer, has touched 73,024 MW. This includes 57,038 MW installed capacity of power plants owned by NTPC and 15,986 MW capacity of plants owned by NTPC's subsidiaries and joint ventures.
The total capacity of the group crossed 73 GW with the commissioning of 660 MW capacity Unit-2 of Stage-I (3 x 660 MW) of Barh Super Thermal Power Project in Bihar.
This includes 50 NTPC Stations (26 Coal based stations, 7 gas based stations, 1 Hydro station, 16 Renewable Energy based stations) and 39 stations by Joint Ventures and subsidiaries (9 coal based, 4 gas based, 8 hydro and 18 Renewable Energy based stations).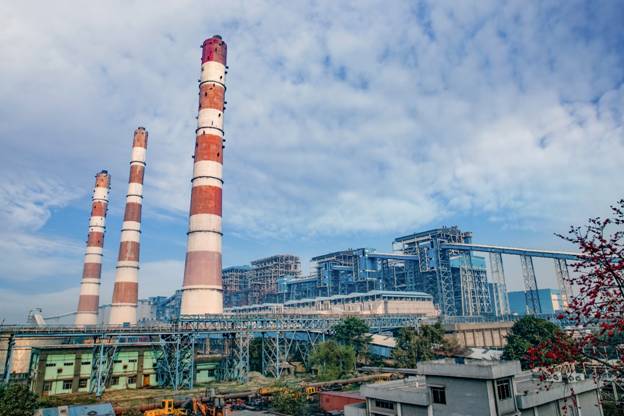 The accomplishment reinforces NTPC's commitment to delivering reliable and affordable power to the Nation.
Further, the company is committed to achieve 60,000 MW of Renewable Energy capacity by the year 2032.
NTPC Ltd. is India's largest integrated power utility, contributing 1/4th of the power requirement of the country. With a diverse portfolio of thermal, hydro, solar, and wind power plants, the company is committed to adopting best practices, fostering innovation, and embracing clean energy technologies for a greener future.
***
PIB DELHI | AM / DJM