Indian Council for Cultural Relations (ICCR) organized an International Conference on Indology from November 21-23, 2015 at Rashtrapati Bhavan, New Delhi.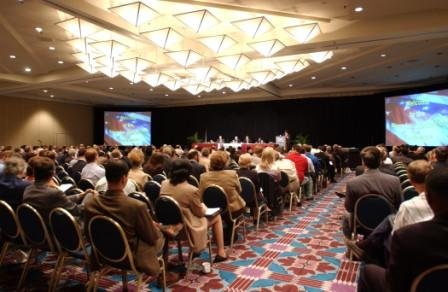 It was attended by 22 foreign and 7 Indian Indologists as presenters and nearly 50 Indian Indologists as observers.
The discussions in the conference covered (i) Indological Studies in Historical Perspective (ii) Sanskrit Literature- Past and Present (iii) Sanskrit Drama- Theory and Practice (iv) Indian Philosophical Thought, and (v) Indian Art and Architecture.
The conference reinforced the Indian civilizational values and promoted study of Indology abroad and at home besides bringing together varied perspectives of foreign Indologists on the understanding of India and Indian studies, together on one platform.