Mumbai, March 8, 2021
Women are at the focal point of any society, they must be encouraged to take up leadership roles, urged Prof. Shashikala Wanjari, Vice-Chancellor of SNDT Women's University at a webinar on 'Gender and Work in COVID Times', today. On the occasion of International Women's Day-2021, the webinar has been organized by the Press Information Bureau, Mumbai and the SNDT Women's University.
The distinguished speakers threw light on the issues of gender balance that surfaced during the pandemic. Prof. Wanjari set the tone for the webinar by sharing the findings of a research that says that employment rate of women has been dropping faster than men during COVID.
Prof. Vibhuti Patel, formerly associated with the Advance Centre for Women's Studies of TISS and also SNDT Women's University stated that only 3.5% of women are paid at par with men. The renowned scholar of gender and women's rights highlighted various researches that points towards the gender imparity that surfaced during COVID times in the form of preference to men over women in MGNREGA works, maximum suffering of women in 'precarious positions' like the ones who fall in the old-aged, specially abled and unemployed bracket to name a few, migration and migrant workers' studies largely focussed on men, loss of jobs by maximum women workers in the informal as well as the corporate sector, etc. Prof. Patel called for recognition of care-giving jobs, which are mostly done by women.
Ms Jyoti Patankar, Associate Director in Tata Consumer Products Limited stated, "There is no infrastructure for a role reversal of men and women as bread-earners and caregivers respectively". The corporate leader raised questions about gender stereotypes and attitudinal biases that exist in society.  "Burden faced by women during the pandemic is going to undo all that she has achieved over so many years", stated the corporate leader. While stating these, she also urged everyone to think about what can be our individual contributions towards the cause of gender parity and building a better future for the coming generations, while pondering over the struggles faced by innumerable men, women and trans- genders over the years for their rights.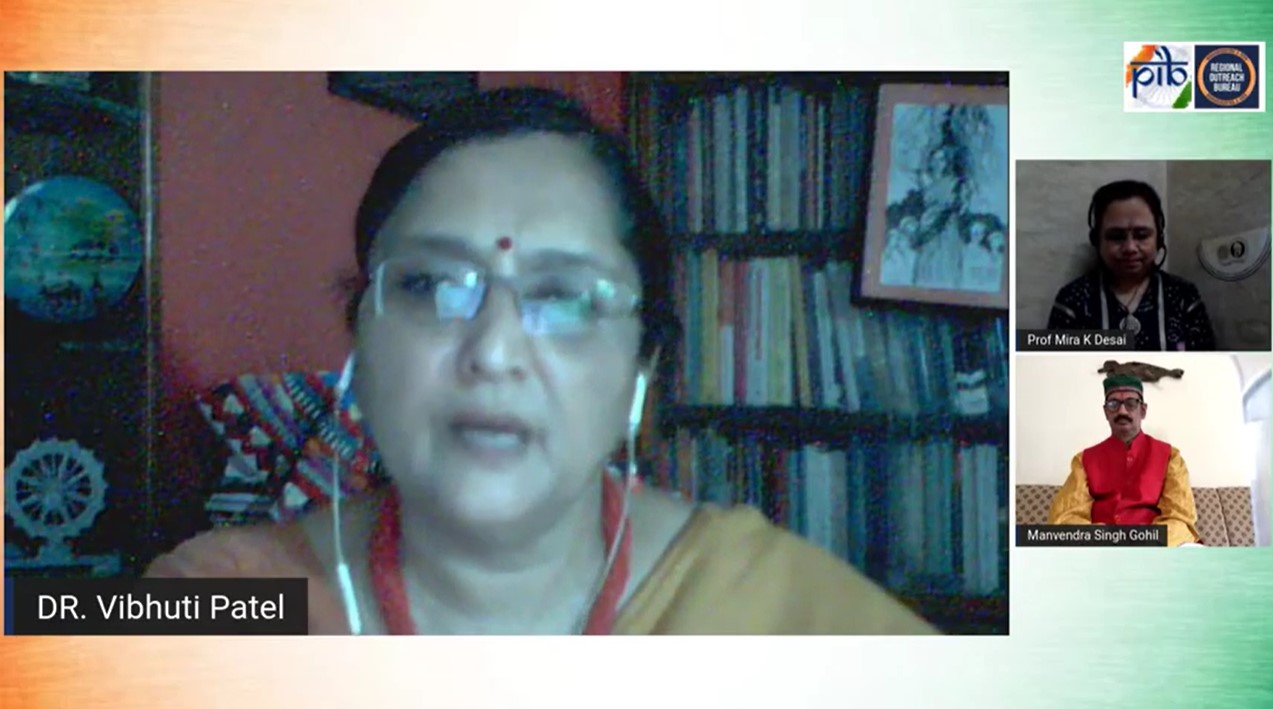 Shri Manvendra Singh Gohil, Trans-gender rights activist highlighted the plight faced by the transgender community and how they are denied their right to live a life of dignity. Shri Gohil highlighted how this community provided social service to slum dwellers in Godhra during COVID. He further noted that India is a country that has given recognition to trans-genders' rights and the Union Ministry of Social Justice and Empowerment have enacted legislations for the benefit of trans-genders. Yet, the challenge lies in implementing these laws meant for welfare of trans-genders, he added.
Ms. Sriyanka Chatterjee, M&CO from PIB Mumbai concluded the webinar with closing remarks and thanked all participants and stakeholders for making  the webinar successful on the occasion of IWD 2021. The webinar has been planned and coordinated by Dr Rahul Tidke, DD PIB Mumbai under the guidance of Prof. Shashikala Wanjari, Vice-Chancellor SNDT Women's University and Shri Manish Desai, Director General (West Zone). It was anchored and moderated by Prof. Mira k Desai of SNDT Women's University. The Regional Outreach Bureau, (MH-Goa) Region, provided technical support for the online event.
RT/SC/PM
Follow us on social media: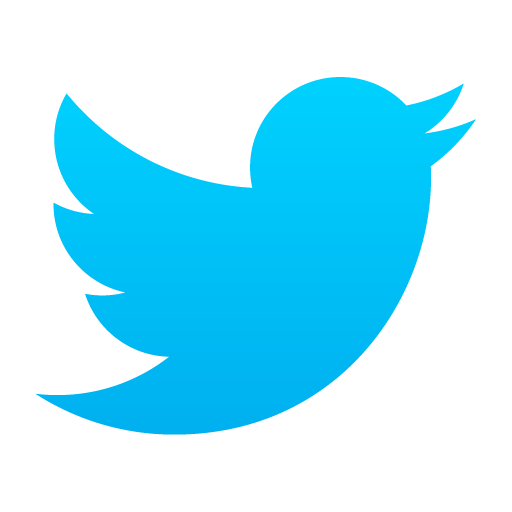 @PIBMumbai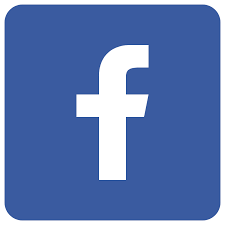 /PIBMumbai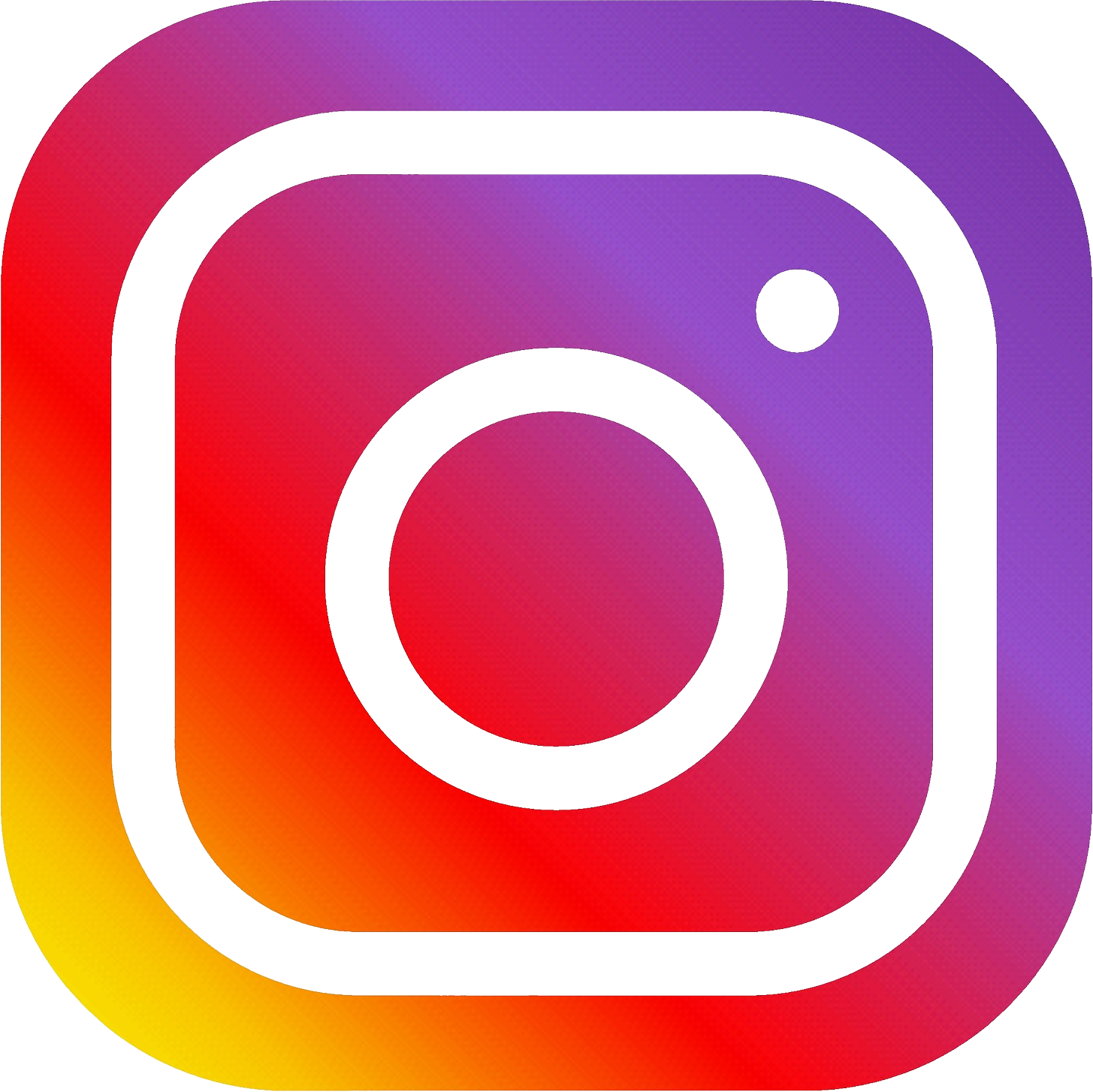 /pibmumbai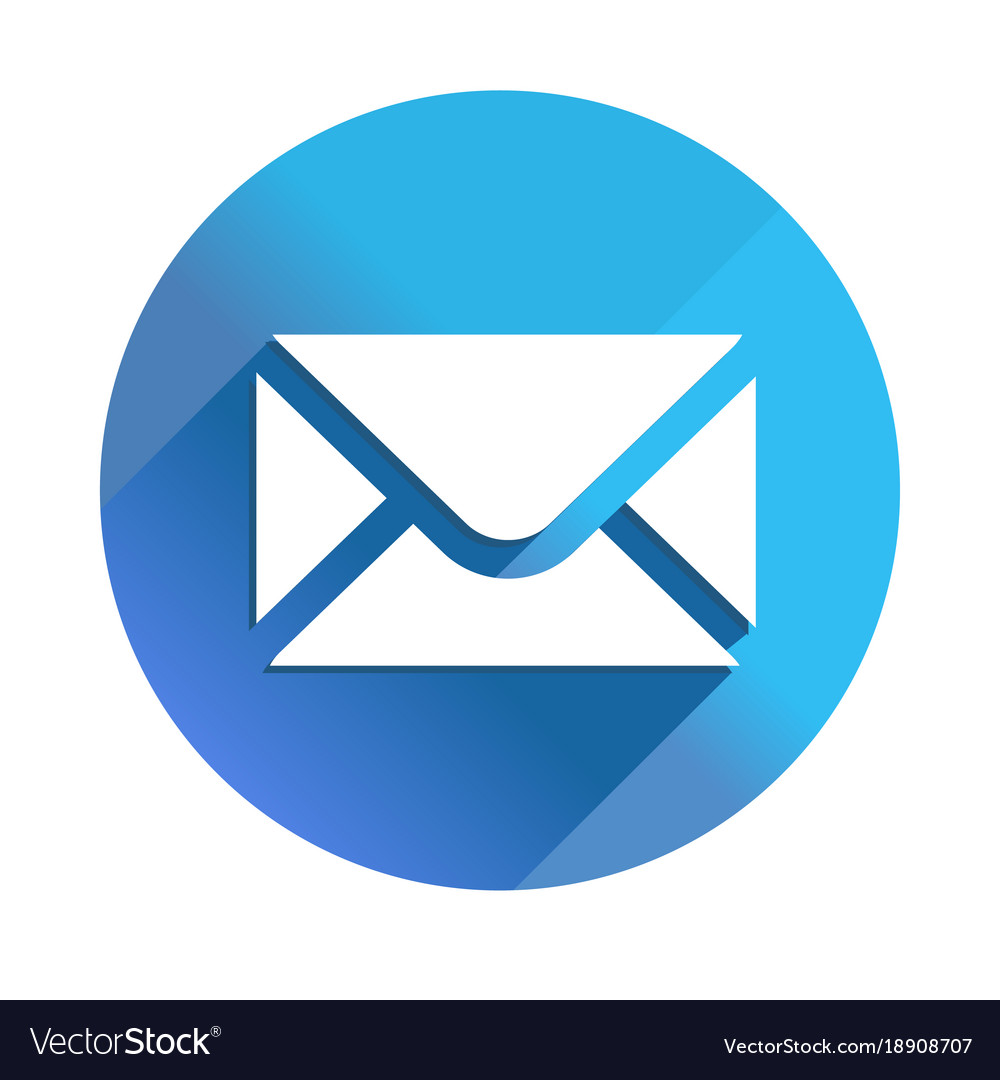 pibmumbai@gmail.com