Mumbai, 24 March 2022
Tuberculosis (TB) is a disease caused by bacteria that are spread from person to person through the air. Incidence of TB is quite high across the world. Out of the total cases, more than 26% are from India.
Yes, there are very effective vaccines available to fight this infectious disease which causes more deaths than AIDS. But, what if the bacteria can evade the drugs?
Experts from National Tuberculosis Institute (NTI), Bengaluru – Chief Medical Officer, Dr. Ravichandra C. and Director, NTI, Dr. Somashekar N informed us about the behavior of the bacterium and its impact on the treatment course, at a webinar conducted by PIB.
Read on to learn about the insights shared by the experts, in this final part of our three-part series. Here is the first part of the series and Here is the second part.
More Intense Treatment for Drug-Resistant TB
Some Mycobacterium tuberculosis bacteria become drug-resistant after certain mutations. This can have serious impact on the treatment. Such types of tuberculosis are called Drug Resistant Tuberculosis.
Based on their ability to resist drugs, these have been classified into Mono-Resistance, Multidrug Resistance (MDR) and Extensive Drug Resistance (XDR).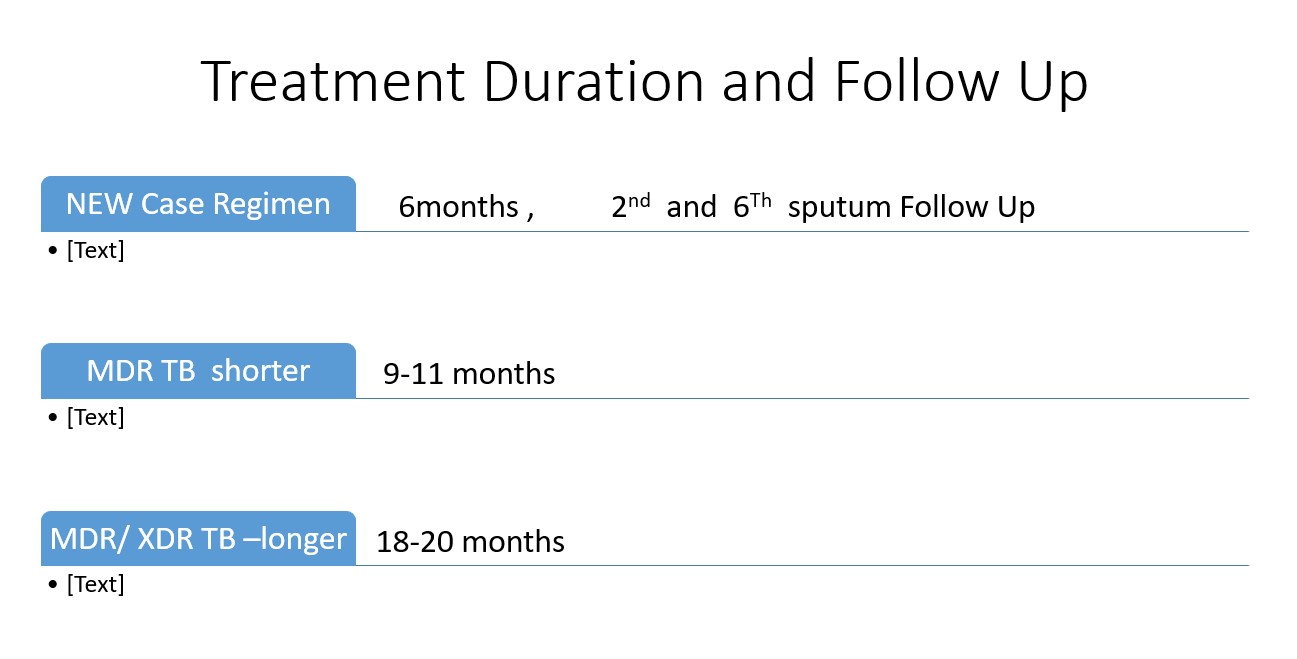 Doctors say the chances of cure for drug resistant TBs are in the range 50% – 60%. The patients may experience more adverse effects and will have to take drugs for a longer duration. While the treatment duration for drug-sensitive TB is six months, it may go up to one to two years for drug resistant TB.  Moreover, such patients will have to visit the doctor every month to identify if there are any adverse effects.
We can stop their mutations!
The most common cause for a Bacilli to mutate is us, the human beings – who have created an environment for the bacteria to grow and become strong. The reasons for mutation include low availability or non-availability of drugs, wrong dosages, wrong combinations, unsupervised treatment, and patients' poor adherence to treatment regimen. There is also a social stigma where the patients don't want to go and consume the drugs in front of others. This too leads to chances of default
– Dr. Somashekar. N, Director, NTI
Strict adherence to treatment can prevent emergence of drug resistant TB
Doctors say that the occurrence of drug resistant TB can be prevented completely by regular intake of drugs for six months and by adhering to right dosages as advised by the doctor.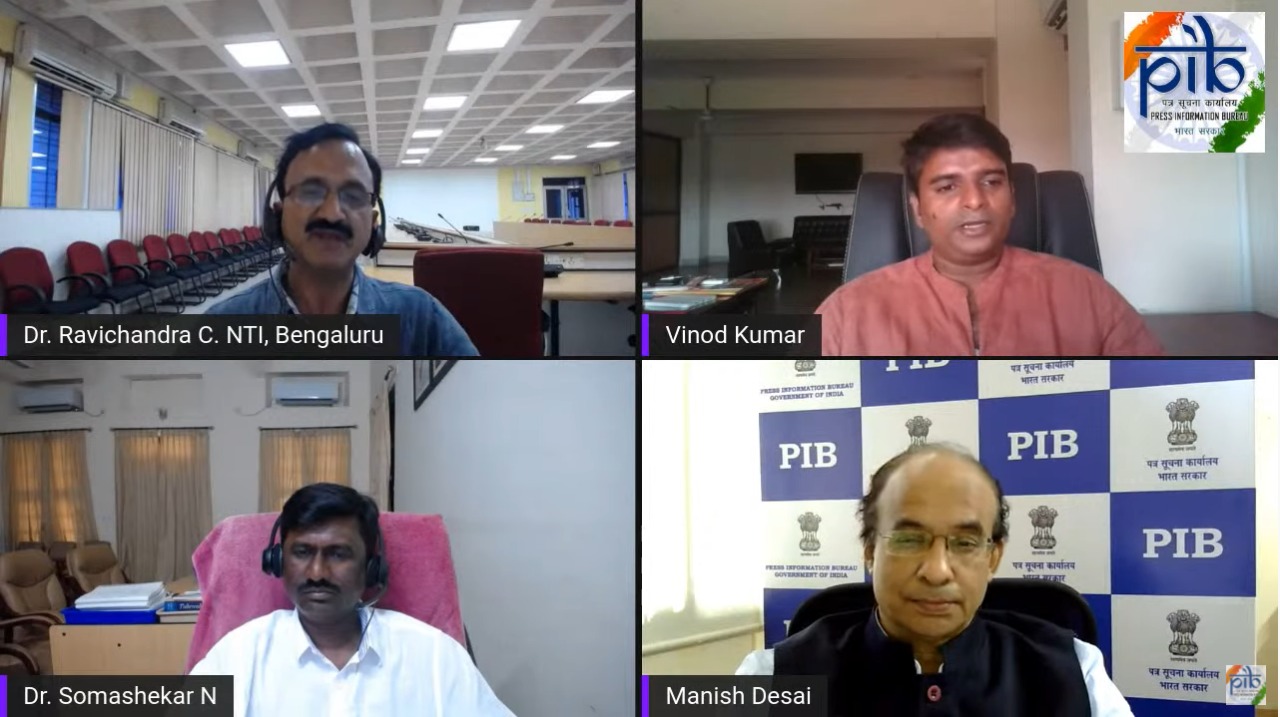 Completing the Treatment Course is a must, Follow-up treatment compulsory
One-third of the total TB cases are in India. TB can be eliminated from India only when the patients act responsibly in completing the course of the treatment, which can help stop the spread of infection.
If all TB patients come on their own to Govt hospitals / Govt. recognized labs, we can say that more than 90% of the work is done – Ravichandra C., Chief Medical Officer, NTI
Anyone having cough for more than two weeks should come forward and get checked for TB. Those who started taking the treatment should COMPLETE the course.
It is a national duty to complete the course of treatment, in order to get cured and to protect everyone. – Ravichandra C., Chief Medical Officer, NTI
Follow-up treatment, if advised by doctors, is also very crucial. The patient should strictly visit every six months to see if there is any recurrence or relapse of TB.
The world is aiming to eliminate TB by 2030. It is our Prime Minister's vision to eliminate TB from India by 2025 – Dr. Ravichandra C, Chief Medical Officer, NTI
Can India eliminate TB?
"Yes, India can eliminate TB," says experts, if the citizens as well as patients act responsible in fighting the disease.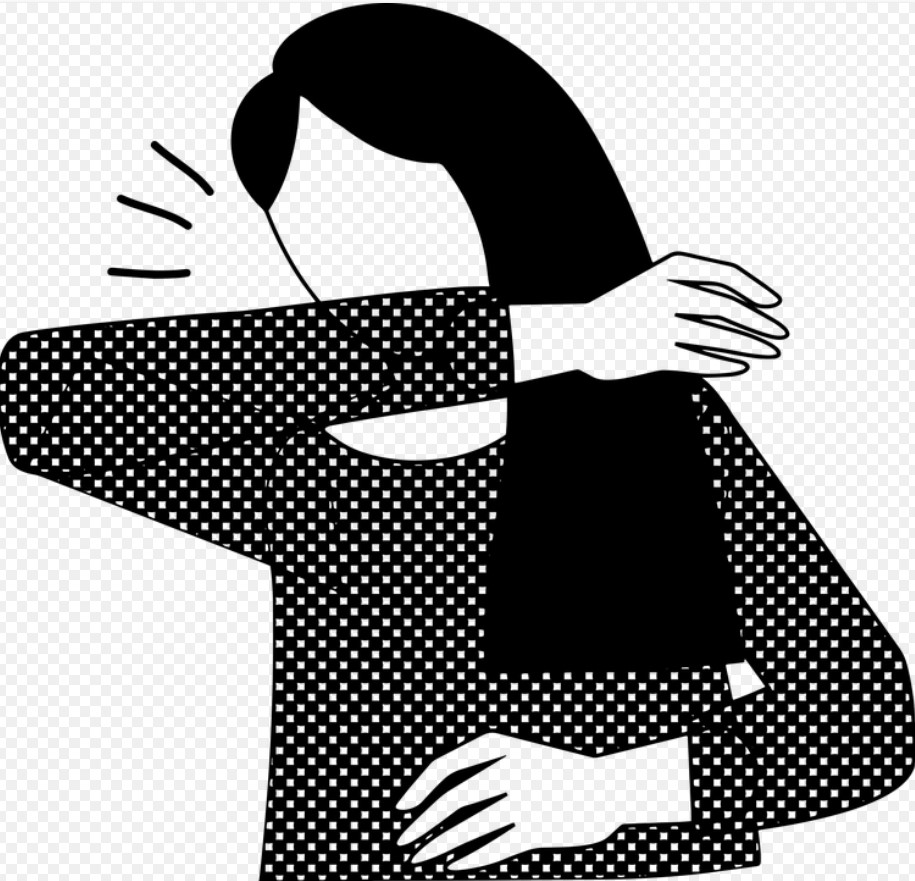 Maintaining cough hygiene – covering nose and mouth whenever you cough – can greatly help in controlling the spread of the infection. Wearing masks is one of the best ways to protect oneself and others from this air-borne disease, say doctors.
Intake of nutritious food can prevent the disease to a great extent since most poor countries where TB is prevalent experience high rate of malnutrition.
"There is a need to end malnutrition to end TB. The main driving force of TB in India is malnutrition. 50% of the people in 15 to 55 age group are malnourished and they are contributing to around 30% of TB cases", says Dr. Ravichandra.
Besides nutritious food, doctors also explain the other aspects that trigger the TB infection into progressing to a TB disease. 30% of all patients with uncontrolled diabetes may get TB; Smoking contributes to around 10% cases; Indoor air pollution causes 12% to 18%.
It is very essential to implement Ujjwala scheme – so that every household is free of indoor air pollution once LPG gas is used for cooking
– Dr. Ravichandra C, Chief Medical Officer, NTI
Government of India and Central TB Division have been functioning actively by adopting various strategies to eliminate TB.
The steps include bi-directional screening for TB and COVID-19, post- treatment follow-up, Presumptive TB examination, preventive therapy and the recent development being sub-national Certification of TB cases.
Also Artificial Intelligence is being developed for early diagnosis, where the AI will use cough sound to identify if the person has Tuberculosis – Head of State TB Mission – Goa, Dr. Manish Gaunekar
HIV and Tuberculosis
When a patient with HIV comes for treatment, he is immediately tested for TB as well. Early diagnosis of TB is very important for HIV patients. If those who have HIV get infected with TB, the chances of TB taking form as TB disease is high – up to 70%
– Dr. Somsekhar N, Director, NTI
The most common cause of death among HIV patients is Tuberculosis and the most common Opportunistic Infection in HIV patients is TB. Hence TB should be identified and treated at the earliest so that HIV can be manageable. Every month the HIV patients are tested to identify for any such Opportunistic Infections especially TB.
Life expectancy of HIV patients has gone up from 5-10 years earlier to 20 years. This progress which has happened because of early diagnosis and vaccines has made HIV more of a manageable chronic disease like diabetes or hypertension
– Dr. Somsekhar N, Director, NTI
Treatment of HIV Patients with Tuberculosis:
Doctors prescribe anti-TB drugs along with anti-retroviral therapy which is given for HIV patients.
Whenever a person is diagnosed with both TB and HIV, the patient is first treated for tuberculosis and anti-retroviral therapy is started only after two weeks. This is because the adverse effects are similar for both HIV and TB; these include vomiting, gastritis and itching.
When the patient is able to tolerate the adverse effects, anti-retroviral therapy is started.
Support for HIV-TB patients:
There are chances of more adverse effects in patients having drugs for both TB and HIV. They are closely monitored by the doctors and Treatment Supporters.
Diet to fight TB Disease:
There are superstitions that it is very essential to consume non-vegetarian food. This is unscientific. Even if you are not taking any non-vegetarian food, it's ok. Have nutritious food cooked at home and you'll get cured
– Ravichandra C, Chief Medical Officer, NTI
No specific diet has been prescribed for TB.
Taking nutritious food is very important especially when the patient is undergoing treatment. During this period the patient will have more appetite and will also start gaining weight. All kinds of vegetables, green leafy vegetables can also be added to the diet.
It is important to have sufficient food.
It is very important to complete the full course of treatment. Also, whenever you have food, have full tummy – Ravichandra C, Chief Medical Officer, NTI
Blood investigation is carried out every month, regular clinical examination and online support for ailing patients is also being provided.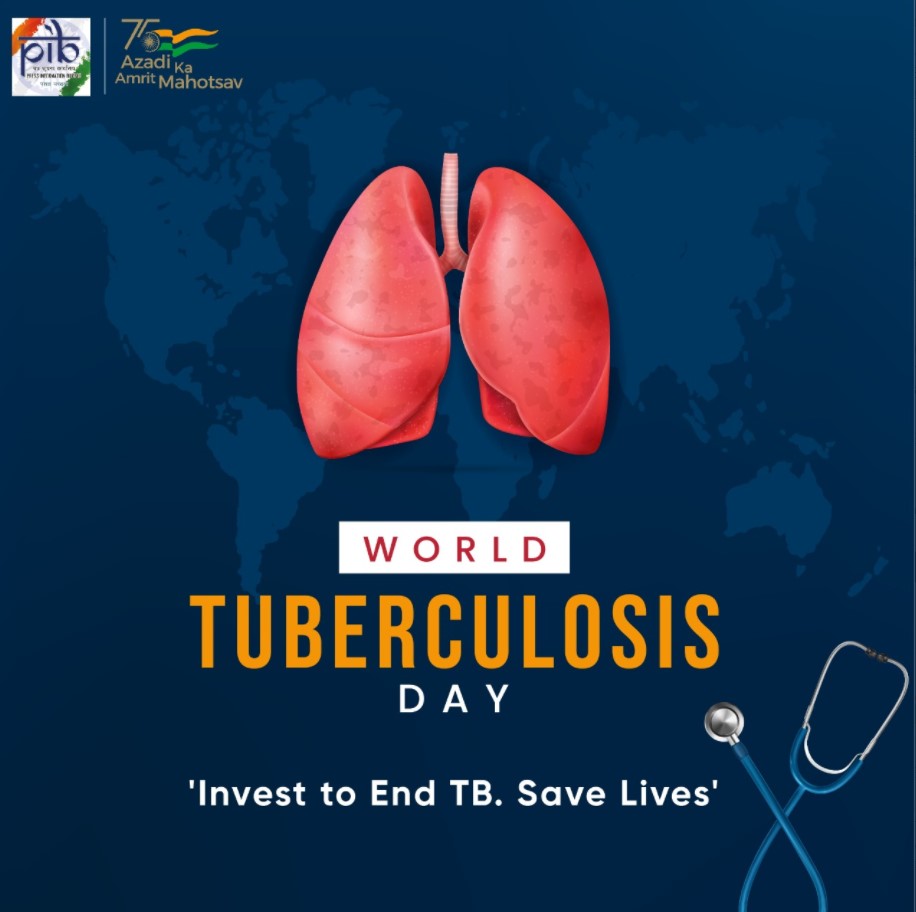 * * *
PIB Mumbai | DJM/Dhanalakshmi/DR
Follow us on social media: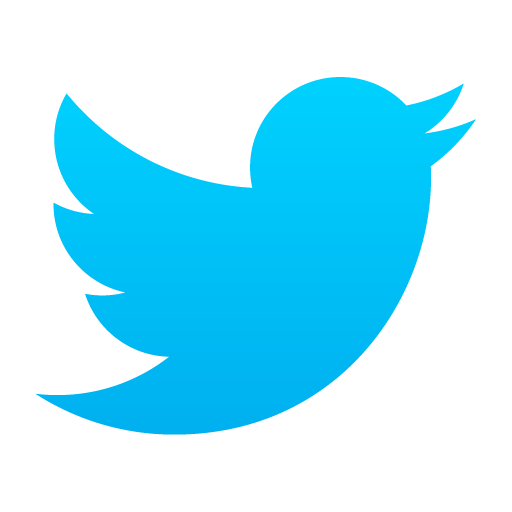 @PIBMumbai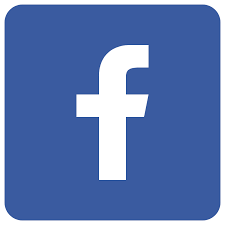 /PIBMumbai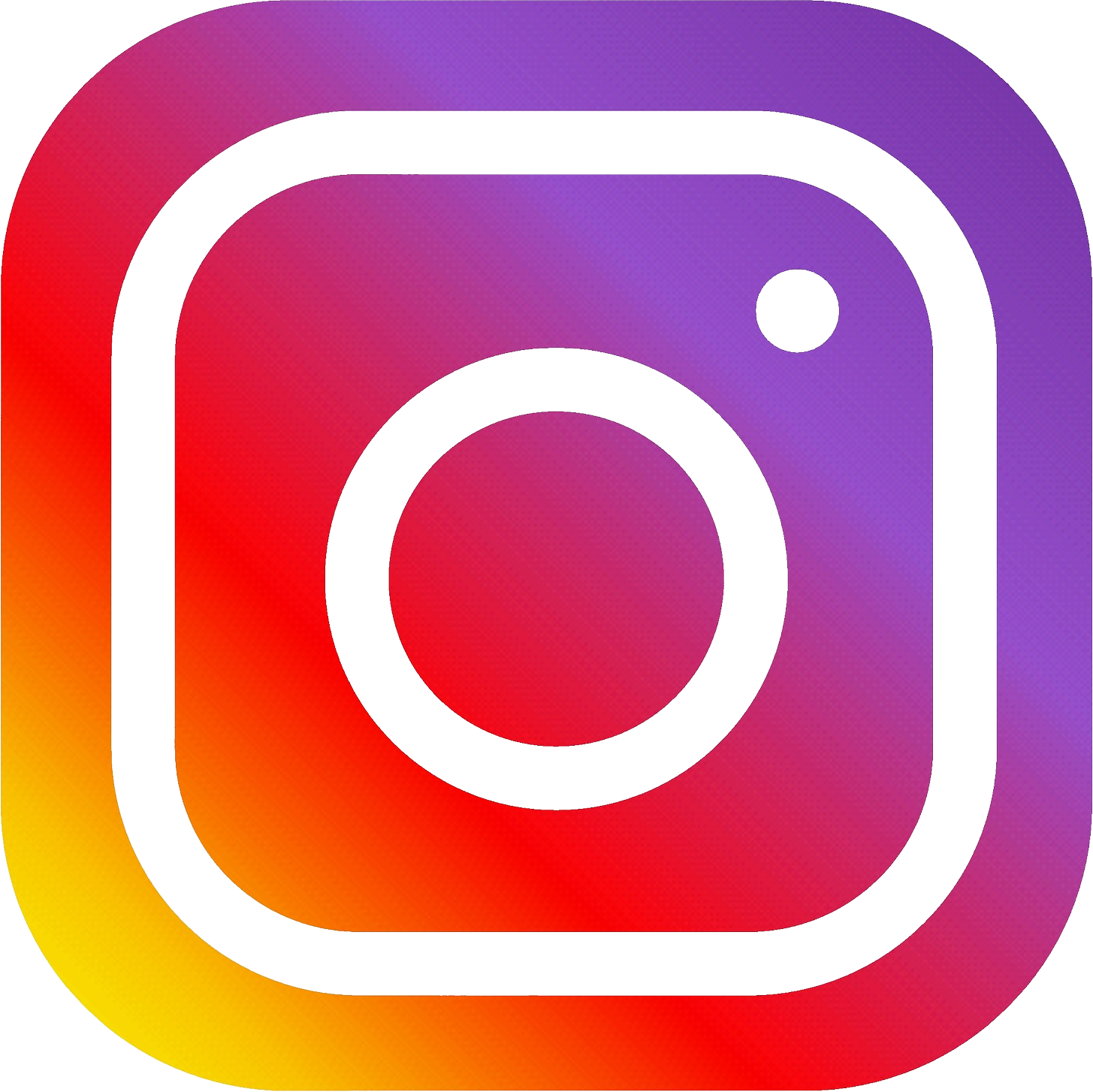 /pibmumbai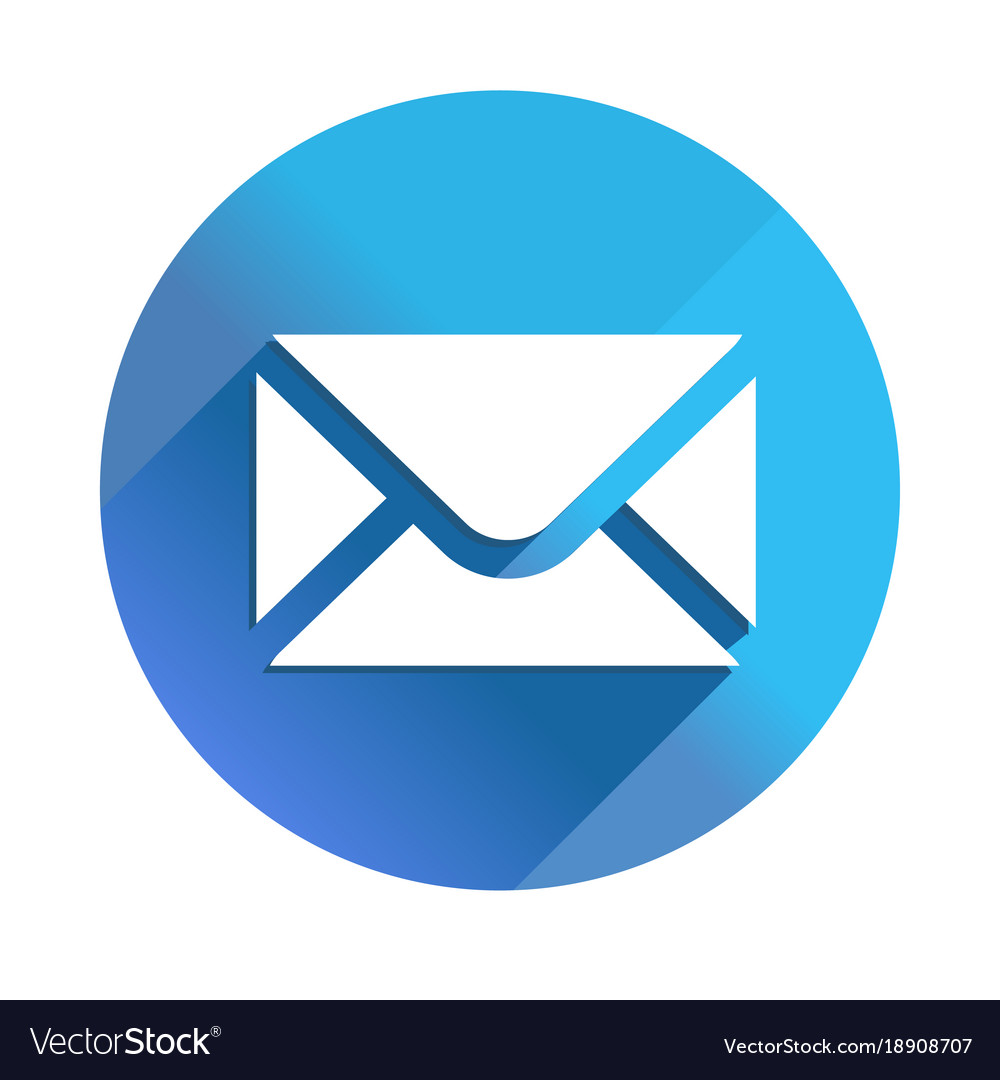 pibmumbai@gmail.com