India and Japan unveiling the new bilateral military cooperation have created a new chapter in India-Japan relationship with important defensive initiatives.
The high point of the new strategic and military realignment is Japan's formal entry into the India-U.S. Malabar bilateral maritime exercises, turning it into a trilateral initiative aimed at ensuring peace, security and freedom of navigation in the Indo-Pacific region.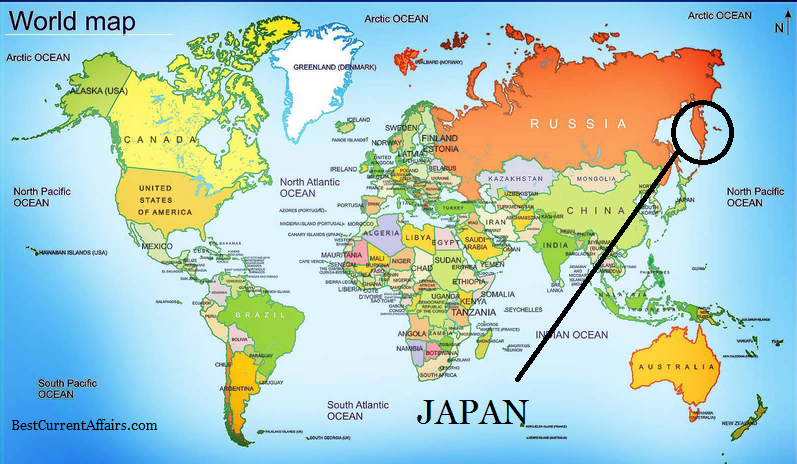 From now Japan will be a formal partner of the Malabar exercise. Defence related agreements are the most important part of this particular visit by Shinzo Abe.
Exercise Malabar is a trilateral naval exercise involving the United States, Japan, India as permanent partners. Originally only a bilateral exercise between India and the U.S., Japan became a permanent partner of the exercise in 2015.
Past non-permanent participants are Australia and Singapore. The annual Malabar series began in 1992, and includes diverse activities, ranging from fighter combat operations from aircraft carriers, through Maritime Interdiction Operations Exercises.
China has been particularly worried over the naval exercise after a recent statement issued by the U.S. State Department noting the "the growing convergence" of the interests of India, Japan and the United States in the Indo-Pacific region, underlined by "the importance of international law and peaceful settlement of disputes; freedom of navigation and over flight; and unimpeded lawful commerce, including in the South China Sea."