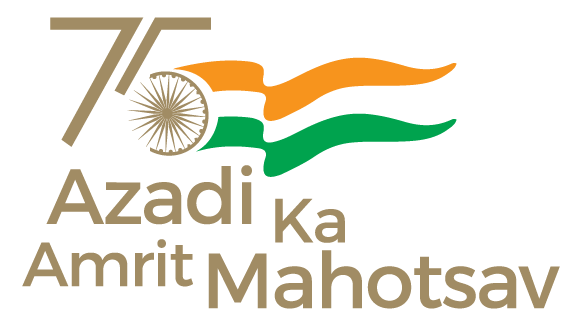 Mumbai: 7 April, 2022
Jawaharlal Nehru Port Authority (JNPA), India's premier container port, organized a stakeholders' meet chaired by Shri Sanjay Sethi, IAS, Chairman, JNPA, on the completion of seven years of Sagarmala – the flagship programme of the Ministry of Shipping initiated by the Government of India in the year 2015. During the meeting, the Chairman apprised the various projects initiated by JNPA which are in line with the Sagarmala initiative in the presence of Shri Unmesh Sharad Wagh, IRS, Deputy Chairman, JNPA and HoDs.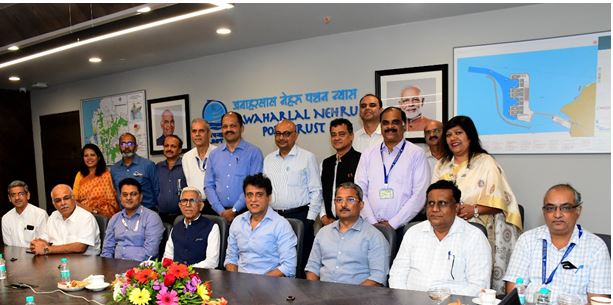 Expressing gratitude to stakeholders, Shri Sanjay Sethi, IAS, Chairman, JNPA, said, "All the stakeholders play a crucial role in JNPA's landmark achievements. They are an integral part of the port. Stakeholders' views and opinions on various ongoing projects are valuable to us. I want to take this opportunity to thank all the stakeholders for the proactive and constant support in maintaining the country's growth and ensuring seamless trade."
"JNPA continues to be one of the leading destinations for investment in the country, especially in the port and maritime sector. The port's growth story is self-explanatory for port's operating efficiency and handling capacity with international standards," he added further.
During the conference, JNPA apprised the stakeholders through a video and presentation on the numerous projects undertaken by JNPA under Sagarmala Programme. An interactive session with the Chairman followed the discussion. The stakeholders' meeting was attended by Port officials and representatives of Terminal Operators, BCBA, AMTOI, Concor, CFSAI, CSLA, MANSA, & Transporter's Associations.
JNPA has consistently played a crucial role in the Indian EXIM and maritime sector, ensuring world-class services with the help of stakeholders. The Sagarmala initiative will further empower the port to be at par with the global ports and contribute to boosting the national economy.
About JNPA:
The Jawaharlal Nehru Port Authority (JNPA) at Navi Mumbai is one of the premier container handling ports in India. Commissioned on 26th May 1989, in less than three decades of its operations, JNPA has transformed from a bulk-cargo terminal to become the premier container port in the country.
Currently JNPA operates five container terminals: The Jawaharlal Nehru Port Container Terminal (JNPCT), the Nhava Sheva International Container Terminal (NSICT), the Gateway Terminals India Pvt. Ltd. (GTIPL), Nhava Sheva International Gateway Terminal (NSIGT) and the newly commissioned Bharat Mumbai Container Terminals Private Limited (BMCTPL). The Port also has a Shallow Water Berth for general cargo and another Liquid Cargo Terminal which is managed by BPCL-IOCL consortium and newly constructed coastal berth.
JNPA PRO/CP/PM
Follow us on social media: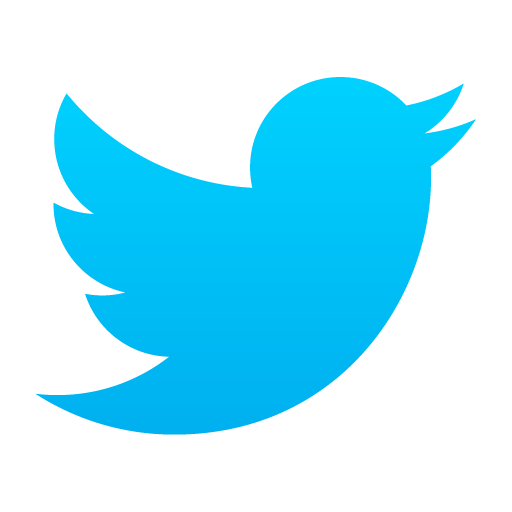 @PIBMumbai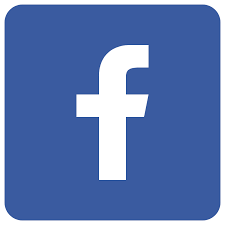 /PIBMumbai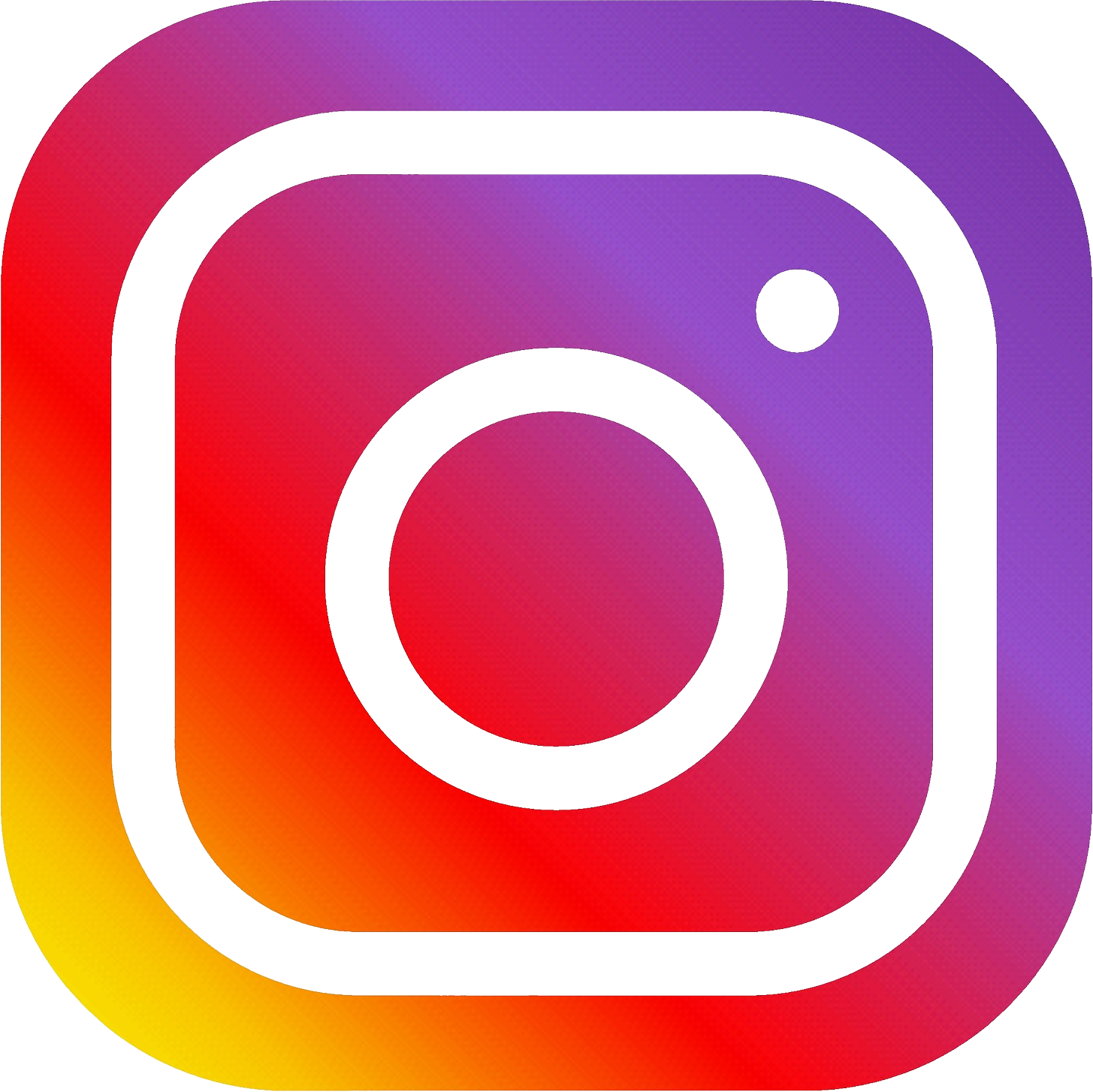 /pibmumbai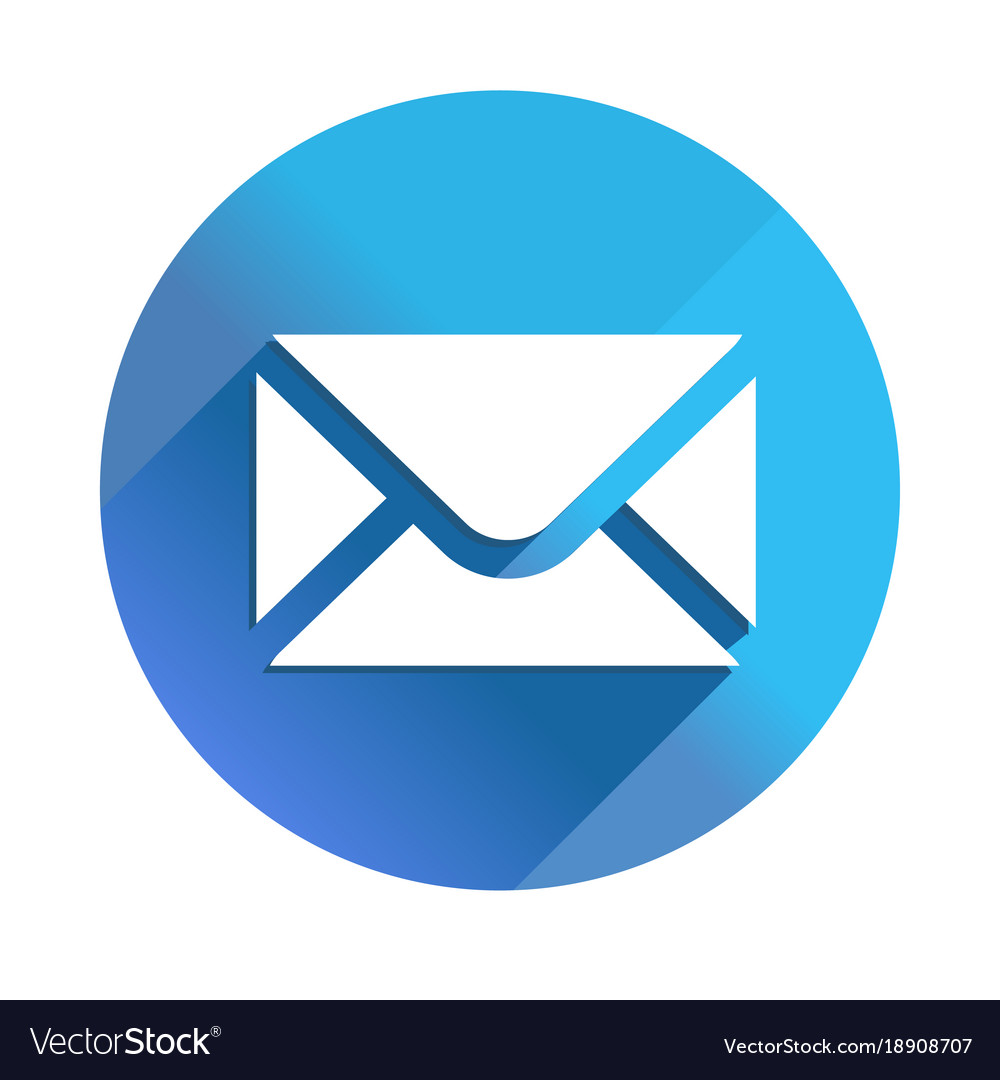 pibmumbai@gmail.com