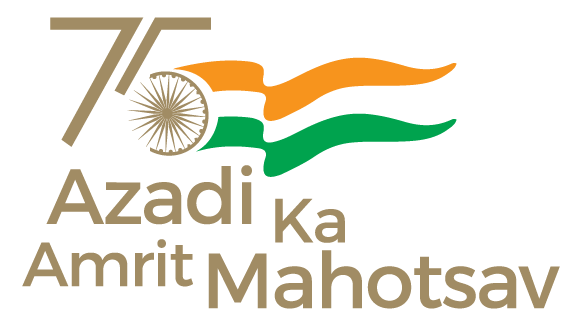 Mumbai, 15 January 2023
Chairman, Khadi and Village Industries Commission, Shri Manoj Kumar who is on a weeklong visit to Assam and Tripura to accelerate and promote the implementation of developmental program like Khadi and Village Industries activities in the North Eastern States, visited the Khadi Gramodyog Vidyalaya of Tamulpur Anchalik Gramdan Sangh, Kumarikata , Assam on January 12, 2023. He interacted with 26 weaving and spinning trainees of Khadi and Village Industries Commission, who were the once underground ceasefire militant  of Dimasa National Liberation Army (DNLA), United People's Liberation Army (UPLA) and People's Democratic Council of Karbi Longri (PDCK) militant groups and  underground militants from Dima Hasao, Karbi Anglong and Vishwanath Charali. The announcement for these initiative in the Bodo Territorial area has been initiated by Union Minister for Home and Co-operation, Govt of India during their visit in May, 2022.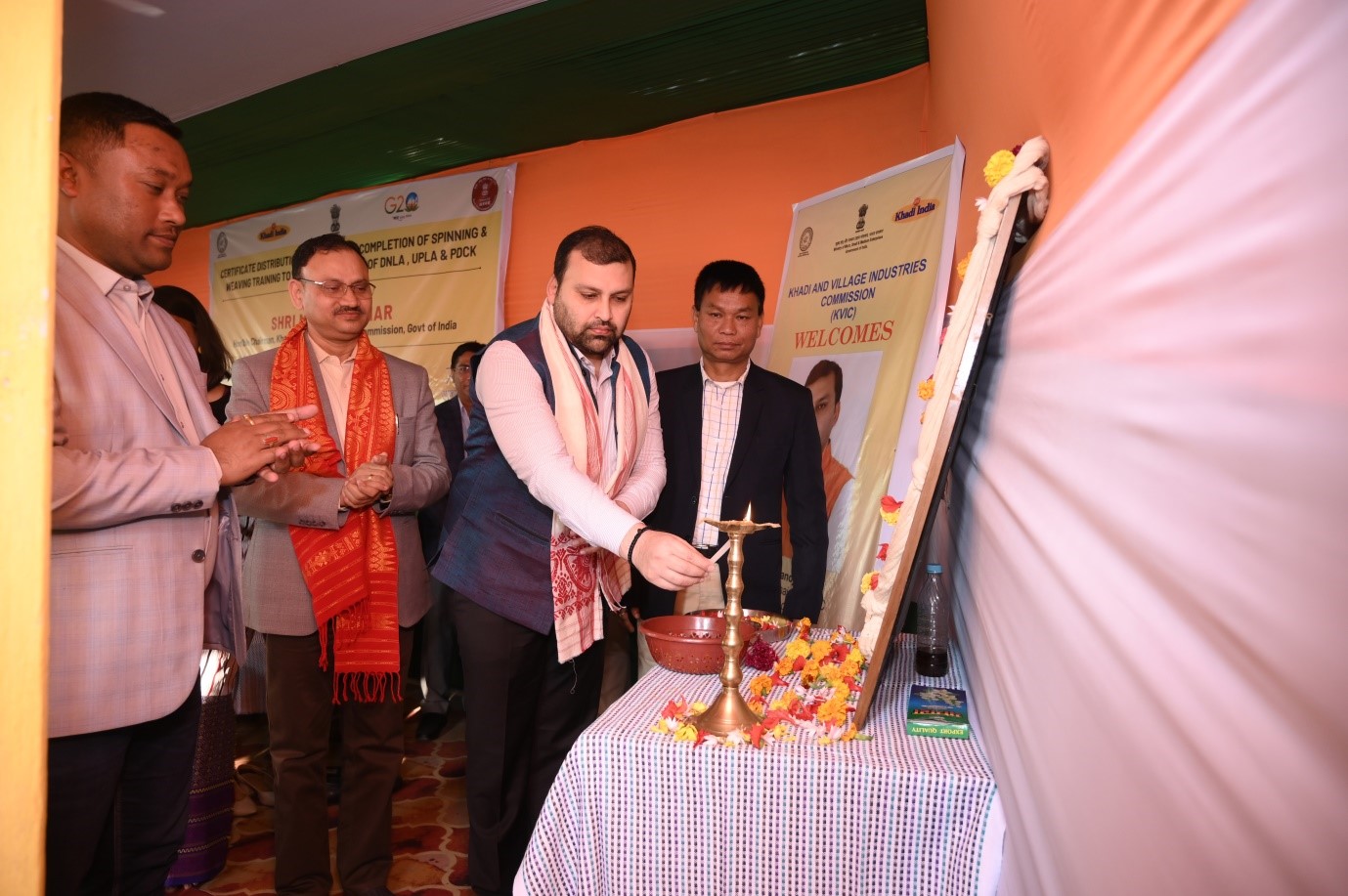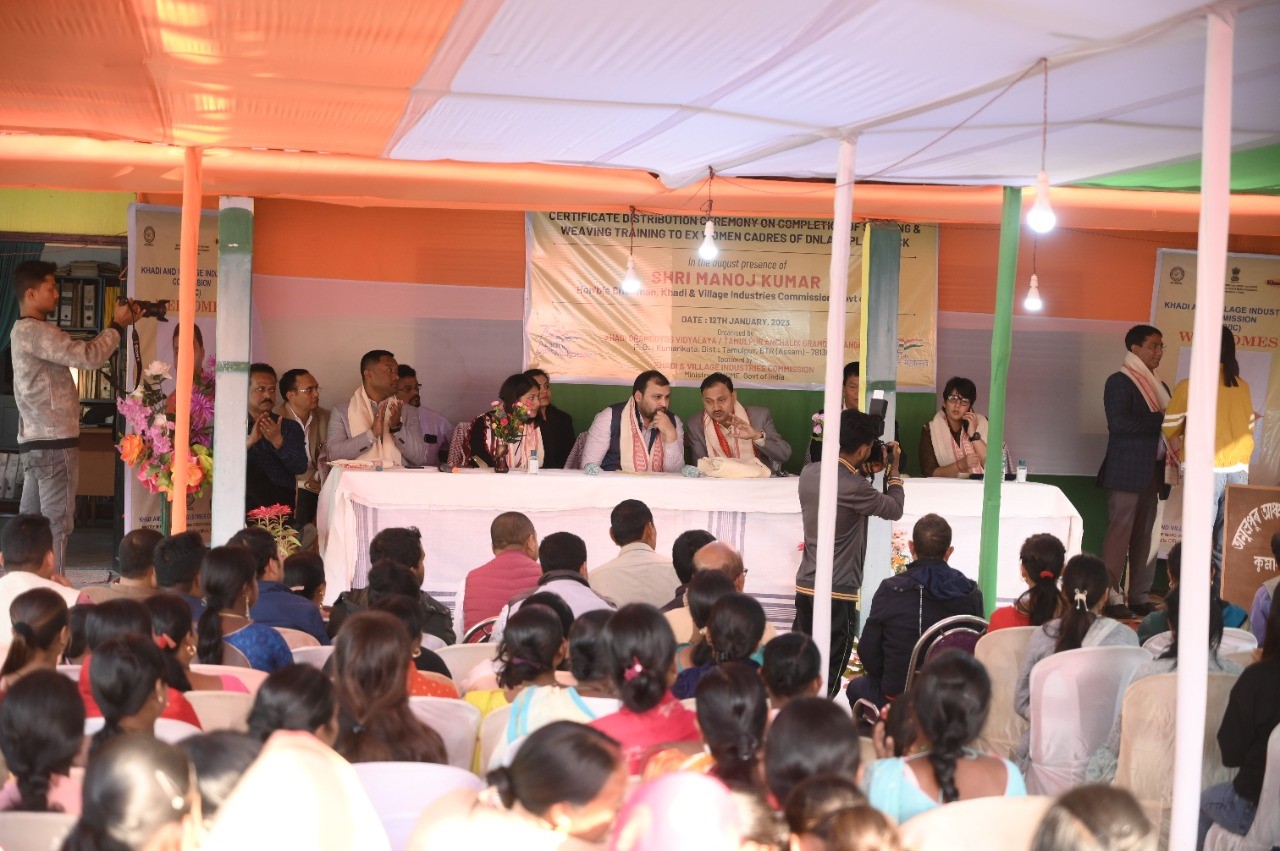 During his visit, Chairman, KVIC   also graced the valedictory function of training certificate distribution program. The trainees also received an individual sum of Rs. 4,00,000.00 (Rupees Four Lakhs Only) each for the self-employment under this scheme from the Govt. of Assam.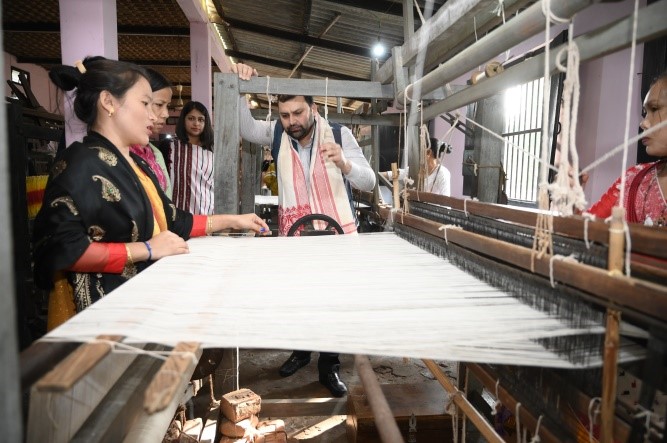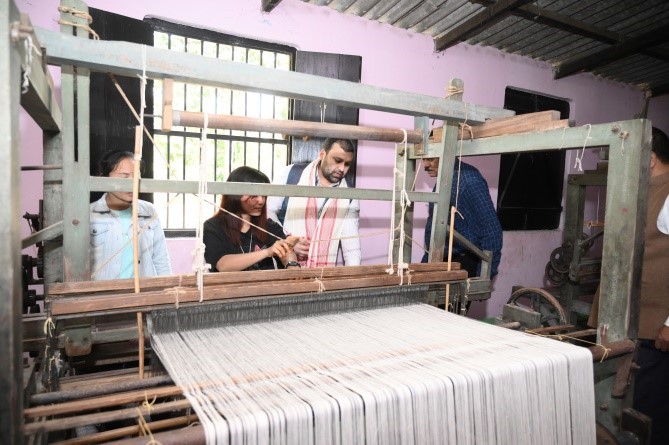 On 13th January, 2023, Chairman, KVIC also visited Prime Minister's Employment Generation Programme (PMEGP) units in Barpeta district and assured all help to the entrepreneurs convert their units into clusters with modern amenities. Further, Chairman, KVIC Shri Manoj Kumar also assured all possible co-operation from the Khadi and Village Industries Commission in setting up  micro and small enterprises which will increase employment and fulfil  Prime Minister's vision of self-reliant India in  North East region which is priority for the Khadi and Village Industries Commission family. He also visited the Departmental Training Centre (MDTC) of Khadi and Village Industries Commission, Rupnagar, Guwahati.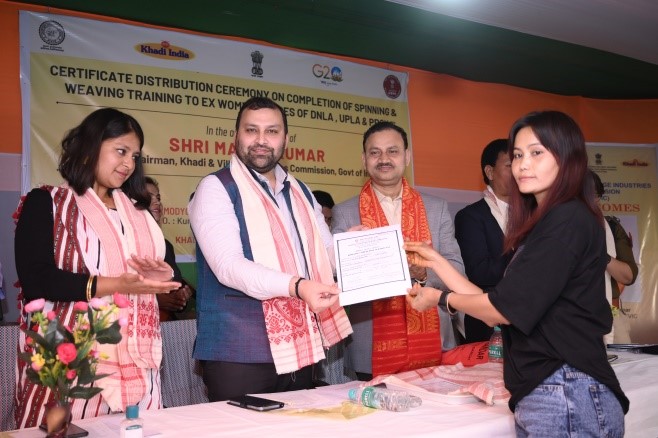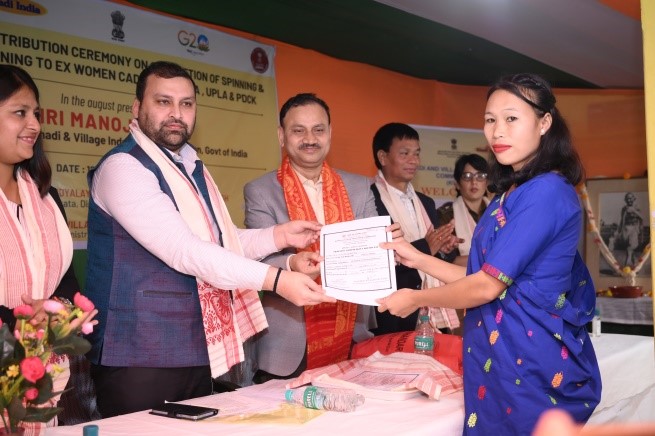 KVIC is implementing KVI schemes and programme throughout the country and has created employment for 167.60 Lakh people Pan India. Through Prime Minister's Employment Generation Programme (PMEGP), which  is a flagship Programme of the Ministry of MSME, Government of India for which KVIC is the National Nodal Agency, during the year 2022-23, KVIC has so far  generated employment for  3,76,720 people  Pan  India, out of which 25,824 are  in the North Eastern Region and 10,328 in Assam establishing 47090 Units in India, 3228 in NER and 1291 in the state of Assam. The Government of India provided Margin Money to the tune of Rs. 82.47 Cr. in NER and Rs. 29.71 Cr. in Assam.
KVIC is also implementing Cluster Development Programme (SFURTI), RENTI, Honey Mission and Re-HAB, Kumbhar Sasaktikarn Programme (Pottery Development), across the country.
* * *
(Source: KVIC) | PIB Mumbai | CP/DR
Follow us on social media: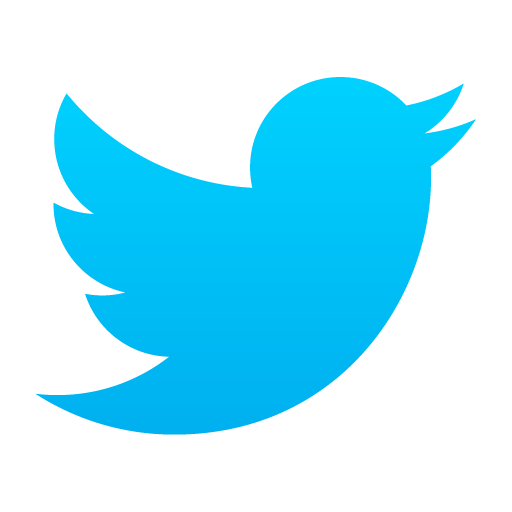 @PIBMumbai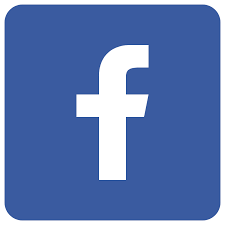 /PIBMumbai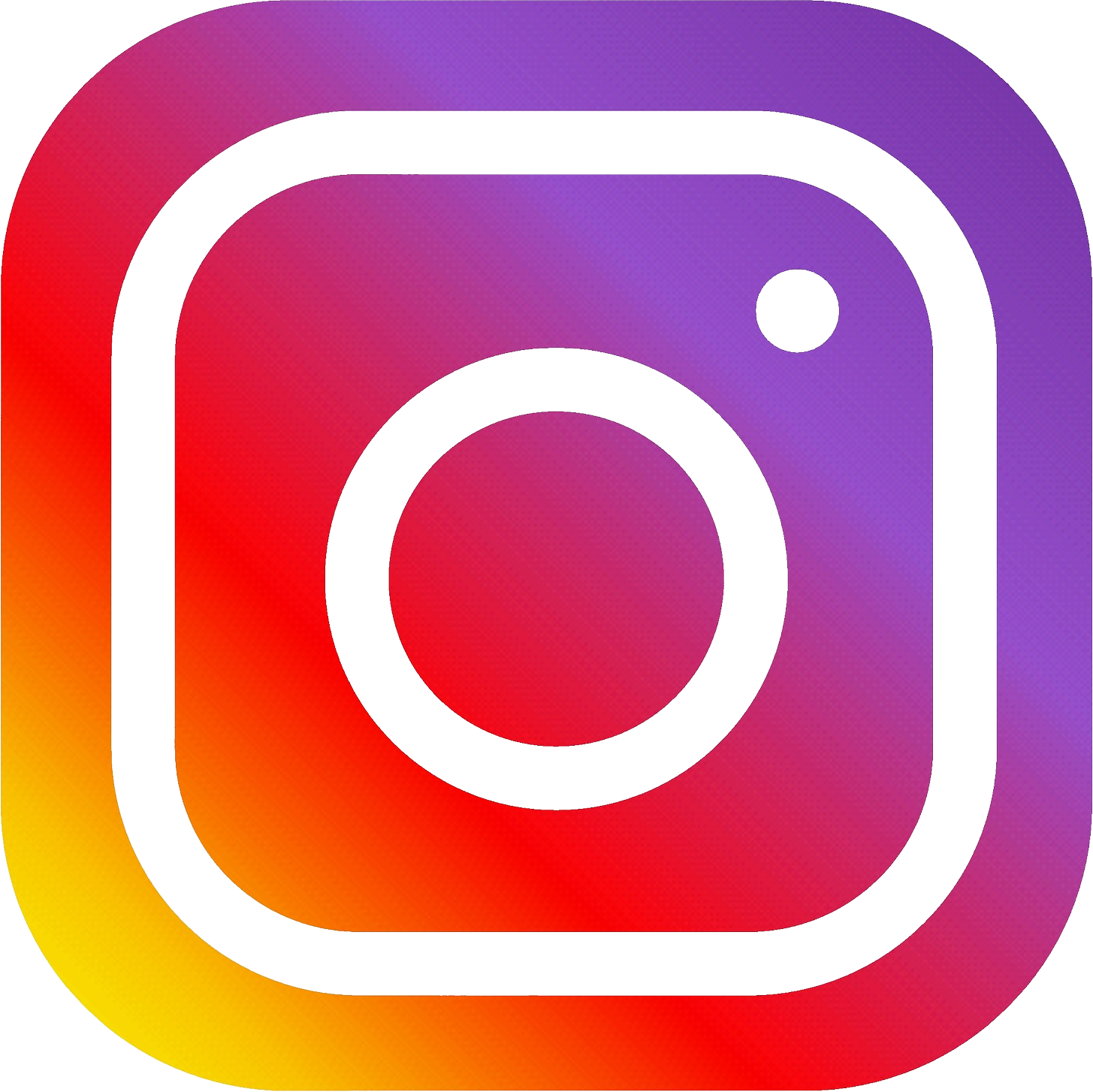 /pibmumbai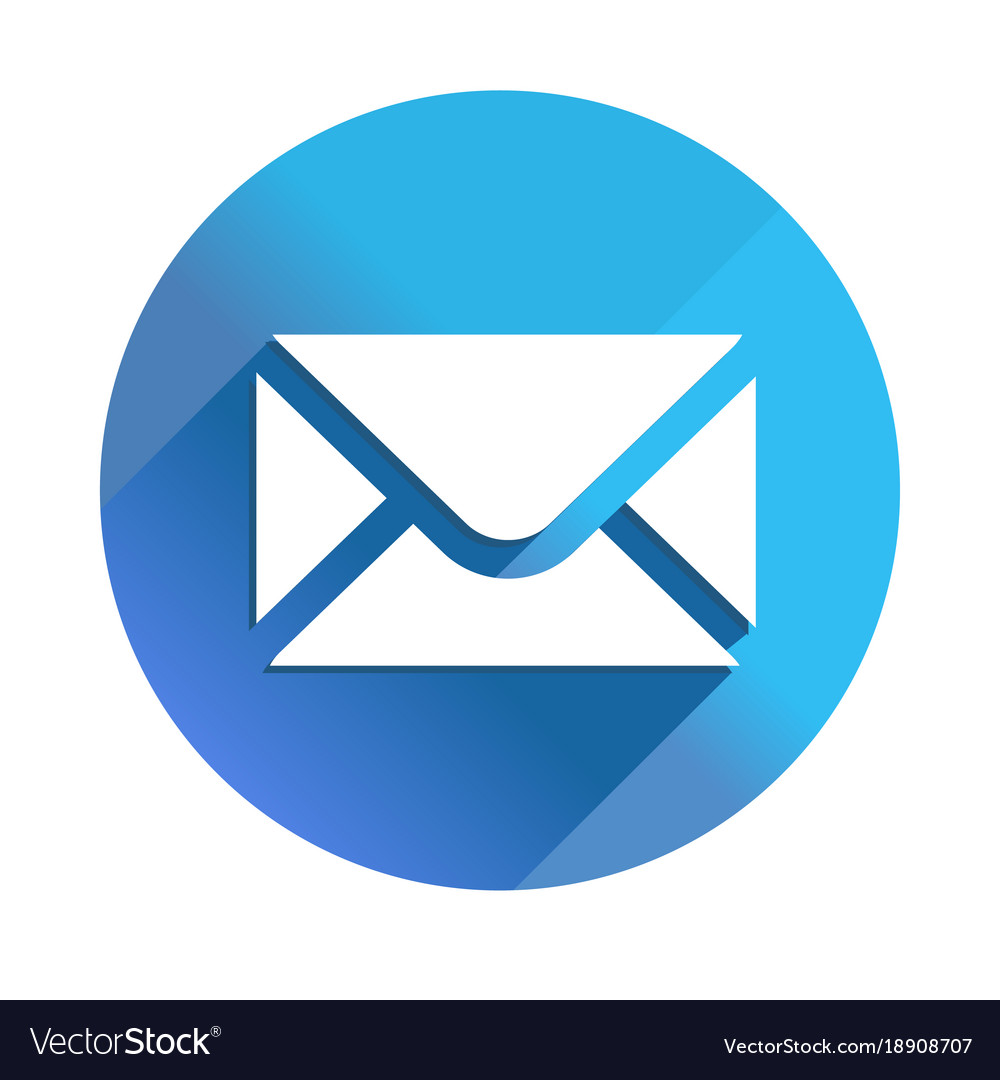 pibmumbai[at]gmail[dot]com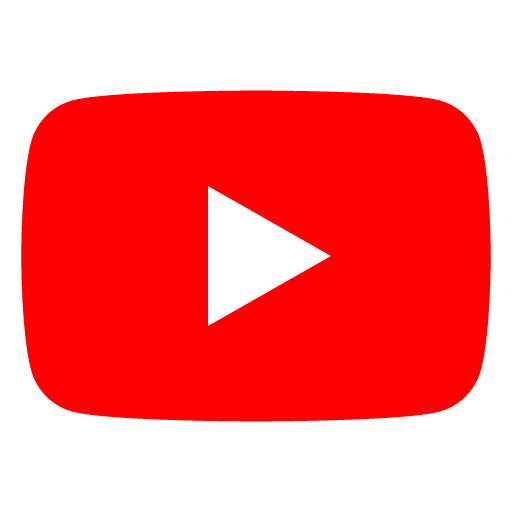 /PIBMumbai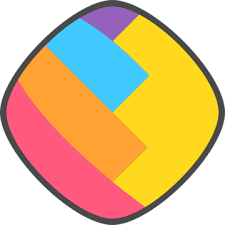 /pibmumbai