Lalit Modi has been reinstated as president of Rajasthan Cricket Association. The former Indian Premier League commissioner, suspended by the Board of Control for Cricket in India for financial irregularities in 2013.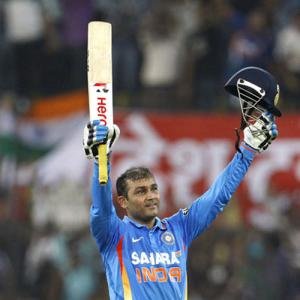 Nine months ago, BJP leader and RCA vice-president Amin Pathan served a no-confidence motion against Modi and his faction.
The same Pathan group, which claimed the support of 15 districts, did a U-turn in front of a retired judge on 15 december to pave the way for Modi's return.
The N. Srinivasan-led BCCI had suspended Rajasthan for electing the banned Modi as its president. Modi promptly went to court and continues to fight the BCCI.