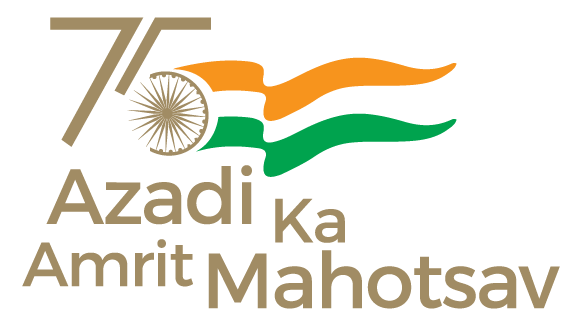 At the 26th session of the Conference of the Parties (COP26) to the United Nations Framework Convention on Climate Change (UNFCCC) held in Glasgow, United Kingdom, India shared the mantra of LIFE – Lifestyle for Environment – to combat climate change.
The United Nations has created a framework of 17 Sustainable Development Goals (SDG), which is a comprehensive strategy to reorient economies toward long-term sustainability. The SDGs address issues such as health and education, inequity, climate change, and the preservation of our oceans and forests, among others. Goal 12 of the SDG is to ensure sustainable consumption and production patterns focussing on waste management (both municipal and hazardous), food loss reduction, waste recycling and reuse, and sustainability in industries such as tourism. SDG 12 calls for a change in present lifestyle to one that is more sustainable.
As part of the United Nations Decade of Action for attainment of SDGs, India has initiated several measures for promoting Resource Efficiency and Circular Economy, including for prevention and management of waste. Concepts of Extended Producer Responsibility (EPR) and Circular Economy are based on principles of reduce-reuse-recycle and are relevant for promoting sustainable consumption and production. NITI Aayog has constituted Committees for development of circular economy (CE) action plans for different categories of wastes. MoEFCC is the Nodal Ministry for Circular Economy Action Plan for Tyre and Rubber and has notified on 16.02.2022 'Guidelines on the Extended Producer Responsibility (EPR) for Plastic Packaging' under Plastic Waste Management Rules, 2016.
In January 2018, MoEFCC launched the Green Good Deeds (GGDs) movement as a social movement with the aim to bring about mass environmental awareness in the society at all levels. GGDs are simple, practical steps that every individual may perform in day-to-day life in order to adopt an environment-friendly lifestyle. A compilation of such deeds has also been published under the title 'Green Deeds & Habits for Sustainable Environment'. Promotion of GGDs among school and college students has been taken up under the National Green Corps (NGC) "Eco-club" programme. Cleanliness drives, plantation drives, awareness on waste management, minimizing use of single-use plastic, eco-friendly celebration of festivals, etc. are some of the activities undertaken by Eco-club students.
This information was given by the Minister of State for Environment, Forest & Climate Change, Shri Ashwini Kumar Choubey in a written reply in Rajya Sabha today.
******
BY/IG