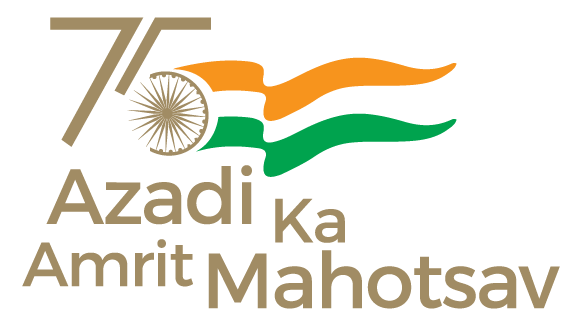 The Ministry of Culture, Government of India, and Sahitya Akademi are organizing Unmesha, an International Literature Festival in Shimla from 16th to 18th June 2022 as part of Azadi ka Amrit Mahotsav celebrations, with the support of Department of Art and Culture, Government of Himachal Pradesh.
The festival is being organised in the heritage buildings, the Gaiety Heritage Cultural Complex and the Town Hall, on the Ridge, Shimla.
The inaugural session took place in the main auditorium of Gaiety Theatre on 16th June 2022 from 10.00 a.m. to 12.00 noon wherein Sri Arjun Ram Meghwal and Smt. Meenakshi Lekhi,  Ministers of State for Culture and Sri Biswa Bhusan Harichandan,  Governor of Andhra Pradesh  graced the occasion.
Literature of any country represents and reflects culture of that country. Literary Festivals bring out these reflections and representations in all their colours. That is the reason why the Ministry of Culture and Sahitya Akademi are organizing this Festival. With over 425 writers, poets, translators, critics and distinguished personalities from various walks of life from 15 countries including India, representing over 60 languages and 64 events, UNMESHA – International Literature Festival is the largest literature festival in the country.
The event is free for public on all the days during the festival. There  is  display of about 1000 books related to the Indian freedom movement and the publications of five Indian publishers  for sale.
*****
NB/SK