Now, that India has approved COVID-19 vaccination for everyone 45 years and older, Centre and State Governments are using innovative approaches to scale up advocacy to address the mixed challenge of vaccine eagerness and hesitancy among communities.
Maharashtra and Goa have chosen to take the creative route to ensure the key messages are shared using popular art forms to find resonance among local communities. Cultural troupes have been deployed to perform street plays in local languages to get advocacy messages at 11,400 strategic locations across 36 districts of Maharashtra and 2 in Goa through the month of February to May 2021 in a unique outreach advocacy programme.
The collaborative campaign has deployed 89 empanelled performing troupes and 16 vans — 15 in Maharashtra and 1 in Goa states — equipped with LED panels and audio announcement systems for the dissemination of COVID-19 information in regional languages and local dialects.
The script reiterates updated information about the disease, COVID-19 appropriate behaviours, and COVID19 vaccination to address concerns and counter infodemics that spread misinformation and fuel vaccine hesitancy.
Among the spectators at the Office of District Collector Thane is Mr Rajesh Arjun Dive, who was visiting from Nasik for personal work. "After the lockdown was lifted, I became careless about frequent hand-washing and social-distancing. Watching the play reminded me how important it is to follow these practices in my daily routine. My family members and I are eager to get vaccinated whenever the COVID-19 shot is available for the general population," said Mr Dive.
This collaborative advocacy campaign is being run by the Regional Outreach Bureau (Maharashtra and Goa Region) under Ministry of Information and Broadcasting, Government of India, in partnership with Public Health Department of Government of Maharashtra, WHO Country Office for India, and UNICEF.
The WHO-National Public Health Surveillance Programme (NPSP) is reviewing the technical contents of script and supporting capacity building of cultural troops with relevant and updated information on the disease and the available vaccines. The NPSP team is also assisting in the identification of key strategic places to halt vans for performances and LED display to maximise campaign impact and reach.
WHO is also supporting the government in impact assessment of the activities in selected districts to document the effort and help build replicable models for other health advocacy campaigns.
***
RT/CY
***
Follow us on social media: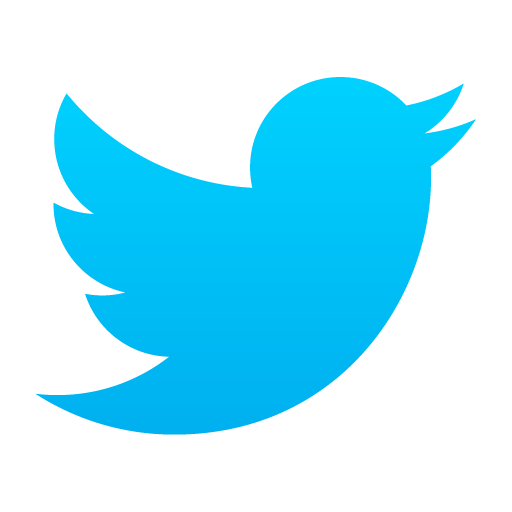 @PIBMumbai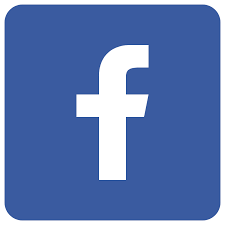 /PIBMumbai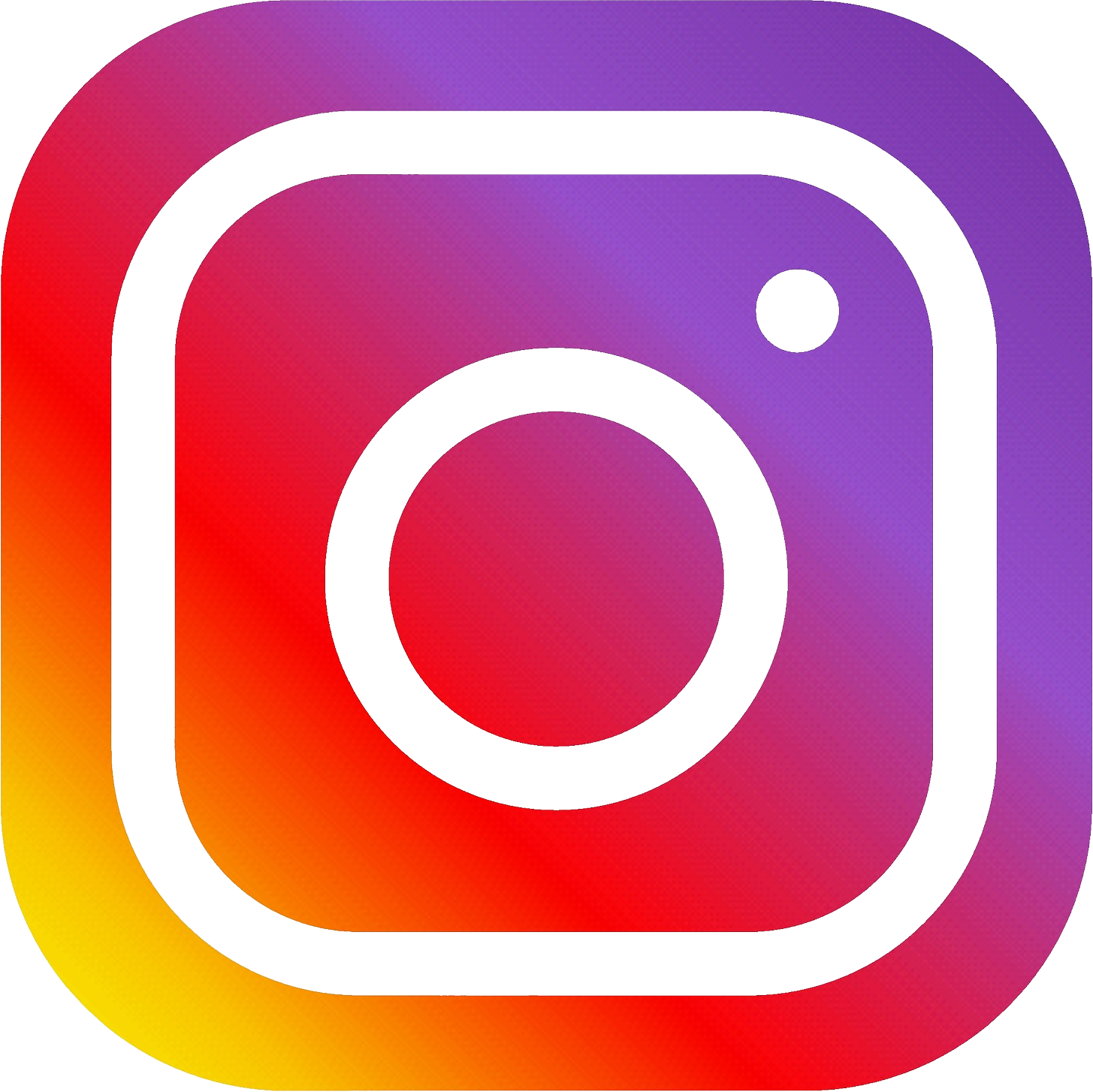 /pibmumbai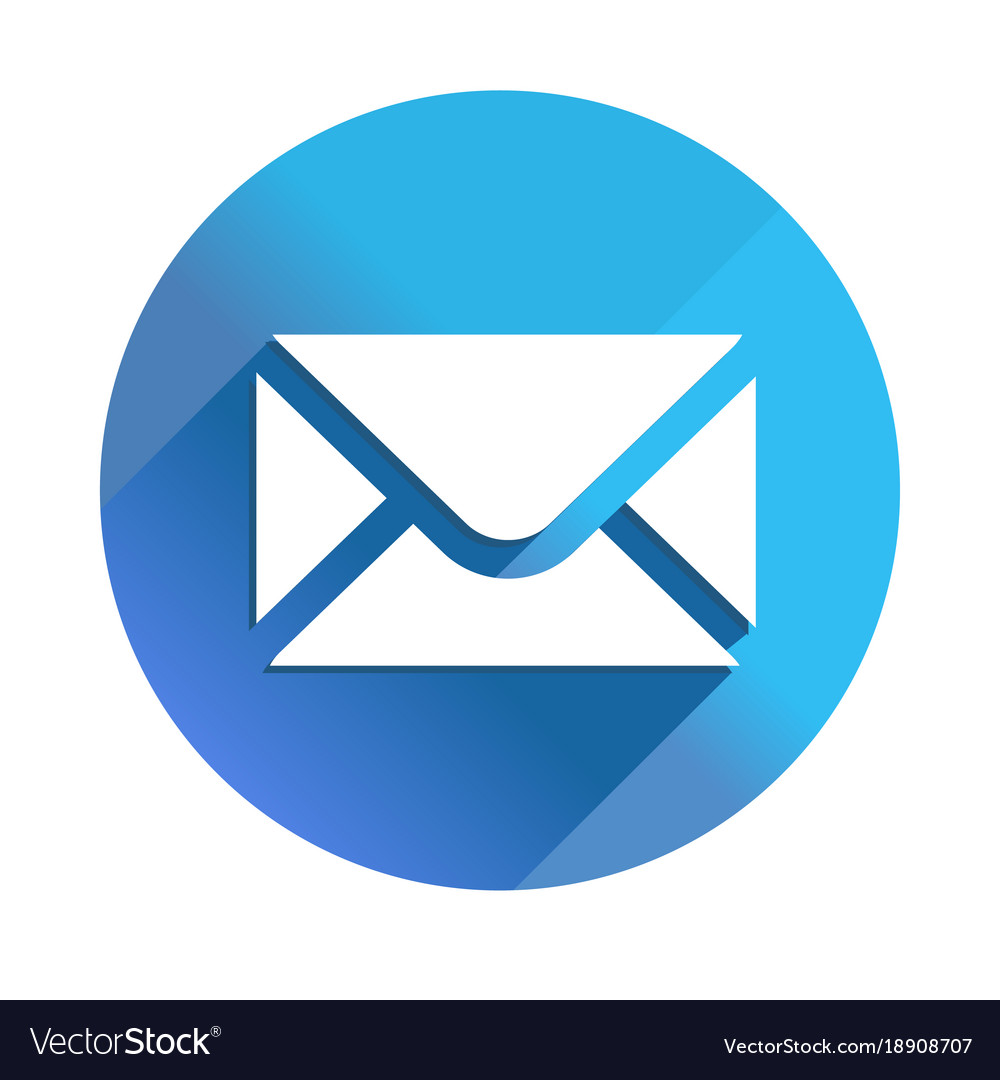 pibmumbai@gmail.com