Pune : 28 January, 2022
The RDC 2022 for the NCC during the year Azadi Ka Amrut Mahotsav and Swarnim Vijay Varsh  culminated with the PM's Rally  at Carriappa Parade Ground, Delhi Cantt on 28 Jan 2022.   Cdts from 17 NCC Dtes from various States participated in the month long RDC Camp this year.   Maharashtra State Dte had also fielded a Contingent   of 57 Cdts, both Boys & Girls, drawn from various Districts of the State.
In the month long Camp, the Cdts did their best in various competitions like Drill, Rajpath Marching, Guard of Honor to PM, PM's Rally Line Layout , Flag Area briefing and Cultural Event.   The consistent excellent performance of the contingent throughout the Camp in all events saw the NCC Dte Maharashtra being adjudged the Best Directorate.   In PM's Rally held at Carriappa Parade Ground on 28 Jan 2022, Hon PM Shri  Narendra  Modi, presented the prestigious PM, Banner to Maj Gen Y P Khanduri, ADG, NCC Dte Maharashtra. SUO Siddhesh Jadhav was the Banner Bearer and Cdt Capt Nikita Khot was the Trophy bearer.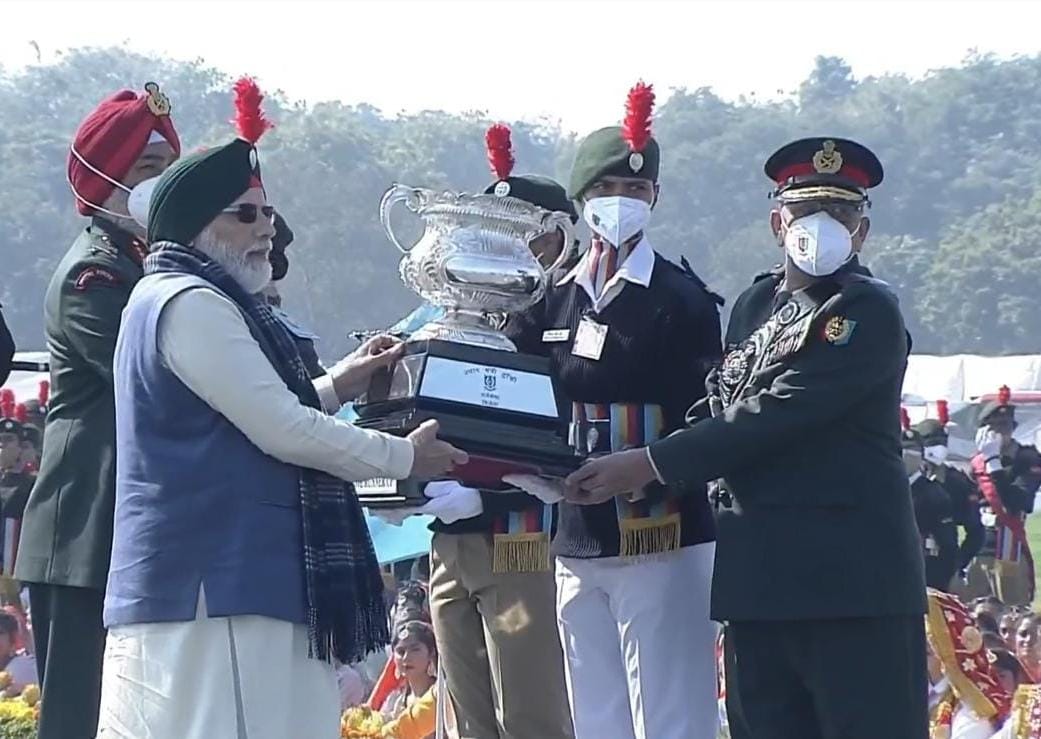 The prestigious PM Banner has been won by the State Directorate after seven years.   Last time state won the banner was in 2014.    It is matter of great Pride and Honour for all the citizens of the Maharashtra State.   The Cadets made us all proud.   NCC Group Pune was responsible for selection and training officers, PI Staff and Cadets the Contingent and.    Toiled day and night for over two months in preparations for the RDC till 18 Dec 2021.
It may be recalled that in Oct 2021, the Shooting team Maharashtra Dte  had won the coveted Inter Directorate Shooting Championship.  The Contribution of Pune Group in the said event included fielding 09 out of the Ten firers of the team, wining 09   Medals and not to forget the training of the team.   With this back to back victory, there is right environment   in the state for the students to feel motivated to perform well and strive to join the NCC and there after the Indian Armed Forces.
Speaking on the occasion Brig R K Gaikwad, Commander NCC Group Pune complimented the contingent that was led by Lt Col Anirudh Sinh, assisted by Maj Arusha Shete and S/O Manoj Phirange and the Cadets for their outstanding performance.    The professional ethics and values of Armed Forces are closely linked with the values of society from which it draws its people.   He was appreciable of the parents who had permitted their wards to participate in the camp despite the COVID and outbreak of OMICRON variant.
The society had an equal hand in fostering the competitive spirit and fighting values that were imbibed by the cadets.  Having been made Responsible for training of the Directorate Contingent, the Group toiled tirelessly and is proud of the fact that in the journey from start to the banner, there have been no COVID Positive cases amongst the contingent manner. A methodically strategized training curriculum has achieved us the results
Achievements : 2022.  During the year NCC has covered a lot of ground despite the prevailing COVID situation and have achieved many a milestone. Some of them are as listed below :
(a) Training of NCC Cadets despite the restrictions imposed by COVID-19.
(b) Launch of NCC Training App Ver 20 to enhance online training of NCC Cadets.
(c) Induction of simulators for .22 mm Rifle Firing, Rowing trg for Naval cadets and Flying Training in Microlight aircraft.
(d) Conduct of Ek Bharat Shreshtha Bharat Camps attended by more than 23,000 NC Cadets.
(e) Launch of NCC Alumni Association and Registration as its first member by the Hon'ble Prime Minister.
(f) One Lakh Cadet expansion of NCC in the Border & coastal Areas of India.
(g) Cumulative employment of more than 1.6 Lakh Cadets and 24 Thousand staff Pan India, as 'COVID Warriors' to assist civil administration through Exercise Yogdan.
(h) Online participation of over 12 Lakh NCC Cadets and their family members on the International Day of Yoga.
(j) Adoption and spreading awareness of 825 statues of National Heroes Nationwide.
(k) Participation of over 3 Lakh NCC Cadets in Puneet Sagar Abhiyan.
(l) Felicitation of 75 War Heroes of 1971 Indo Pak War at 75 Locations under Vijay Shrankhla Programme.
(m) All India GV Mavalankar Shooting Championship : NCC Cadets won 04 Gold, 04 Silver and 02 Bronze medals.
(n) NCC Junior Girls team has won 27th Jawaharlal Nehru Hockey Tournament.
1.CONTINGENT DETAILS
| | | | |
| --- | --- | --- | --- |
| SERVICE | SD (Boys) | SW (Girls) | TOTAL |
| ARMY | 24 | 16 | 40 |
| AIR | 5 | 4 | 9 |
| NAVY | 5 | 3 | 8 |
| TOTAL | 34 | 23 | 57 |
2.RDC SUMMARY GROUP WISE EVENTS
S/ NO

GROUP NAME

SD (Boys)

SW (Girls)

TOTAL CADETS

RAJPATH

GOH

PM RALLY

 

 

SD

SW

SD

SW

SD

SW

 

 

 

1

PUNE

11

7

18

5

3

3

 

9

4

2

MUMBAI A

2

1

4

 

1

 

 

2

1

3

MUMBAI B

9

2

11

1

 

2

 

6

1

4

NAGPUR

4

3

7

1

1

1

 

3

3

5

KOLHAPUR

4

5

13

2

2

 

 

4

4

6

AMRAVATI

2

4

6

 

 

 

1

2

3

7

AURANGABAD

2

1

3

 

1

 

 

1

1

TOTAL CADETS

34

23

57

9

8

6

1

27

17

 

GRAND TOTAL

57

 

17

 

 

44

 

 

 

 
3.RAJPATH
Dte fielded 10 SD + 08 SW of which 17 were selected (09 of SD, 08 SW) in a str of 100, selected from 306 cadets all over India.
ACHIEVERS
RIGHT MARKER – SUO SAMRUDDHI KADAM
4.GoH
57 cadets are selected from 238 cadets. 14 (08 SD + 06SW) cadets were fielded.
07 (06 SD + 1SW) selected.
ACHIEVERS
PUNE 03 SD NAGPUR 01 SD MUM B.02 SD MVT 01 SW
PARADE CDR – SUO GITESH DINGAR 36 BN
PL CDR – CWO R RATHORE PUNE 3AIR
PL CDR -.SUO SONALEE VIKAS PATIL AMVT 18 BN
5.PM RALLY
44 OUT OF 57 will participate.
ACHIEVERS
PC -SUO VINAYAK NAIK NAVARE PUNE 38 BN SOLAPUR
FLAG BEARER – SUO SUMIT SALUNKHE KOLHAPUR 22 BN
RIGHT MARKER – SUO SANKET YADAV PUNE 2 BN
6.BEST CADETS
CWO – Prithvi Patil  [First Best Cadet]
CSUO – Shantanu Misal  [Fourth Best Cadet]
MI/PM
Follow us on social media: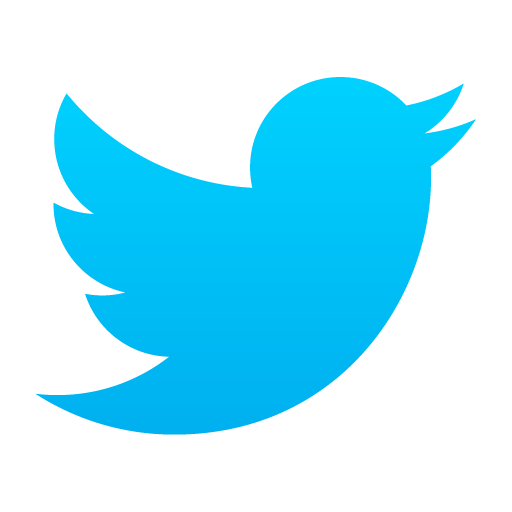 @PIBMumbai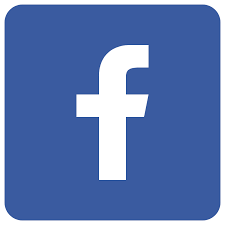 /PIBMumbai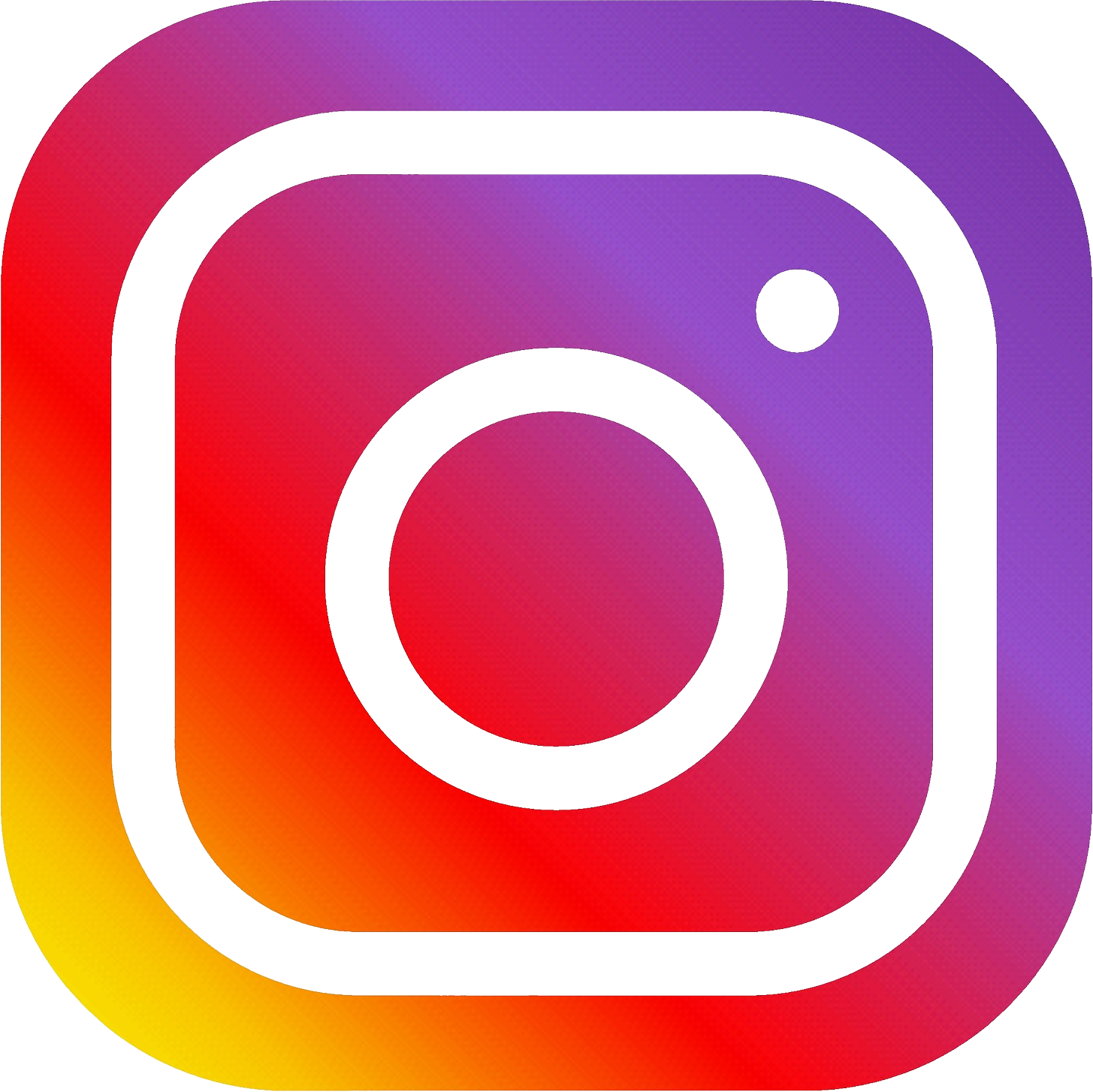 /pibmumbai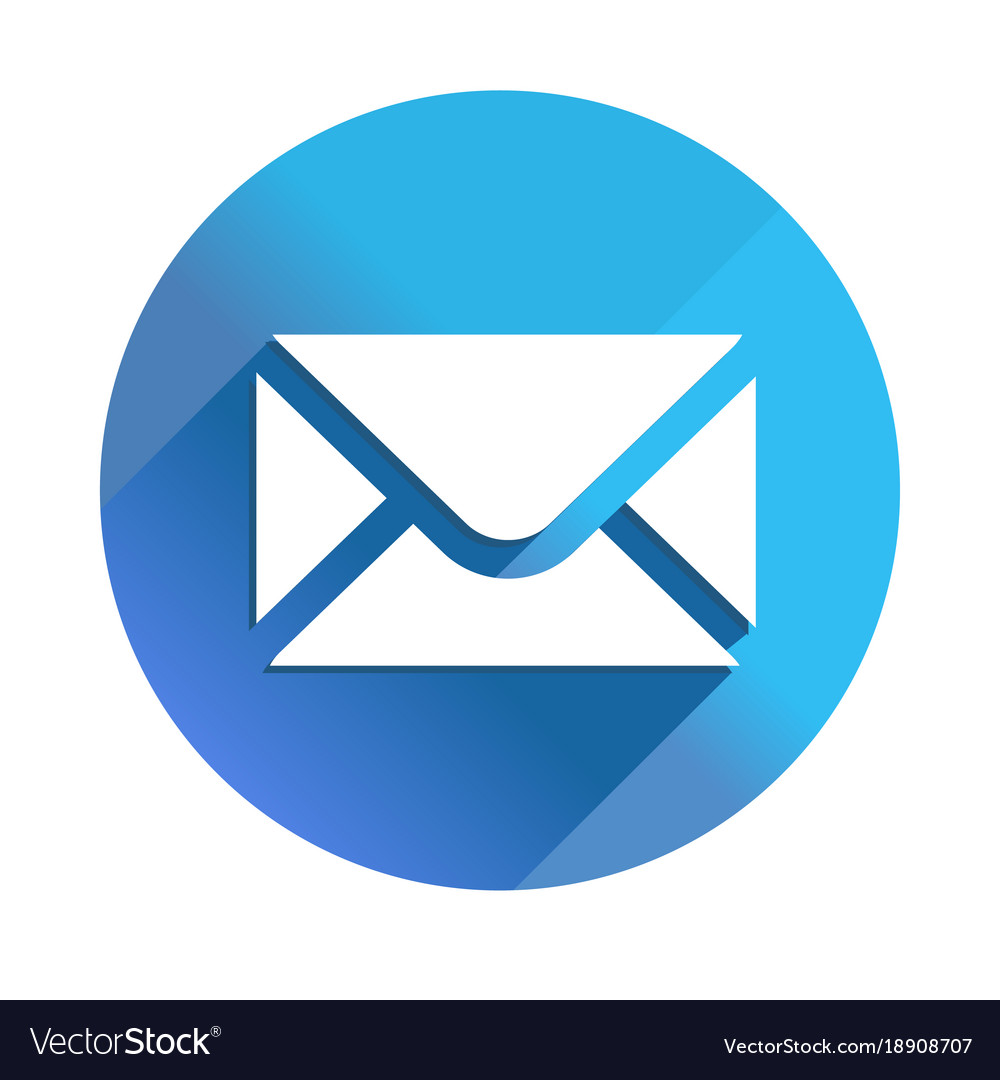 pibmumbai@gmail.com