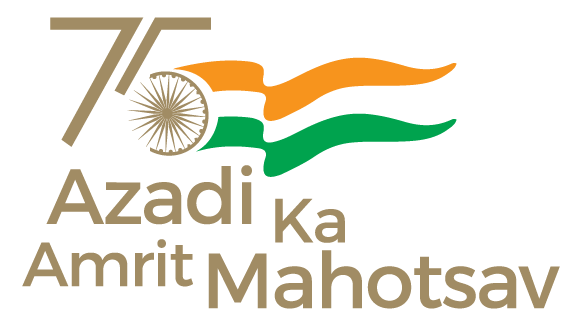 Mumbai, 29 May 2022
Curtains will be raised for Mumbai International Film Festival (MIFF) with the screening of documentary film from Manipur- 'Meiram-The Fireline'. The 33 minute film on forest conservation at the Punsilok area of Langol hills in Manipur is included in the 'National Prism' package of MIFF 2022.
'Meiram-The Fireline' narrates the revolutionary environmental movement initiated by Moirangthem Loiya at Langol hills for forest conservation. Moirangthem Loiya along with a group of his friends rejuvenated a 300 acre forest through dedicated replantation and preservation work in a span of 18 years. The particular focus of the film is on a strategy of using controlled fire to clear narrow strips of shrubs and grass in the periphery of a forest in order to prevent wild forest fires spreading and consuming the rest of the forest.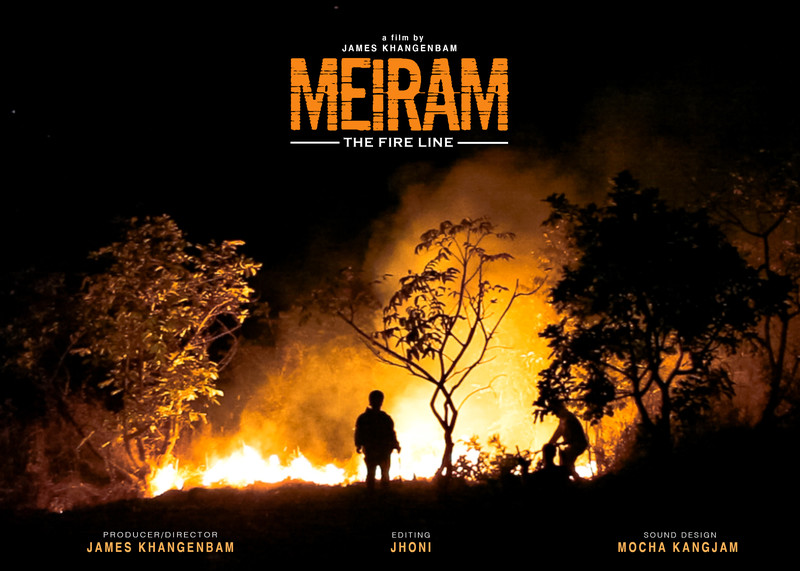 The film is directed by James Khangembam who also handles the camera. Apart from 'Meiram-The Fireline', there are two more documentaries from Manipur. The documentary film '50 years of Manipuri Cinema: A glimpse' chronicles the history of fifty years of cinema in Manipur while the other one – 'Manipur Mindscapes' is an attempt to encompass the resilience of the Manipuri people.
* * *
PIB MIFF Team | BSN/AA/DR/MIFF-14
We believe good films go places through the good words of a film-lover like you. Share your love for films on social media, using the hashtags #AnythingForFilms / #FilmsKeLiyeKuchBhi and #MIFF2022. Yes, let's spread the love for films!
Which #MIFF2022 films made your heart skip a beat or more? Let the world know of your favourite MIFF films using the hashtag #MyMIFFLove
If you are touched by the story, do get in touch! Would you like to know more about the film or the filmmaker? In particular, are you a journalist or blogger who wants to speak with those associated with the film? PIB can help you connect with them, reach our officer Mahesh Chopade at +91-9953630802. You can also write to us at miff.pib@gmail.com.
For the first post-pandemic edition of the festival, film lovers can participate in the festival online as well. Register for free as an online delegate (i.e., for the hybrid mode) at https://miff.in/delegate2022/hybrid.php?cat=aHlicmlk The competition films can be watched here, as and when the films become available here.
Follow us on social media: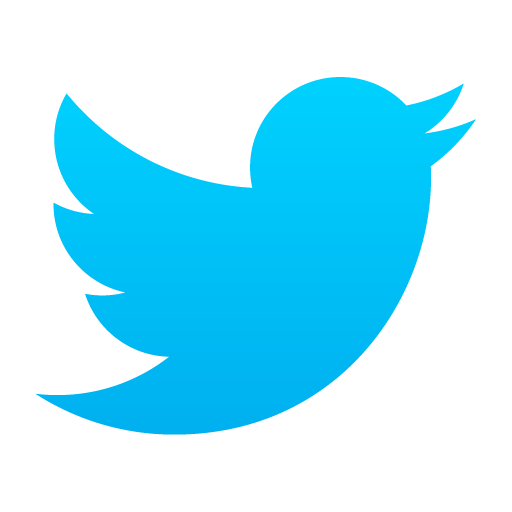 @PIBMumbai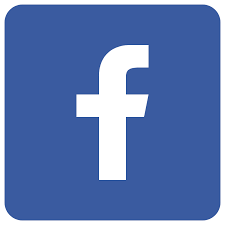 /PIBMumbai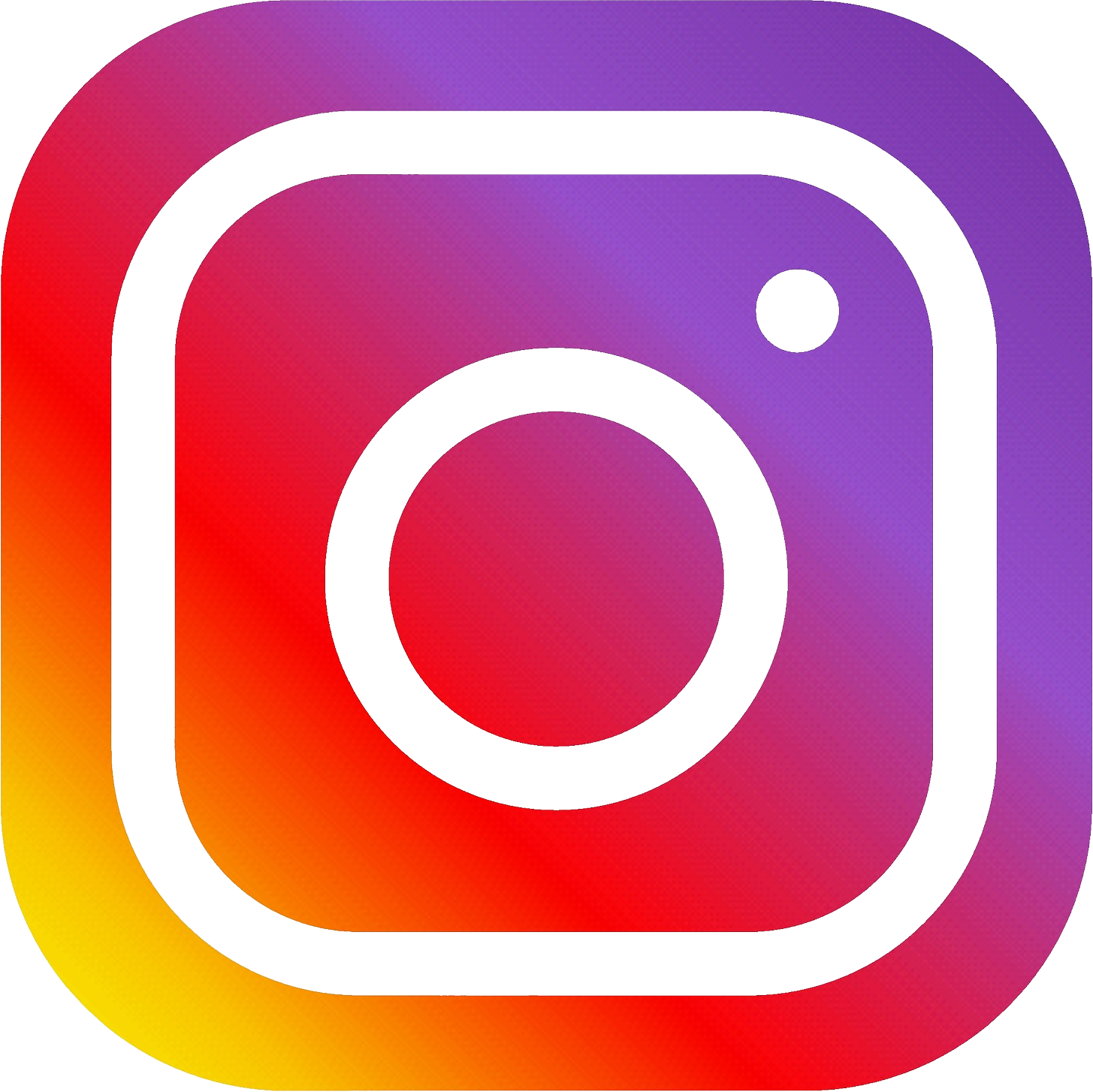 /pibmumbai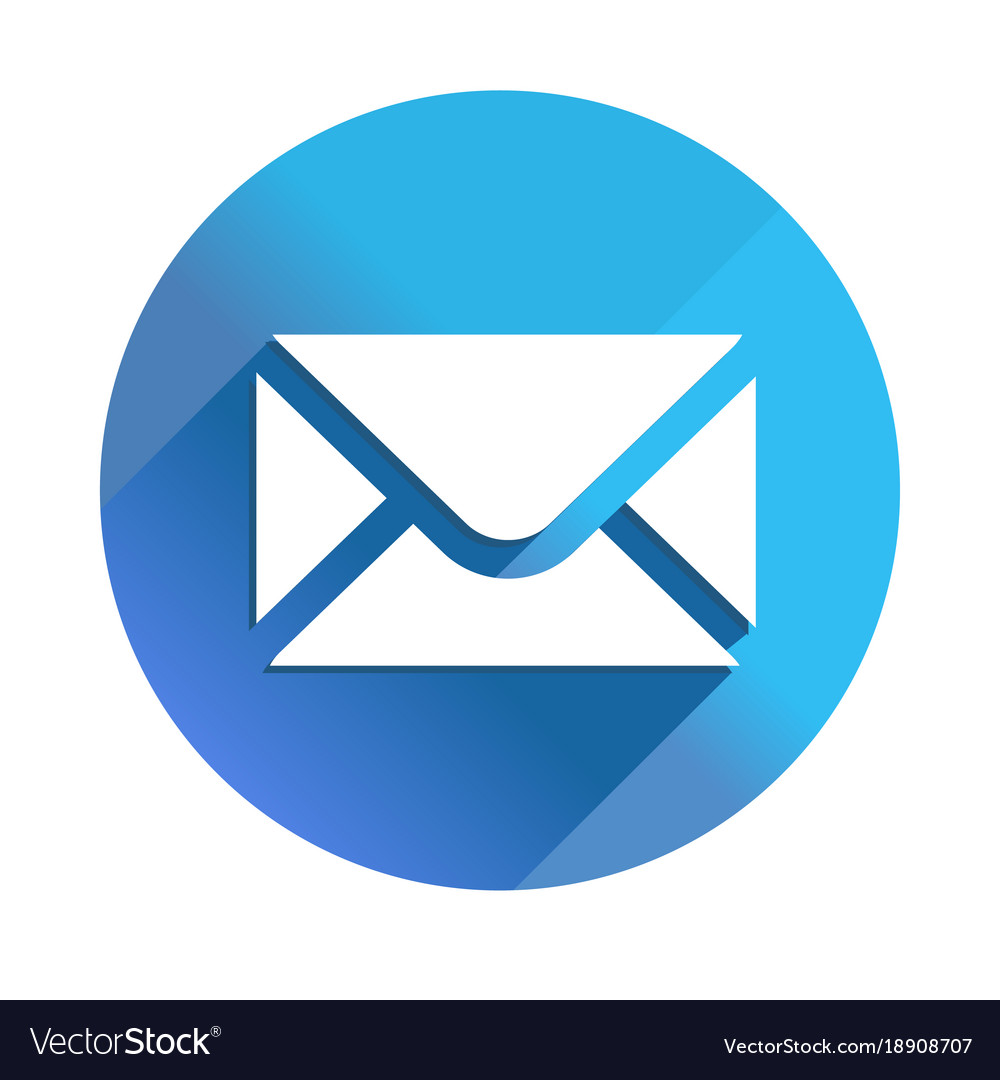 pibmumbai@gmail.com