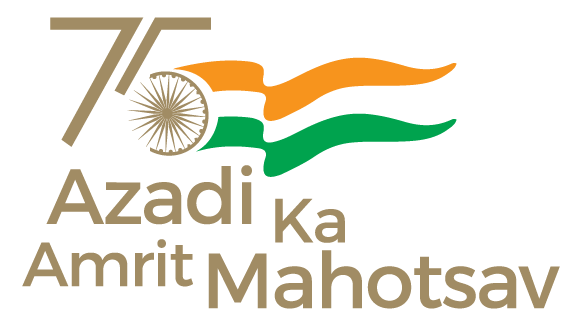 Increasing water usage efficiency has been tried by different countries like Singapore and Australia by creating market for water-efficient goods. Australia adopted the Water Efficiency Labeling and Standards Scheme (WELS) in 2005 with the aim of reducing water consumption by promoting the use of products and technologies that save water. Products are given a 'Water Efficiency Rating', which enables customers to use water efficiency as a criterion in their purchases. This rating system has been used for appliances and water-using products such as showers, certain tap equipment, flow controllers, urinals, dishwashers and washing machines.
The Government of India has set up the Bureau of Water Use Efficiency (BWUE) for promotion, regulation and control of efficient use of water in irrigation, industrial and domestic sectors. In irrigation sector, Ministry of Jal Shakti under CADWM part of the Pradhan Mantri Krishi Sinchai Yojna (PMKSY) Scheme is promoting different water efficient technologies like underground pipeline and micro irrigation (drip irrigation and sprinkler irrigation). Micro-irrigation has been adopted in 21% of total irrigated area in the country, and the technology is widely demonstrated through ICAR, Agricultural University and KVKs. The irrigation efficiency under micro irrigation is 80-90%. The Bureau of Indian Standards (BIS), has published the Indian Standards for the mico-irrrigation and Sanitary Products towards addressing water efficiency. Further water conservation programmes as Rain Harvesting, Catch the rain, Jal shakti abhiyan, Amrit Sarovar etc. are also initiated by Govt. Of India.
This information was given by the Minister of State for Jal Shakti, Shri Bishweswar Tudu in a written reply in Lok Sabha today.
*****
AS