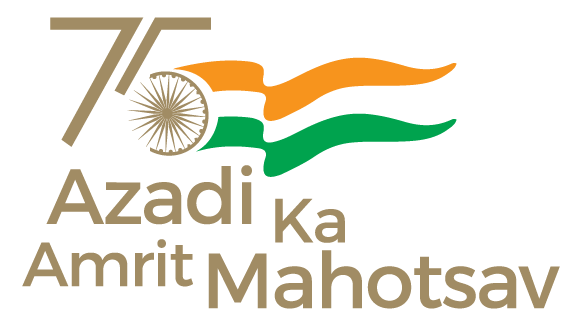 A reputed news publication has recently made a claim that the Union Government has reached "an uneasy compromise" with OTT (over-the-top) streaming services on adding smoking warnings to their content. The report further claims that some platforms have chosen less intrusive warnings as a result of such an agreement. The news report is misinformed and claims are false, misleading and based on misrepresented facts.
Considering public health as a priority issue, the Government of India has extended the COTP (Cigarettes and Other Tobacco Products) film rules to OTT platform also. OTT rules 2023 became operative from 1st September 2023. Under these rules, now all OTT platforms like Netflix, Amazon Prime Video, Disney + Hotstar, Jio Cinema, Sony LIV, ALTBalaji, Voot etc. have to display anti- tobacco health spots, anti- tobacco health warning as a prominent static message and audio-visual disclaimer on the ill-effect of tobacco use as prescribed in the rules.
This step of the Government  has been commended by various public health organizations and experts. By bringing OTT under the tobacco control rules, India has become a world leader in tobacco control measures.
Hence, the media report is not factually correct and does not reflect the correct picture of the Union Govt's commitment towards improving public health as one of its priority duties. All OTT platforms are required to strictly comply with the provision of the OTT Rules 2023 as it became effective from 1st September 2023. There is no compromise with the rules and action will be initiated by the Government for any non-compliance with the OTT Rules 2023.
****
MV
HFW/MythsvsFacts/21st October2023/1