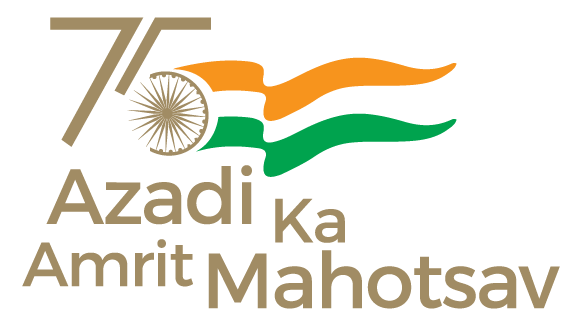 Pune, 5 September 2022
Spinal Cord Injury Centre, Military Hospital Kirkee celebrated International Spinal Cord Injury Day 2022 with pomp and gaiety. Almost 200 paraplegics, quadriplegics, and tetraplegics with their loving families attended the event that showcased their talents and the recent haul of medals at various international Para-Olympic events. 
The audience was enthralled with the stories fondly narrated by the patients from their being bed bound and helpless to becoming high performance para-athletes. The residents of Paraplegic Rehab Centre also put up a musical event which was appreciated by one and all.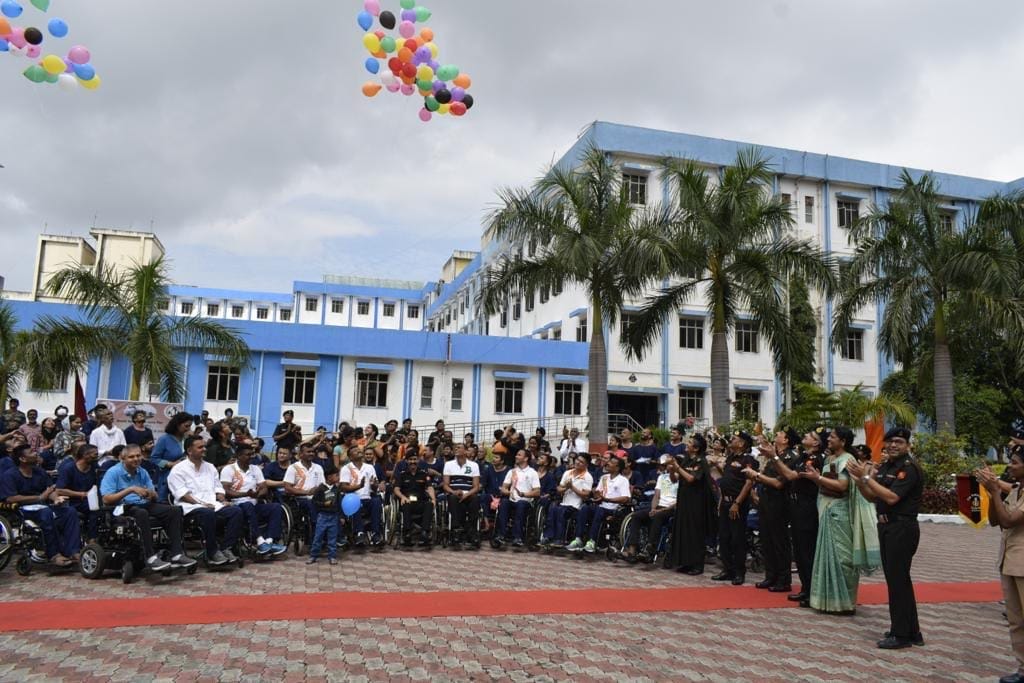 Talking to them reveals their strength of character. Life dealt them an unfortunate hand leading to life changing spine injuries in the line of duty but with the help of the dedicated spinal cord injury team at Military Hospital Kirkee and the support of family and friends they have achieved superhuman feats that even able-bodied individuals would struggle to do.
The chief guest for the event Lt Gen R Ramasethu, Commandant AFMC lauded the spirit of the occasion and felicitated both the patients and their families paying rich tributes to the history of Spinal Cord Care in the Armed Forces. The centre was a vision of the late Air Marshal AS Chahal who modelled it after the famed Stoke Mandeville Centre in UK. Maj Gen Bhupesh K Goyal, VSM Commandant CH(SC) emphasised the role of celebrating such events to sensitise the society to the role of prevention and encourage awareness amongst healthcare leaders.
The Indian Armed Forces looks after its own soldiers both in war and Peace and the patients with spinal cord injuries are nursed back to health and rehabilitated at the Spinal Cord Injury Centre at Military Hospital Kirkee in Pune. The process is painful and frustrating both for the injured and for the team caring for him but the perseverance pays off, albeit slowly. Dedicated Clinicians, Nursing Staff, Rehabilitation experts work round the clock in this state-of-the-art centre to bring hope and new meaning to the lives of post trauma paraplegics. The Centre at Military Hospital Kirkee strives to provide rehabilitation and social reintegration sorely needed for such patients.
* * *
PIB Pune | M.Iyengar/D.Rane
Follow us on social media: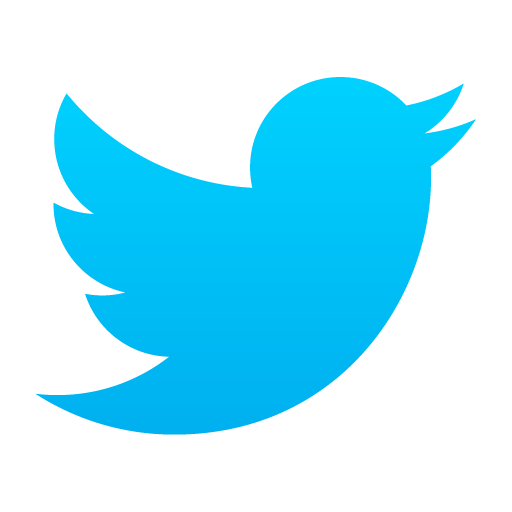 @PIBMumbai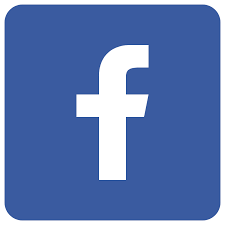 /PIBMumbai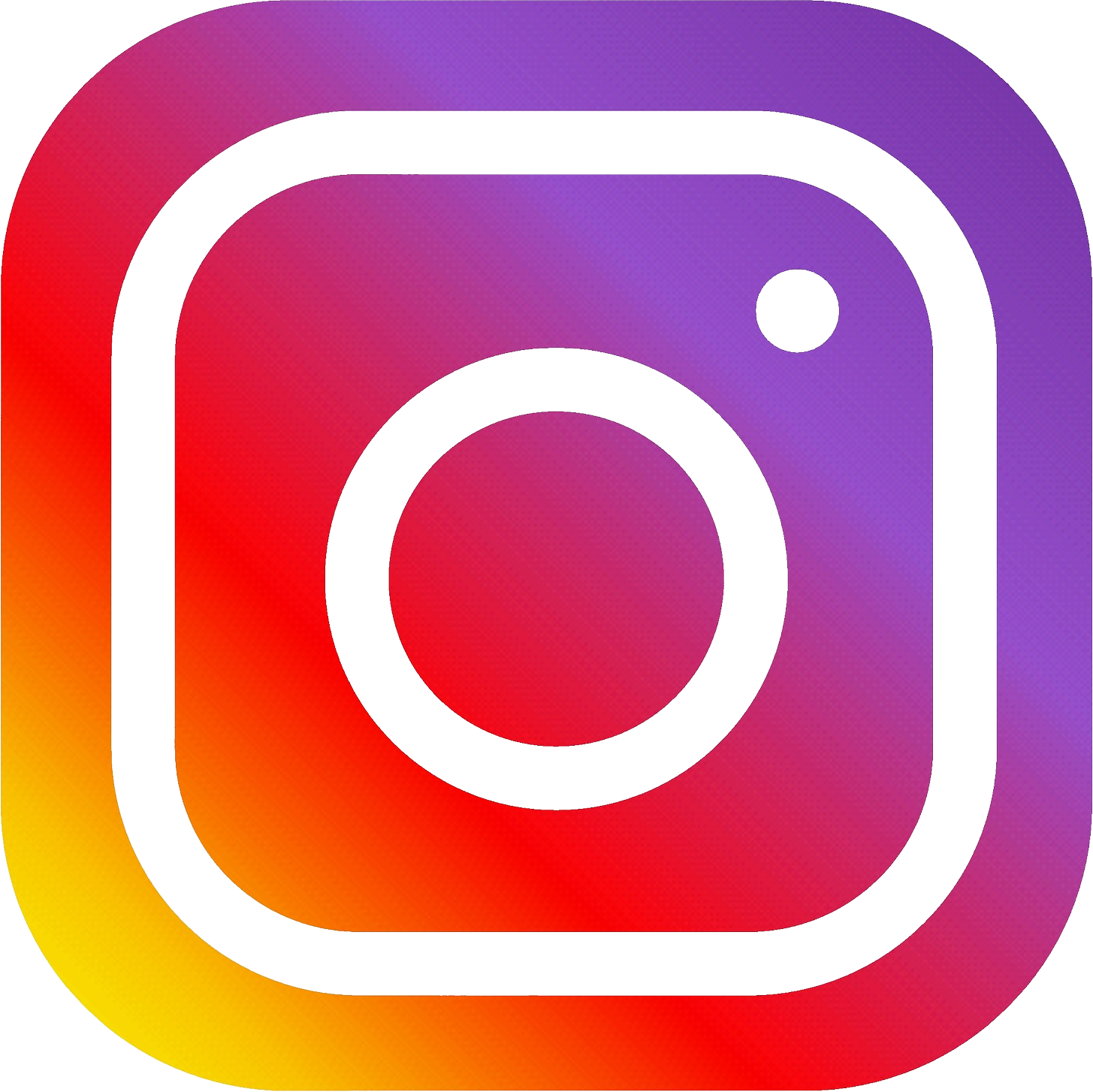 /pibmumbai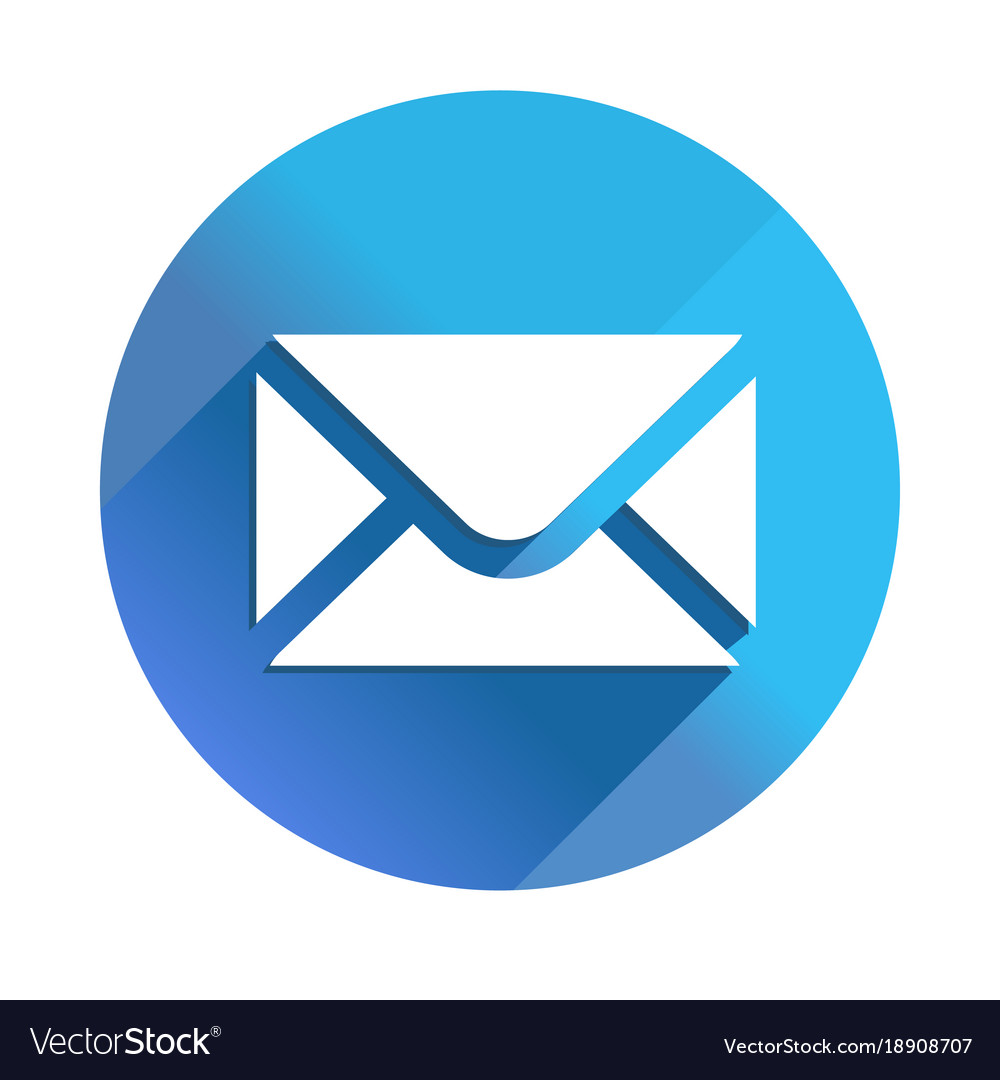 pibmumbai[at]gmail[dot]com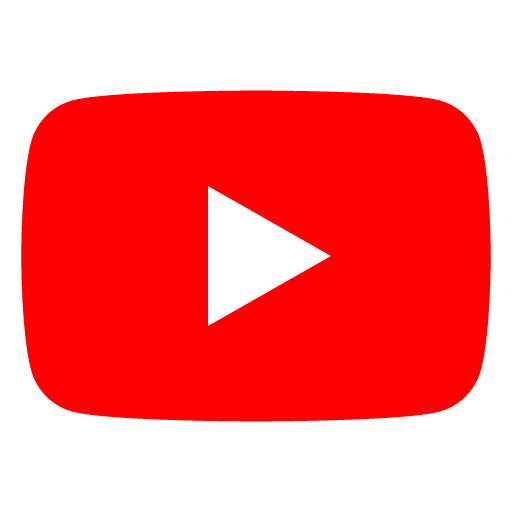 /PIBMumbai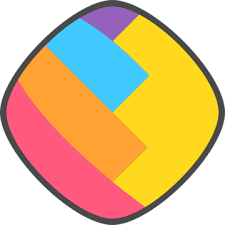 /pibmumbai