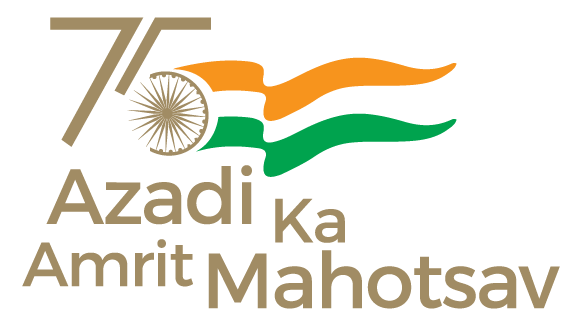 As part of its commitment to assisting India in meeting its energy demands, the Ministry of Coal is actively pursuing Prime Minister Shri. Narendra Modi's vision of Atma Nirbhar Bharat.Ministry of Coal had launched the first ever tranche of commercial auctions of 38 coal mines on June 18, 2020 under CM(SP) Act, 2015 and MMDR Act, 1957. Till now, six tranches of commercial coal mines auction have been completed and a total of 87 coal mines have been successfully auctioned having cumulative PRC of 220.52 Million Tonne per Annum (MTPA)with annual revenue generation estimated at Rs. 33,231 crore considering production at aggregated Peak Rate Capacity.The Ministry of Coal has achieved 115.77 MT of coal production from the captive and commercial coal mines for the year 2022-23. Furthermore, in order to ensure India's energy needs, the Ministry of Coal will hold an interactive session with coal block allottees of captive and commercial coal blocks on 12th April , 2023 in New Delhi.
The session will showcase the significant reforms implemented by the Ministry of Coal to make the coal sector more appealing and will also solicit feedback and suggestions from all the stakeholders in order to expand the domestic coal production, lower the need for imported coal, and facilitate ease of doing business in the country.
The Ministry of Coal will also review the actual coal production for the fiscal 2022-23 as well as the production targets for the year 2023-24.
Shri Amrit Lal Meena, Secretary, Ministry of Coal will chair the event and Shri M. Nagaraju, Additional Secretary & Nominated Authority will also be present.
****
AL/AKN/RKP