The Ministry has aggressively started tourism promotion with participation of the industry stakeholders especially after the dramatic improvement of Covid situation in the country and achievement of vaccination targets. Overseas & Domestic tourism both play an important role in the overall growth and development of the tourism sector in India. Buddhist Tourism is one of the prime focused tourism product that India has to offer among its diverse tourism products. Ministry of Tourism undertakes various promotional activities for the promotion of Tourism and these activities are primarily aimed at increasing awareness about tourist destinations, attractions and products.
To tap the potential of the Buddhist tourism, the Ministry of Tourism has organised a Buddhist Circuit Train FAM Tour and Conference scheduled to be held from 04th October – 08th October 2021. The FAM tour will cover the visit of prominent Buddhist sites and conferences at Bodhgaya and Varanasi.
In addition to the development of tourism related infrastructure under the various schemes of the Ministry of Tourism, emphasis is also being put on promoting the various Buddhist Sites within India and overseas markets. As part of the above, India Tourism Offices in overseas markets regularly participate in a number of travel and tourism fairs as well as exhibitions wherein India's Buddhist Sites are promoted. Also, Ministry of Tourism organises Buddhist Conclave every alternate year with the objective of promoting India as a Buddhist Destination and major markets around the globe. The upcoming International Buddhist Conclave is scheduled from 17th to 21st November, 2021.
***
ST/CY
Follow us on social media: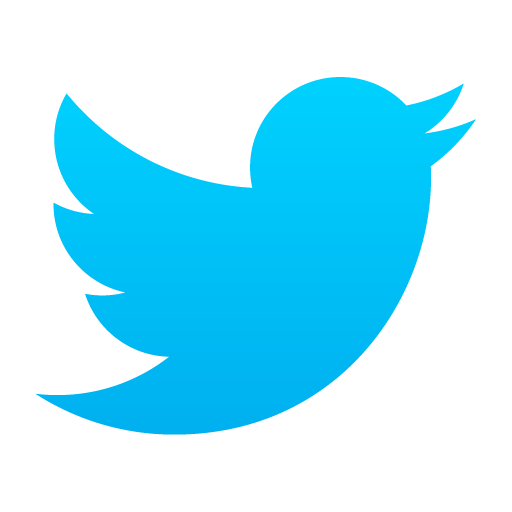 @PIBMumbai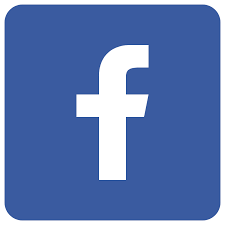 /PIBMumbai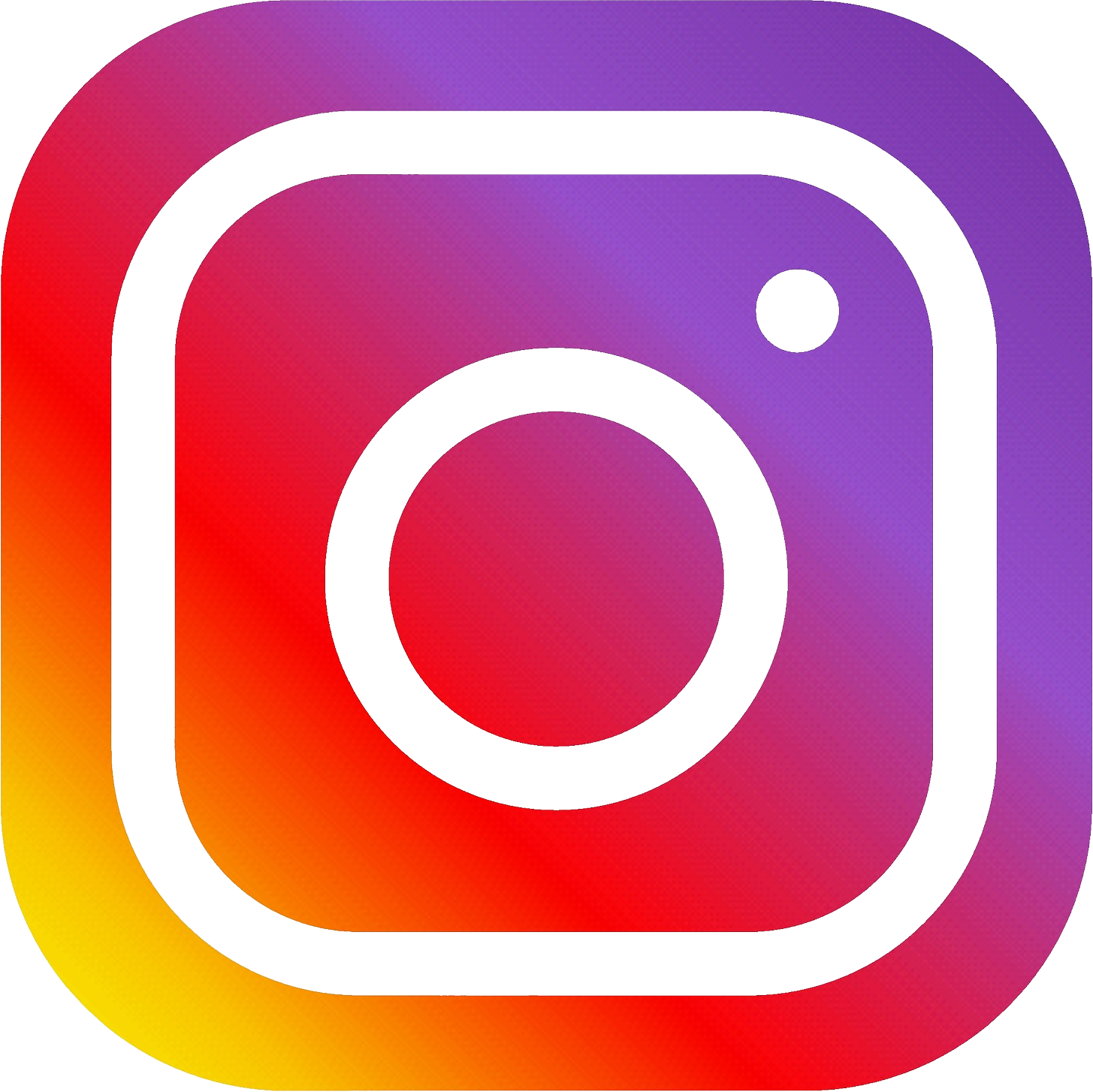 /pibmumbai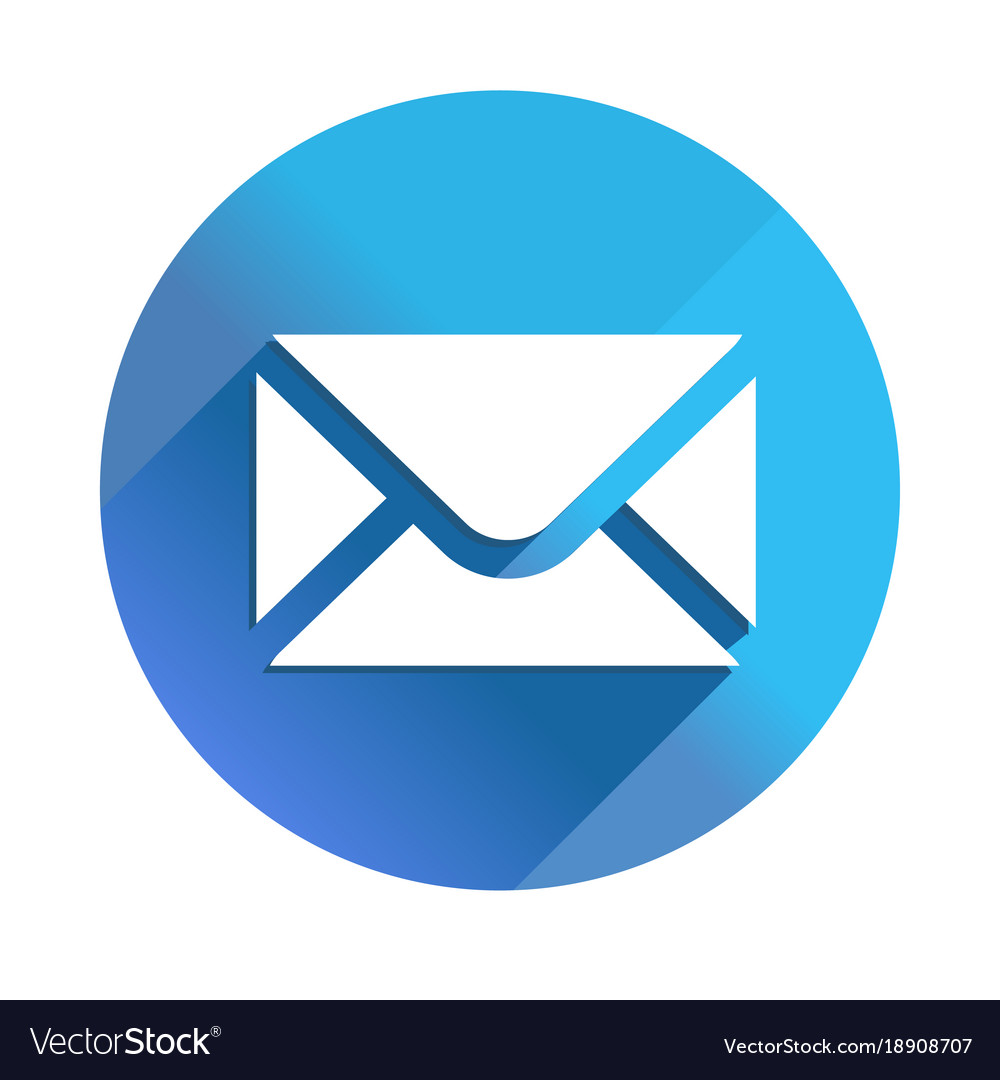 pibmumbai@gmail.com