Nagpur, 31 October 2021
Manganese Ore India Limited- MOIL should increase manganese production and export it in order to make India AatmaNirbhar, opined Union Road Transport and Highways Minister Nitin Gadkari today.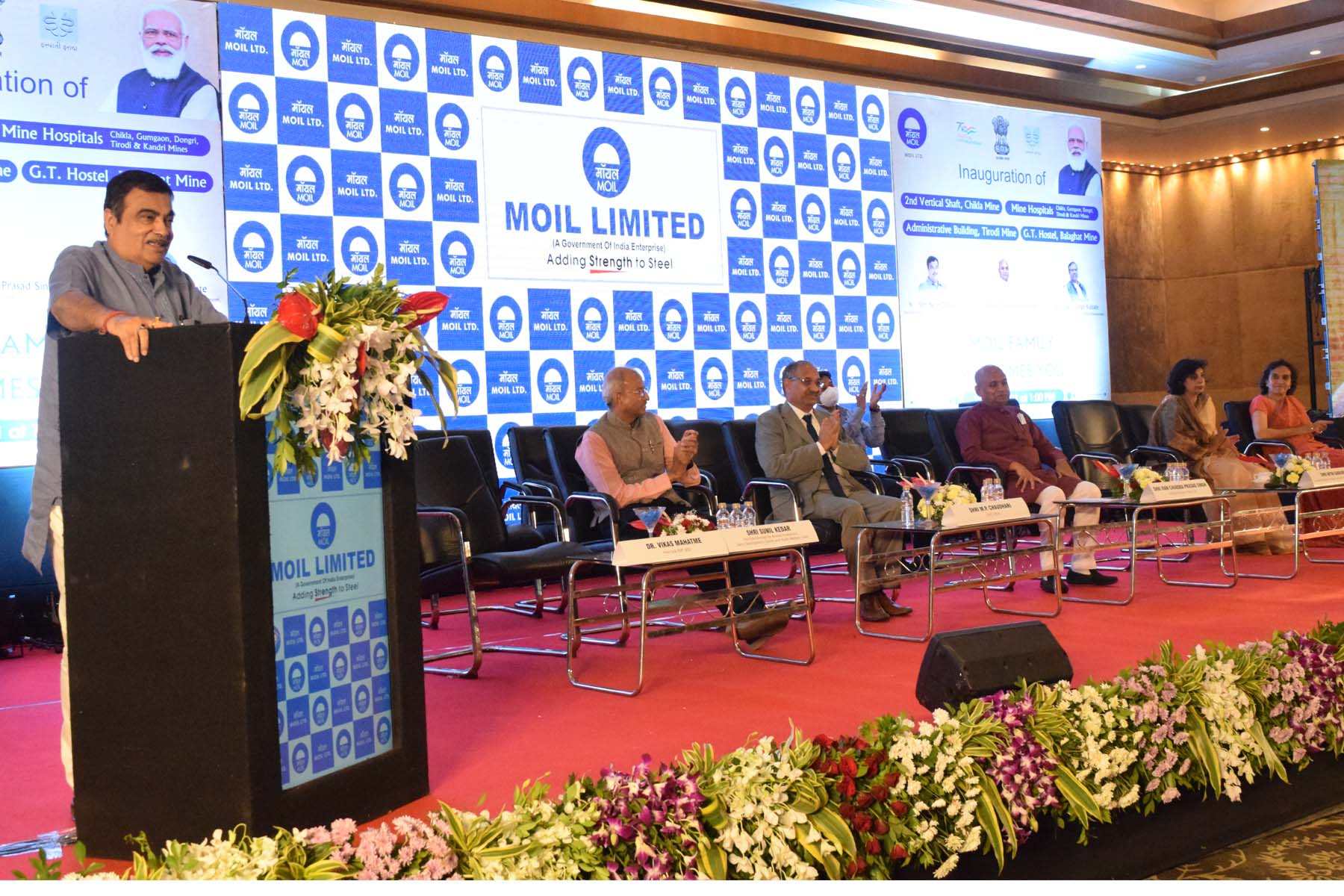 He also appealed to the trade unions and Moil Company to work in unison for achieving this milestone. Sh. Gadkari was adressing a  a ceremony for in Nagpur for Dedication of second vertical shaft at Chikla Mine of MOIL, inauguration of hospitals at five mines at Chikla, Gumgaon, Dongribuzurg, Tirodi and Kandri. On this occasion, Union Steel Minister Ramchandra Prasad Singh, State Livestock Development Minister Sunil Kedar, Rajya Sabha MP Dr.  Vikas Mahatme, Chief Managing Director of MOIL, Mukund P.Chaudhary were present.  On this occasion, Union Minister Nitin Gadkari administered the oath of national unity to the audience on the occasion of the birth anniversary of Sardar Patel.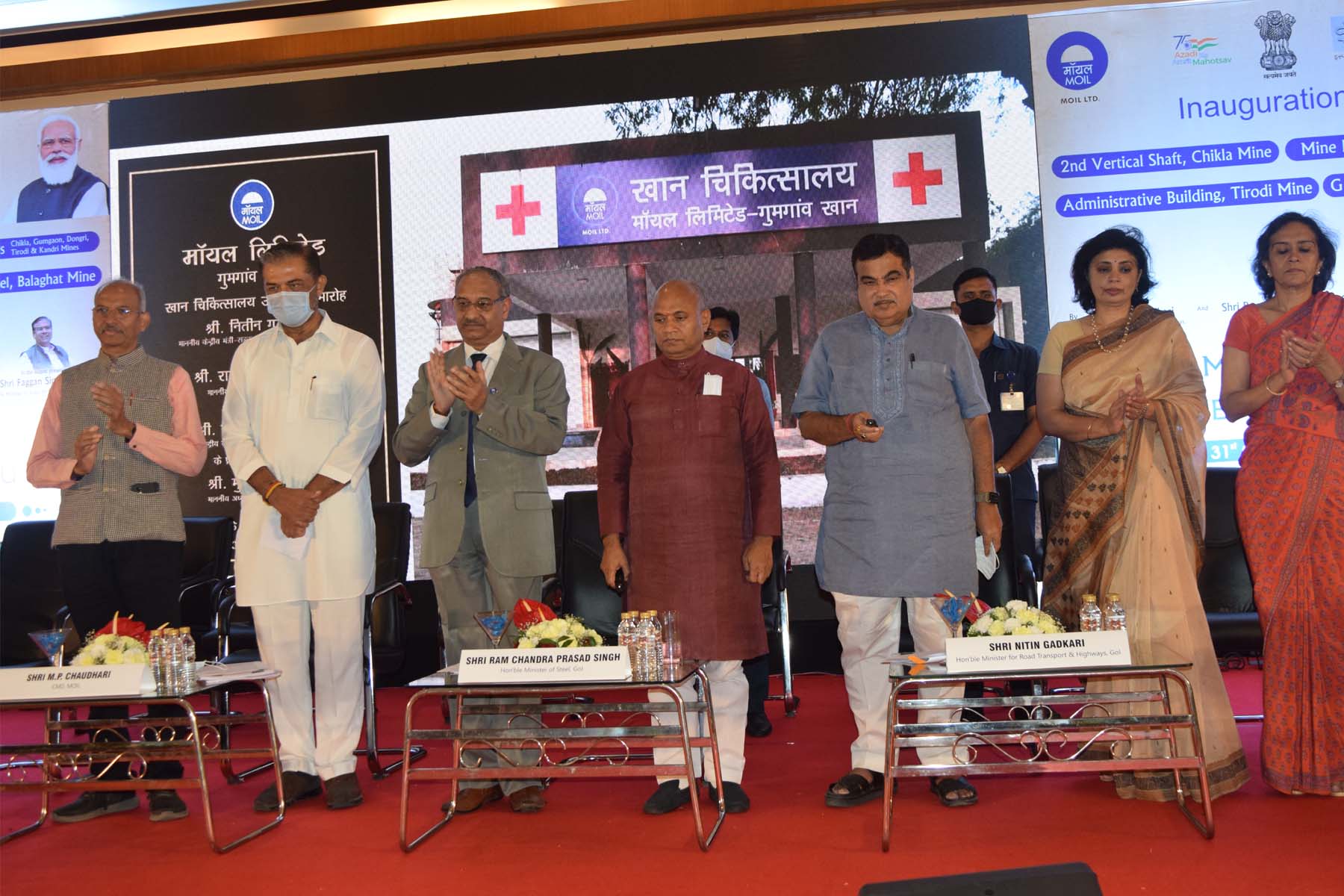 At the event, the Union Steel Minister announced a pre-Diwali payment of Rs. 28,000 as a product-linked incentive to MOIL'd employees and also approved a pay revision for the  ten years from August 1, 2017 to July 31, 2027, benefiting the company's 5,800 employees as well as workers.  Union Minister Nitin Gadkari said that the demands of the unions, which have been pending for the last 20 years, have been accepted by Union Steel Minister R.  P.  Singh .He especially thanked him for this out of way decision under his ambit. Gadkari also appealed to the workers' unions to increase the annual production of 14 lakh metric tonnes of steel.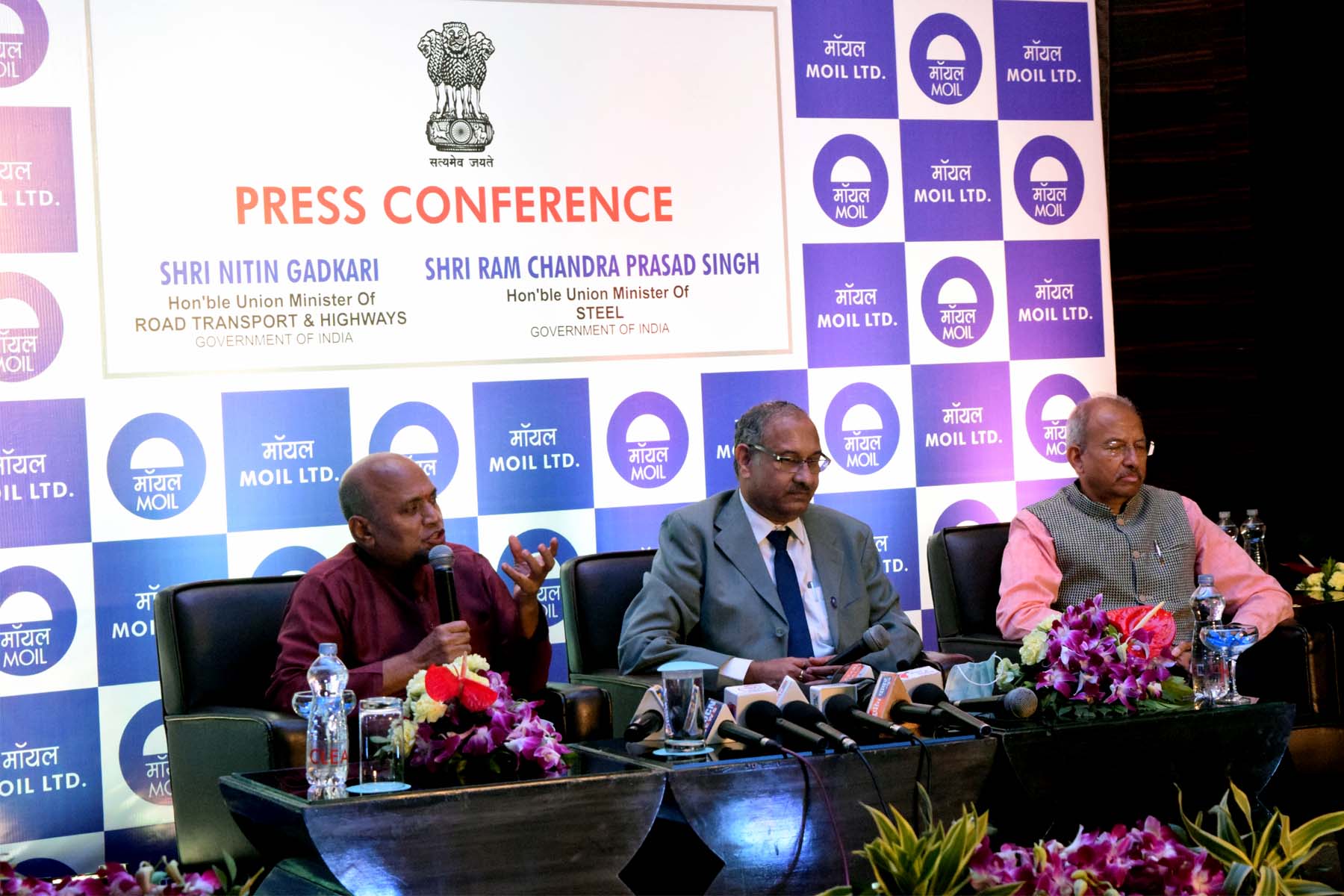 He also said that human resource departments of companies should be sensitive towards their employees.  He said that performance audit was more important than financial audit and appealed to the workers to work together.  All sectors like automobile industry, ethanol need green hydrogen. He also mentioned that it is time to use green hydrogen instead of coking coal even in steel industry. Union Steel Minister R.  P.  Singh said that India is importing cocking  coal worth Rs 72,000 crore and needs green energy like hydrogen as an alternative.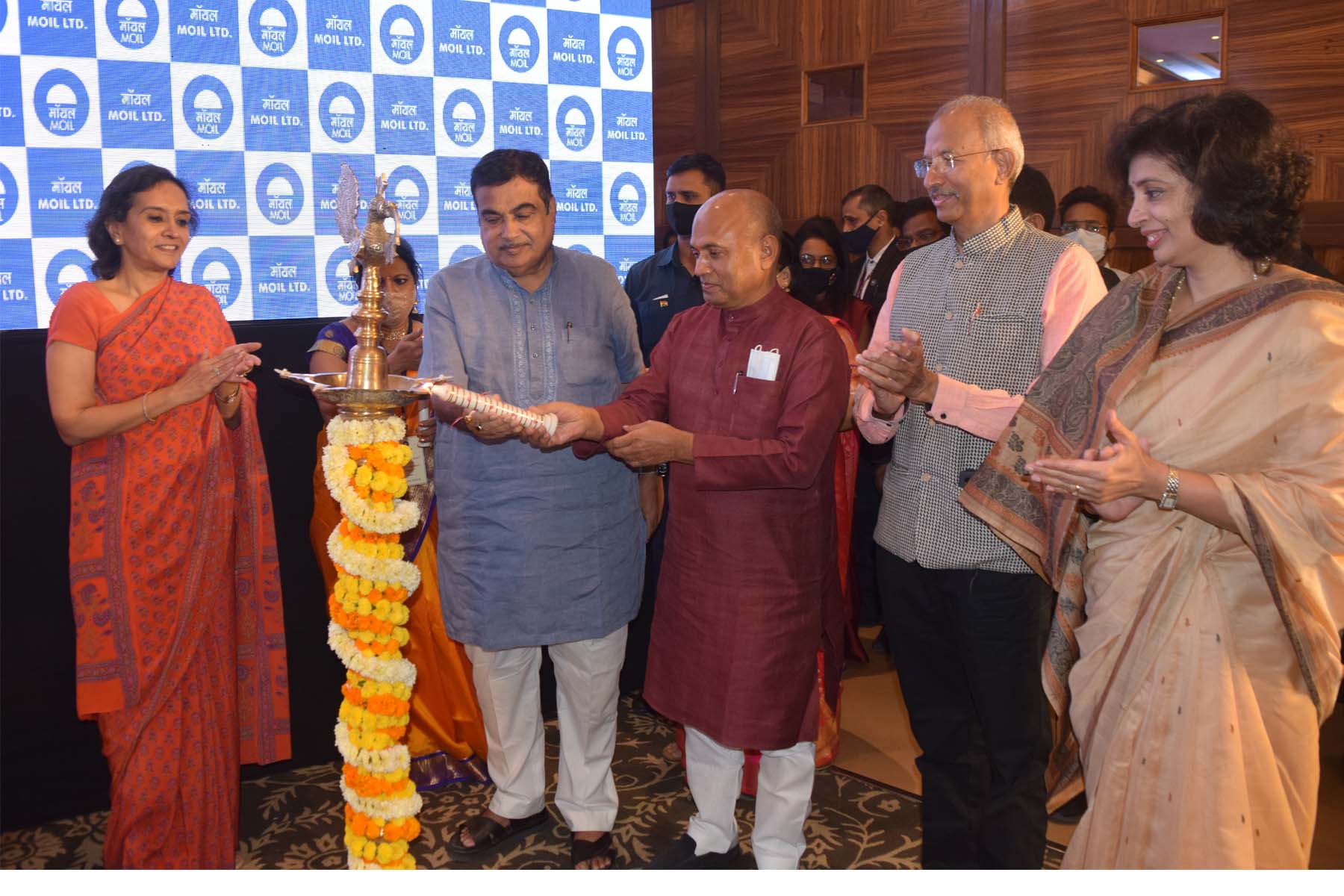 On the occasion, MOIL's Chief Managing Director Mukund P. Chaudhary hoped that MOIL will complete the production of 14 lakh metric tonnes of steel this year. The event was attended by Moil employees, trade union representatives, Moil officials as well as local people's representatives.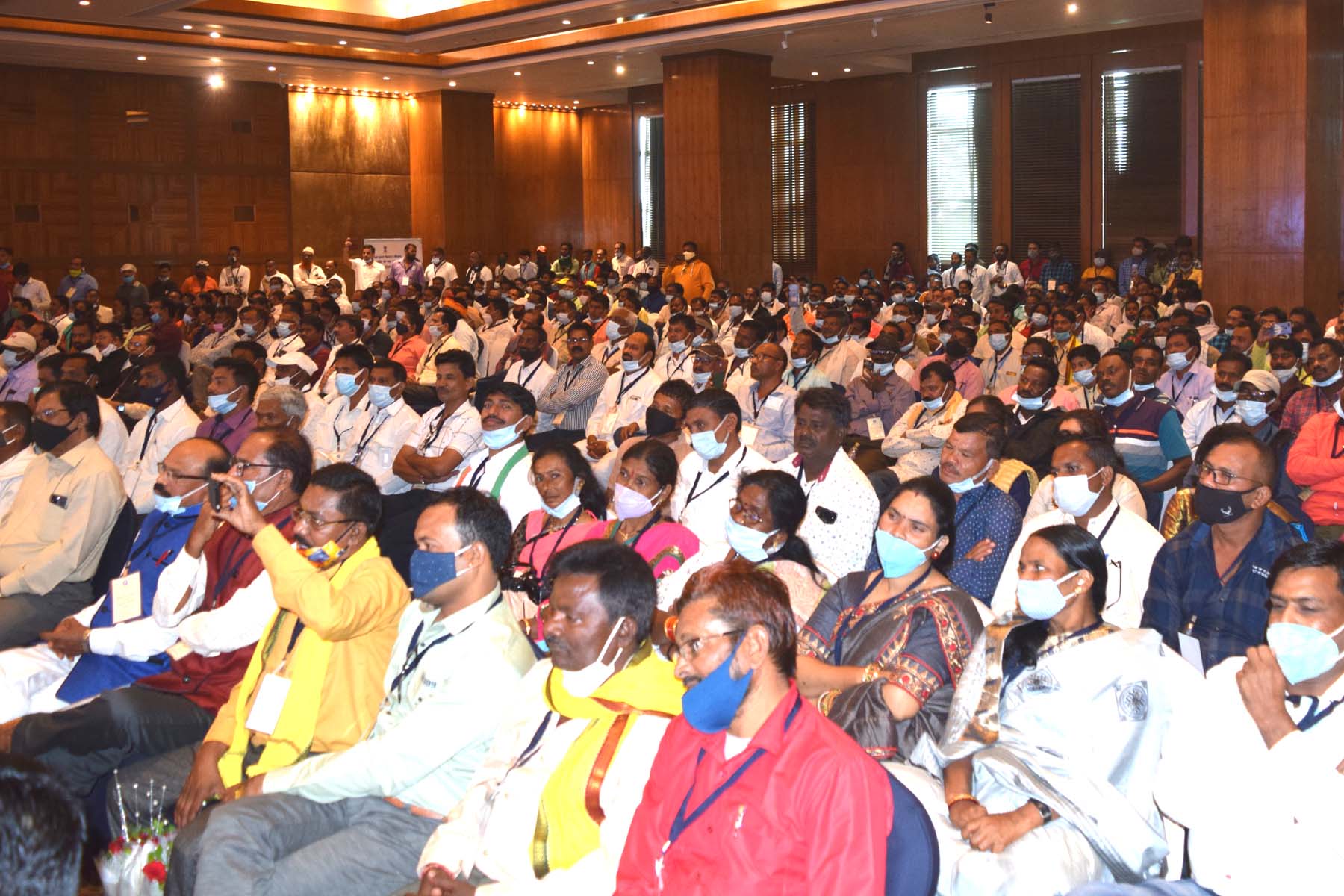 * * *
S.Rai/D.Wankhede/D.Rane
Follow us on social media: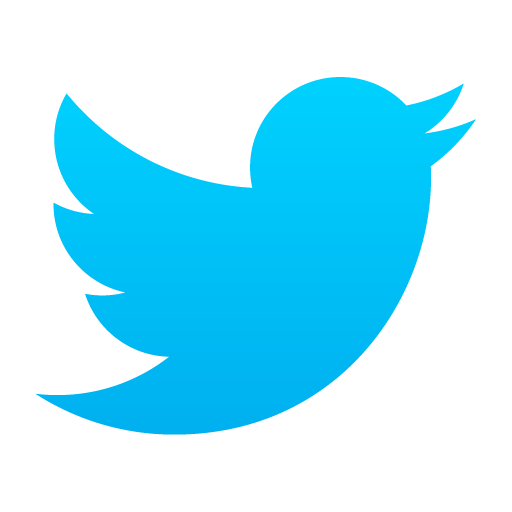 @PIBMumbai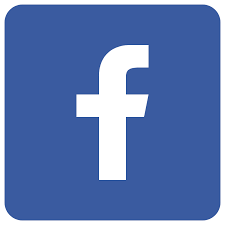 /PIBMumbai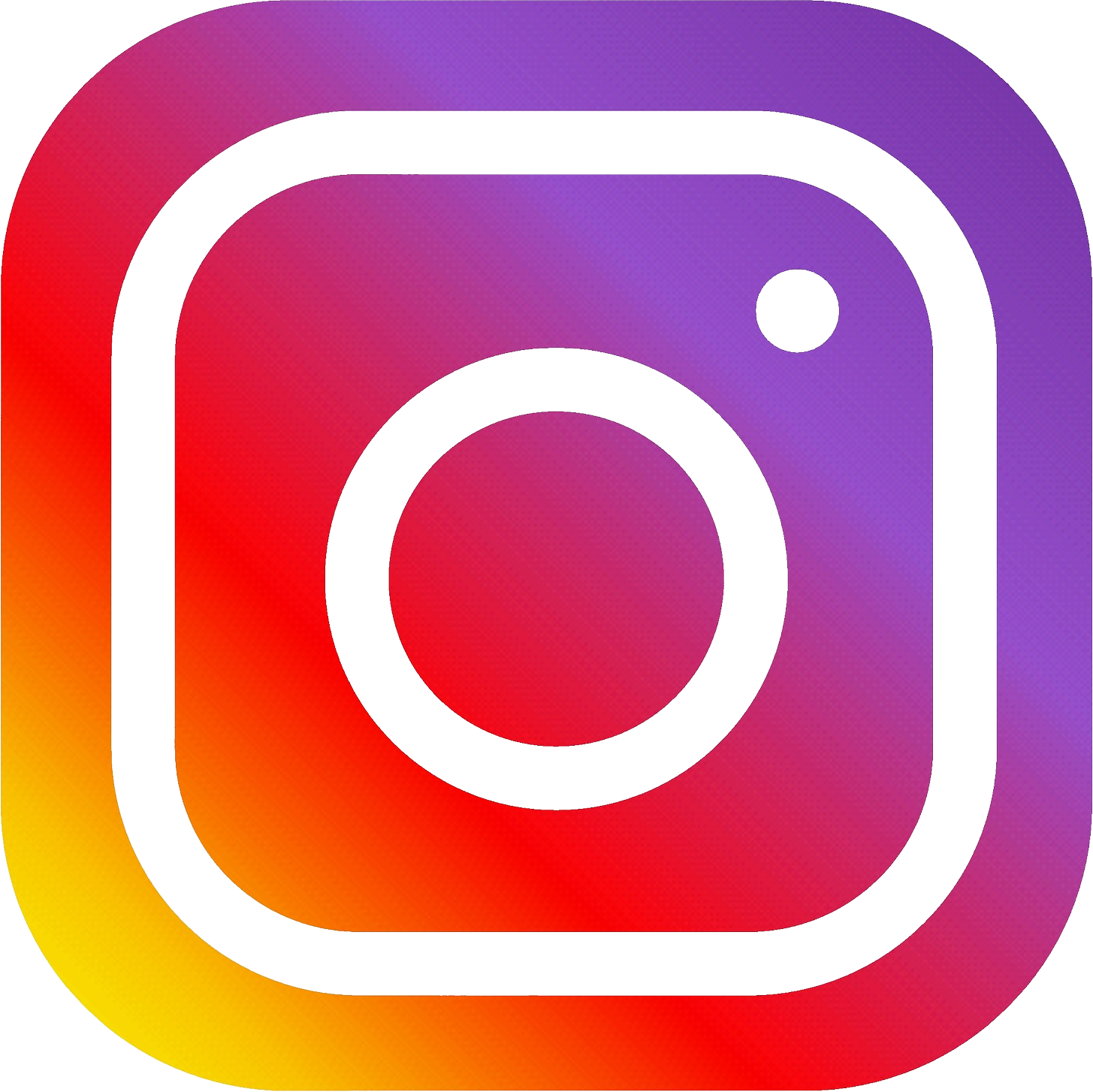 /pibmumbai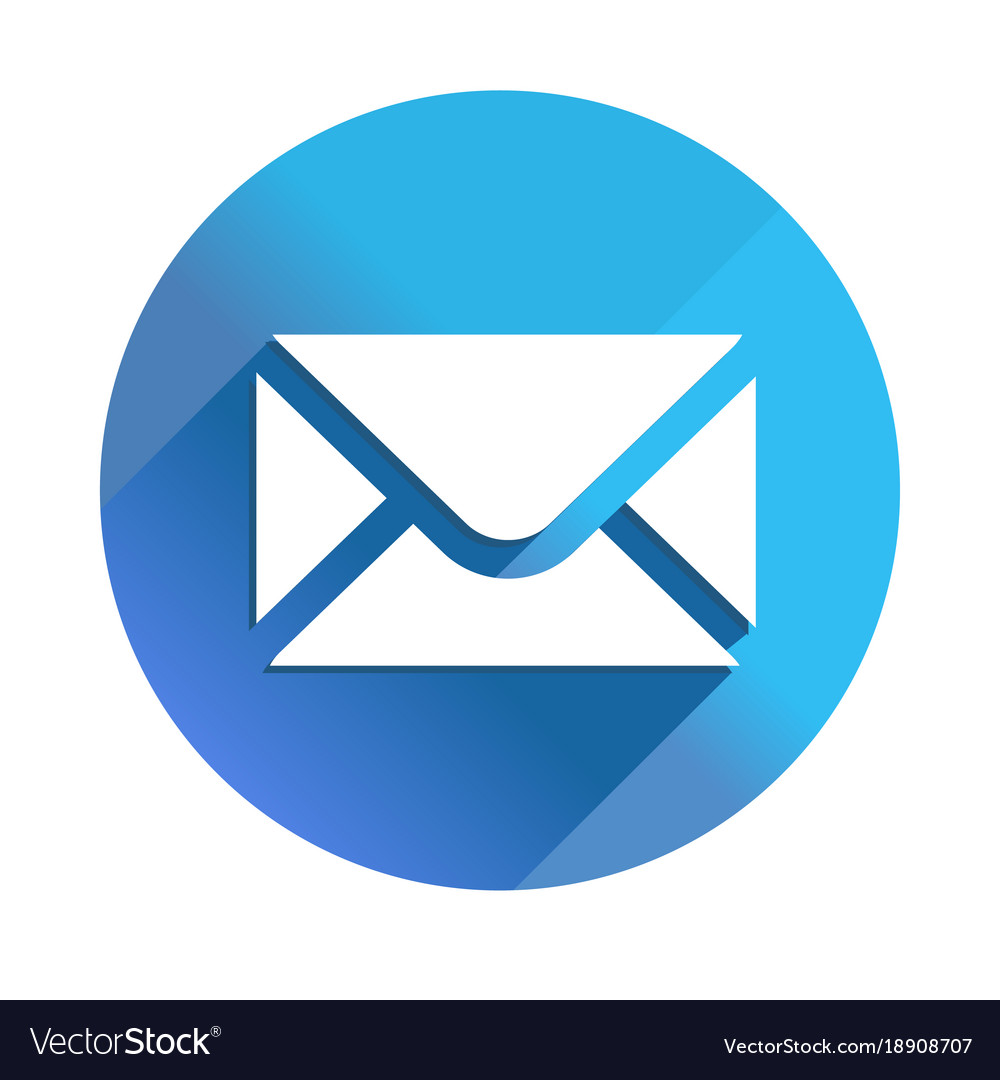 pibmumbai@gmail.com