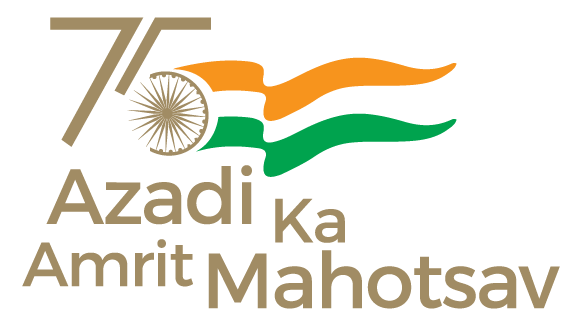 Railway Protection Force (RPF) is entrusted with the responsibility of security of railway property, passenger area, passengers and matters connected therewith. In addition to the mandate RPF has been entrusted with other responsibilities in the interest of national security.
In an effort to ensure the safety and security of railway passengers, the Railway Protection Force (RPF) launches special drives in a focused manner to enhance railway security. The performance of RPF during February 2023 was focused on three challenges of railway security viz. 1. carriage of explosives, Arms and Ammunition, Contraband & Offensive goods and other illegal items through railway parcel using wrong declaration, fake identity or wrong mobile numbers by consignor/consignee; 2. Curb the incidents of stone pelting on running trains and 3. Special security arrangements in yards to secure railway property and passengers.
The railway relies upon the declaration made by the Consignor to ascertain the content of the parcel brought for booking. Taking advantages of this provision, unscrupulous elements book contraband/explosives/offensive hazardous substances/Arms/Ammunitions/other illegal items through Parcels/Leased SLRs which may lead to fire, explosions or other unusual incidents causing loss to life/property. Detailed guidelines were issued to curb these incidents. During this month long drive, special attention was given to this menace and parcel booking and delivery points were checked at more than 12,000 places and almost 2,800 parcels were checked enroute to ensure that they do not carry any contraband/explosives/offensive/hazardous substances/Arms/Ammunitions/other illegal items. During this period property valued about Rs. 15 lakhs (approx) was seized.
A sudden spurt in incidents of stone pelting on running trains was seen recently which is a matter of concern for the security of the travelling passenger. Therefore, to curb these incidents, several drives were organized to create awareness about the consequences of stone pelting by associating local authorities and village administration i.e. Gram Panchayat and their representative, Schools, settlements along the track, colleges etc. Notices & pamphlets were also published in News Papers and leaflets were distributed among the common people to make them aware about this menace. Several other measures were also taken i.e. additional deployment at black spots, train escorting, drive against trespassers, etc. During this, drive 104 persons were apprehended under the provisions of Railways Act. Special coordination meeting were also organized with Police, Intelligence agencies and other LEAs in this regard. During this period 38 persons were arrested for commission of this offence.
Railway yards are vulnerable to crime against railway property and passengers as well. During this month long drive, the security arrangements in the yards adjoining to railway stations were also beefed up which resulted in the apprehension of 32 offenders in the railway yards involved in passenger crime. 12 persons were also arrested for the crime against railway property in the railway yards.
****
YB/DNS