Current Affairs: The Union Cabinet, chaired by the Prime Minister Narendra Modi has approved the signing of a Memorandum of Understanding (MoU) between SINTEF, Norway and Central Public Works Department (CPWD) for cooperation in the development of human resource capacity building and scientific research in the field of Recycling of Construction and Demolition (C&D) Waste in India.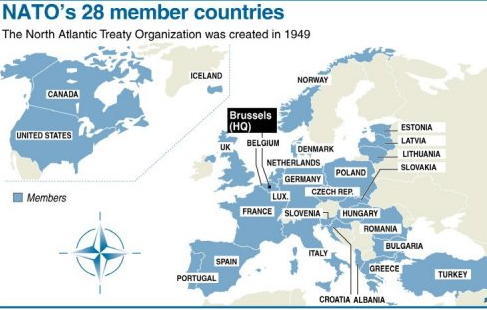 Background:
On 2nd October, 2014 Hon'ble Prime Minister launched "Swachch Bharat Mission", a massive mass movement that seeks to create a clean India.
Construction industry in India generates about 10-12 million tons of waste annually. There is a huge demand of aggregates in the housing and road sectors but there is significant gap in demand and supply, which can be reduced to a certain extent by recycling C&D waste.
While some of the items like bricks, tiles wood, metal, etc. are re-used and recycled, concrete and masonry, constituting about 50% of the C&D waste is not currently recycled in India.