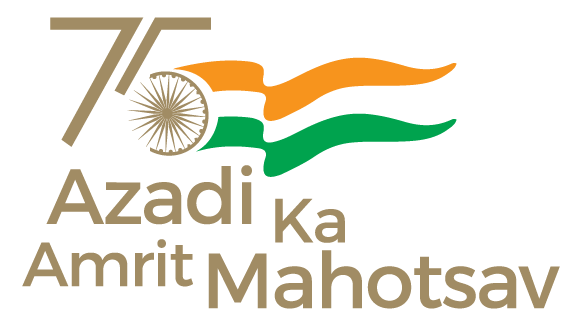 In the 32nd Board Meeting of Invest India on 20th March 2023, the Board appointed Ms. Manmeet K Nanda, IAS, West Bengal Cadre (2000 Batch) as the Managing Director & CEO (Addl charge) of Invest India until a full time regular appointment. Ms. Nanda takes over after the resignation of Mr. Deepak Bagla.
The Board placed on record its appreciation to Mr. Deepak Bagla for his leadership and commitment in establishing Invest India. He has served the organization for nearly 8 years and contributed to Invest India's development.
About Invest India
Created under the Hon'ble Prime Minister's vision of a New India, Invest India today is well acknowledged by stakeholders for its tangible contributions and instrumental role in executing the Government's flagship initiatives including Make in India, Startup India, National Single Window System, Project Monitoring Group, and Prime Minister's Science, Technology and Innovation Advisory Council. Invest India leverages private sector expertise to execute Government's vision, embodying high levels of transparency, ethics and corporate governance.
The inclusive and merit-based team has been acknowledged by stakeholders and investors for its professional approach, consistently delivering on assigned goals. The Team today is working closely with State Governments, Embassies and Ministries of the Government of India in efficiently supporting their global investment promotion and outreach efforts. The strength of the Invest India team is its sense of pride, quality of work and inclusive decision making. It is based on these parameters of excellence that Invest India has received the Great Place To Work© Certification – a rare achievement for any government funded organization.
Team's nimble and swift action has even been recognized by the United Nations Conference on Trade and Development (UNCTAD). This award, received thrice in a row, has commended Invest India for its excellence in partnering for investment promotion, promoting investment in sustainable development, and for best practices in COVID response. 
The Board of Invest India is Chaired by Mr. Anurag Jain, Secretary, Department for Promotion of Industry and Internal Trade (DPIIT), Government of India. Other members of the Board include Mr. P. K. Tripathi, Secretary (Coordination), Cabinet Secretariat, Ms. Arti Bhatnagar, Additional Secretary & Financial Advisor, DPIIT, Mr. Md. Noor Rahman Sheikh, Joint Secretary, Ministry of External Affairs, Mr. Anand Mahindra, Chairperson, Mahindra Group, Mr. Pankaj R. Patel, Chairperson, Cadilla Healthcare, Mr. Harshvardhan Neotia, Chairperson, Ambuja Neotia Group,  Ms. Rekha R. Menon, Chairperson, NASSCOM; Chairperson & Sr. MD, Accenture, Ms. Debjani Ghosh, President, NASSCOM, Mr. Chandrajit Banerjee, Director General, CII.
***
AD/VN